The French Tech Journal is a project by me, Chris O'Brien, an American journalist based in France. Before arriving in France 6.5 years ago, I spent 15 years covering Silicon Valley for such newspapers as the Los Angeles Times and The San Jose Mercury News.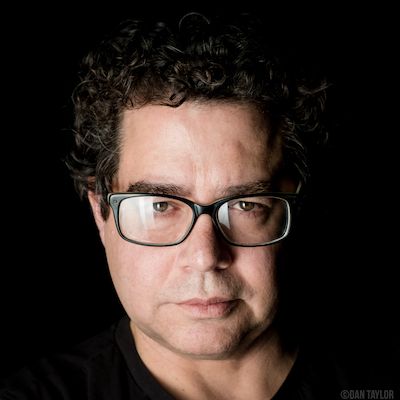 Since I arrived in France back in 2014, the French Tech ecosystem has undergone a profound transformation. A nation that barely registered on the startup radar, that was often dismissed as too slow or too resistant to change, has reinvented its entrepreneurial and innovation culture and catapulted itself to among the top ranks in Europe.
While the French media has made big strides in covering this dynamic, the reality is that these stories aren't being read widely outside of France. To remedy that, I'm building a media company that focuses on creating more English-language content that tells some of the most interesting tales about startups and entrepreneurs in France, while also decrypting how things work in France. There have been big strides in making it easier to start and build a company here, but it can still seem daunting for those outside of France to understand the nuances.
To start, this work is taking the form of a twice-weekly newsletter, The French Tech Journal. You can subscribe here. The newsletter is free, but I'll be introducing benefits for subscribers such as access to media training and briefings.
In addition, I've started a weekly Clubhouse session with Ethan Pierse, another American in Paris who is deeply knowledgeable about French Tech. And coming soon: Our weekly podcast series.
Finally, this project is being supported morally and technically by collaborator Benjamin Costantini and his Startup Sesame crew.
Stay tuned for updates. If you have thoughts, ideas, or want to collaborate, drop me an email at chris@frenchtechjournal.com.