What: JOIN has developed software to help brands and content creators produce stories that can be published across all channels, from websites to social media platforms to e-mail. The idea is to facilitate content that will help build engagement by automating parts of the production process while optimizing it for different viewing experiences. JOIN's platform uses templates to facilitate the creative flow and then adapts each story for the particular platform.
Why: Creating engaging content has become essential for brands as they seek to attract interest from customers. It's critical to be present on all of these channels because that's increasingly how users search, discover, and shop. According to JOIN, 100,000 "web stories" are published every day. But the proliferation of different platforms, including social and mobile, has made the production process timely and expensive. And tracking the results and engagement can be difficult and time-consuming.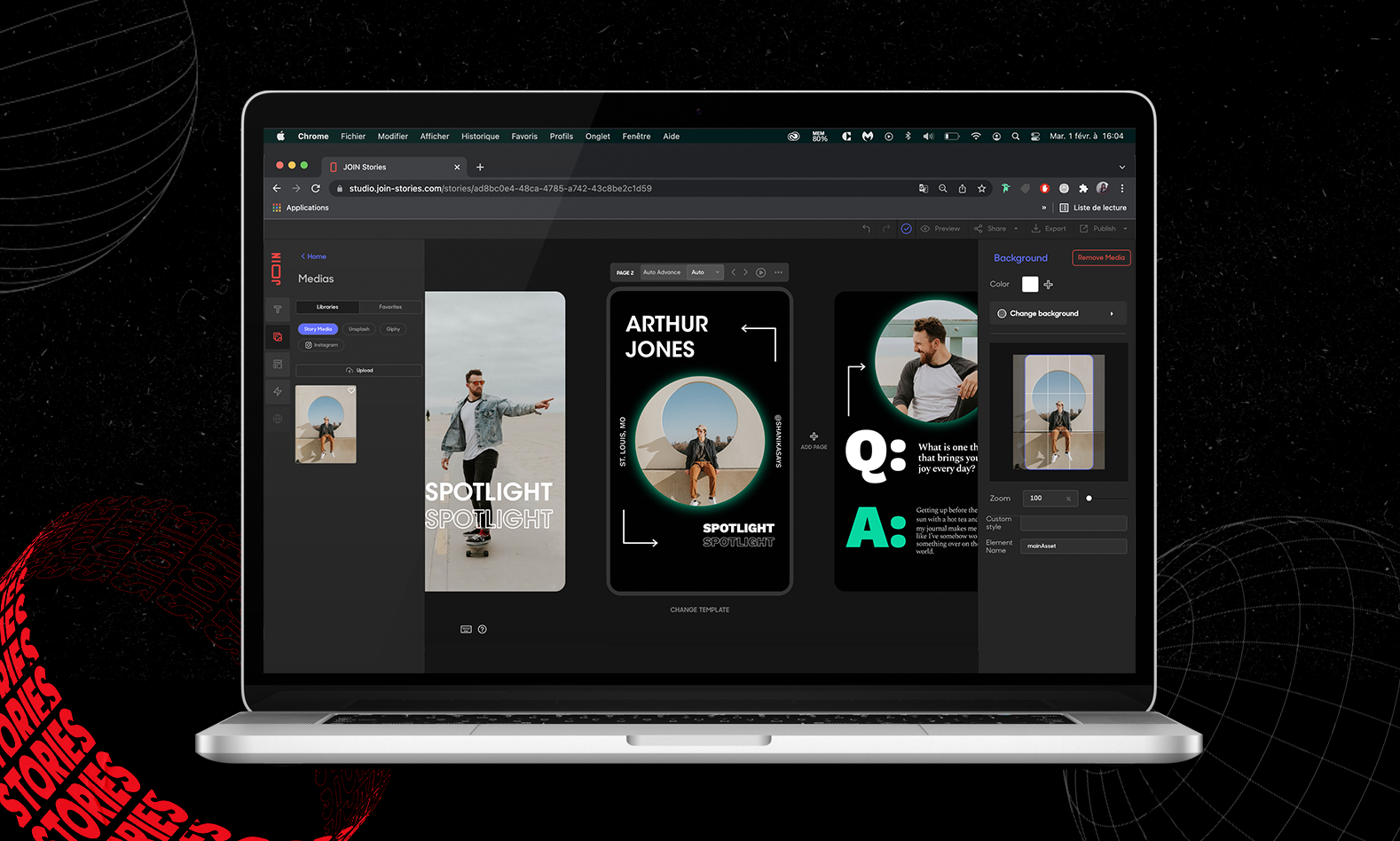 Who: Co-founders Jonathan Szwarc and Nicolas Goudemant.
Seed Round: €4.5 million
Investors: XAnge (Alban Oudin), Seedcamp, multiple business angels including Station F's Roxanne Varza and founders of  Voodoo, Zenly, Jellysmack, Bergamotte, Prestashop, and AB Tasty.
Next: JOIN will use the money to continue product development while also expanding sales and marketing. While the company already has clients in the U.S., Brazil, and Switzerland, it is planning to enter new markets in the coming year. The company is also hiring.
Comments