This year's EU-Startups Summit will gather over 2,000 founders, startup enthusiasts, and investors from across Europe for two days of networking, inspiration, and learning on April 20-21 in Barcelona. Use the promo code TFTJ20 to get 20% off tickets until March 28.
---
Last month for Sifted, I wrote a deep dive on Bpifrance in an attempt to explain how the bank works and the breadth of ways it's trying to catalyze the innovation economy in France. To tell that story, I zoomed in on Bpifrance's work with quantum computing startup PASQAL.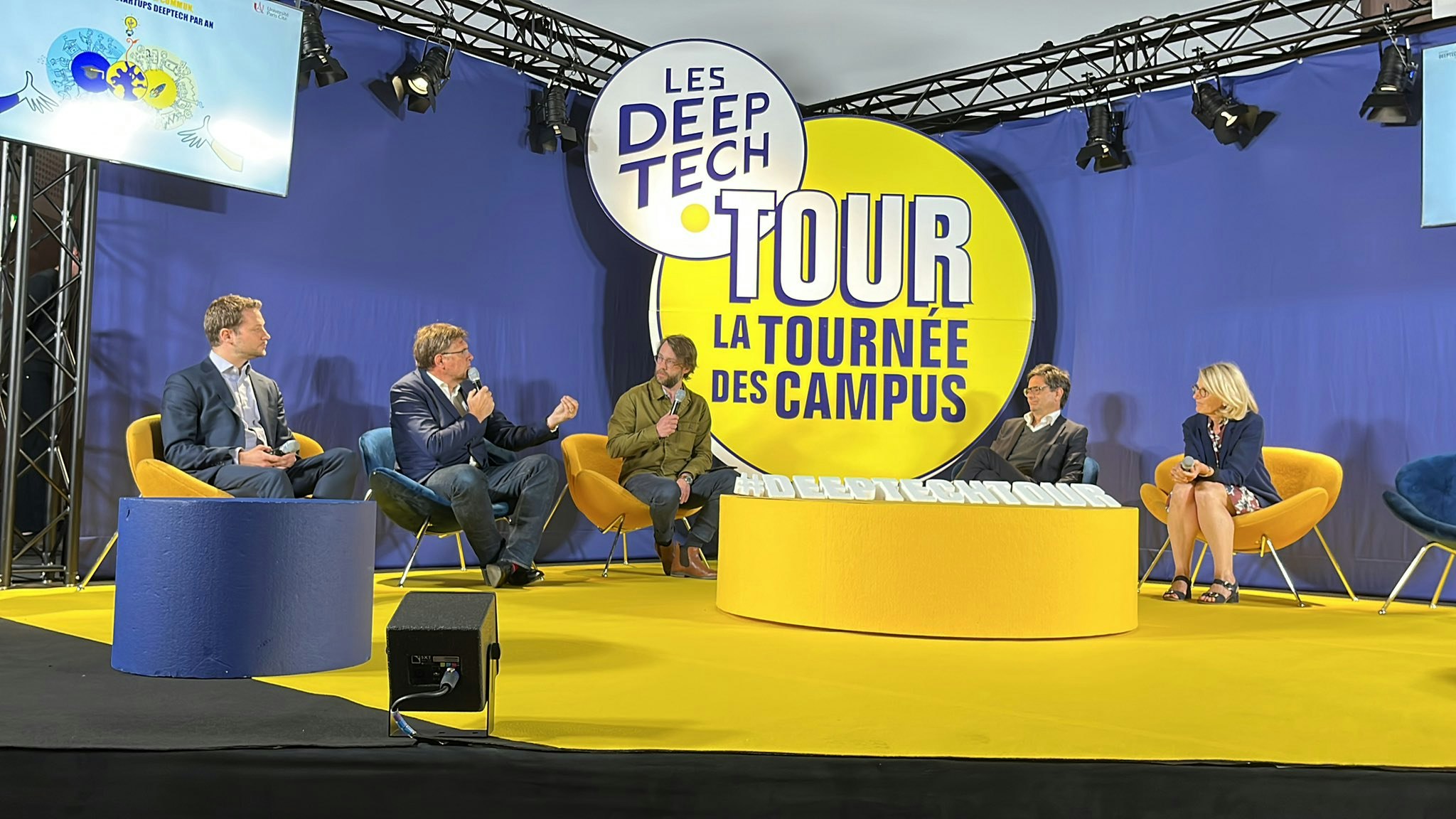 During the reporting, I originally intended to tell the same story of its work with Ÿnsect, the alternative protein startup that's industrializing the production of mealworms to create new protein sources for animals and humans. But due to length, I cut the Ÿnsect portions of the story, so I'm sharing that here.
The company has raised $425 million in venture capital and debt to build out its industrial farming system, which includes now a big push into the U.S. I've spoken with CEO Antoine Hubert several times and we even visited one of their production facilities last year. You can listen to our podcast with Hubert here:
And watch the video of our tour of their plant in Dole, France here:
I spoke with Hubert again last month to specifically discuss the ways Ÿnsect had been supported by Bpifrance.
"They are clearly essential," Hubert said. "We wouldn't be here without their support. They have invested a lot in the company because we represent a key technology for France. It's about food sovereignty which is becoming more and more critical."
As was the case with PASQAL (and French startups in general), Bpifrance's impact is felt far beyond just direct investing through venture capital and loans. There is indirect money through venture capital firms. But there are also "softer" benefits ranging from networking to events to promotion to general counseling.
I'll dig into the details below.
---
Sponsor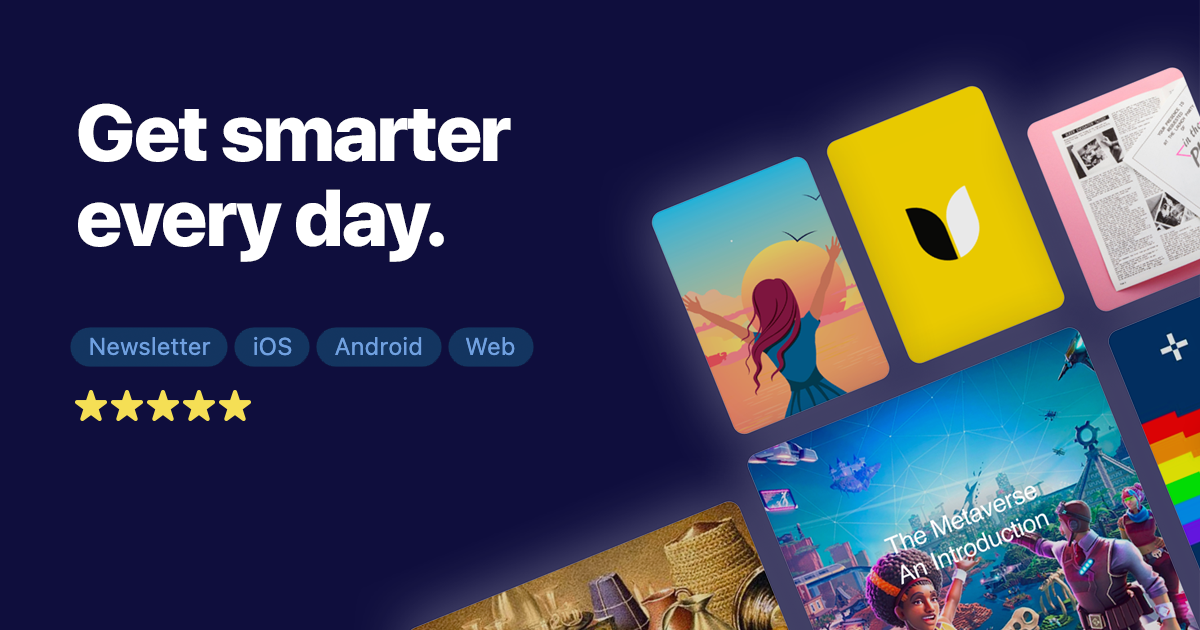 Every day Refind picks 5 articles that make you smarter, tailored to your interests. Loved by 100k+ curious minds.
---