Product studio Mozza has launched Mozza Angels, an early-stage investment syndicate of 50 product managers. The syndicate was co-founded by Mozza CEO Adrien Montcoudiol and Antoine Sakho, an experienced product manager and active angel investor.
Before Mozza, Sakho was Head of Product at Busuu, a language-learning platform that was acquired by Chegg for more than $400 million. Since the deal, Sakho has been coaching product managers, advising startups, and actively investing as an angel.
I spoke with Sakho, who is serving as syndicate lead, to learn more about Mozza as well as his own investing activities.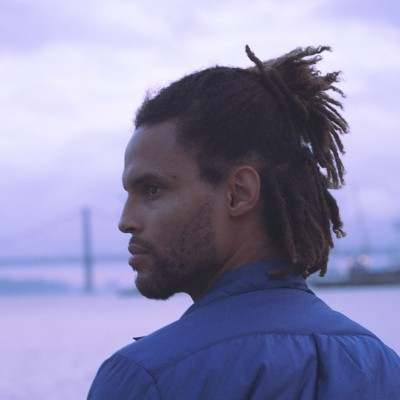 Getting Started: Following the Busuu acquisition, Sakho's equity gave him the opportunity to accelerate his angel investing. In the past year, he's made 15 investments (see a list below) and plans to make 30 more over the next 3 years. As part of his journey, he participated in the On Deck Angel training program.
"That really made me realize the power of syndicates and really convinced me that it would be interesting for me to work with other angels because I realized how much angel investing is network-driven," he said.
Sakho tested the idea by creating an SPV to invest in Daisie, an online art school for Gen Z, and recruited other angels to invest a total of €100,000. Around this time, Montcoudiol reached out with the idea for an investment club. Mozza had earned a reputation as France's top product studio by gathering a roster of 30 product executives from some of the nation's biggest success stories.
Mozza Angels: The syndicate brings together more than 50 product developers and managers to invest in deals. Mozza's DNA is heavily French but will take members from anywhere who fit the product manager profile. The group is 20% women and is working to boost that percentage as it recruits new members. "It's not enough," Sakho said. "Our goal and our hope with the launch is that we'll be able to attract more female investors. This is really something we're working on."
Why: While the U.S. has seen a surge in specialized angel syndicates, Europe is lagging behind. Mozza Angels wants to change that by becoming Europe's first product-led investment syndicate. The larger goal is to help startups accelerate product development and scale up more quickly.
"We believe product angels have a lot to contribute to entrepreneurs who are on their way to finding product-market fit, which is the biggest priority for the poeple we invest in," he said.
Number of investments: 6
Size of investments: At the moment, the ticket size is at the discretion of each angel. Collectively, the group targets a minimum of €30,000 per deal from its members. The goal is for that average to be €100,000 by 2024.
Become a paid subscriber to read more about their startup investments, investment thesis, how they work with founders, deal flow, and how they choose a deal.