Anyone can start speaking a new language in just three weeks with Babbel. Trusted by over 10 million subscribers worldwide, the subscription-based language learning platform can get you confidently conversing in a new tongue in just three weeks. Sign up today and get up to 60 percent off your subscription.
---
Despite what countless gurus on the internet may claim, there is no one right way to build a startup. Across Europe, we're seeing a proliferation of strategies as people try to institutionalize the creation of new companies, from startup studies to operational accelerators.
In that respect, Entrepreneur First is charting its own course with a distinct model that focuses on people over ideas. Self-labeled as a "talent investor," Entrepreneur First scouts people with interesting profiles and skills, brings them together for an intensive program of matching and brainstorming and then helps them develop ideas.
Since 2018, EF has been pursuing this model in France, from its perch in Station F. Coralie Chaufour, General Manager & Partner for Entrepreneur First in Paris, said the goal is to inspire a wider range of people to become entrepreneurs, and to think bigger.
"We are here to foster the ambition of young people," she said. "We're trying to encourage and push people to be the most ambitious version of themselves. And each project will be the most ambitious version of itself."
The Paris chapter of Entrepreneur is now working with its 9th cohort while recruiting for its 10th, with a deadline of March 5. The next Demo Day is scheduled for early April when investors will get a chance to see the fruits of the latest batch.
Matt Clifford and Alice Bentinck founded EF in London back in 2011 as a hybrid incubator and investment program. Last summer, they raised another €150 million to continue expanding their reach.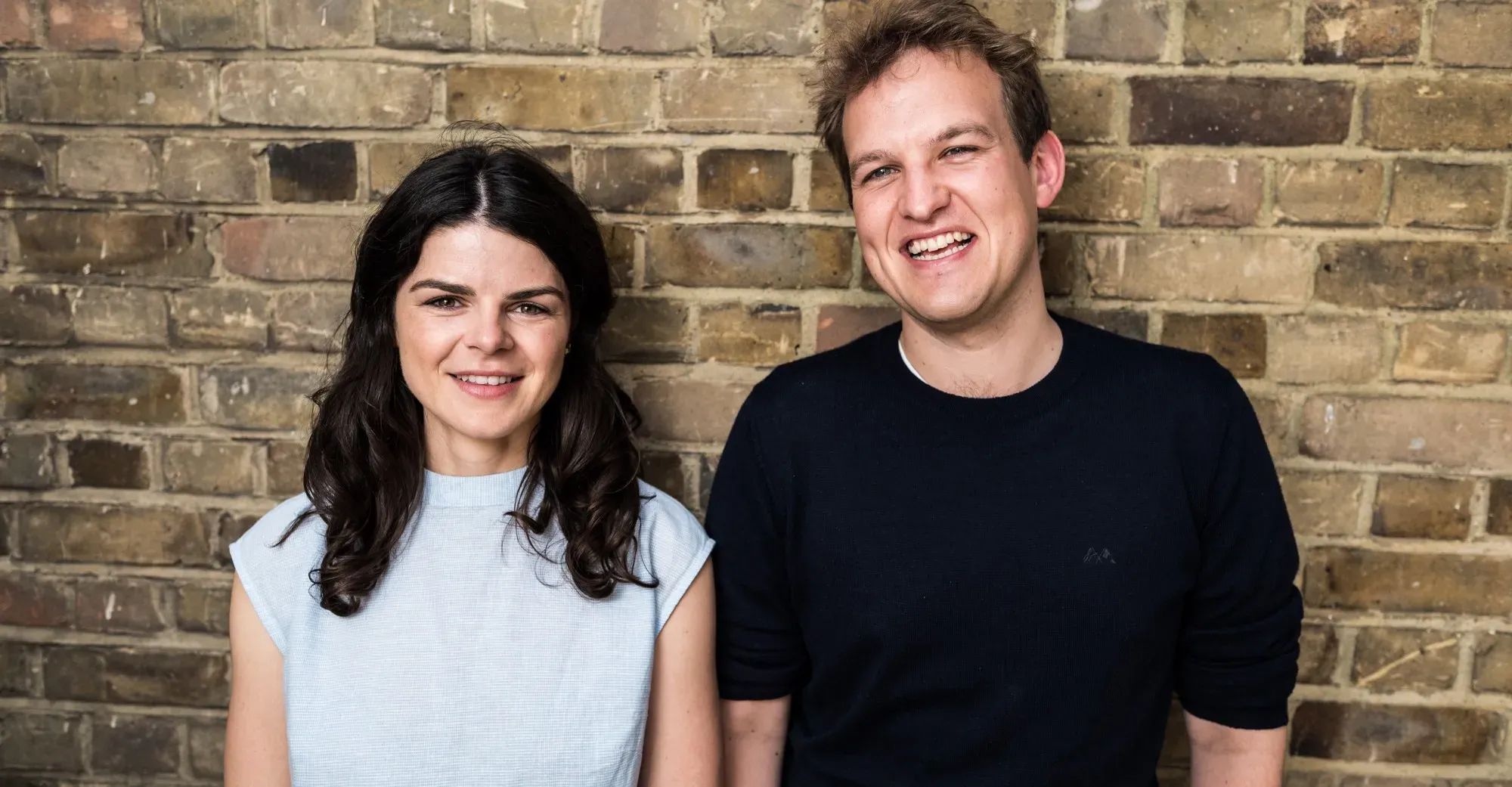 The pair met at McKinsey in the early 2010s and felt that Europe needed a new approach to startups. Rather than targeting people who already were entrepreneurs or had developed a product or created a team, they decided to take a step back and try to surface raw talent. These are people who might not consider themselves founders, or might feel that they can't pursue that path due to structural, cultural, or financial reasons.
Paris is now one of 6 chapters (Berlin, London, Singapore, Bangalore, and Toronto). To get a foothold in the French Tech ecosystem, they brought aboard Chaufour, a Harvard Law School and Sciences Po grad, who was a corporate attorney and later worked at McKinsey as an Engagement Manager. She was also the founder of Be-Cult.com/Manicult, an on-demand beauty services start-up.