France wants to be a global leader in the development of quantum computing. The €1.8 billion National Quantum Strategy, launched in 2021, has already attracted a growing number of actors trying to realize this ambition.
We'll continue to track the key participants as they emerge into this dynamic ecosystem.
Quantum Startups
PASQAL: Developing quantum processing technology. The co-founder is Alain Aspect, who won the Nobel Prize in physics. Has raised $140 million.
See my profile of PASQAL here: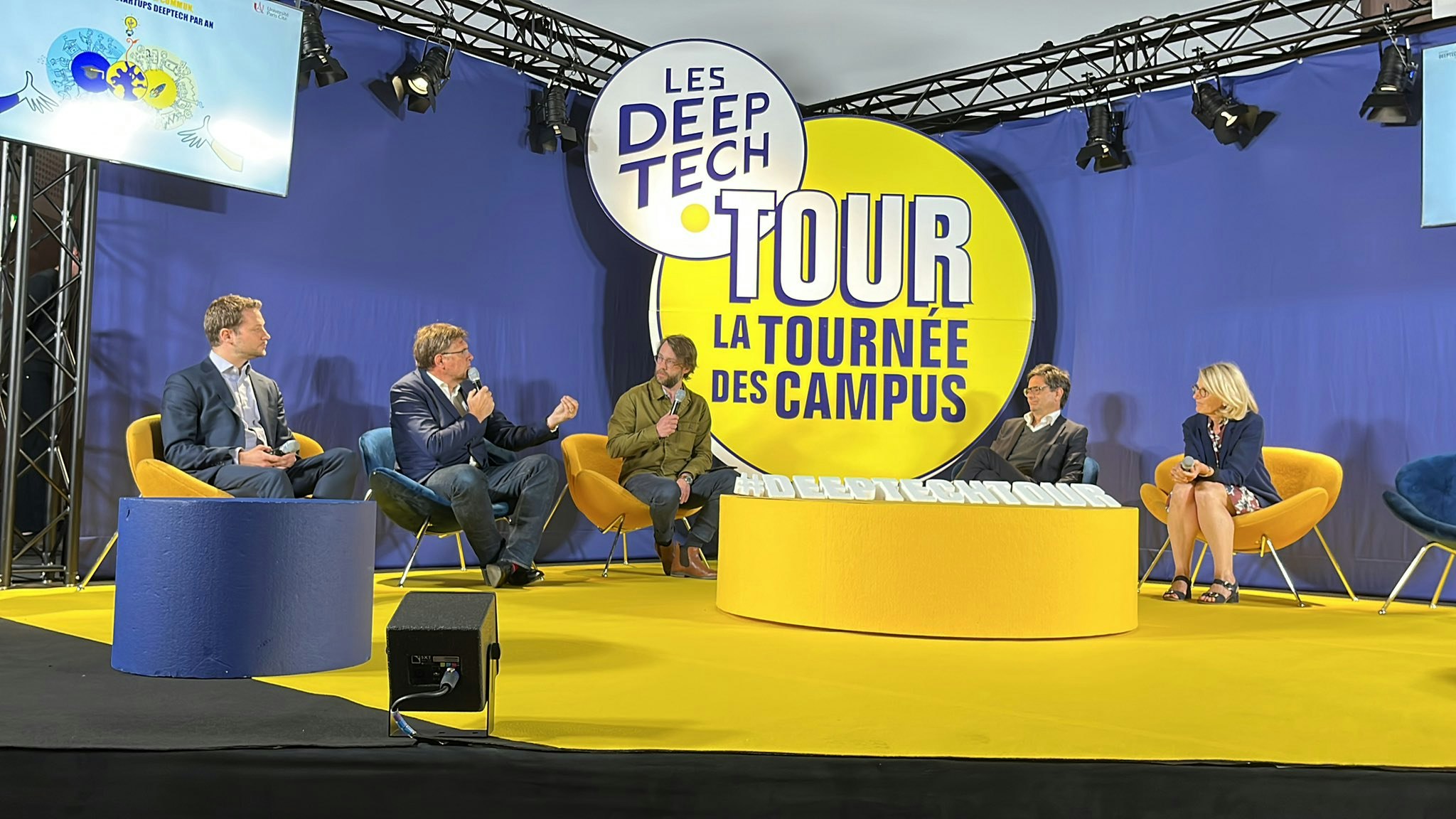 Quobly: Fault-tolerant quantum computing processor. Has raised $20.9 million.
WeLinQ: A platform that connects classic and quantum computing systems. Has raised $5.5 million.
Alice&Bob: Self-correcting qubits to enable fault-tolerant quantum computers. Has raised $36.1 million.
See my 2020 profile here: https://venturebeat.com/business/alicebob-raises-3-3-million-to-create-the-first-fault-tolerant-quantum-computer/
QUANDELA: Photonic quantum computing. Had raised $19.3 million, but just added another €50 million in debt and equity.
C12 Quantum Electronics: Quantum processors. Has raised $12.7 million.
ColibriTD: Developing a quantum-as-a-service platform. Has raised $1.1 million.
Research Institutions
GENCI: Grand Equipement National de Calcul Intensif, which manages France's supercomputing centres.
DARI: Demande d'Attribution de Ressources Informatiques is where you can submit a project to receive a time allocation on GENCI's supercomputers and (soon) quantum computers.
France's Institut d'Optique: Based on the Paris Saclay university campus, this institute unites public and private actors from research, higher education and training, innovation, business creation, consulting and technology transfer.
CEA-Leti: A research institute for electronics and information technologies such as quantum established by, France's Alternative Energies and Atomic Energy Commission (CEA).
CNRS: French National Centre for Scientific Research, coordinates and funds scientific research across the nation.
HQI: the Hybrid Quantum Initiative (HQI) is being developed just outside of Paris at GENCI's Joliot Curie supercomputer at one of CEA's research facilities to give researchers and private company partners a place to test quantum applications.
HPCQS: High-Performance Computer – Quantum Simulator is a collaboration between several European universities to develop quantum computing. The HPCQS project acquired a quantum simulator from the French company PASQL, which will be installed at CEA-TGCC by the end of 2023 and be accessible for end-users beginning of 2024.
CEA-TGCC: The Très Grand Centre de Calcul du CEA in the south of Paris is where these quantum computing devices will be connected to the Joliot Curie supercomputer so quantum startups and end users can experiment.
EuroHPC Joint Undertaking: The European High-Performance Computing Joint Undertaking is a public-private partnership run by the EU and designed to pool resources across Europe to advance High Performance Computing.
HPCQS is part of a EuroQCS-France consortium selected by the EuroHPC Joint Undertaking to host a photonic quantum device that is being built by PASQAL. A second PASQAL machine will be placed with the JUWELS supercomputer at the Jülich Supercomputing Centre in Germany.
Venture Capital
Bpifrance: The state bank manages the investment part of France's national quantum strategy, including direct investment in startups and through its fund of funds for VC firms that invest in quantum.
Read more here on how Bpifrance has supported the development of PASQAL: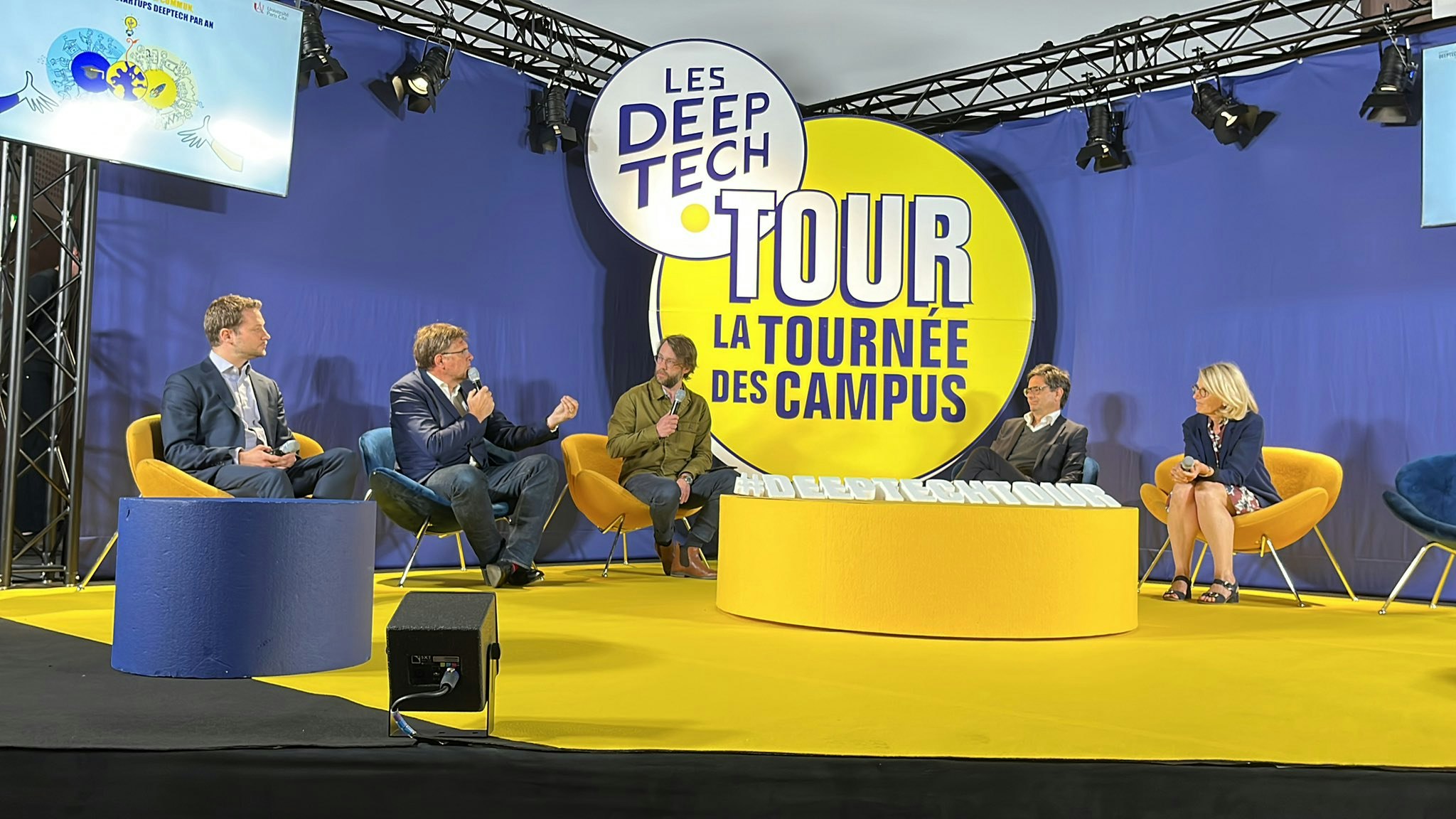 Quantonation: A Paris-based fund created in 2018 with €91 million to fund quantum and other advanced microelectronics startups.
More from Sifted on Quantonation: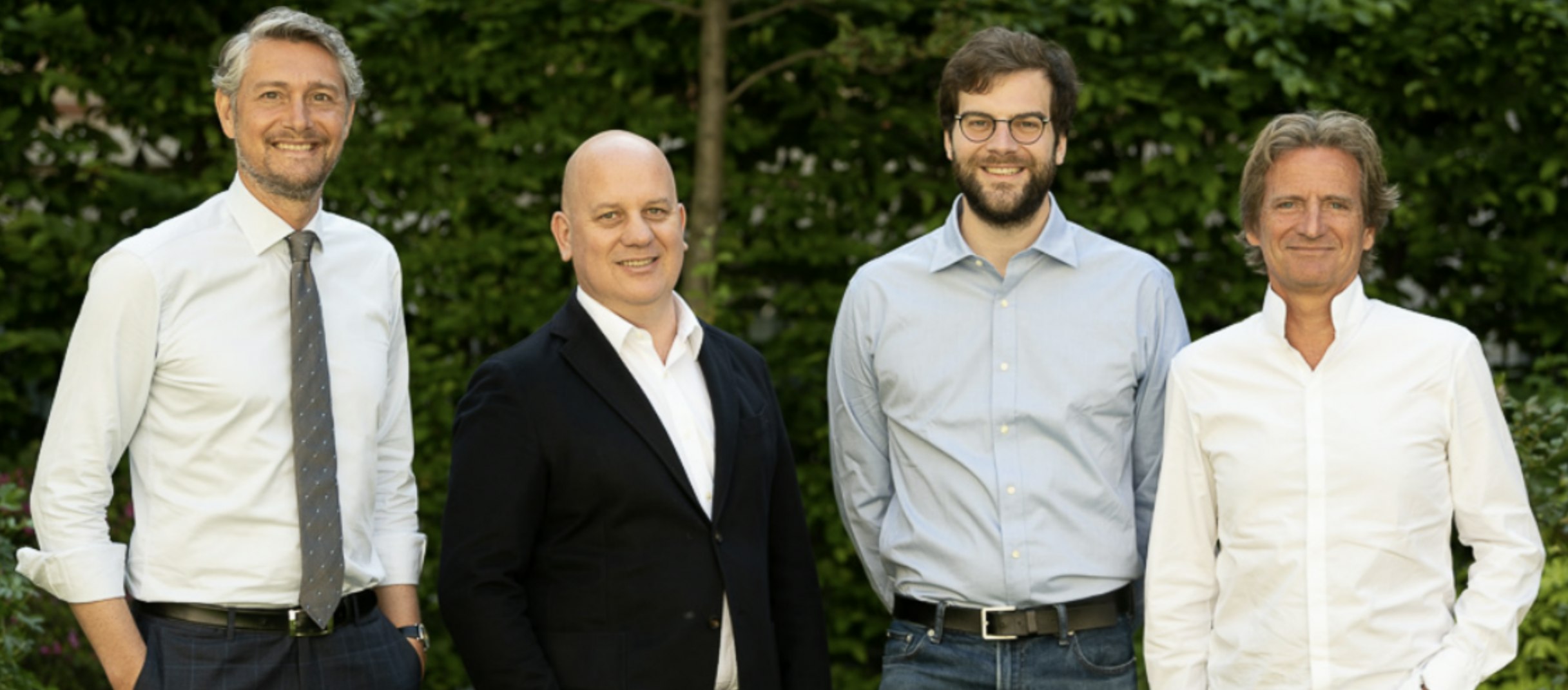 Elaia: Paris fund with a focus on deep tech.
Breega: A European, sector agnostic early-stage VC.
European Innovation Council: The European Commission's program to support innovation and the development of breakthrough technologies.
Government
French Quantum Strategy initiative: A €1.8 billion plan announced in 2021 by the Macron government to develop public and private quantum computing projects.
EU's Quantum Flagship program: A 10-year program with a €1 billion budget to promote quantum research and commercialization.
EuroHPC JU: the European High-Performance Computing Joint Undertaking is a public-private partnership designed to pool European Union–level resources across research and business.
Comments