Welcome...
👋 ...to the Rentrée edition! After the haze of extended vacation, the French are back, and so is this newsletter.
Rather than a long edito, we'll kick things off with an extended news summary to catch you up on the shenanigans you missed while drinking all that rosé and trying not to roast in record-high temperatures this summer.
Our Spotlight Interview features a Pitchbook analyst with a post-mortem on fundraising in the first half of 2023. The Deep Dive takes a look at the state of affairs with formerly trendy social media startup BeReal.
Chris O'Brien
Editor, The French Tech Journal
---
Sponsored by

Get the best Mac software to optimize, clean, and protect your Mac. Save time and money with MacPaw's suite of powerful apps. Get your MacPaw apps now and enjoy the savings!
---
Tech Talk
🪦😵↗️ Bankruptcy: The fun new trend in French techland this year is shutting down your business. According to the Banque de France, small business bankruptcies are up 85% compared to 2022. The casualties include BioSerenity, which earlier this year was listed among the FrenchTech120 of supposedly hottest startups. According to Les Echos, BioSerenity had raised €80 million but had seen revenues slump in 2022.
🛒➡️ SES-imagotag: Not the biggest of names in French tech, but this retail tech company is listed on the Euronext Paris stock exchange and has annual revenues of around €621 million. That has put the company in the crosshairs of US-based short seller Gotham City Research which published a report accusing the company of various financial irregularities, causing its €2 billion valuation to plunge. SES has denied the accusations and has fired back with its own defense. The two have continued a war of words over the past several weeks. Worth noting: Gotham is the fund that brought down Wirecard.
💰⬆️ Founders Future: The investment fund led by Marc Menasé announced the first closing of its second fund at €75 million, with a final target of €150 million. 60% of it will be dedicated to "Founders Future II", and the remaining 40% to financing the growth of the portfolio's post-Series A champions, an expansion beyond its historic Seed stage roots. FF will now even continue to invest through the pre-IPO stage with checks ranging from €1 million to €7.5 million.
👋↔️ Kat Borlongan: The former director of La French Tech mission is leaving her gig as Chief Impact Officer at Contentsquare, according to Maddyness. She was just back from maternity leave and acknowledged that she was leaving just 18 months after taking the job, less than the 3 years originally planned. At the same time, she felt the team had progressed enough that it could stand on its own, making this a good time to boogie.
🙋‍♀️↔️ Elisabeth Moreno: The former minister for Equality between Women and Men, Diversity and Equal Opportunities became the latest member of Macron's government to join a startup, according to Les Echos. She joined the board of directors of Each One, a start-up that supports and trains refugees for jobs at large businesses. Previously, the former Digital Minister Mounir Mahjoubi was appointed head of Eversy while former Minister of Agriculture Julien Denormandie joined Sweep.
🤗⬆️ Hugging Face: The AI startup founded by Frenchies but based in the Big Apple raised $235 million in a Series D funding round. The company has built a popular open-source repository for AI models and is now riding the Generative AI wave. Investors include Salesforce, Google, Amazon, Nvidia, Intel, AMD, Qualcomm, IBM, and Sound Ventures. It values Hugging Face at $4.5 billion, according to The Verge.
🤖⬆️ Mipsology: Speaking of AI mania, US chip giant AMD announced it had acquired French startup Mipsology for an undisclosed sum. Mipsology makes software that accelerates chips used for AI. The company has previously raised an undisclosed amount of venture capital from Partech and Omnes Capital, according to Dealroom.
🏊⬆️ Poolside: Speaking even more of AI Mania, US-based Poolside AI has raised a $126 million SEED ROUND and has decided to move its HQ to Paris, according to Sifted. The company "wants to create a ChatGPT-like tool that can write software code." Investors include Xavier Niel, US VC Felicis, French business angel Rodolphe Saadé, Motier Ventures, Bpifrance, NewWave, and Frst.
🧐= ↔️ Equality: Speaking of Sifted, after you shake off your vacation-induced haze, be sure to catch up on my 2 latest stories that explored the issues of equality in the French ecosystem. The first looked at how French startups are dominated by grads of its most elite universities. The second examined how Paris continues to suck up all the VC funding and how the government and others are trying to spread the funding to the far-flung corners of the nation.
---
The Deep Dive:
BeReal's Buzz Bubble Bursts
After riding a wave of hype in 2022, BeReal saw downloads slow this year, prompting the international press to start writing its obituary. After months spent reinforcing its infrastructure, the company has been launching a steady stream of new features in recent months. It's exactly what critics said it needed to do. But will it be enough to reignite growth?
---
Spotlight Interview:
Pitchbook Analyst Nalin Patel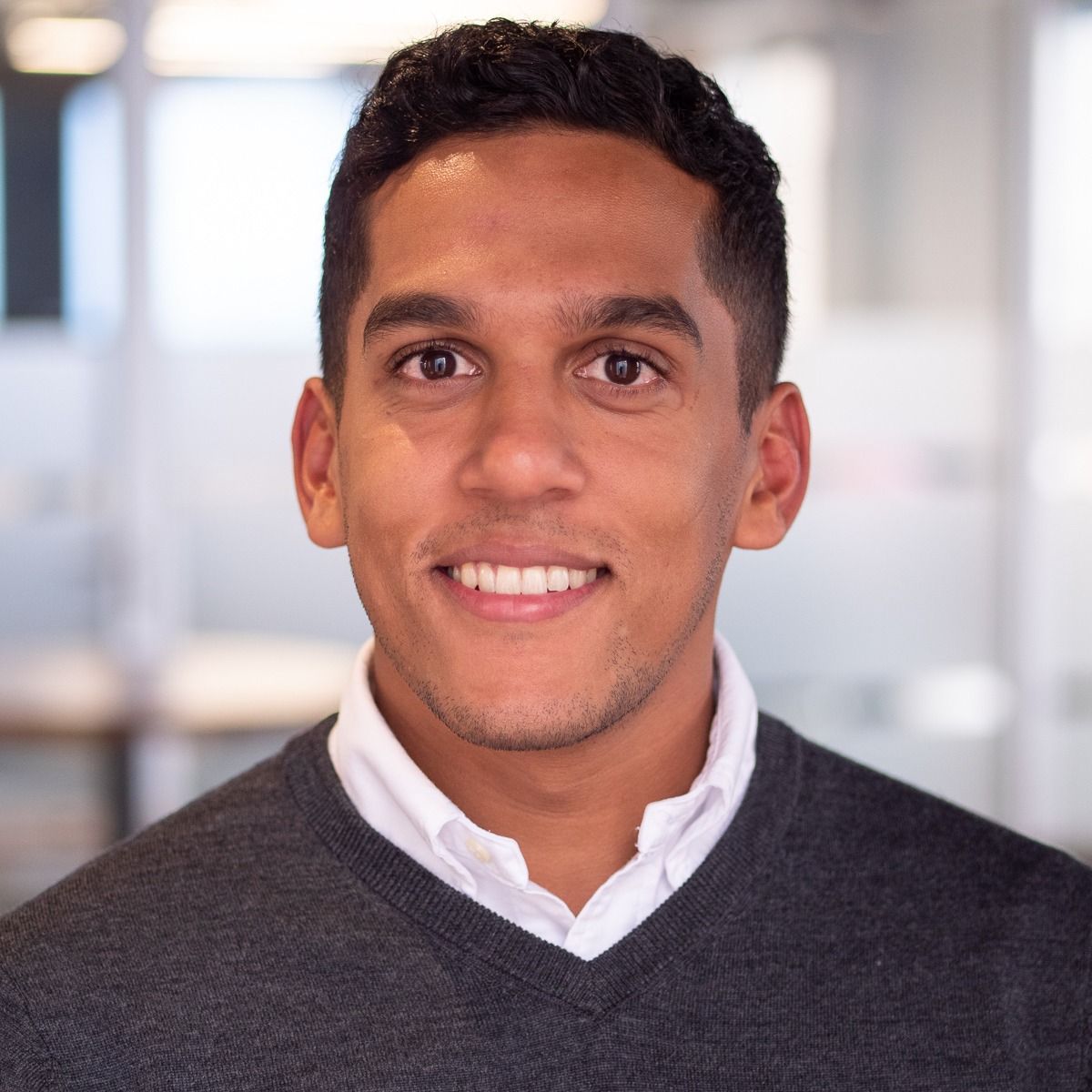 After the funding fest of the past couple of years, 2023's complicated economic and geopolitical context has meant that investors have been less forthcoming. News of tech layoffs amid plummeting valuations and deal transactions make for a bleak outlook. Have we hit rock bottom on the European startup financing front or is there light at the end of the tunnel? Following the release of PitchBook's Q2 State of European Venture Capture report, we tracked down Nalin Patel, lead analyst EMEA Private Capital, to find out.
---
International Investor Intro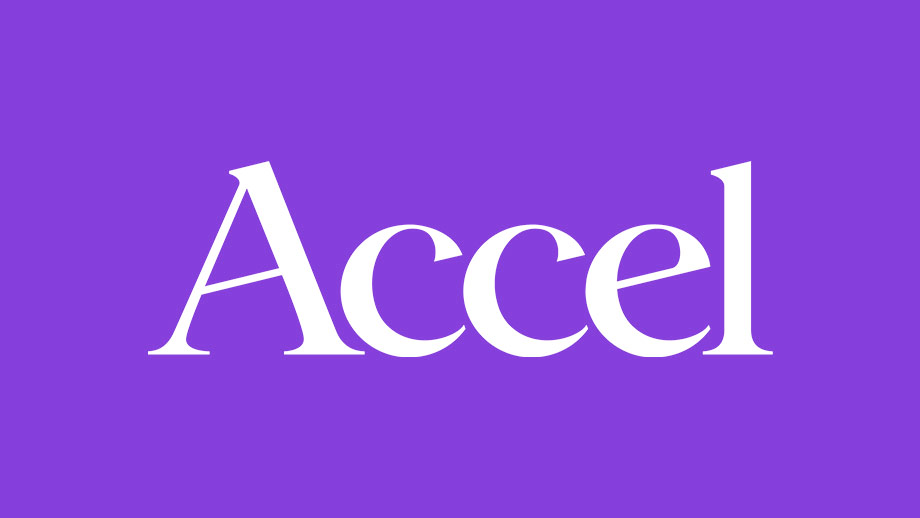 Who: Accel Partners
What: A global investment firm, very active in Europe
Where: Palo Alto (CA), London, Bangalore, Emeritus
Investor type: Both early & late stage
N° of funds: 34
Amount under management: $24.3 billion
Notable French investments: Luko, Pigment, Sorare, Doctolib, Payfit, Lydia, Swan, BlaBlaCar, and Shift Technology.
French Connections: CFO Ryan Connor (attended HEC Paris for biz school); Philippe Botteri, (graduated from Ecole Polytechnique, spent time in Silicon Valley, now based in London); Candice du Fretay, from Paris and now based in London.
---
The Big Deals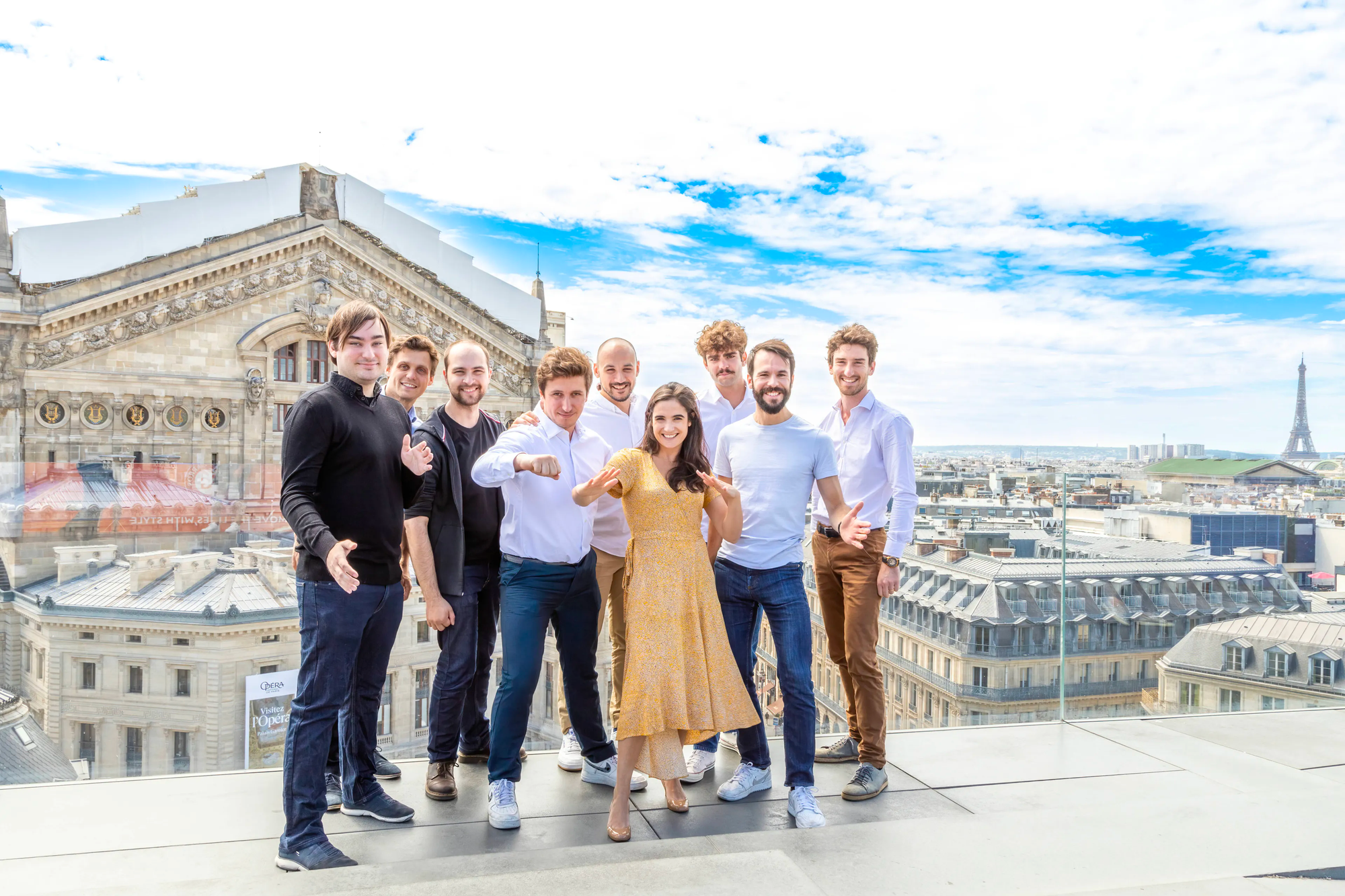 What: Dattak, a cybersecurity insurtech
Why: to protect SMEs from costly cyber attacks
Funding: €11 million‌
‌‌
‌Investors: Breega, Bpifrance (newcomers), XAnge
‌‌
‌What's Next: Dattak plans to double the size of its 25-person team, expand into the European SME market, and achieve an annual turnover of €10 million by 2024.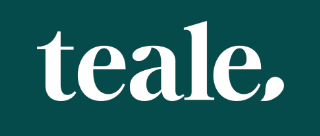 What: teale, a mental health platform.
Why: The company has closed its second funding round to encourage greater well-being in European companies by assisting managers and employees and helping them to end burnout at work.
Funding: €10 million.

Investors: Alter Equity, Bpifrance (newcomers), ISAI, Evolem.

What's Next: Teale hopes to become a leading player in the European mental health industry. The company particularly aims to bolster its teams, expanding from 20 to 80 employees by 2024.

What: Trustly acquires French startup Slimpay.
Why: The deal will allow Trustly to expand beyond its fintech payment base to offer recurring payment solutions.
Acquisition amount: Believed to be circa €70 m (source: les Echos)

What's Next: Trustly (1,000 employees), currently partners with 8,300 retailers across Northern Europe, the United Kingdom, and the United States. Its ambition is to provide a comprehensive payment services platform within the SEPA (Single Euro Payments) area, focusing on Germany, France, Spain, and Italy where Slimpay is already present.
---
👋🏻 If you're enjoying The French Tech Journal, support the project by forwarding it to friends and sharing it on your social networks. You can also comment on this post. And if you have ideas for stories, tips, or just want to harass me, send me an email: chris@frenchtechjournal.com. 👋🏻‌
Comments