Banks will charge you when you spend or transfer money abroad. We're not about that, and that's why over four million people have switched to Revolut.
Sign up and get Revolut Premium free for 3 months!
---
BeReal Founders
When is a co-founder not a co-founder? This was an unexpected question that came up when I was researching a story about Paris-based BeReal.
BeReal was the social networking breakout star of 2022. But as my story for Sifted indicated, downloads are slowing and analysts are raising questions about the ability of the company to monetize its platform and regain momentum.
The company was officially created in January 2020. News stories refer to Alexis Barreyat and Kevin Perreau as co-founders (here, here, and here, among others).
The company doesn't comment publicly anymore, but when Barreyat granted me a rare interview back in October 2021 for another Sifted story on French social networking apps, he noted in a follow-up email that it was not correct to refer to Perreau as a co-founder.
Still, Perreau calls himself a BeReal co-founder on his LinkedIn profile.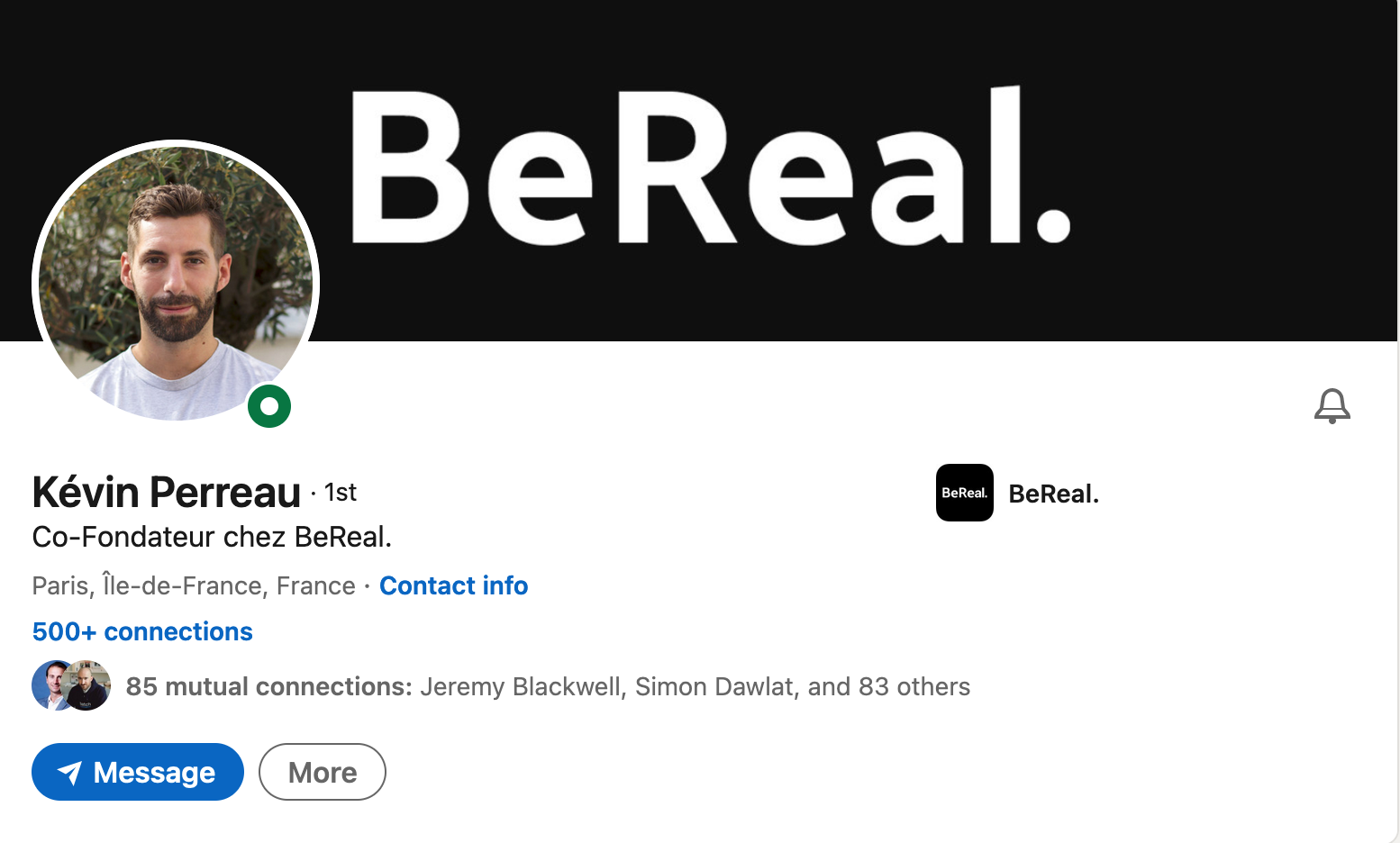 And according to the original founding documents, Barreyat, as President, controlled 60% of the company, while Perreau, as Director General, held 40%.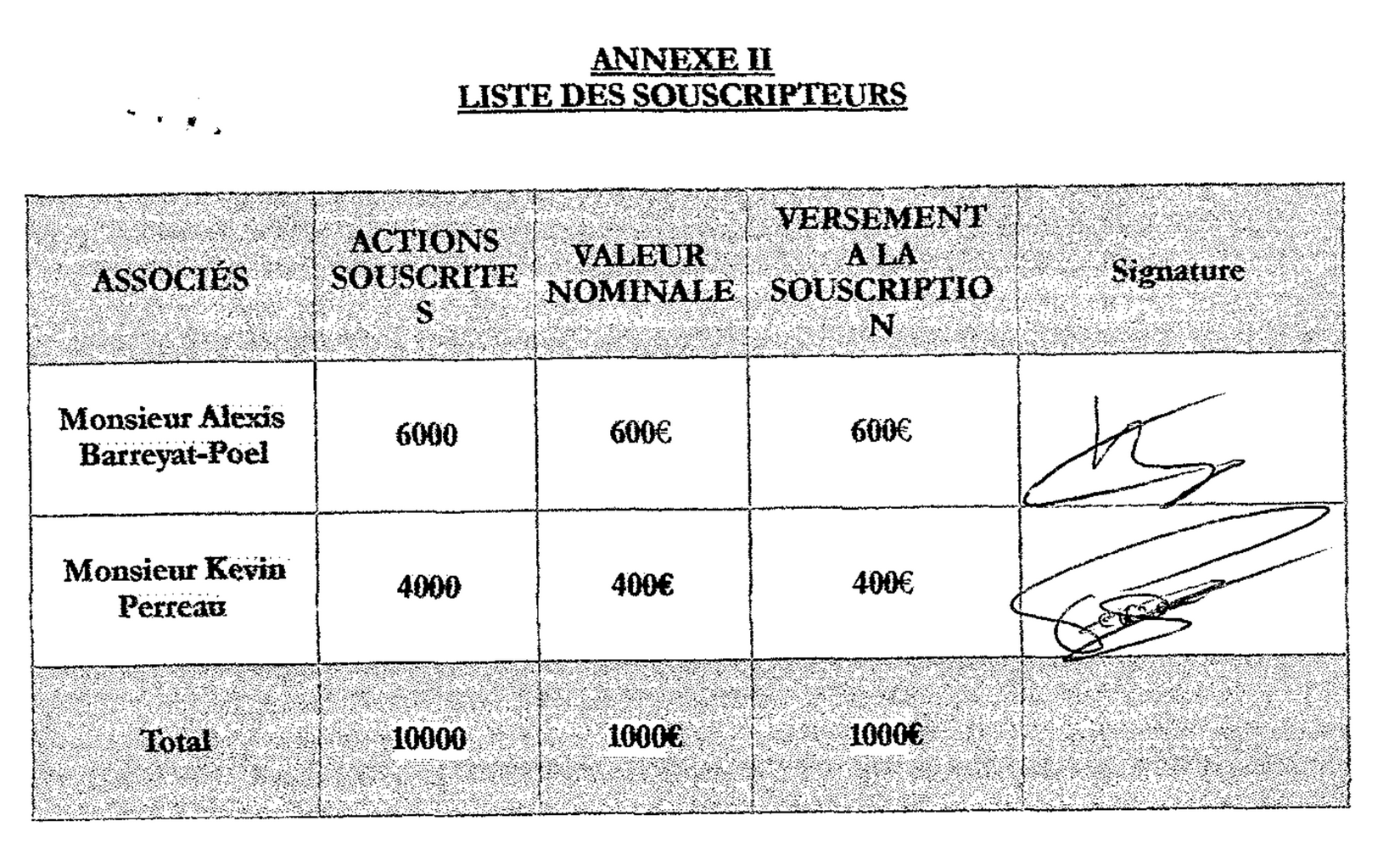 Today, according to the latest filings, Barreyat, 27, owns 48.31% of the company while Perreau, 31, holds 32.48%. Meanwhile, a spokesperson for the company clarified that because Perreau was the first to join the company, he can be referred to as a co-founder, but today his official role is "individual contributor."
Got it?