The French Tech Journal provides analysis of France's digital ecosystem as well as in-depth interviews with French entrepreneurs and VCs. If you like what you read, please forward the newsletter to friends or share it with your social networks.
🔥If you'd like to support independent and original reporting on the French Tech ecosystem, consider a paid subscription. That subscription gets you a code for a free session with me on Superpeer to answer all your questions about journalism and startups. Or, whatever else is on your mind. Free subscribers can request a code for a 50% discount.🔥
Send tips, comments, questions, and your ideas to our global headquarters: chris@frenchtechjournal.com.
---
Infrastructure Insights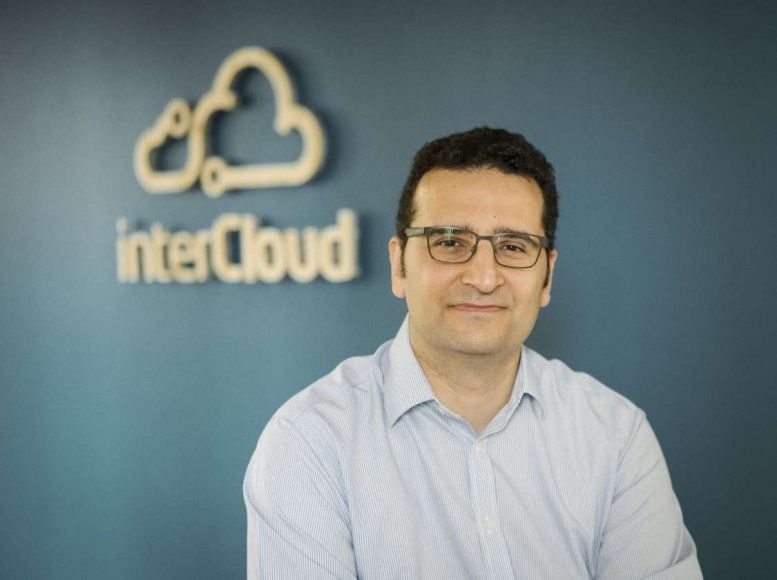 The French Tech ecosystem is making its name in a diverse range of sectors, from fintech to consumer to Web3 to AI and data. But one area where it hasn't traditionally made a lot of noise is internet infrastructure.
There are some exceptions. Early-stage fund Elaia, for instance, has focused on cloud infrastructure and made some interesting bets. But you won't find many infrastructure companies in the French Tech unicorn herd. The country has yet to really produce a global winner here.
But that might be changing.
Last week, InterCloud raised a €100 million Series D round for its cloud connectivity platform. London-based Aleph Capital led the round which also included money from previous investors. InterCloud has now raised a total of €138 million since it was founded in 2010.
While infrastructure might have less public sex appeal, it's critically important. CEO Jérôme Dilouya explained that InterCloud has developed software and a platform that creates a kind of private fast lane between a company on one side and its cloud partner (AWS, Azure, Google Cloud, etc.) on the other side.
The idea is to create greater reliability and speed. As more companies become more dependent on the cloud, these big cloud providers are building more data centers to be physically closer to users. InterCloud can bridge that gap now via its software-defined networks.
For a company that can deliver such improvements, the worldwide opportunity for so-called Software-Defined Cloud Interconnect (SDCI) services is massive. Gartner projects that while 10% of enterprises use SDCI services in 2021, that will grow to 30% by 2025. Everyone is looking for a performance edge.
"We try to educate our own investors," Dilouya said. "The last two years, it's better to put money into the tools that will enable those businesses. But yes, finding money to develop a large-scale infrastructure player in Europe was not easy."
The trick is that many of InterCloud's customers have no idea where the company is officially located.
"That should have been your first question: How dumb are you to start an InterCloud business in Paris?" he said. "It's stupid, right? And some of our customers believe that Paris is just an outpost of InterCloud and wonder why a French guy is running a U.S. business."