Building tech is slow and expensive. Bubble is the most powerful no-code platform for creating digital products. Build better and faster.
---
RIP Zenly
Last week, they finally turned out the lights at Zenly, the French social mapping app that had been bought by Snap which then unceremoniously announced last year it was pulling the plug after the mothership's revenue hit a wall.
As I wrote for Sifted at the time:
"The decision — which Snap says was based on the low likelihood of the app ever turning a meaningful profit — has left Zenly employees shocked and embittered. As recently as July, Snap executives made a show of support by giving the team pay rises and additional restricted stock grants — shares that will likely be worthless because they take a year to vest."
A plea to save Zenly or sell it fell on deaf ears. Six months later, emotions were still running high. On Zenly's last day, there was an outpouring of adieus on Twitter from users and former employees.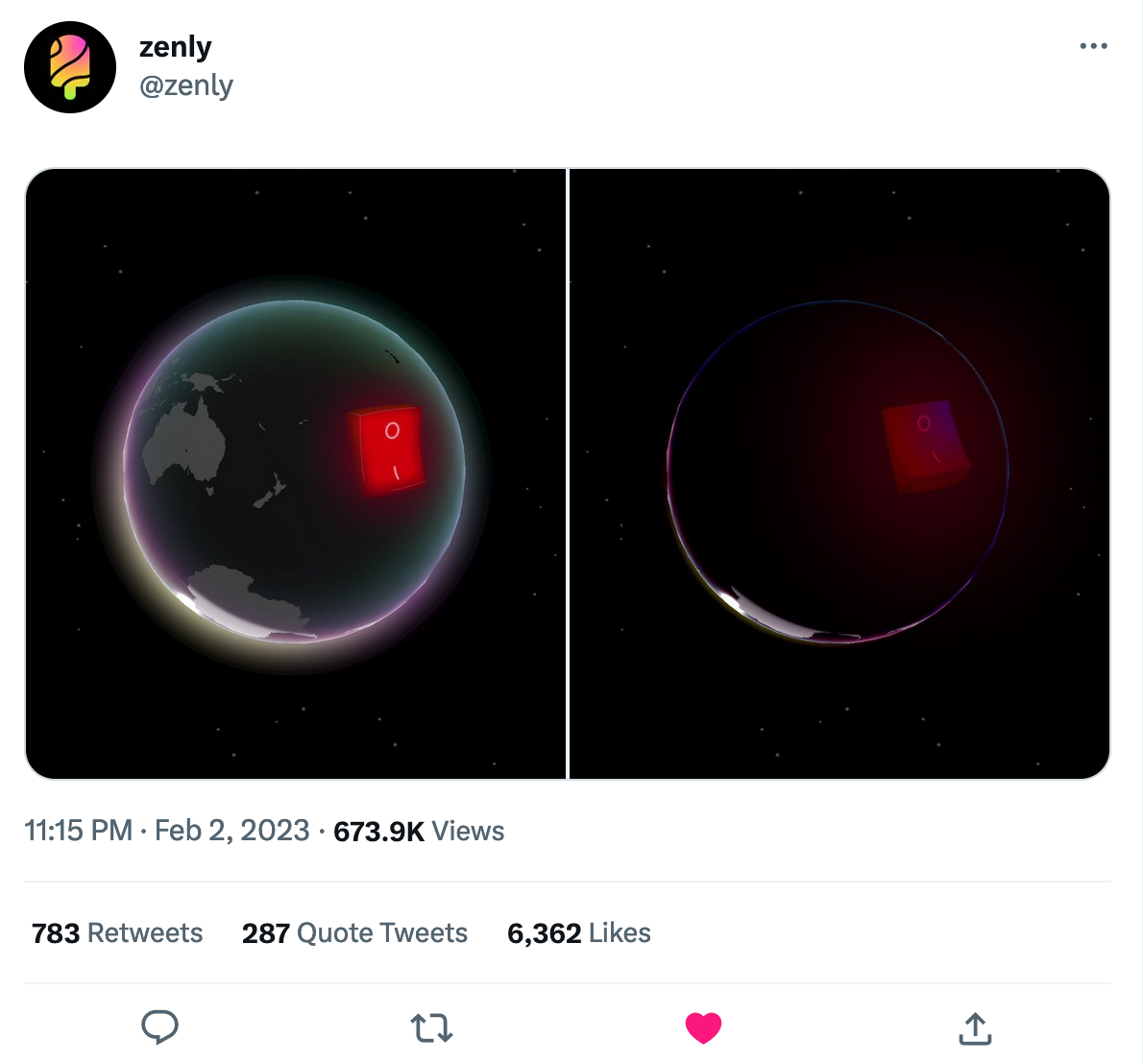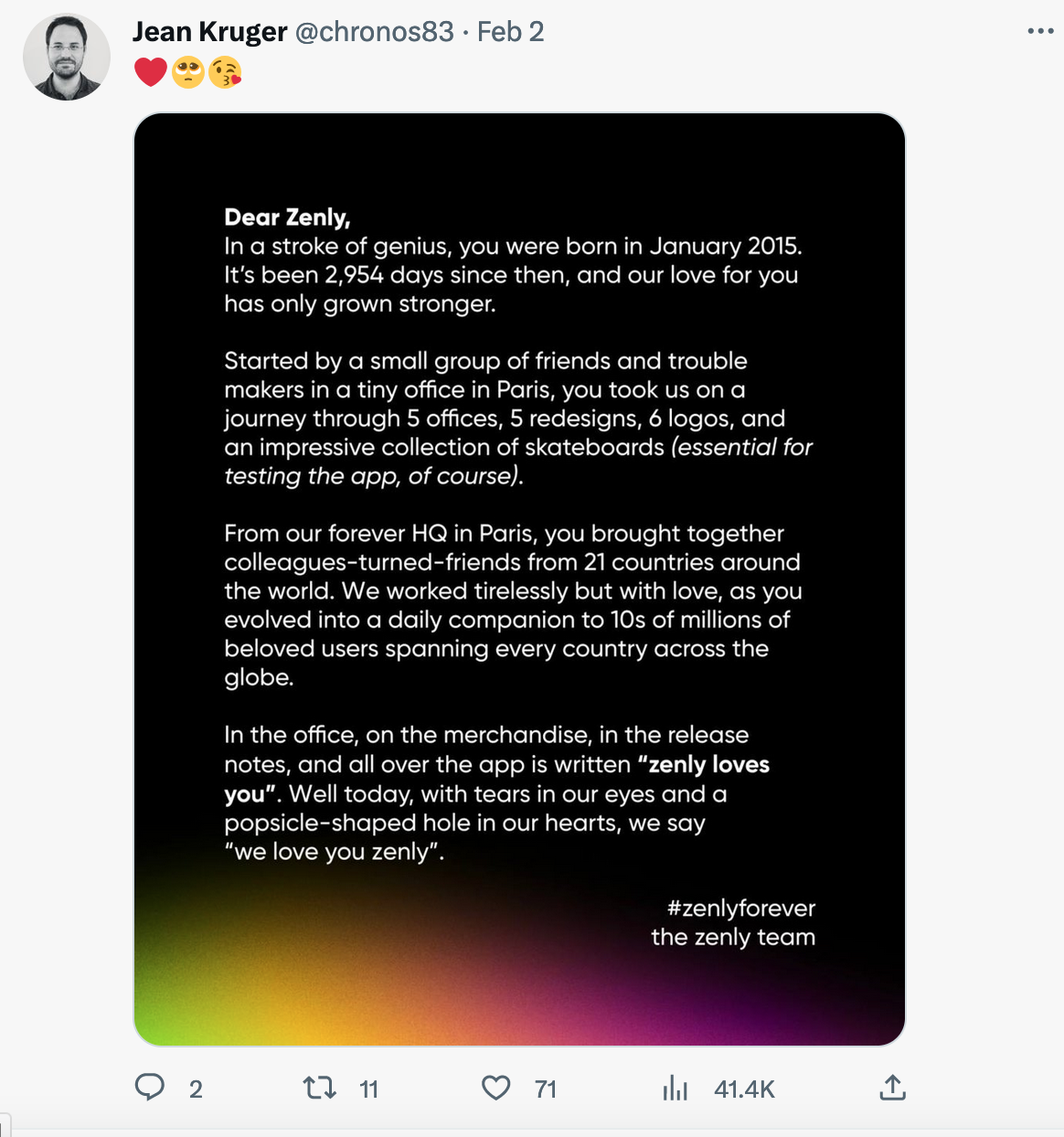 Zenly's success and exit to a big American tech company had made it a kind of idol of the French Tech scene. It influenced another generation of French social startups that are making a global impact. And now Zenly co-founder Antoine Martin is back with a new social app: Amo.
Martin co-founded Amo with former Zenly managing director Michael Goldenstein. In a LinkedIn post, Goldenstein said Amo wants to "fix a lot of what we see is broken":
"While I'm sad that Zenly will be joining everyone's graveyard folder, there's also no better time to be starting from scratch. TLDR too many things are broken and people just want to get back to being themselves with their friends. Today's social products have become overly complex and commoditized super apps that no longer serve the best interests of those who use them, but rather the advertisers that feed their top line."
An ambitious mission statement. But as TikTok has shown, there's room for other social apps.
---
Ovni Opens
Growth capital might be taking a hit, but optimism abounds at the Pre-Seed/Seed/Series A rounds.
The latest example: OVNI Capital announced the creation of a €50 million Seed stage fund that is based in France but will invest globally.
"We are OVNI Capital and on a mission to finance France-based tech-centric startups with an international mindset," General Partners Augustin Sayer and Arnaud Laurent wrote on LinkedIn. "We believe the French Tech is coming to its third revolution and one that can see it evolve into one of the great startup nations of the world. But that is if we are able to support entrepreneurs to think big much earlier."
Helping French startups go international will be the core focus. The LPs include 50 entrepreneurs. US funds have played an increasingly large role in French startup funding over the past several years. But with many of those funds in retreat, OVNI sees an opening at the earliest stages to make an impact.
---

The French Tech Journal is powered by Ghost, an open-source platform run by a non-profit organization that gives creators greater control and freedom over their publishing and content. Ghost is free, but Ghost(Pro) takes care of installs, updates, security, and backups. allows people to spend more time on the important stuff: creating content!
---
Eurazeo Rattled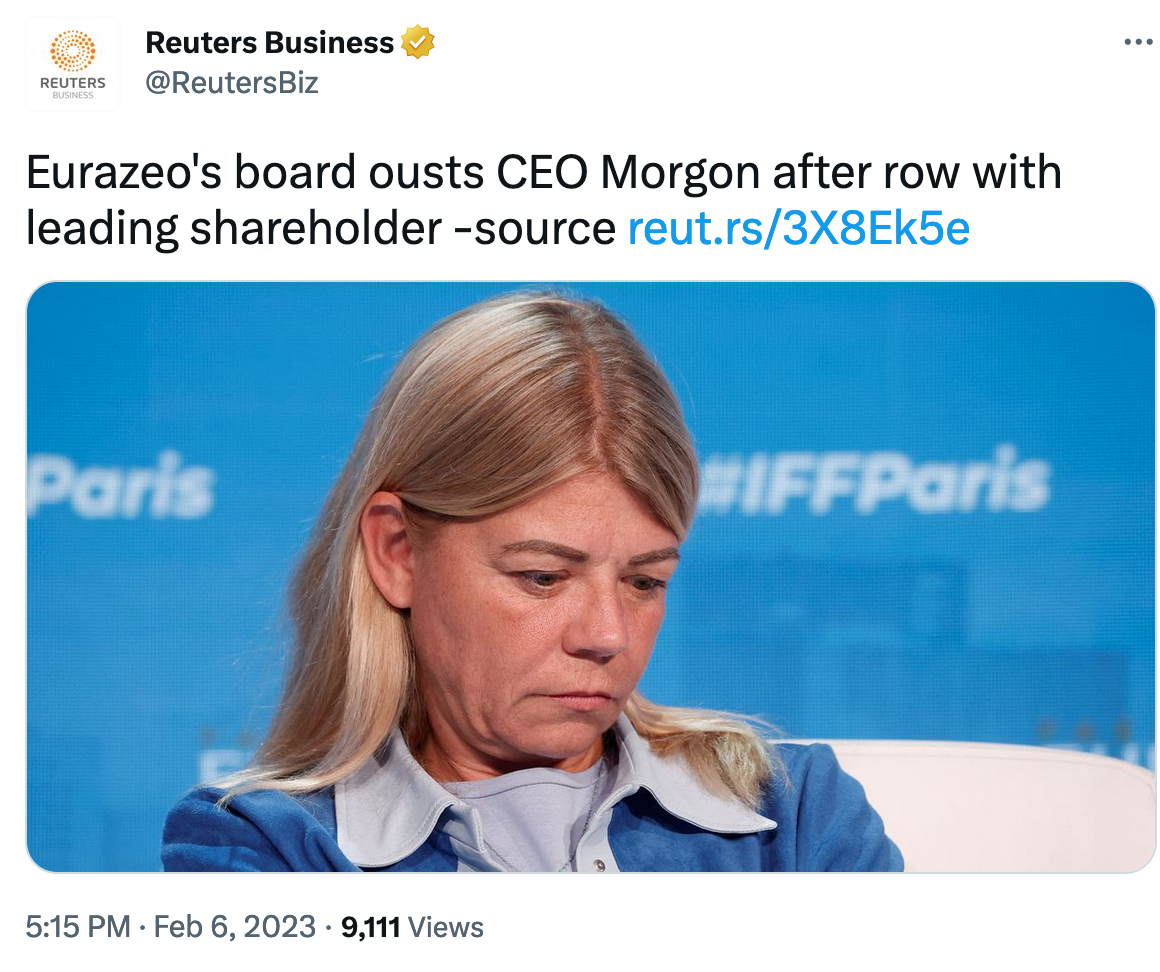 Eurazeo is one of the biggest names in French startup funding. It's also a complicated and massive European financial machine that manages €32.4 billion in assets that it uses to invest in debt, real assets, and yes, startups across just about every stage.
But this week, Eurazeo played Game of Thrones when its board threw long-time CEO Virginie Morgon out the door for reasons that aren't entirely clear. And neither are the implications for French startups.
According to Reuters, there seemed to be a power struggle between Eurazeos's largest shareholders, with Morgon getting the short end of the stick. "Jean-Charles Decaux, Eurazeo's chairman, pushed for the decision after a number of matters caused friction between Morgon and the Decaux family, which owns 18% of Eurazeo," Reuters reported, citing a source.
JC Decaux is one of the world's largest billboard companies. Last summer, Eurazeo founder Michel David-Weill died, leading to a shift in the board's power dynamic, according to Reuters. David-Weill hired Morgon in 2008.
Among Morgon's big moves was the acquisition of Idinvest, one of France's largest VC funds, in a deal that was completed in 2020. As such, Eurazeo has become a dominant force across the French and European ecosystems.
The recent State of the French Tech Ecosystem report by Eurazeo partner Alexandre Dewez includes 2 slides that emphasize the impact of the publicly-traded investment firm: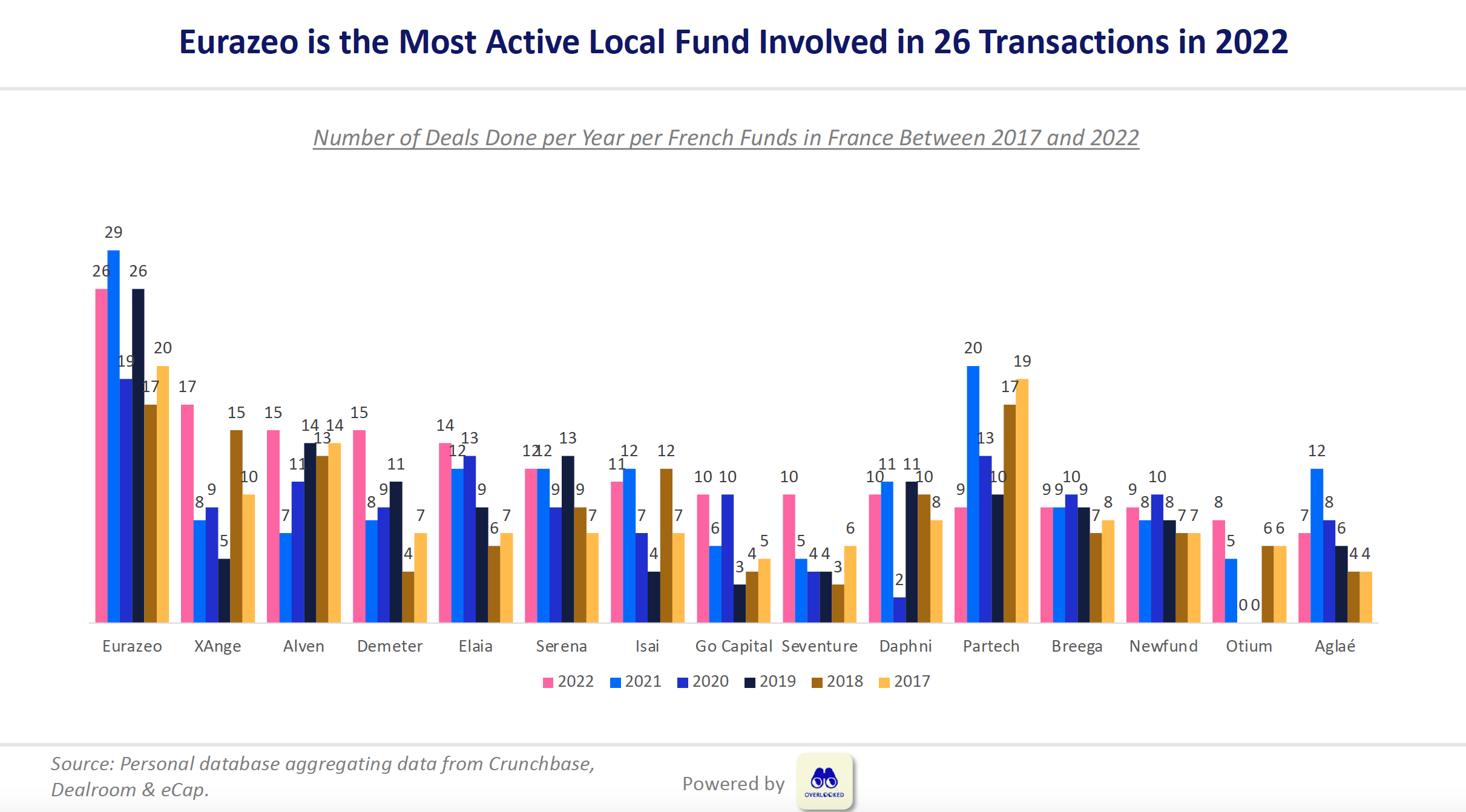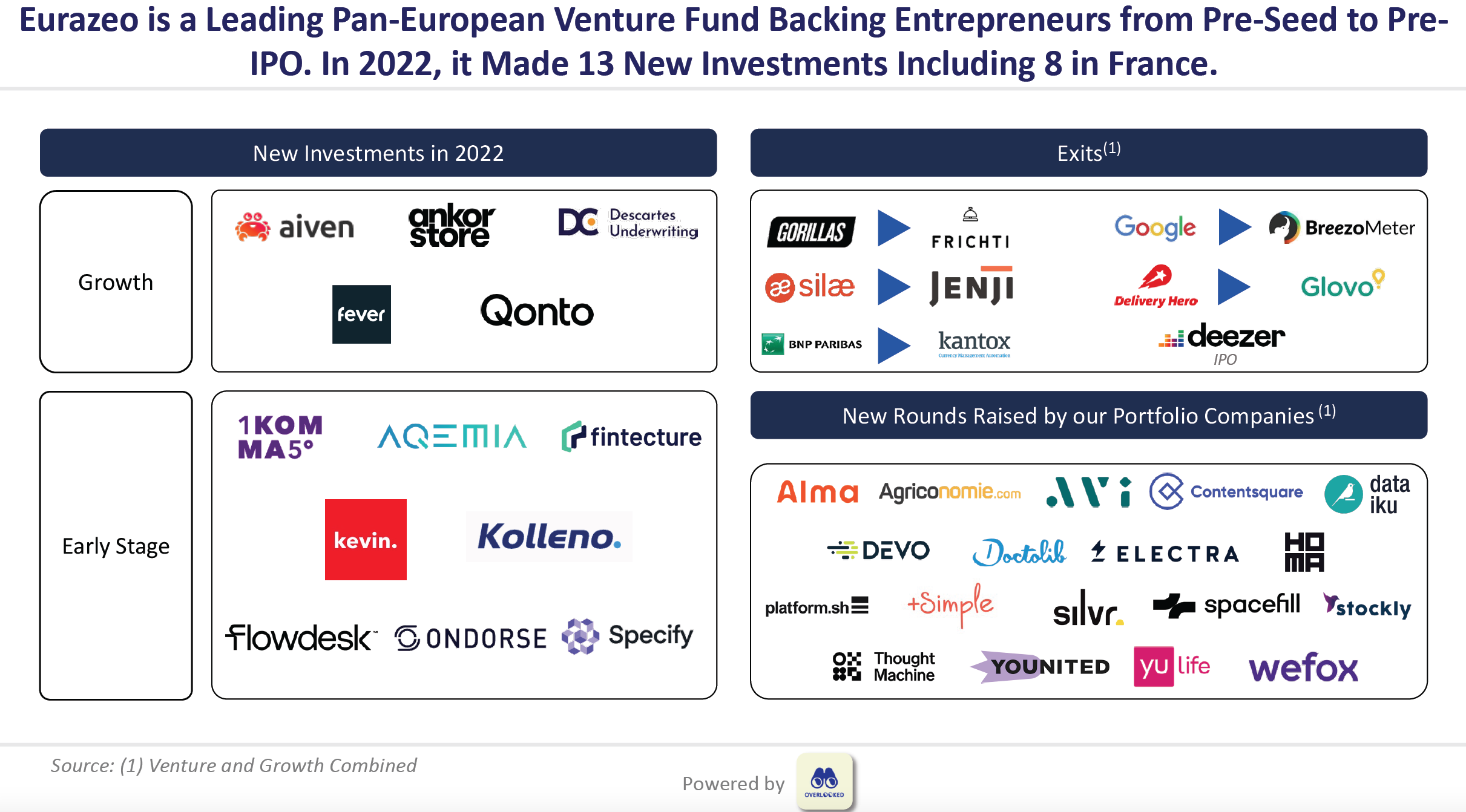 Morgon is being replaced by a pair of dudes while Eurazeo searches for a permanent CEO. Eurazeo's stock had taken a hit over the past year, but that's not surprising given the overall state of international markets.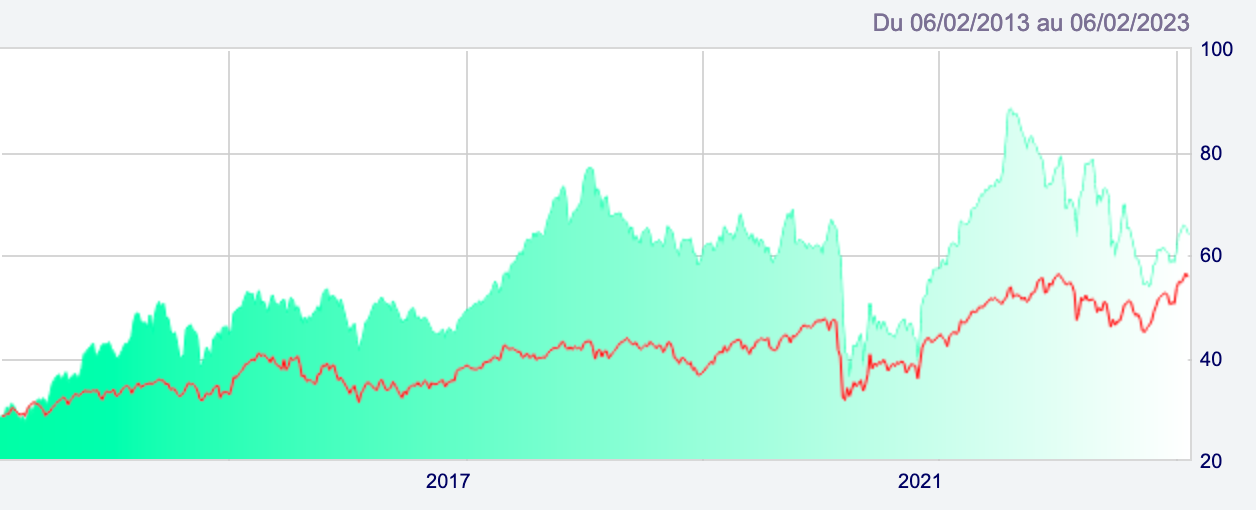 I wouldn't expect any radical changes in the short term. But given Eurazeo's stature in the French ecosystem, it's a situation worth monitoring as new leadership comes into place.
---
Want to talk about tech journalism or get feedback on pitching? Book a video call with me on Superpeer. Paid subscribers to the newsletter get a 50% discount.

---
In Other News...
Last week I published a deep dive for Sifted on efforts by the French government to accelerate its startup and innovation ecosystems as others play defense:
"It's a frenzy of government activity unmatched in any other European startup ecosystem, designed to kick the nation's startup machine into an even higher gear. As other regions play defence, France is betting on innovation and entrepreneurship to be the cornerstone of its future economy and job creation rather than worrying about bailing out its current generation of startups."
I also joined the Sifted podcast to discuss this frenzy of programs, which is a continuation and expansion of the government's approach (and not a bailout). You can listen to that conversation here (at the 14m55 mark).
---
👋🏻 If you're enjoying The French Tech Journal, support the project by forwarding it to friends and sharing it on your social networks. You can also comment on this post. And if you have ideas for stories, tips, or just want to harass me, send me an email: chris@frenchtechjournal.com. 👋🏻‌
Comments