What: Resolve Stroke, a startup specializing in noninvasive medical imagery.
Why: to democratize ultrasound localization microscopy (ULM) - a new type of ultrasound that mixes ultrafast sonography, sound probes, and microbubbles to produce highly detailed images of the brain's blood vessels and flow- for use in medical environments
Funding: €2.2 million‌ (Seed)
‌‌
Who: co-founders are Aritz Zamacola, Vincent Hingot & Olivier Couture
‌Investors: Ovni Capital, Quantonation, Kima Ventures & business angels.
‌‌
‌What's Next: Resolve Stroke plans to create a 3D version of the existing 2D image tech and speed up results from the industry standard of 6 hours to 20 minutes before going to market.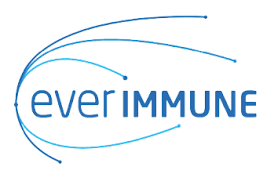 What: Everimmune, a biotech specialized in the development of live biotherapeutic products in the field of microbiota oncology
Why: to restore the response of Immune Checkpoint Inhibitors in cancer patients thereby improving the effectiveness of their immunotherapy treatments
Funding: €3.5 million (Seed)
Who: ‌‌founders Pr. Laurence Zitvogel and Dr. Romain Daillere
Investors: Bpifrance
‌‌What's Next: thanks to this funding, the biotech will able to conduct a phase I/II clinical trial for its drug candidate Oncobax® AK in patients undergoing immunotherapy.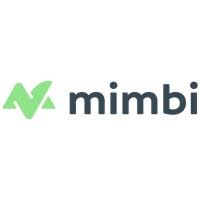 What: Mimbi, a vertical Customer Data Platform designed for Retail Media Networks.
Why: to help brands and agencies gather, analyze, and share retail media data effectively and better measure the ROI of their retail ad campaigns
Funding: €1.5 million‌ (pre-seed)
Who: ‌‌founders Mickael Froger et Frédéric Clément
Investors: Founders Future, Kima Ventures, Ovni Capital, Better Angle and angel investors  Emmanuel Grenier (former CEO of CDiscount), the co-founders of Dataimpact, and 11 other retail experts.
‌‌
‌What's Next: the funds raised will be used to speed up recruitment, further develop Mimbi's products, and accelerate its presence in the European market.

What: 4.71, a SaaS solution for accountants
Why: to streamline and simplify financial processes for professionals in the industry, offering customized management rules and data migration services.
Funding: €1.4 million (Seed)
Who: ‌‌founders Armel Sadon, Christophe David et Benjamin Gohory
Investors: Métropoles Innovations, Crédit Agricole Centre France via its fund CACF CAPITAL INNOVATION & several business angels.
‌‌What's Next: with this fundraise, 4.71 will launch a new service dedicated to carbon accounting while continuing its development in France, preparing for expansion into the international market, and hiring 20 new talents in technical, project, and sales positions.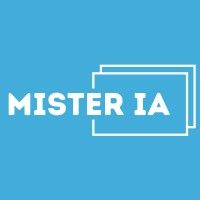 What: Mister IA, an Artificial Intelligence agency
Why: to help companies work better thanks to generative AI tools
Funding: €1 million (Seed)
Who: ‌‌founder Martin Pavanello
Investors: several business angels including seasoned entrepreneurs such as Gabriel Pacheco ( Safti founder) and Damien Pourvu (La Plateforme du Paysagiste founder).
‌‌What's Next: the new money will help Mister AI accelerate recruitment and growth in France to become the French leader in consulting for ChatGPT and other AI tools.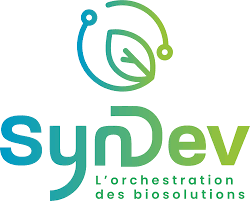 What: SynDev, an app listing all the bio-solutions approved by French regulations and available on the market.
Why: to support farmers in their agroecological transition and help them to reduce pesticide usage
Funding: €500,000
Who: ‌‌founder Damien Cariou
Investors: Bpifrance and Angers Technopole
‌‌What's Next: the funds will go towards expanding the startup's team and developing its business.
Comments