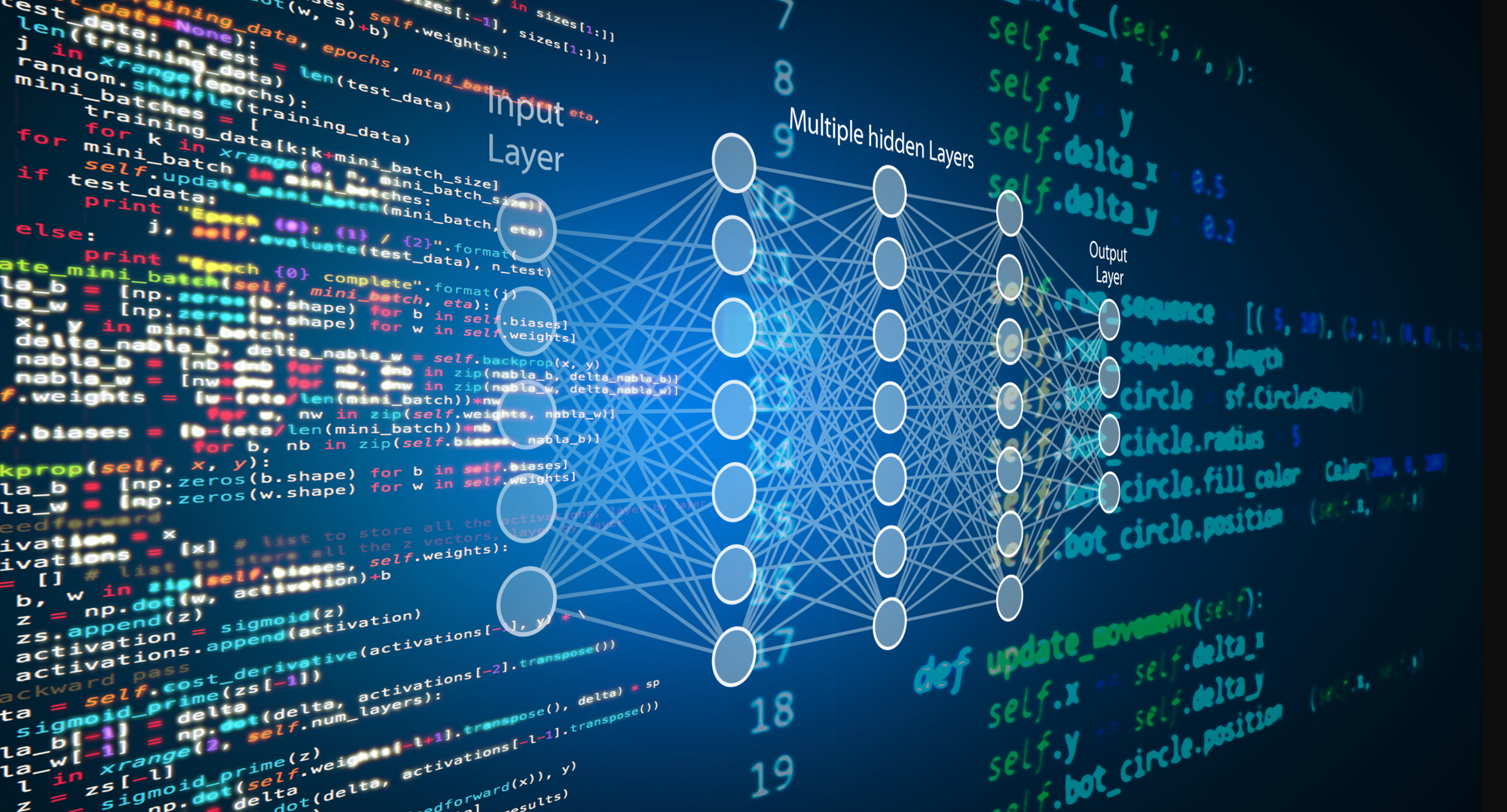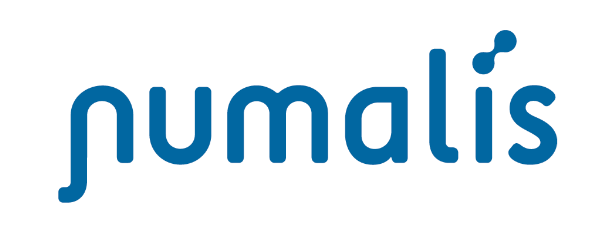 What: a startup that uses applied mathematics to validate artificial intelligence (AI)
Why: to make business neural networks more reliable and explainable
Funding: €5 million
‌‌
Who: Co-Founders, Arnault Ioualalen, Matthieu Martel, Nicolas Normand
‌Investors: Bpifrance, La Banque Postale, MBDA & Safran Corporate Ventures.
‌‌
‌What's Next: the fundraising will enable Numalis to expand and accelerate its international deployment while consolidating its Research & Development efforts.

What: an edtech offering personalized online digital training courses
Why: to support individuals looking to change careers, generate a comfortable income, or acquire new professional skills
Funding: €3 million
‌‌
Who: Co-Founders, Sacha Benhamou, Corentin Lambert, Benjamin Jolivot , Floran Aubry
‌Investors: Bpifrance, Kima Ventures (Xaviel Niel) et Michaël Benabou (Veepee).
‌‌
‌What's Next: the new cash will allow the startup to further develop and commercialize its offering.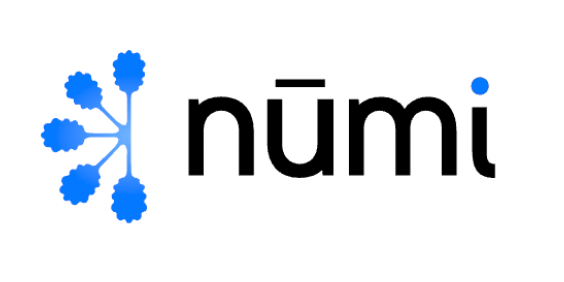 What: A biotech using technology to produce breast milk by cell culture
Why: to provide an alternative to cow milk-based products for all women who cannot breastfeed or do not wish to do so
Funding: €3 million
‌‌
Who: Co-Founders, Eden Banon-Lagrange, Eugénie Pezé-Heidsieck
‌Investors: Heartcore Capital, Kost Capital, HCVC, Financière Saint-James, Kima Ventures
‌What's Next: The startup will use the fundraising to go to market.

What: A start-up specializing in photovoltaic equipment.
Why: To make solar energy self-supply accessible to all and accelerate the energy transition
Funding: €3 million
‌‌
Who: Co-Founders, Paul de Préville & Martin d'Hoffschmidt
‌Investors: Otium Capital & BetterAngle
‌‌
‌What's Next: this fresh injection of capital will enable the company to develop new distribution methods and integrate the entire solar production chain.

What: An insurtech offering usage-based car insurance.
Why: To reinvent auto insurance for the digital age while making it fairer.
Funding: €3.5 million
‌‌
Who: Co-Founders, Hajer Gorgi, Jérémy Steinberg, Arnaud Dumora
‌Investors: Helvetia Venture Fund, FrenchFounders Fund & Business Angels Stéphane Treppoz (ex Sarenza), Christophe Eberlé (Optimind), Laurent Ritter (Voodoo), Adrien Montfort (Sorare)
‌‌
‌What's Next: The new cash will allow the company to continue their growth and achieve profitability by 2024.

What: A wastewater treatment and recycling solution.
Why: To help companies reduce their water footprint.
Funding: €2 million
‌‌
Who: Co-Founders Geneviève Marais & Dominique Lassablière
‌Investors: Calao Finance, Sofilaro, Sud Mer Invest
‌‌
‌What's Next: The greentech will use the money to double its workforce (currently fifteen employees), increase its production capacity, and continue its R&D.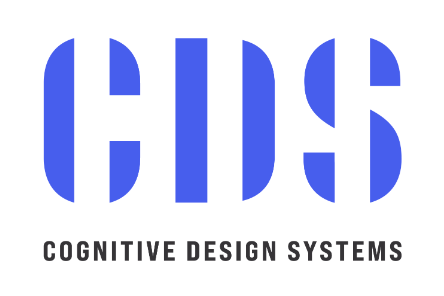 What: Software for analyzing the feasibility of 3D printing models in industry.
Why: To ensure the manufacturability of 3D models.
Funding: €1.5 million
‌‌
Who: Co-Founders Vincent Ung, Rhushik Matroja, Henri de Charnacé
‌Investors: Iron Hands Capital, DAA Capital Partners, SpaceFounders France
‌‌
‌What's Next: The money will be used to accelerate manufacturable generative design platform development, hiring, and product roadmap.
Comments