What: Pivot is a spending control platform that helps procurement teams automate such tasks as finance, legal, compliance and security.
Why: Optimizing procurement management is critical, especially in inflationary times, but companies in this sector are still relying on complex and outdated tools that lead to long implementation cycles and low rates of effectiveness.
Funding: €5 million Pre-Seed.
‌‌
Who: Marc-Antoine Lacroix (former CTO and CPO of neobank Qonto), Romain Libeau (COO of employee benefits fintech Swile) and Estelle Giuly (workflow automation expert, formerly at Wave.ai and Nuxeo),
‌Investors: The funding was led by VC firms Visionaries, Emblem, Cocoa, Anamcara, Financière Saint James), and also included Business Angels such as Loic Soubeyrand (founder of Swile), Steve Anavi (co-founder of Qonto), Hanno Renner (co-founder of Personio), and Oliver Samwer (co-founder of Rocket Internet).
‌‌
‌What's Next: The funding marked the official announcement of Pivot's launch. The company plans to make its platform available across Europe over the next few weeks.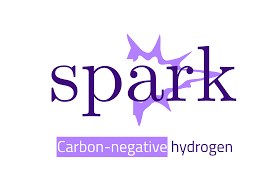 What: Spark Cleantech, a startup specializing in the production of decarbonized hydrogen.
Why: To provide industrial players with an alternative and decarbonized solution to fossil fuel combustion.
Funding: €4 million
‌‌
Who: The co-founders are Erwan Pannier and Patrick Peters
‌Investors: Asterion Ventures and Bpifrance
‌‌
‌What's Next: The new money will allow the startup to strengthen its team, invest in R&D, set up its first demonstrator, and initiate an initial phase of industrialization.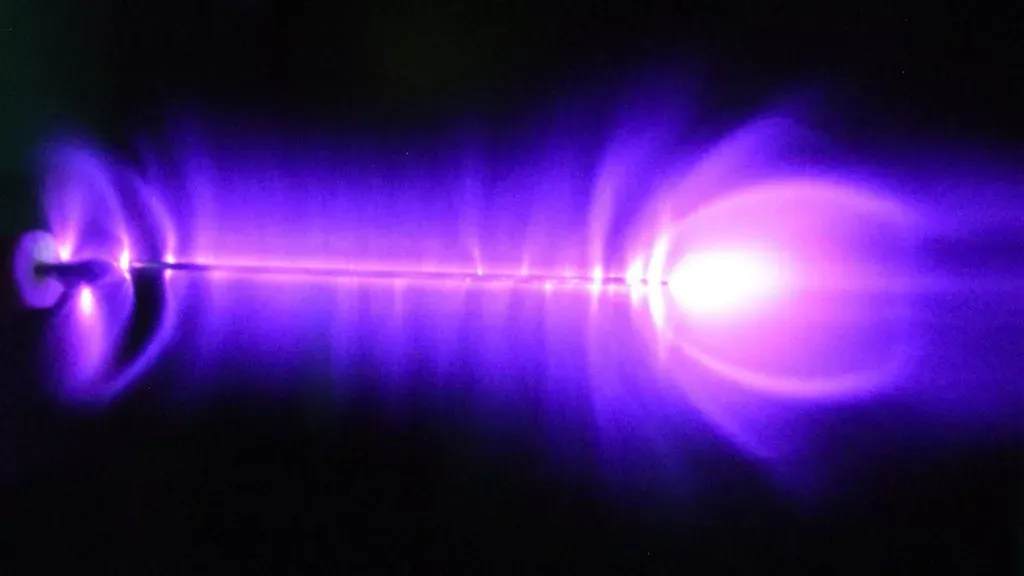 What: Scnd has developed a platform that serves as a white-label solution that companies can use to enable online booking of their services
Why: The platform reduces the complexity of managing, developing, and integrating such services for partners.
Funding: €4 million
‌‌
Who: CEO Anthoni Noyon and COO Clement Schereck
‌Investors: Partech and 42Cap
‌‌
‌What's Next: Scnd will use the money for product development, increase marketing, and possibly enter new territories.

What: Kraaft, a super messaging app for contractors.
Why: To speed up the digitalization of the construction world and improve the productivity of front-line workers by turning conversations into workflows.
Funding: €3.2 million
‌‌
Who: co-founders are Marc Nègre, Cédric Boidin and Thomas Reygagne
‌Investors: Chalfen Ventures, Stride VC, OSS Ventures, and several high-profile Business Angels
‌‌
‌What's Next: Kraft will use the fresh cash to develop its solution and strengthen its position in the French market, where it already works with 300+ construction companies.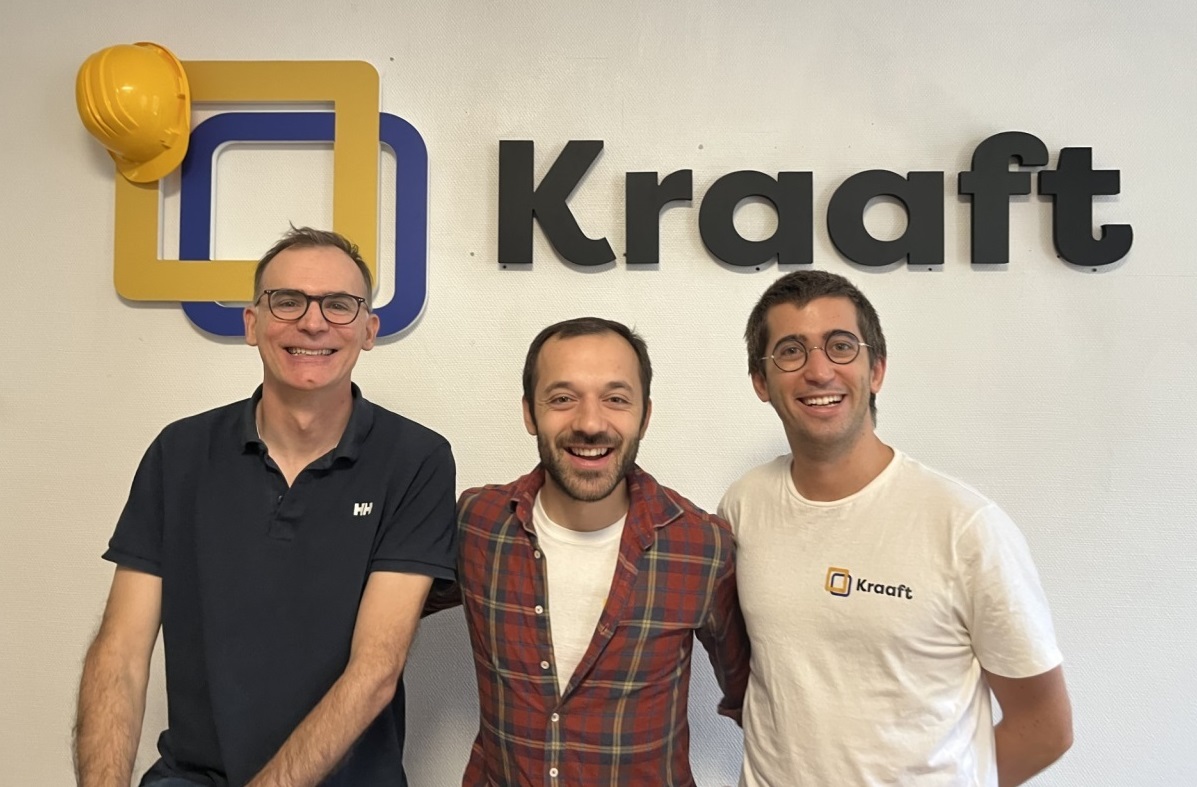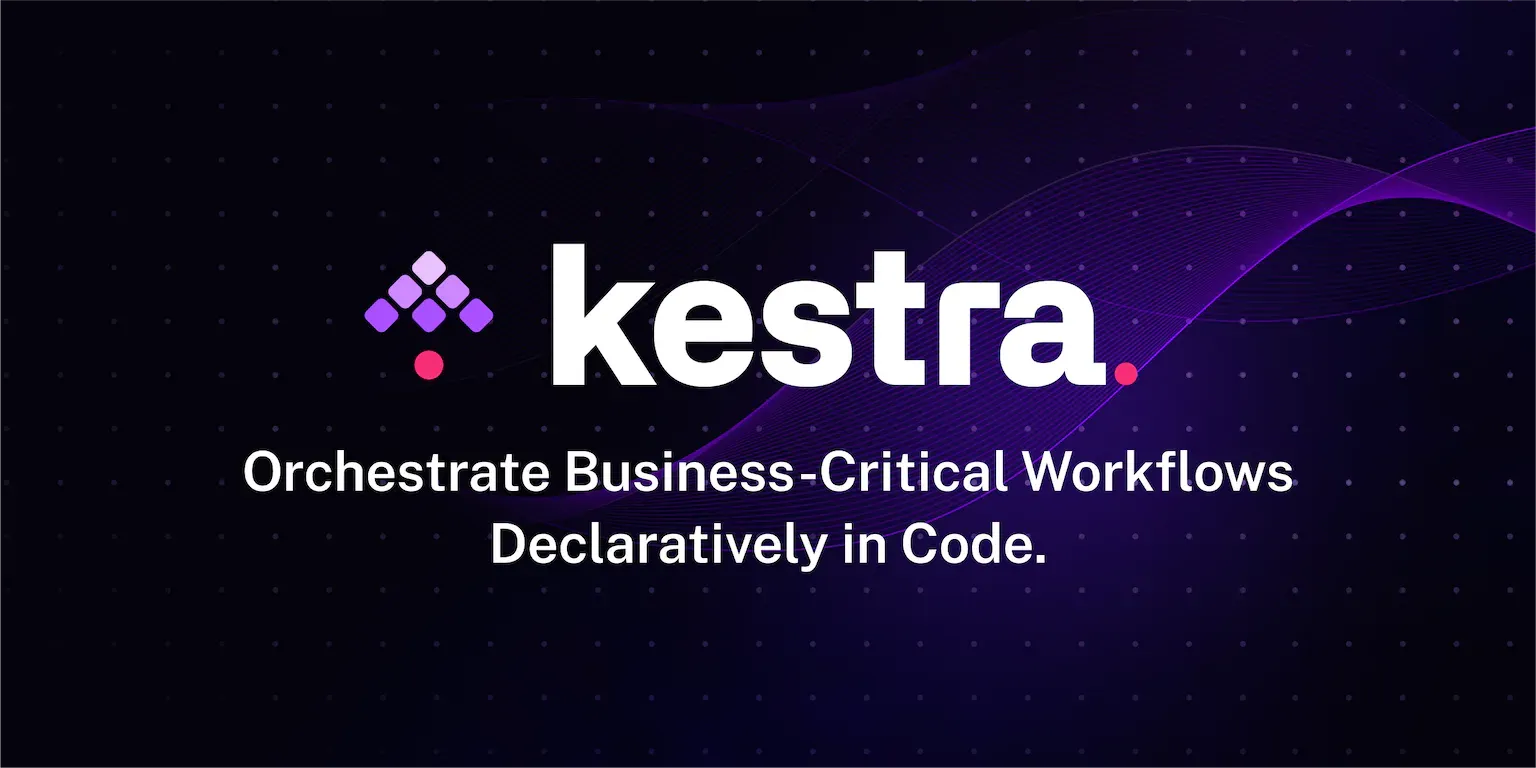 What: Kestra, an open-source orchestration solution for engineers.
Why: to provide the go-to solution for organiations seeking simple and powerful orchestration solutions for any kind of process and data automation usage.
Funding: $3 million
‌‌
Who: co-founders Emmanuel Darras and Ludovic Dehon
‌Investors: ISAI, Axeleo Capital and several Business Angels including founders Olivier Pomel (Datadog), Stan Christians (Colibri), Pierre Burgy (Strapi), and Olivier Bonnet (BlaBlaCar).
‌What's Next: The startup plans to develop its solution with new features to simplify the user experience by removing the complexity of managing infrastructure and making orchestration more accessible, collaborative, and scalable.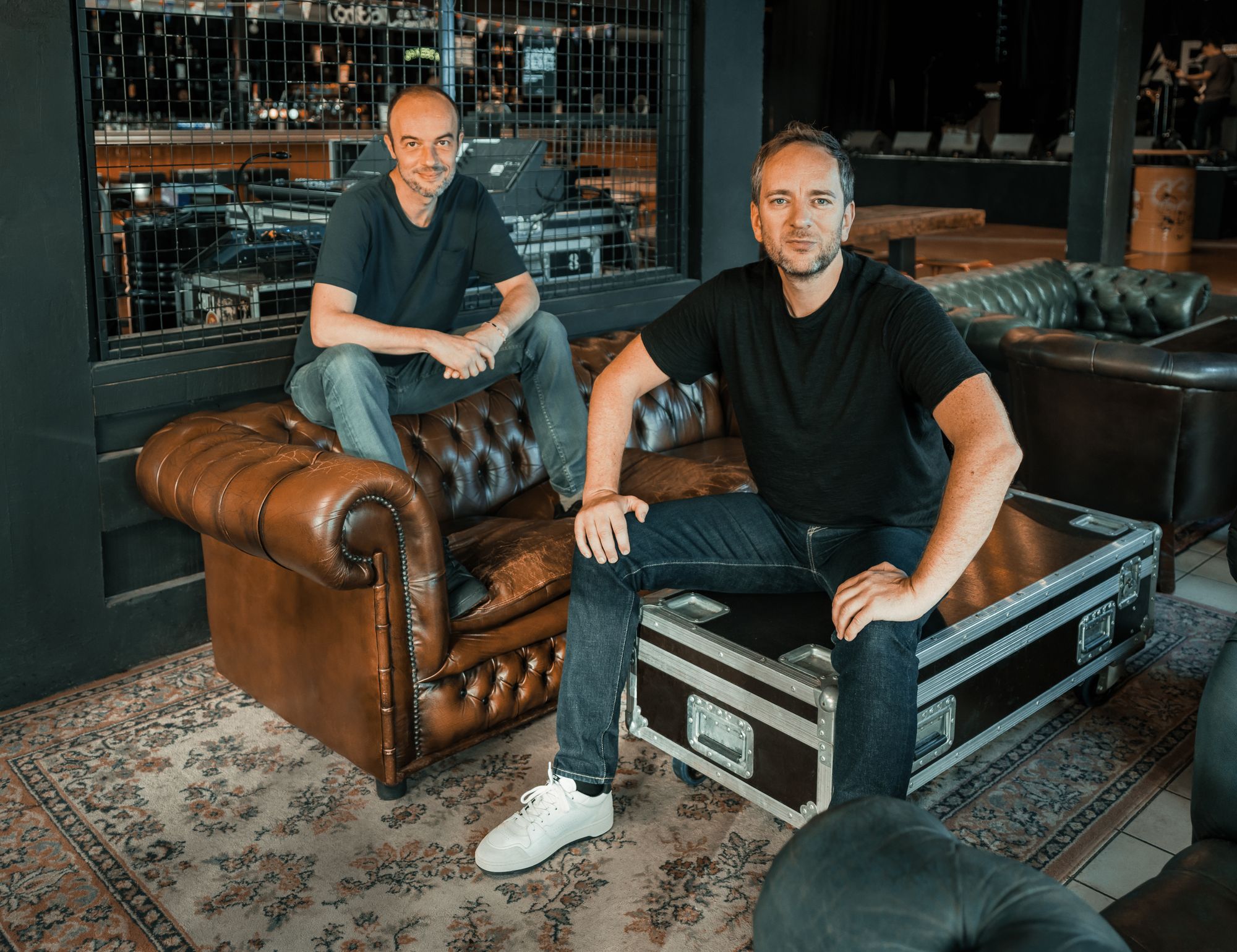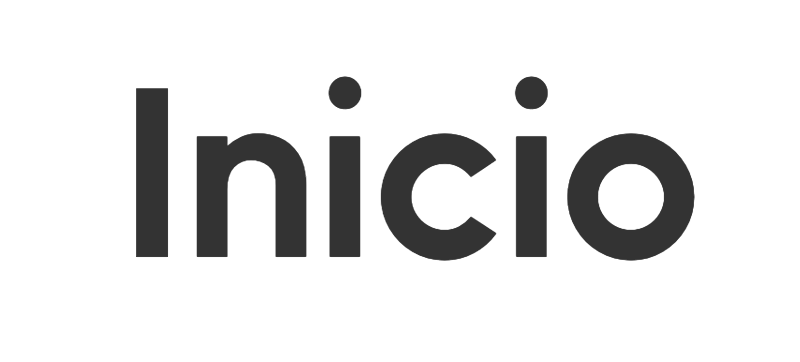 What: Inicio, a startup that's accelerating the energy transition.
Why: to make it easier for solar developers to find land suitable for their activity while respecting the local environment.
Funding: €1.5 million‌
‌‌
Who: The co-founders are Thomas Moulia, Lucas Petigny and Romain Batby.
‌Investors: ISAI, Kima Ventures, and various Business Angels.
‌‌
‌What's Next: Inicio is planning to accelerate the pace of solar production across Europe by expanding into 4 new countries in 2023, including Italy and Poland.
Comments