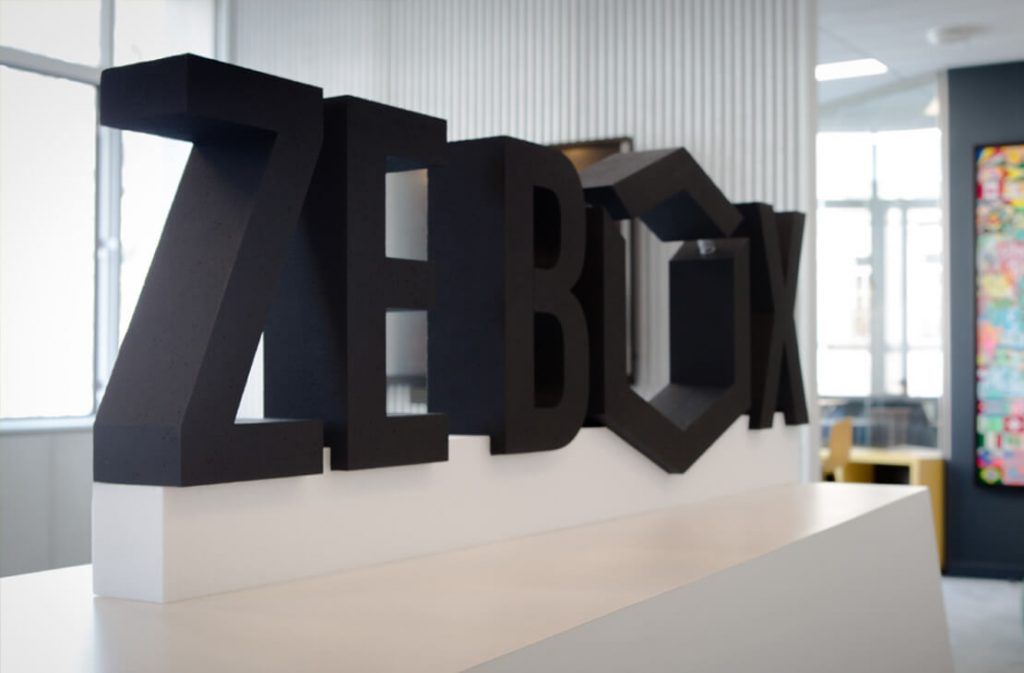 The video of Zebox from February 2020 feels like a strange artifact from another time. On the occasion of a visit organized with France Digitale officials, Zebox co-founder and CEO Matthieu Somekh proudly recounted the brief history of the Marseille accelerator and incubator.
Even better, venture capitalists had made the onerous trek from Paris to France's second-largest city, drawn by the chance to meet the promising startups hosted by Zebox. They pitched, they mingled, they presented. All the interactions that such an institution is designed to foster. All the things that were possible…before.
Nine months later, the pandemic has offered some unexpected challenges that forced Zebox to rethink its approach. But it also created some opportunities that have boosted the mission. Navigating both has tested Zebox's resolve.
"We have tried to adapt, to be able to provide the best support we can to both our startups and our corporate partners," Somekh told me.
What is Zebox?