Jonathan Userovici is having quite a week.
The newest partner at e.ventures announced the firm was part of the $15 million round raised by Homa Games. That's just his second investment since opening the firm's Paris office last fall.
Then U.S.-based Tenable announced it was acquiring Paris-based security startup Alsid for $98 million. In his previous role as an investment manager at Idinvest, Userovici had led that firm's investment into Alsid and he was a board member of the company.
Gaming and security couldn't be more different. But that range speaks to the approach Userovici is taking in his new e.ventures gig. The firm defines itself as "multi-local" because it has a federation of partners in places such as Berlin, London, San Francisco, and now Paris. The firm isn't bound by categories. Rather, it's looking to identify early-stage companies that have global potential.
In his role at Idinvest, Userovici also oversaw investments into Ornikar and Swile. He was quite content working on Series A rounds, but also had an itch to explore more early-stage funding. When he learned that e.ventures was looking to move into Paris, it seemed like a natural fit, he said.
"I feel that there is a strong opportunity to bring that unique value proposition," he said. Userovici had gained deep knowledge of the French startup ecosystem and also developed ties to corporate players. In that sense, e.ventures partners have a fair bit of independence but are also there to work intensely with startups, helping them tap networks for hiring, make strategic partnerships, and expand internationally.
"Our value proposition is to say we are multi-local," he said. "You will have a local presence that is deeply integrated into the corporate and the startup world in your country. So we can do a lot of introductions and you will also profit from our global platform."
The firm is very flexible when it comes to co-investing, and sees other firms as potential partners rather than rivals for deals.
"We will prefer having 10% (rather than 20%) of an international success and working with the best around the cap table," he said. "We really want to work with people. We really want to be collaborative."
Unfair Advantages
As previously noted, e.ventures wants to be part of early rounds while targeting companies that can be international successes.
"We like companies that want to be international fast," Userovici said. "And that want to create category leaders."
As part of that, the firm looks for startups that have what it calls "unfair advantages." That is, they are operating in a segment that happens to connect to a local region's strength.
For instance, Userovici's first investment for e.ventures was Kili Technologies. (see my story here). Kili is developing data annotation tools, and France has become a powerhouse of data talent and startups. So e.ventures helped bring in several French business angels who had built data companies: Datadog CEO Olivier Pomel, Algolia CEO Nicolas Dessaigne, and Devoteam CEO Stanislas de Bentzmann.
"If you look at the Parisian market, it's interesting because we have an unfair advantage in the data space," he said.
That's also true for Homa. The company is known for its video games, but it is expanding its tools so they can be used to rapidly create any type of content. Userovici said Homa is part of European "unfair advantage" in terms of a powerful gaming ecosystem that includes Ubisoft, King Games, and Supercell.
"You have the talent, you have the knowledge, and you have the playbook locally," he said. "So, when you look at Kili and Homa, it's two companies that really aim to be international from day one and they really have this unfair advantage."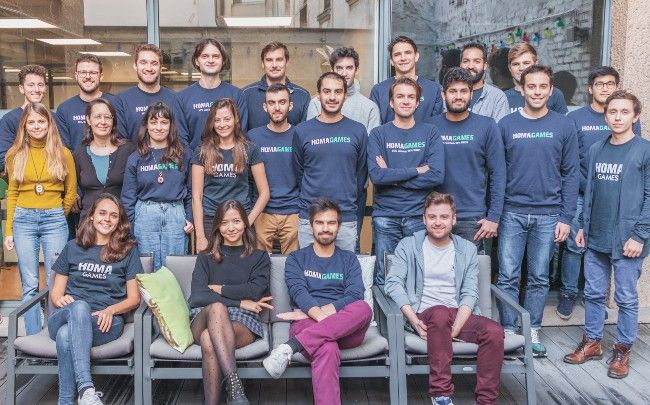 Now what?
Going forward, Userovici wants to make 3 to 4 investments annually. He's also focused on building a small team in Paris that will include an analyst and a more senior investment associate later this year.
Decision making remains decentralized, even if partners consult each other on deals.
"At the end of the day, it's a trust relationship where if you really want to do a deal, and if you really want to go for it, because you think it's a good one, then you can," he said.
When doing that due diligence, partners are expected to know a startup's traction, its product pipeline, the quality of its team, and reaction from potential customers. By being on the ground, the hope is that an e.ventures partner will have deep networks that allow them to answer those questions. Such relationships are the key to spotting those gems and helping them go global.
"This is our role as a VC," he said. "We want to make sure our entrepreneurs have the ambition to be global companies. So we put in place the tools helping them grow and build a really big company."
---
In other news…
In my latest story for Sifted.eu, I spoke with Marie Ekeland about the launch of her new venture firm, 2050. The new firm has an unorthodox structure designed to support startups with long-term visions that can have big impacts on improving society and the environment:
"Money is actually very powerful but it has to have a destination," Ekeland said. "I never thought that investing is about just making the best deals. You're not resilient enough to be bold and ambitious when you're only there for the money. You need companies that are solving these issues, that are actually aligning their own economic interests with those of society and the planet."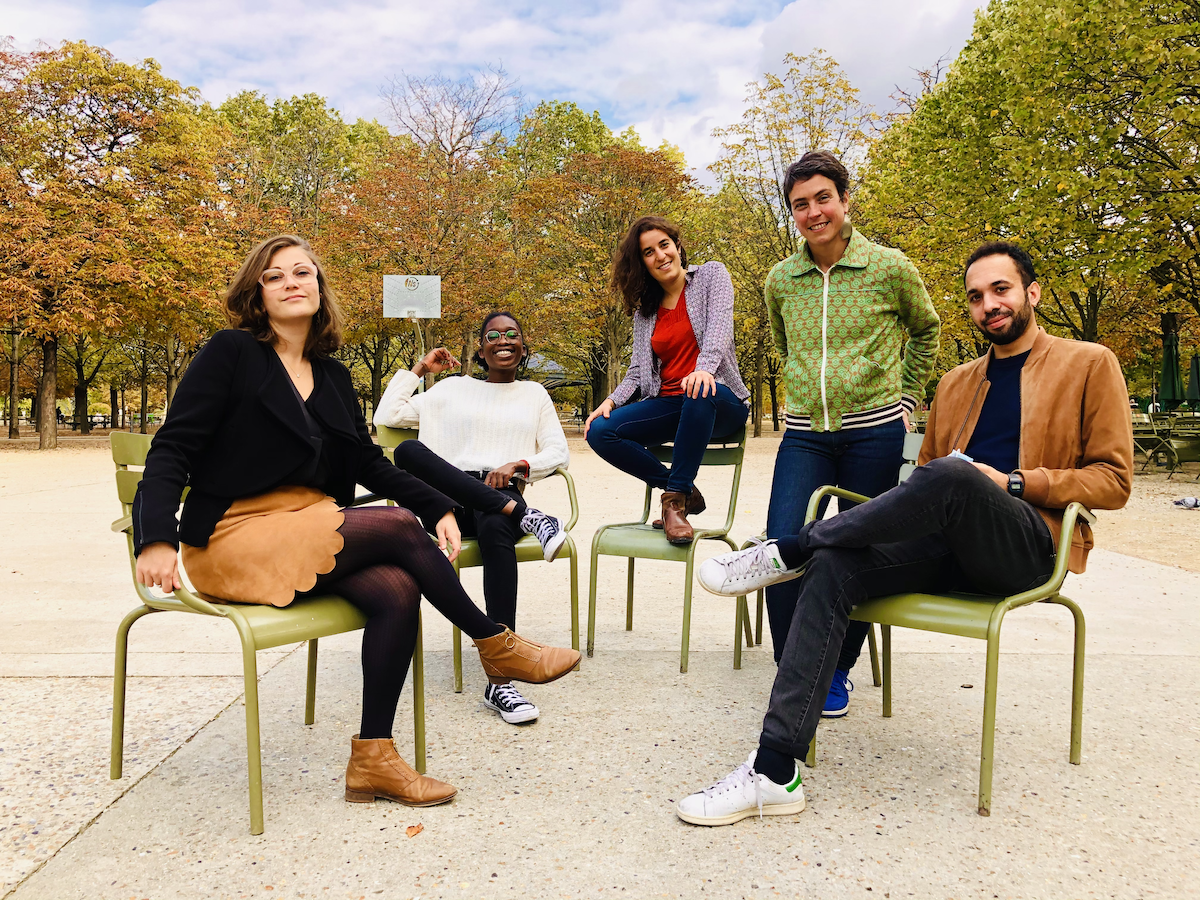 The big picture: 2050 is trying to make a dramatic break from the traditional VC structure to better align its mission with the financial incentives it creates. This includes being owned by a "perpetual purpose trust." If 2050 is successful, it could become tremendously influential.
---
Funding News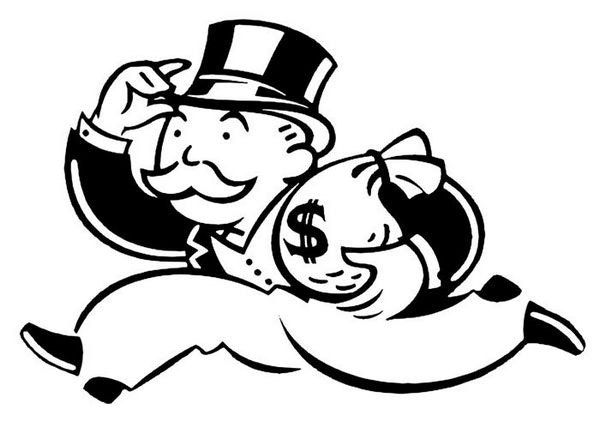 ---
Journalism Demystified: How do journalists do their job? How do they make decisions about what stories to cover? How do they get the information they need?
Book an appointment with me at Superpeer and I'll answer your questions about journalism and the media and explain my workflow to help you better understand the perspective and challenges of journalists.
If you're a subscriber to this free email, I'll send you a code for a 20% discount. If you're a paid subscriber, you can get a code for a 50% discount.
---
If you're enjoying The French Tech Journal, please support the project by forwarding it to friends and sharing it on your social networks. You can comment on this post or by replying to this email. And if you have ideas for stories, tips, or just want to harass me, send me an email: chris@frenchtechjournal.com.
Comments