Amid the drastic downturn in startup funding over the past 18 months, no French startup may have experienced a greater reversal of fortune than insurtech star Luko.
Just one year ago, Luko's momentum was so strong that at the annual Viva Technology conference in May 2022, Luko won the Grand Prize at the event's Next Unicorn Awards. Less than a year later, unable to raise its next round of funding, Luko was seeking protection in court from mounting debts and eventually sold the company to UK insurance company Admiral Group last month.
Neither Luko nor Admiral would disclose the terms of the deal, citing ongoing regulatory reviews of the deal in the UK and France. But the terms being shared online by some investors suggest a bleak outcome that wiped out most of the $74.9 million the company had raised. The main upside of the deal: Luko employees will keep their jobs and the company lives to fight another day.
While it's easy to point fingers and second-guess, the reality is that Luko followed the classic insurtech scale-up playbook touted by VCs  – investing to achieve the scale it needed to make the unit economics work – until the moment when it wasn't the right playbook anymore. When macroeconomic conditions changed all the rules of late-stage fundraising, Luko was left with no room to maneuver and faced impossible decisions to keep the company afloat.
"It takes time to adapt to a new market environment," said Raphaël Vullierme, CEO and co-founder of Luko. "So when all your strategies are based on the market environment, and suddenly everything changes, you need time to adapt. We looked at different options. But you cannot overnight turn an insurance business to profitability because you need to get to scale first."
Insurtech Mania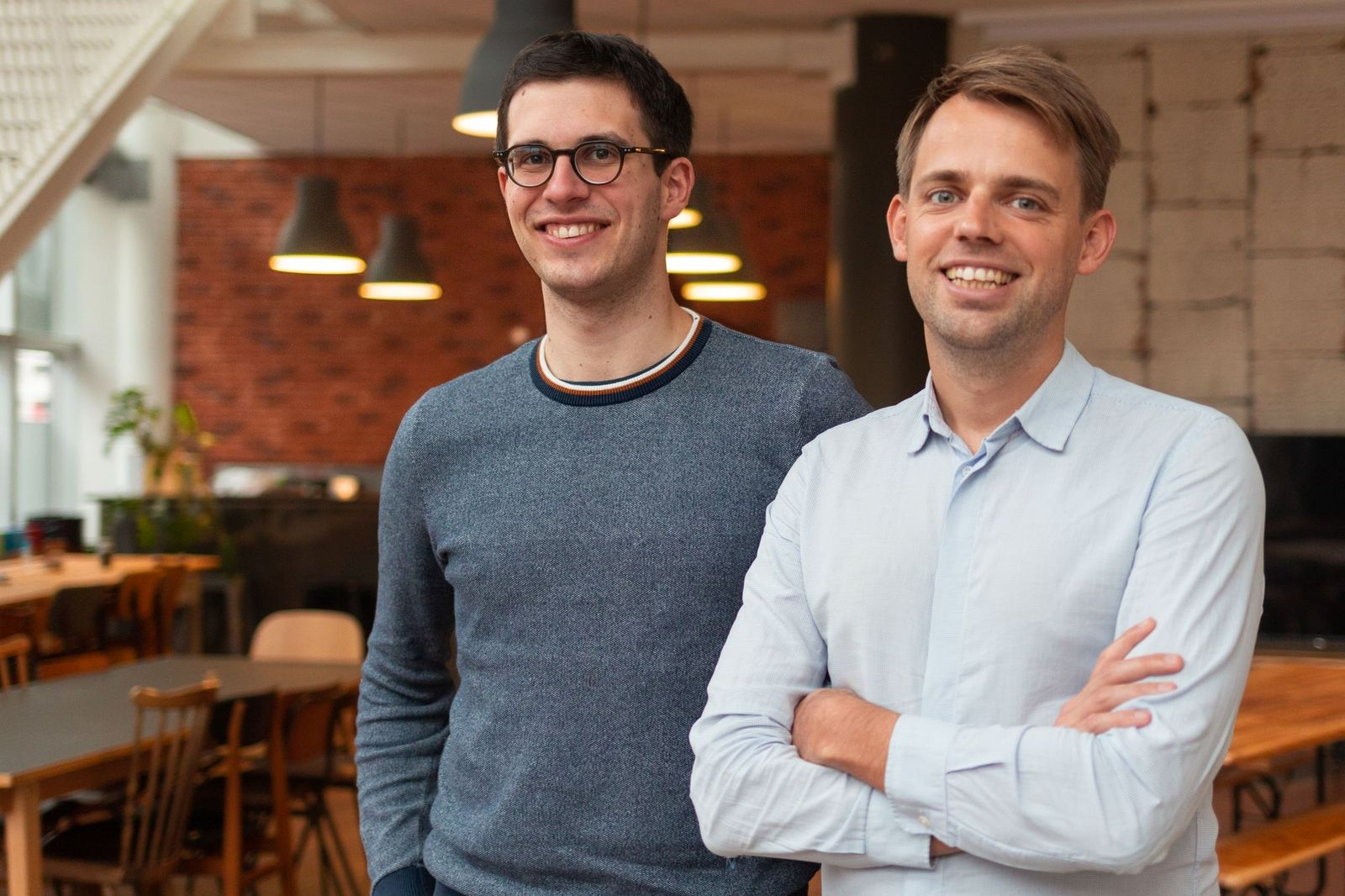 Founded in 2016, Luko promised to simplify and accelerate the home insurance process through a combination of automation and a different business model. Employees don't work on sales commissions and therefore don't have a stake in up-selling customers. The company uses data and AI to speed claims. It rapidly matches customers to relevant repair people who can give estimates efficiently. In many cases, customers can upload photos of incidents and receive claim payments almost immediately.
"We realized that this was an industry that was fundamentally broken and seemed really far from the customer and with no strong interest to help them," Vullierme said. "You have this fundamental misalignment of interest where basically all the money that you don't pay out for claims to your customer base goes to your profits. So 3 years ago we decided to rebuild our own transparent insurance that pays fast as a way to push our broader vision."
Investors were convinced and the timing was helped by a previous AI hype cycle. In 2018, Luko raised €2 million, followed by €20 million in 2019, and €50 million in 2020.