Welcome...
Last week I attended Viva Technology, the massive Paris tech conference that has become an important gathering for France's tech economy. Yes, it's an international conference that attracted visitors from 174 countries. But at its heart, it remains a French event that reflects the way the French think about startups and innovation. Walk into the exhibit hall, and the floor is dominated by La Poste, RATP (local public transportation agency), LVMH, and other incumbent brands and corporates and regional governments trying to build their startup street cred. Viva Tech is designed to give these brands a chance to show off their attempts to be innovative, bless their little entrepreneurial souls.
Viva Tech does attract some top-tier speakers, including Elon Musk and Salesforce CEO Marc Benioff who are generally treated like gods descended from the entrepreneurial heavens. And it set a new attendance record as it topped 150,000 visitors for the first time. Hard to believe that just 2 years ago, attendance was capped at 5,000 per day under Covid rules. Viva Tech has come roaring back.
Amid the buzz in the hall and appearances on stage, the French government used the occasion to unveil a flurry of new programs to boost startups. Whether this was done out of panic as VC funding falls, or as part of a long-term strategy (0r both), the government has doubled down on its belief that startups are key to addressing the nation's social, economic, and environmental challenges.
Chris O'Brien
Editor, The French Tech Journal
---
Sponsored by...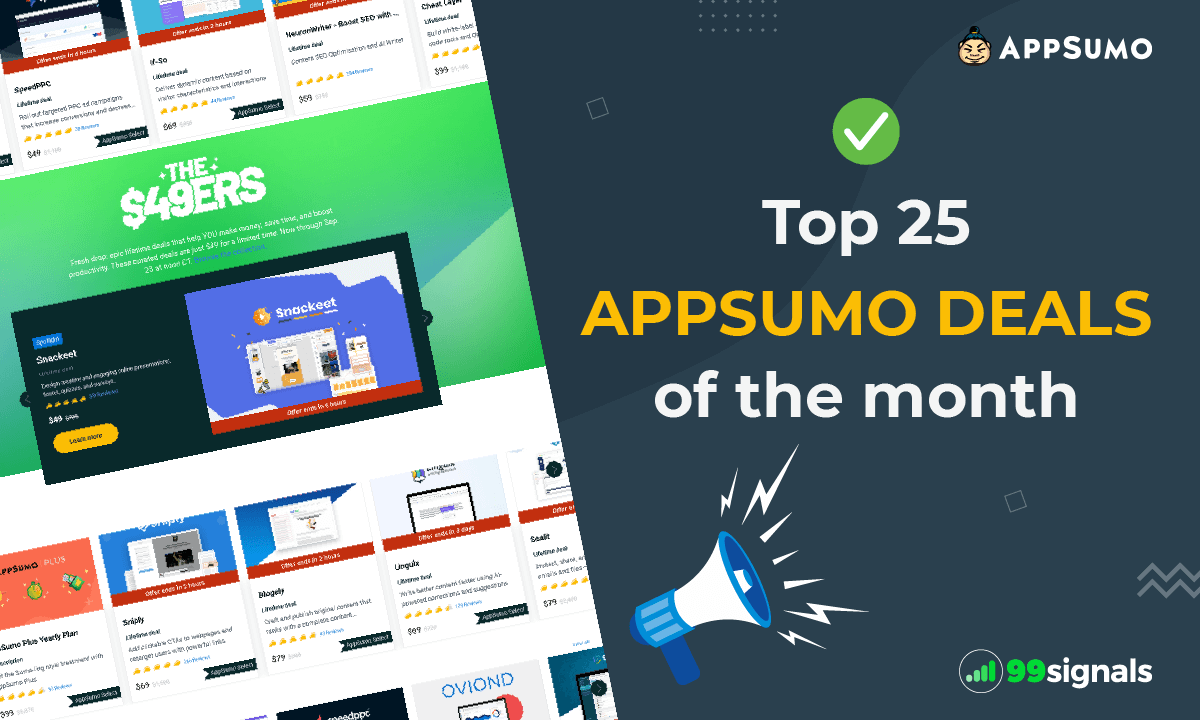 ---
Tech Talk...
☹️⬇️ Luko announced UK insurer Admiral had acquired it for an undisclosed sum. (Though some folks think they know). The news landed a few days after French media revealed that Luko had been in commercial court seeking relief from its debt which threatened to sink it. The deal comes almost exactly one year after Luko won the Grand Prize at Viva Tech's Next Unicorn Awards contest in 2022.
💰💸 Mistral AI came out of stealth to confirm it had raised a €105 million SEED ROUND!!! to build an open-source, European competitor to ChatGPT and other Generative AI services. The co-founders – Timothée Lacroix, Guillaume Lample, and Arthur Mensch – come from Deepmind and Meta. US VC Lightspeed led the round, which also included money from Xavier Niel, former Google CEO Eric Schmidt, Shipping magnate Rodolphe Saadé, Motier Ventures, La Famiglia, Headline, Exor Ventures, Sofina, firstminute capital, JCDecaux's family office, and Bpifrance. Also worth noting: The company's founding filings show that in addition to the 3 co-founders, the original shareholders of the company include Alan co-founders Jean-Charles Samuelian and Charles Gorintin as well as Alan itself. One other intriguing name in the list of founding shareholders: former French Digital Minister Cedric O.
---
The Deep Dive:
A Fresh French Tech Agenda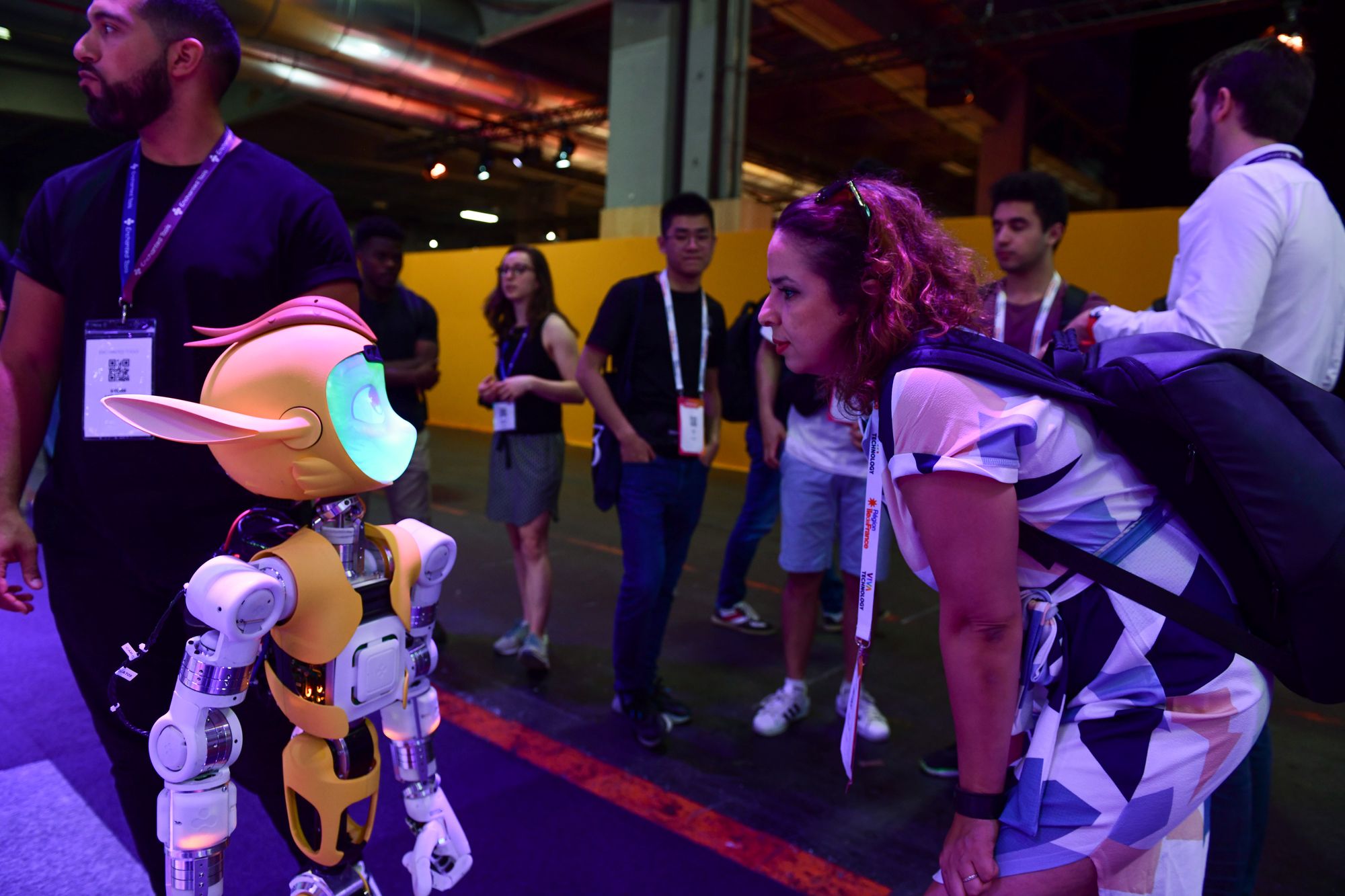 Even by the interventionist standards of the French government, the pace of announcements related to the tech ecosystem that was made over the course of Viva Technology was next-level bonkers.
The flurry could be looked at in two ways. First, the government has many long-term plans for accelerating entrepreneurship, and so some of these have long been in the planning and part of normal policymaking. Second, the ecosystem is taking a bit hit due to the VC funding collapse and the government is wanting to send in reinforcements to make sure there's no backsliding.
Or maybe a little bit of both.
---
In The Spotlight:
Macron Explains France's AI Ambitions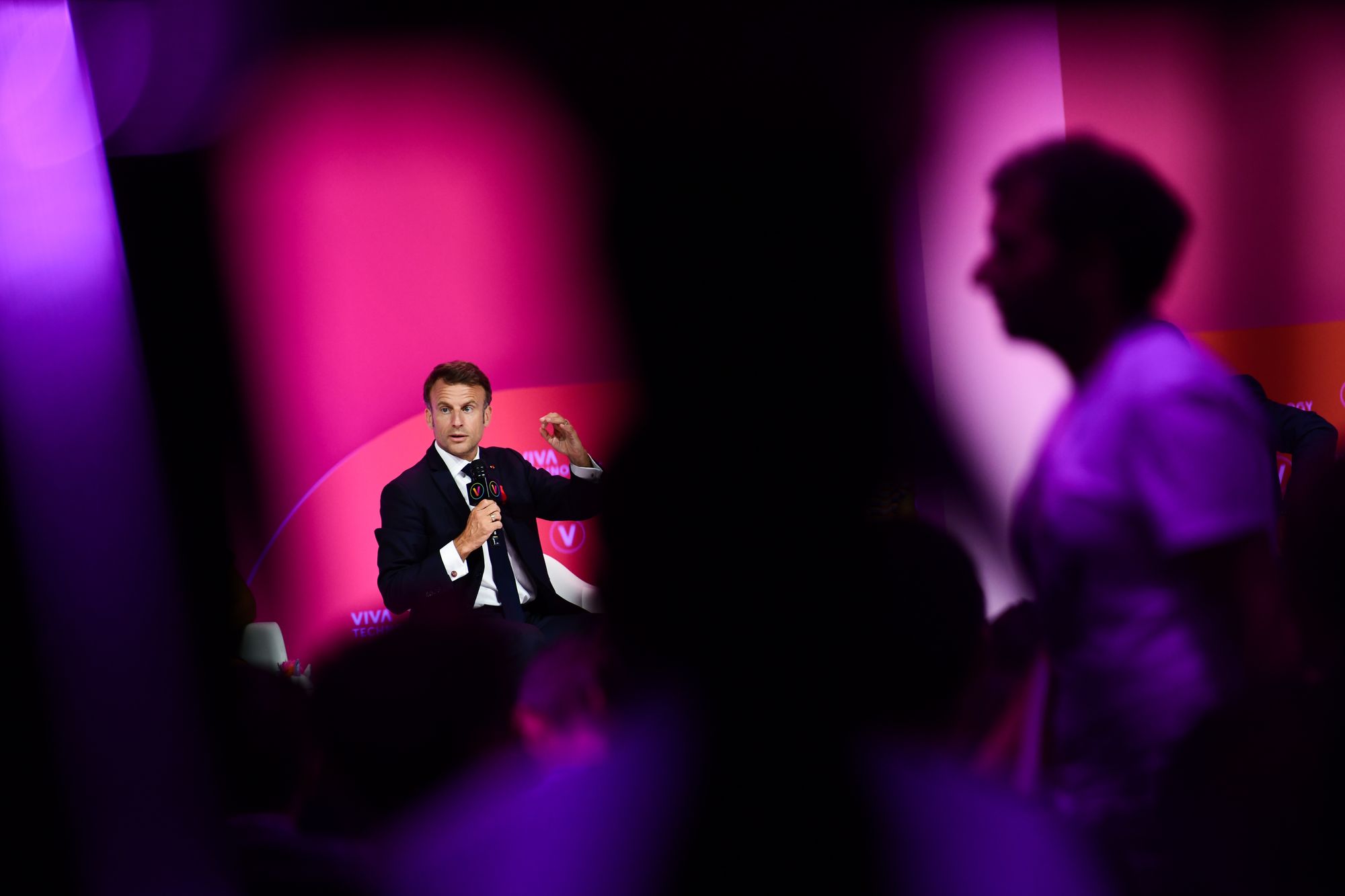 President Emmanuel Macron made his annual appearance last week at the Viva Technology mega-conference. He appeared on stage with 4 entrepreneurs who each had a chance to pose one question.
Clearly, Macron was hyped and prime to discuss the subject that was a major theme this year: Artificial Intelligence. In response to the first question from Mistral AI CEO and Co-Founder Arthur Mensch, Macron unspooled a 16-minute response that explained how France intends to support its AI startup ecosystem while also developing new AI regulations.
Here's the English translation. Buckle in.
---
The Big Deals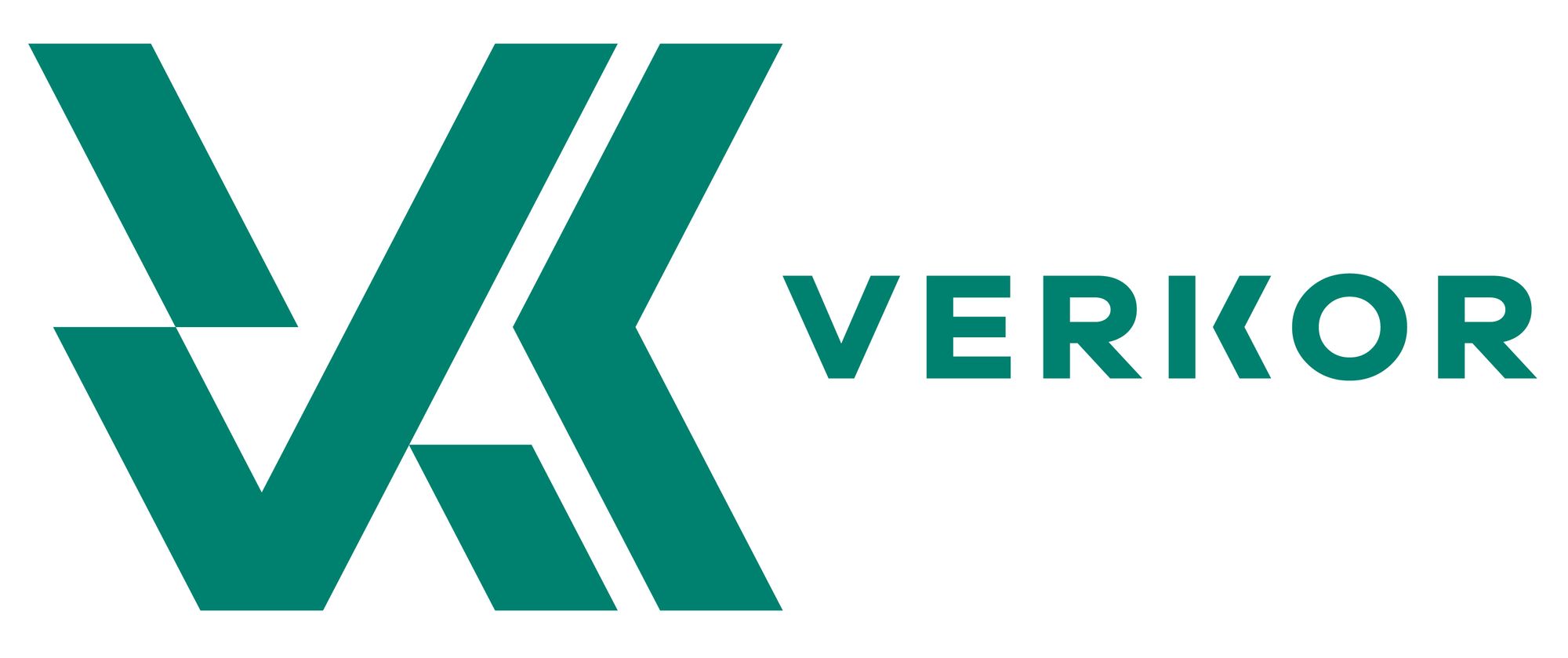 🔋💰 Verkor is on the verge of closing an €800 million Series C plus €1.2bn in debt, according to Sifted. The Grenoble-based startup has developed lithium-ion batteries that can be used for electric vehicles, among other things. It is currently building a so-called Gigafactory in Dunkirk, a region that has been dubbed "Battery Valley" after attracting several similar projects.
Investors: Not disclosed.
Founders: CEO Benoit Lemaignan, CTO Christophe Mille, Chief Strategy Officer Sylvain Paineau, Chief Customer Officer Philippe Chain, Chief Sustainability Officer Gilles Moreau, and Head of Stakeholder Engagement Olivier Dufour.

🛒🛍 DJUST raised €12 million for its e-commerce platform that aims to simplify purchasing for B2B customers.
Investors: New Enterprise Associates and Elaia
Cofounders: CEO Arnaud Rihiant (formerly of Mirakl), Alexis Deplanque, and Eric Gaudin.

🏦💸 Blank raised €47 million to expand its neo-bank for independents.
Investor: Crédit Agricole
Cofounders: CEO Simon Parisot and Charles-Henri Alloncle.
---
👋🏻 If you're enjoying The French Tech Journal, support the project by forwarding it to friends and sharing it on your social networks. You can also comment on this post. And if you have ideas for stories, tips, or just want to harass me, send me an email: chris@frenchtechjournal.com. 👋🏻‌
Comments