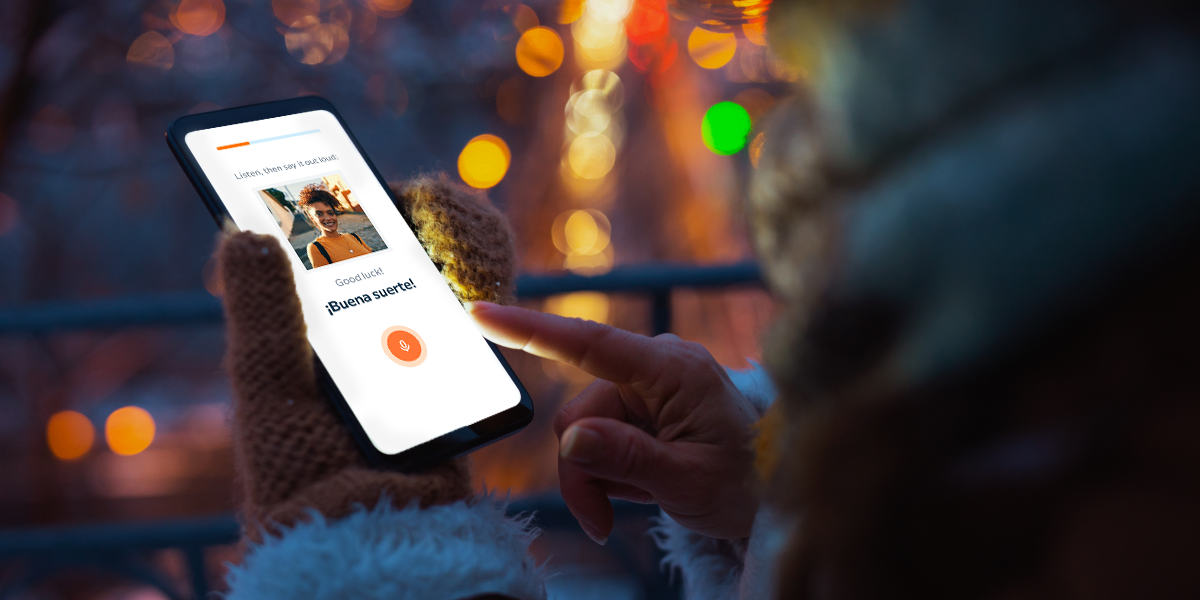 Sponsor: Learn how to speak a new language like a local with Babbel
Whether you're embarking on a trip soon or have had ambitions of learning a new language for years, odds are you want to start speaking it confidently sooner than later. Turn to Babbel, the top language-learning app that helps users start speaking a new tongue in just three weeks. That's because Babbel goes far beyond just vocabulary; it's about preparing to have real-life exchanges with locals through lessons (podcasts, games, articles and live online classes) built by expert language instructors (read: not AI). Take up to 55% off when you start your language learning journey today.
Start learning!
---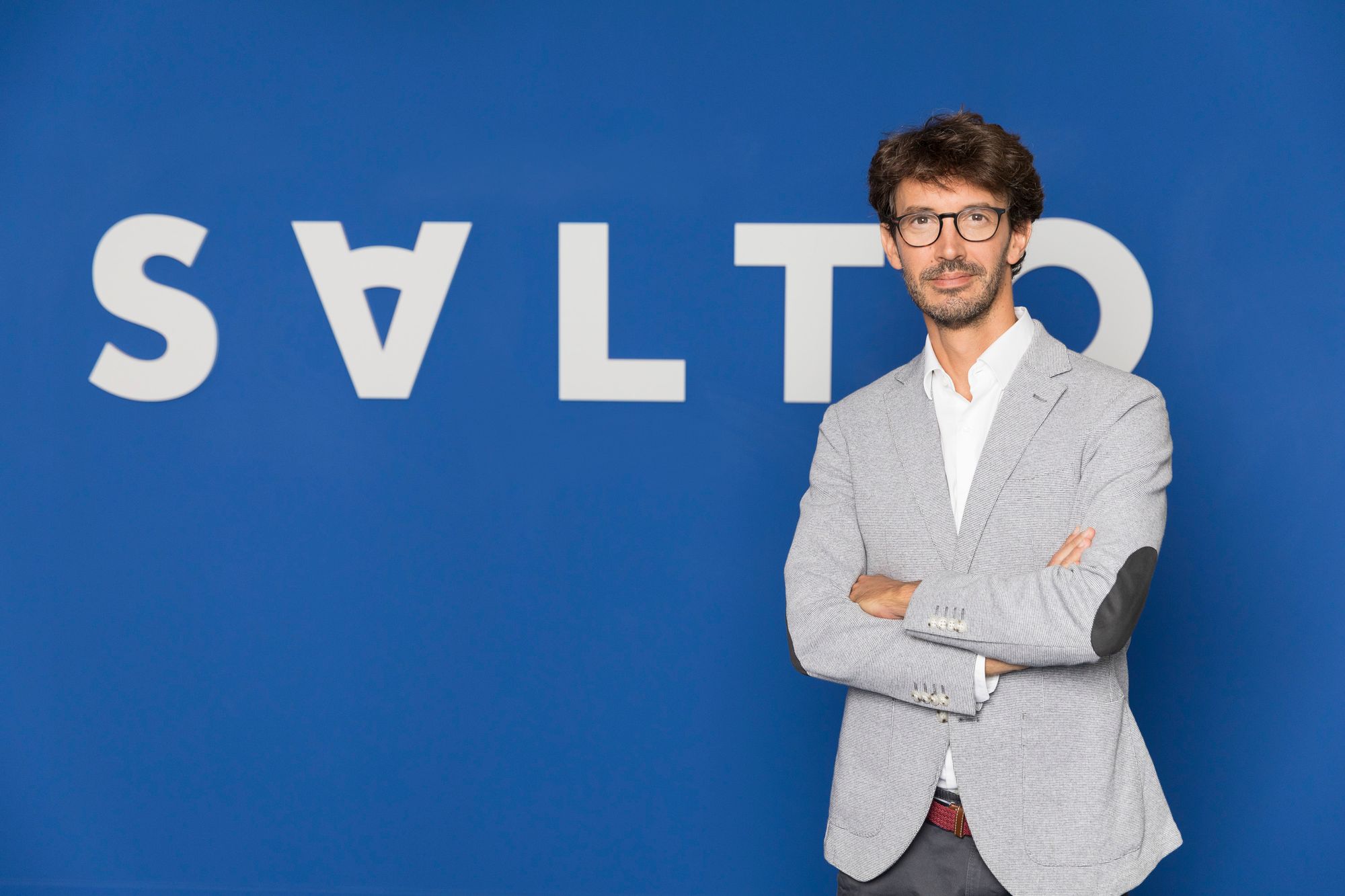 Two years ago I spoke with Thomas Follin, the general manager of Salto, an ambitious collaboration by France's biggest TV broadcasters to create a native competitor to Netflix. After 2.5 years of haggling and bureaucratic red tape, the service finally launched in October 2020, more than 6 years after Netflix arrived and turned the nation's viewing habits upside down.
On January 20, one of the three broadcasters who own Salto voted to pull out, effectively killing it after the two other partners indicated they plan to do the same. Salto's undoing is part of a larger upheaval in the French TV market.
OCS, the pay television service created by telecom giant Orange, is being sold to Canal+. OCS is perhaps best known as the place to see HBO shows in France. But OCS's deal with HBO expired at the end of 2022 and was not renewed because HBO's parent company, Warner Discovery, is prepping the launch of its own streaming service in France in 2024 (maybe!).
To add to the confusion, Warner had been running a paid streaming service in France that carried non-HBO content and was available via the Canal+ platform. But Warner and Canal+ had a  falling out and Warner was dropped. That set off a scramble with Warner signing a deal with Amazon Prime in France, a move that is presumed to be temporary until the aforementioned Warner Discovery service is launched here.
Beyond being a disservice to viewers, this turbulence offers a couple of critical lessons about navigating disruption.
Salto isn't being euthanized because it failed outright, but rather because of corporate machinations among partners who could never fully embrace the value of collaboration over competition. In the face of disruption, these incumbents have struggled to react and adapt, and as a result, Netflix is eating their lunch.
This brings up a second lesson. Tech sovereignty is a big topic in France. But the French TV industry is now essentially at the mercy of US players, both streaming platforms and content creators. Whatever plans French broadcasters hatch in the coming months, they are likely doomed to be second-rate players in their home market.
Digital transformation is always difficult for incumbents. France's TV industry is offering a stark example of how to get it all wrong.
The Brief Rise And Fall Of Salto
The idea of Salto was first announced in 2018. Belatedly recognizing the world was changing, the private channels TF1 and M6, as well as the public broadcaster France Televisions, created a joint venture to put their content on a single streaming platform.