The French Tech Journal provides analysis of France's digital ecosystem as well as in-depth interviews with French entrepreneurs and VCs. If you like what you read, please forward the newsletter to friends or share it with your social networks.
If you'd like to support independent and original reporting on the French Tech ecosystem, please consider a paid subscription. You'll wake up every morning feeling really good about yourself.
Send tips, comments, questions, and your ideas to our global headquarters: chris@frenchtechjournal.com.
---
Blockchain startup Surprise had barely gotten out of the starting gates when it was acquired by Skeepers, the company that operates Avis Vérifiés (verified opinions). While the amount of the deal was not disclosed, it managed to make waves as another sign of France's prowess in data and blockchain.
Surprise co-founder Sarah-Diane Eck recently joined us for the French Tech News Clubhouse to discuss the deal, her thoughts on blockchain, and what this means for the rapidly developing French ecosystem.
"It's a big signal for the tech ecosystem because what we are building is basically a good tech stack in terms of cryptography and blockchain," Eck said. "We are a team composed only of engineers and developers. We didn't have scale in terms of the business. So we really are the rocket and Skeepers is the launchpad. And we are happy to contribute to building the new economy we are entering, which is the economy of trust."
Listen to the full podcast replay here (Eck begin about the 30:15 mark):
Eck was part of a team that began building a blockchain protocol called Sandblock in 2017. Sandblock developed the Satisfaction Protocol, a decentralized smart contract system. The Satisfaction Token (SAT) was the main tool that let brands create branded tokens which could then be used to drive customer loyalty programs through offers like special brand currency.
The team created the first commercial version via an app called Surprise to make it simple to offer rewards for customer engagement. Of course, consumers have no idea there's any blockchain wizardry happening.
Trust And Authenticity  
Skeepers was founded in 2012, a fusion between several other startups. Its main service, Avis Vérifiés, now handles millions of reviews each year to confirm their authenticity.
That notion of trust and authenticity formed an early bond between the two companies.
"This is really something that connected us," Eck said. "Because of this decade of trust we are entering, we are seeing it everywhere in the world. Google and Facebook are criticized for what they do with the data they have, and especially what they have done wrong. Our vision for the project is that we are committed to transparency, authenticity, and security regarding the data we gather and also the data we generate. Blockchain today is the best signal to build trust in any system."
The talks began following a LinkedIn message Eck received from the Avis CEO saying he was interested in chatting about blockchain. She was hesitant to respond because she's overwhelmed with requests from curious corporates who want to know more about protocols but don't really do much to further her business.  
"If you work in the blockchain industry, you know that in the past years there was a lot of noise and solicitation to talk about this kind of new technology," she said. "And I do talk a lot about that. But it's very time-consuming and not business effective."
Still, she was intrigued enough by Avis to start discussions last June. And she immediately recognized they shared a similar vision around trust and authenticity and decentralization of technology. What started off as talk about collaborations soon moved to an acquisition. That presented an interesting challenge for Surprise.
The team has not raised any venture capital and therefore had not gone through any formal valuation exercises. As they began to do technical due diligence, they realized that would have to form the basis of any valuation. Fortunately, Skeepers was pleased by the possible combination of their tech. While the companies haven't publicly revealed the size of the transaction, selling a company pre-funding is not too shabby for any founder.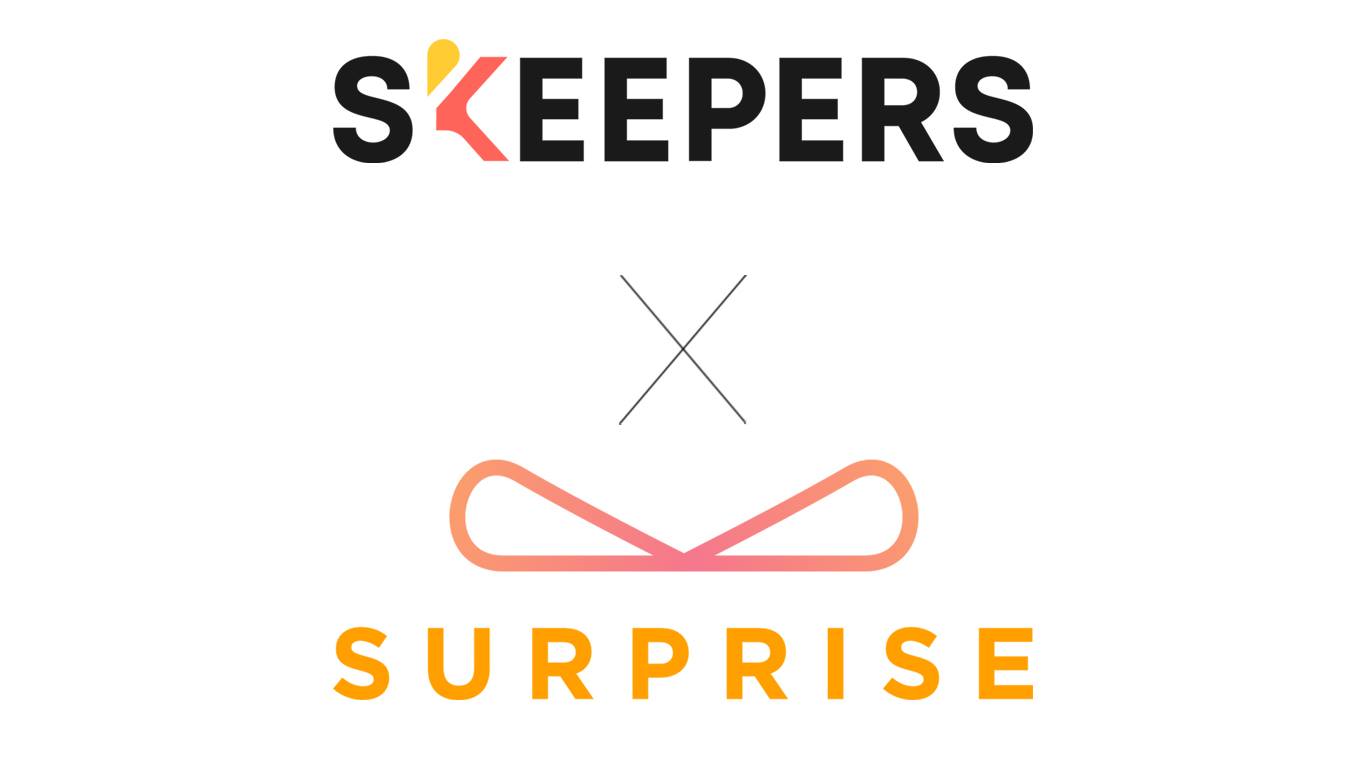 Building Surprise
The sale is just the next step for Eck and Surprise. She will remain with Skeepers/Avis to keep developing Surprise and looking for ways to integrate the various services and tools. Meanwhile, the Sandbox protocol will become independent and open source.
"We are restructuring the protocol into a foundation which will have also an independent board that I am building currently," Eck said. "So my, my focus right now is to find good people to be part of this new protocol."
---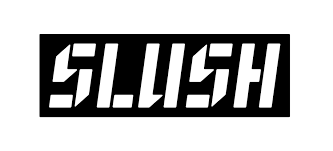 How do you feel about going public? The Accel and Slush teams want to get a temperature check on European startups' views on going public and how. Take the survey here - it will only take two minutes, promise!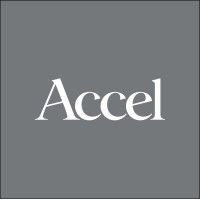 ---
Audio Goodness!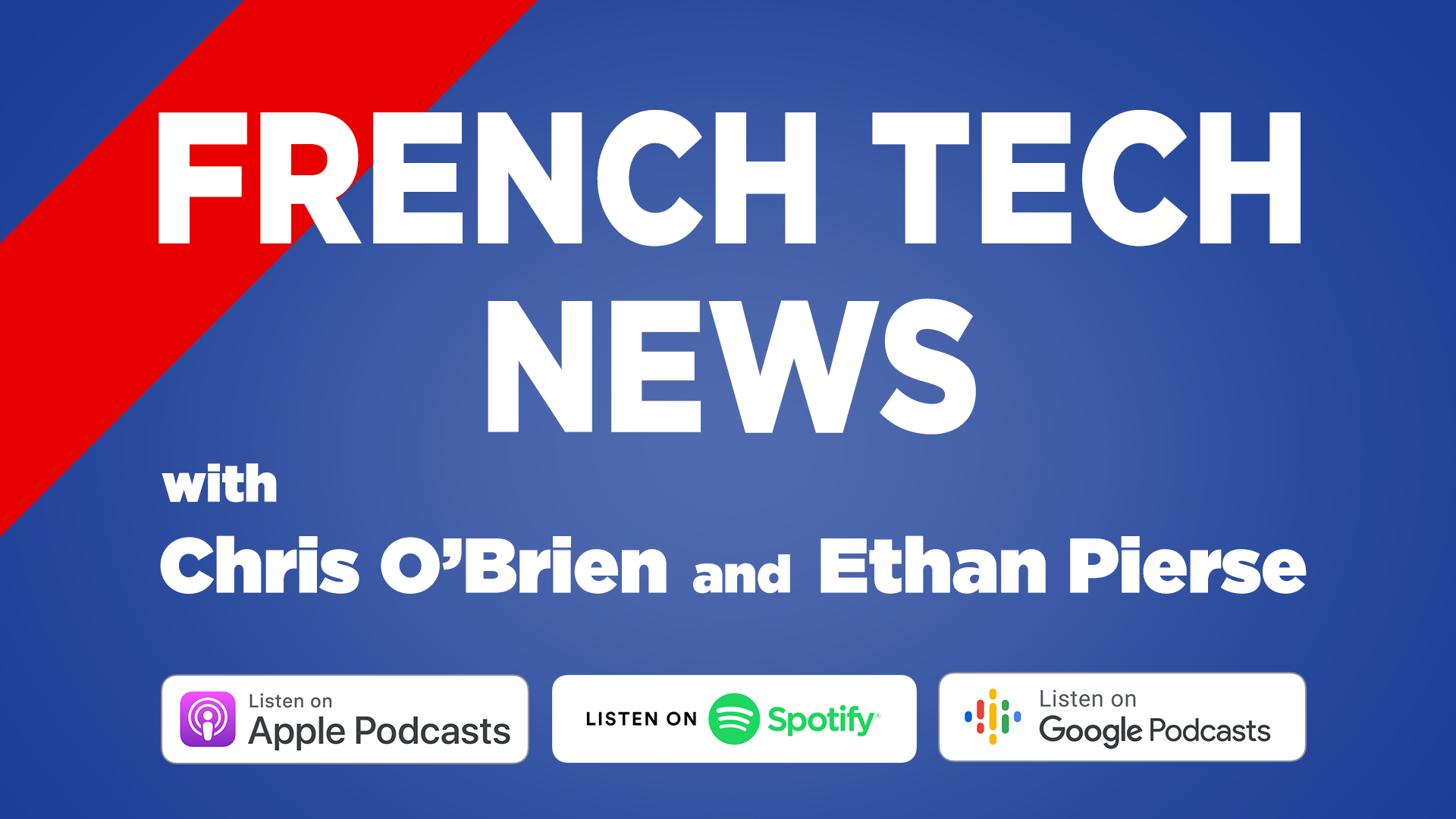 Join me and co-host Ethan Pierse each Monday and Thursday night at 7 p.m. CET for our French Tech News Clubhouse session.
🎙️ Also: Please subscribe to the French Tech News podcast, a weekly discussion with France's entrepreneurs, innovators, and venture capitalists.
---
In Other News...
Let's stick with blockchain today. My latest story for Sifted.eu looks at why France has become a surprising hot spot for NFT startups thanks to recent funding rounds for Sorare and Arianee:
"I think that we are riding a wave," said Sorare CEO and cofounder Nicolas Julia. "It's not just gaming people talking about this. All the verticals are literally exploding right now on the NFT market."
The big picture: No one is going to claim that France is the global HQ of the NFT craze. But, these twin fundings are a sign of something that is easy to overlook: France is developing series chops in data-related startups. Blockchain is a piece of that, but it's possible to imagine that data is becoming the defining characteristic of the French Tech ecosystem.
---
Funding News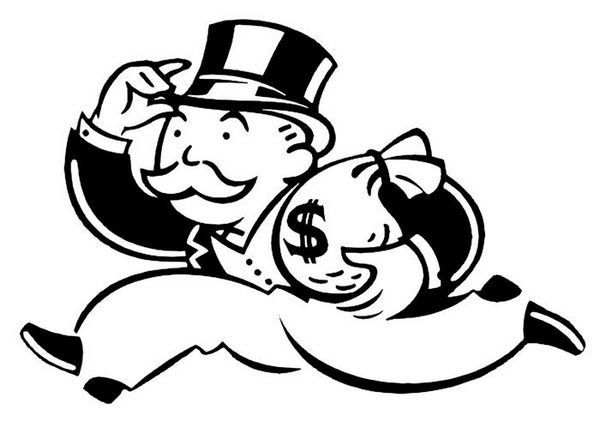 ---
Journalism Demystified: How do journalists do their job? How do they make decisions about what stories to cover? How do they get the information they need?
Book an appointment with me at Superpeer and I'll answer your questions about journalism and the media and explain my workflow to help you better understand the perspective and challenges of journalists.
If you're a subscriber to this free email, I'll send you a code for a 20% discount. If you're a paid subscriber, you can get a code for a 50% discount.
---
👋🏻 If you're enjoying The French Tech Journal, please support the project by forwarding it to friends and sharing it on your social networks. You can also comment on this post. And if you have ideas for stories, tips, or just want to harass me, send me an email: chris@frenchtechjournal.com. 👋🏻
Comments