Sponsored by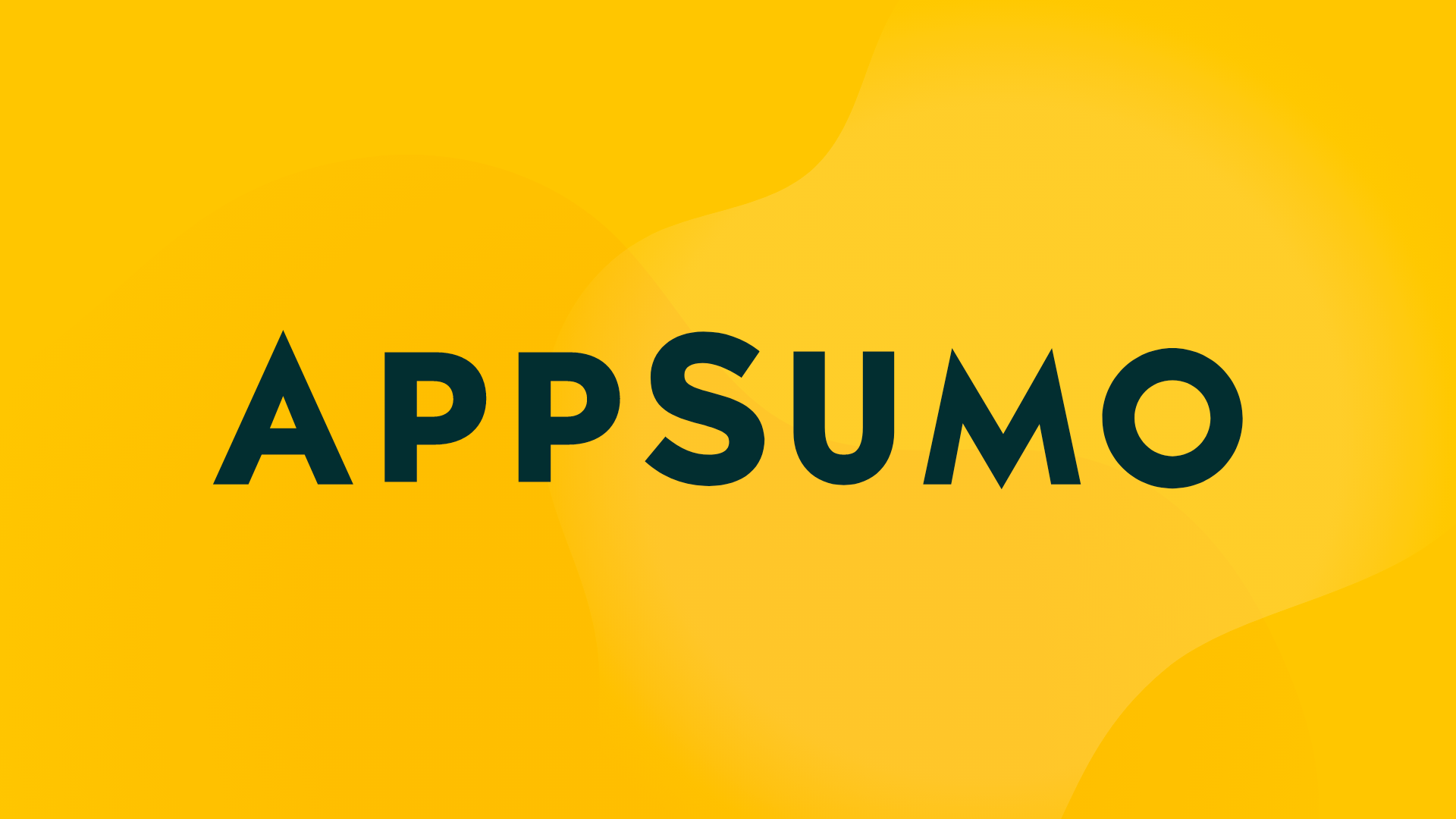 AppSumo is the store for entrepreneurs. We curate essential software deals that every entrepreneur needs to run their business.
---

What: Flowie has built a platform that centralizes accounting for receivables and payables to create transparency for invoices across the company.
Why: The lack of insight into when payments are being made or money is coming in can make it difficult to track current account balances.
Seed: Undisclosed
Who: Yann Ravel-Sibillot (former CTO at Big Mamma and previously worked at Sunday), Rémi Legorrec, and Aurélie Hadida.
Investors: Business Angels Eric Ibled and Christophe Chausson.
What's Next: Flowie has 11 employees and is focused on product development and expanding its early customer base.

What: Dust is a generative AI startup that uses language learning models to improve company internal collaboration.
Why: Despite countless products that have attempted to streamline workplace productivity and cooperation, companies still struggling to coordinate work across teams and departments. Believes LLM-based automation can finally crack the code.
Seed: €5 million
Who: Stanislas Polu (former research engineer at OpenAI and Stripe) and Gabriel Hubert (former product manager at Alan and Stripe).
Investors: Sequoia Capital, Connect Ventures, Motier Ventures, Tiny Vc, and Seedcamp. Business Angels include Station F director Roxanne Varza, Batch CEO Simon Dawlat, and BlaBlaCar CEO Nicolas Brusson.
What's Next: The company began developing the service last year and claims that "thousands of users are building applications using the Dust platform." The company continues to expand the utility of its LLM platform and offer additional support. Dust is looking for more developmental partners and is hiring.

What: DataGalaxy is a Lyon-based platform that enables collaborative data governance making it easier to map a company's data, which can generate more value while also helping with compliance.
Why: The increase in data plus new tools like generative AI creates more potential uses for enterprise data but also makes mastering data quality crucial.
Seed: $10 million
Who: Co-founders are Lazhar Sellami and Sebastien Thomas
Investors: AV8 Ventures led the round with participation from Orange Ventures, and previous investors NewFund and Evolem.
What's Next: The company will use the money to expand operations, enhance its product offerings, and accelerate its growth trajectory.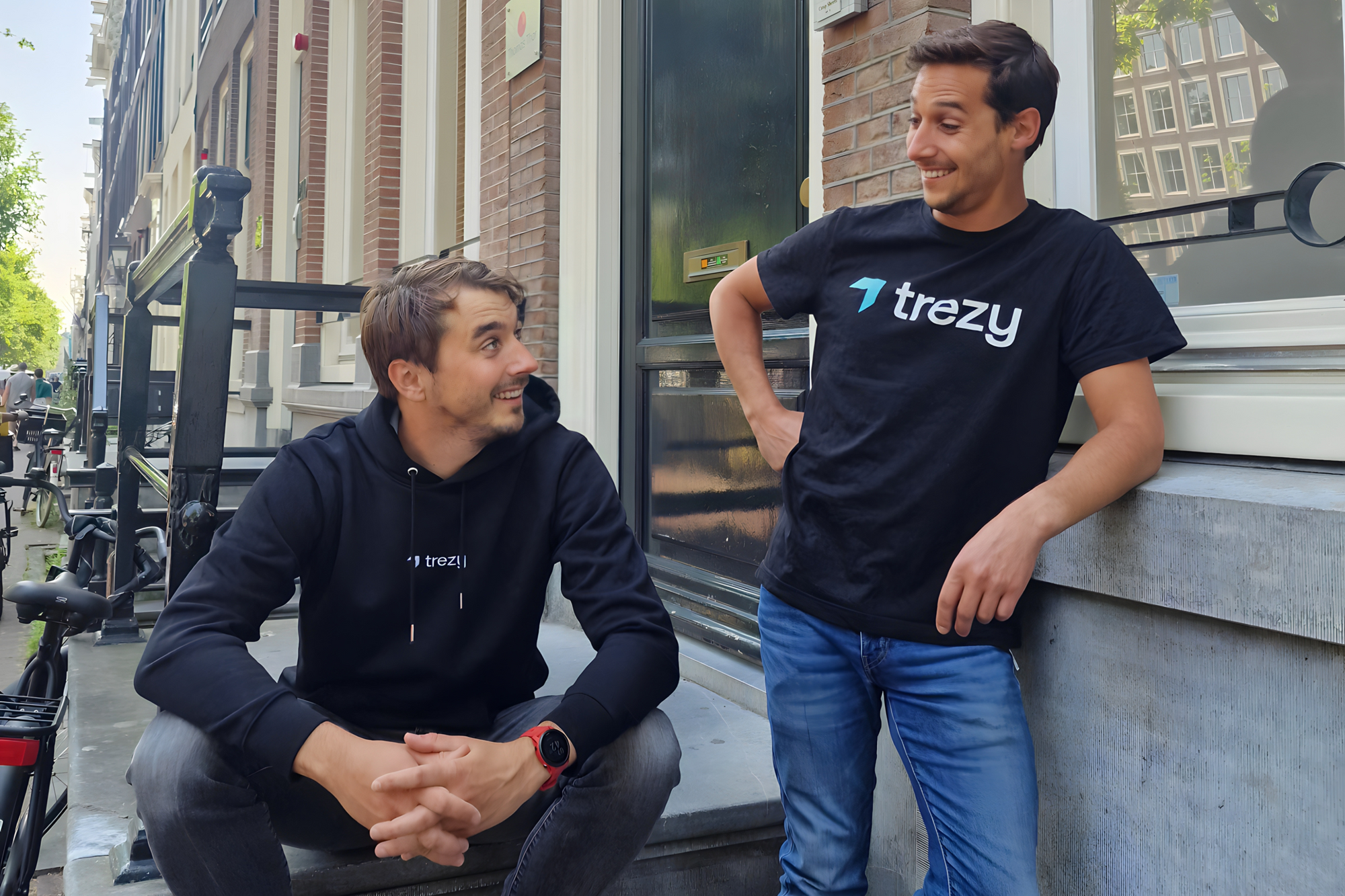 What: Trezy provides real-time financial performance insights, predominantly through AI-based classification of bank transaction data and accounting data.
Why: SMEs historically have a hard time managing cash flow in real time.
Seed: €3 million
Who: Co-founders are Quentin Lacointa and Pierre Houdyer,
Investors: Seedcamp and Playfair led the round, which also included money from Kima Ventures and Discovery Ventures. Previous investors include Notion VC, Pareto20, Gumtree co-founder Michael Pennington, and Ventures Together.
What's Next: The company intends to use the funding to expand its product offering by adding greater automation and generative AI, and to grow the business in the UK, France, and the Netherlands.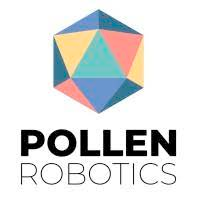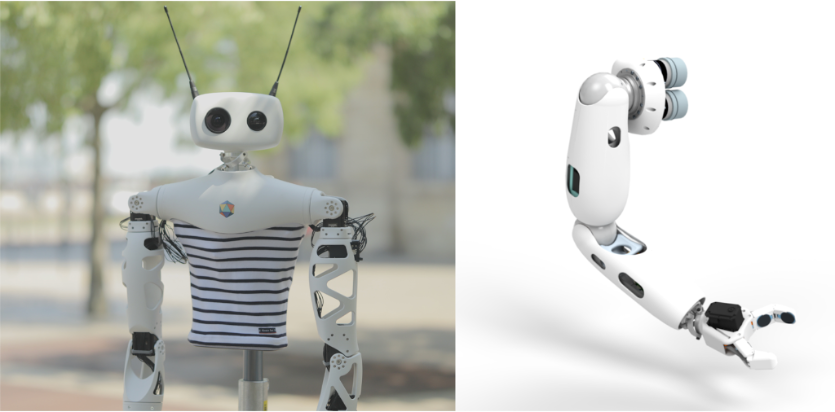 What: Pollent Robotics is developing a humanoid prototype called "Reachy" as well as a SaaS platform for managing robots and developing applications.
Why: The company wants to create a modular set of hardware and software that makes it easier for companies to deploy robots in real-world situations.
Seed: €2.4 million
Who: Co-founders are Matthieu Lapeyre and Pierre Rouanet
Investors: from a private investor, Bpifrance, and 2 banks. The company previously won $2 million in the XZPRIZE contest.
What's Next: The company will continue development work on its prototypes with the goal of moving them from the labs to commercialization.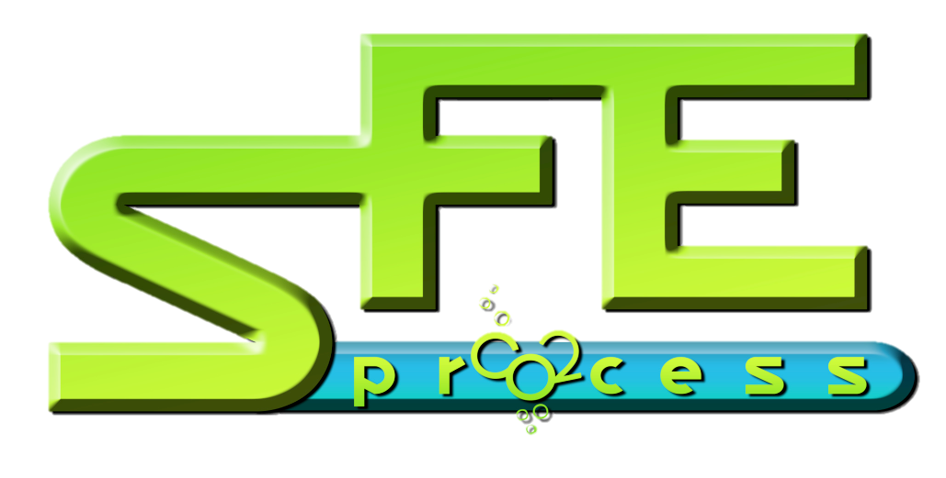 SFE Process manufacturers machines that extract CO2. The company raised €6.5 million from Crédit Mutuel Equity and Bpifrance.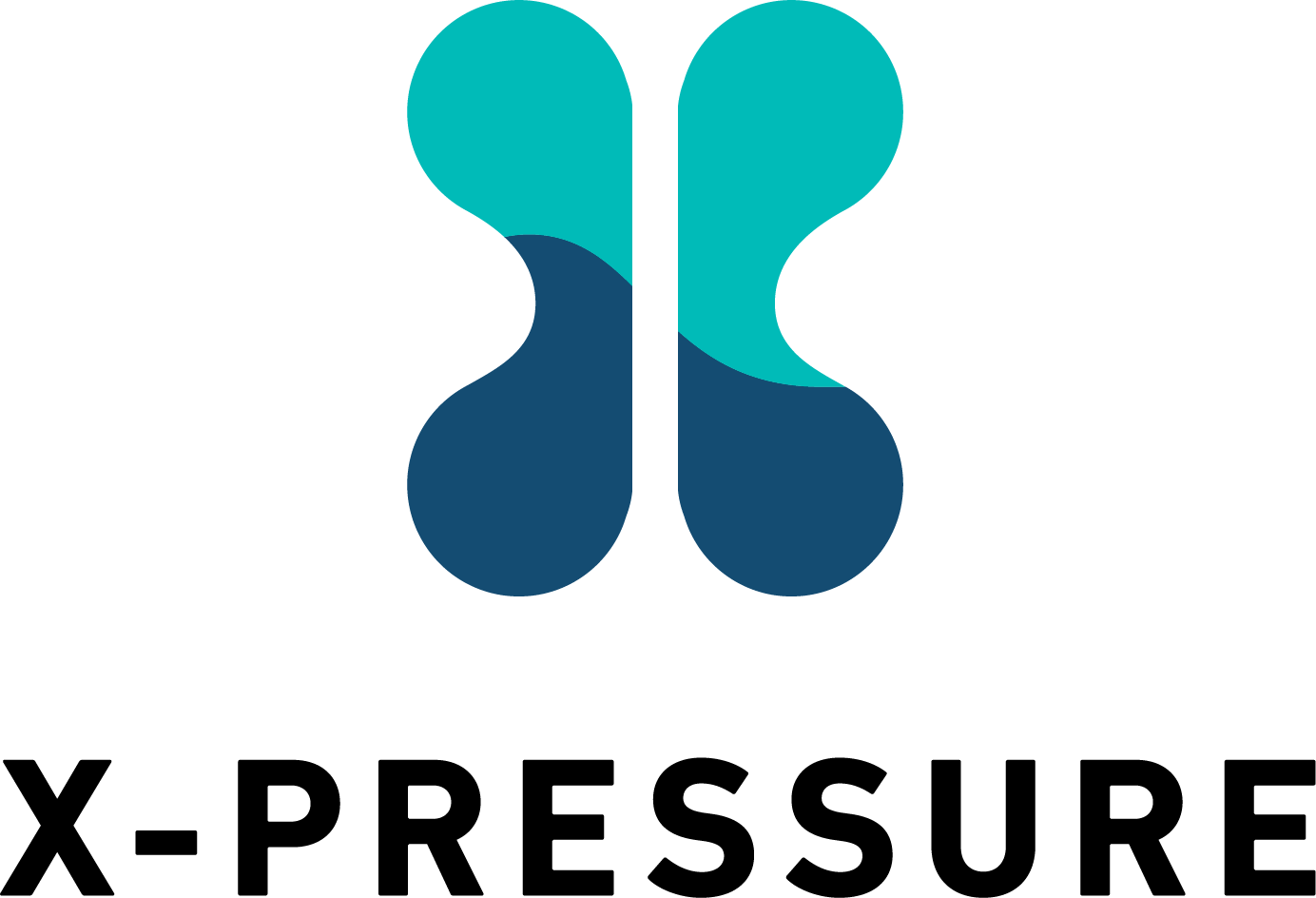 X-Pressure automates real-time measurement of cerebrospinal fluid. The startup raised €4.5 million from IRDI Capital investissement, M Capital, Bpifrance, and several Business Angels.

Gladia has developed an Audio Intelligence API to help companies unlock the full potential of enterprise audio data with transcription, translation, and audio intelligence add-ons. The company raised €4.0 million from New Wave, Sequoia Capital, Cocoa VC, and Business Angels such as Benjamin Charbit (Co-founder & CEO at Life Beyond Studios/Animoca Brands) and Alexandre Berriche (Co-Founder & CEO at Fleet).

Notify is an artificial intelligence-based CRM orchestration solution. The company raised €1.5 million from 8 Business Angels: Jean Neltner, Xavier Chauvin, Johan Benoualid, Benoit Charles-Lavauzelle, Didier Kuhn, Cyril Vermeulen, Joan Burkovic et Matthieu Poitrimolt.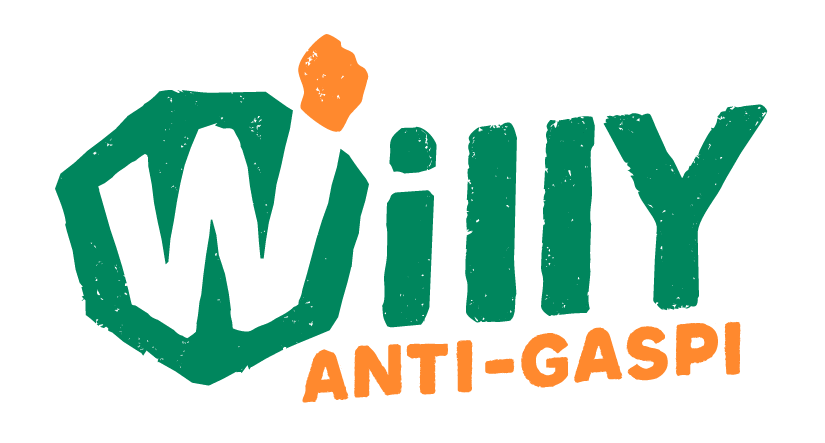 Willy Anti-Gaspi provides a marketplace for products that will otherwise be thrown away. The company raised €1 million from Good Only Ventures, the ethical bank La Nef, Bpifrance. and several Business Angels.
BonjourCyber is a security platform for small businesses and startups. The startup raised €1.0 million from Business Angel Pascal Teurquetil, former president of the Groupe Muller industrial manufacturer.


Comments