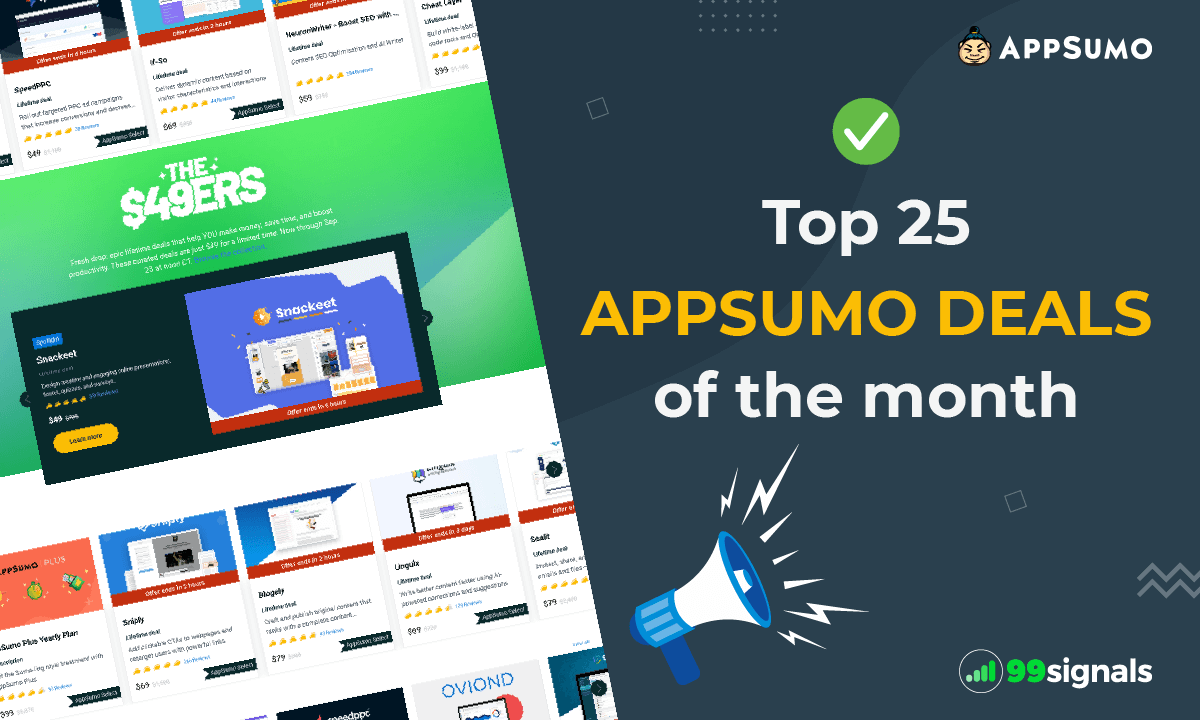 What: Cohort has developed a platform that enables brands of all sizes to launch NFT-powered marketing campaigns. Companies can use the SaaS-based service to offer promotions like limited editions, exclusive VIP services, and other innovative rewards that represent new twists on traditional loyalty cards or rewards points.
Why: While brands have been experimenting with NFTs for loyalty programs, these are typically limited to larger brands, often in luxury markets. Such efforts can be complicated and costly. Cohort promises to make such Web3 tools more accessible with a no-code platform that eliminates hurdles such as requirements to have a crypto wallet. The platform can also integrate with 3rd-party platforms like Salesforce so companies can leverage exiting customer and sales channels.
Who: Co-founders are Séraphie de Tracy (former COO of  Stratumn) and Nathan Barraillé (formerly with Back Market and Google).
Seed Round: €3.2 million
Investors: Iris and Axeleo Capital led the funding round, which also included Kima Ventures and 3founders, the web3 studio part of Hexa (eFounders). The round also included business angels Camille Tyan (Payplug), Guillaume Princen (Stripe), Brian O'Hagan (Sorare), and Marianne Gosset (The Socialite Family).
What's Next: Cohort has already attracted customers such as Etam, Socque Paris, and L'Atelier Shelter.  The company will use the funding to expand sales and marketing in France and beyond, as well as grow product and development teams. The company is hiring and plans to triple its 8-person team this year.
Comments