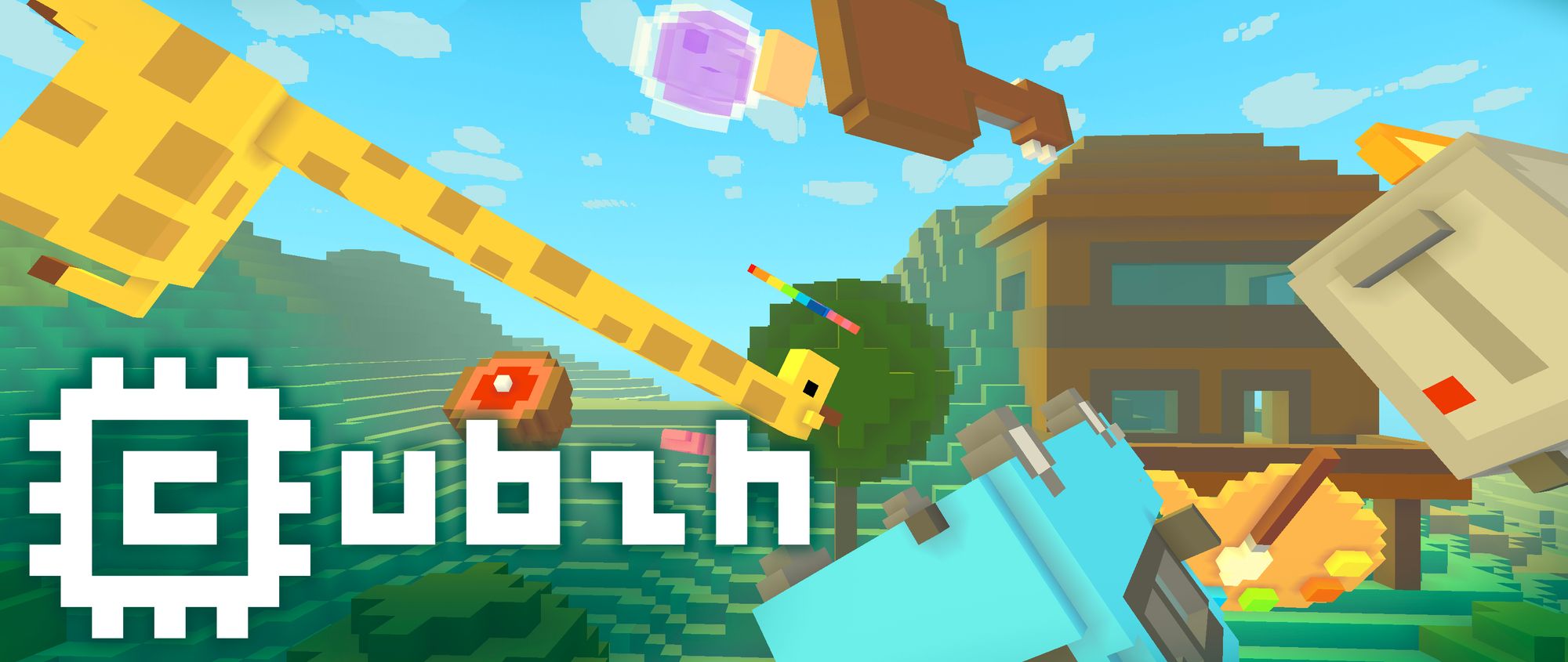 What: Cubzh has developed a cube-based platform that enables players and developers to build a wide range of 3D objects and create their own games. The blockchain-based Cubzh is powered by user-generated content that blends the aesthetics of Legos and Minecraft.  The tools can be used to design wearables, decorations, and maps, among other things. Players of any level can join games that exist on the platform. Designers can create objects that they can sell via a marketplace, and which can be used across any of the virtual worlds created within Cubzh. And developers can use the Lua scripting environment to create new worlds.
Why: The co-founders are big fans of Legos and Minecraft. Still, they find that Minecraft still imposes limitations on what can be built by users and how it can be shared across games. Cubzh is intended to eliminate some of those restrictions to allow for greater collaboration and sharing, as well as create a dynamic that lets creators get paid for their work.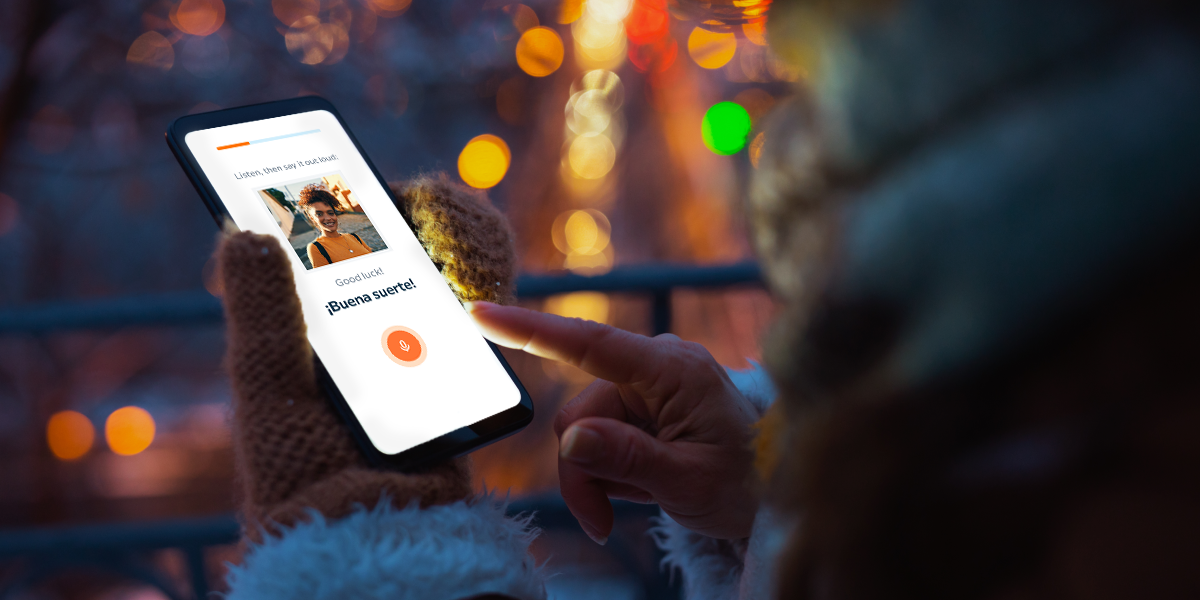 Start speaking a new language in just three weeks with Babbel
Learning to speak a new language goes beyond just vocabulary: it's about being able to hold a real-life conversation with a local, and understanding the culture and the people of each place. Consider Babbel your expert-led passport to learning, with 10-minute lessons that are so effective, many users feel confident speaking a new language in just three weeks. Supplement those with podcasts, games, articles, and live online classes for a well-rounded education in weeks. Start learning a new language (and culture) today for up to 55% off.
Get your Babbel discount now!
Who: Co-founders are Gaetan de Villele, formerly of Docker and Pixowl, and Adrian Duermael, formerly of Docker and co-founder of Pixowl.
Seed Round: $3 million
Investors: New Wave led the round, which also included angel investors Solomon Hykes, founder of Docker, and Nicolas Julia, CEO of Sorare.
What's Next: Cubzh is currently available in an Alpha version. The company will use the money to attract more players to help refine features, develop new ones, and grow the marketplace. The current roadmap includes improved world and item editors, and customizable avatars.  
Comments