What: Namla is developing a cloud-based platform that facilitates the deployment and management of edge computing technologies. The company is using a cloud-native SD-WAN approach that will combine applications, security, and monitoring to automate much of the work that goes toward orchestrating edge computing.

Why: Edge computing is seen as a crucial step toward realizing the full potential of 5G networks for markets such as Industry 4.0 and Smart Cities. Classic cloud computing stores and processes data at large centralized data centers that are physically remote from where data is collected and where it is ultimately used. That was fine for uses like calling an Uber, but even the slightest lag in transporting that data can be fatal for things like autonomous vehicles. Edge computing addresses that by creating a distributed network of data centers that are smaller and closer to the points of data collection and use. That creates greater complexity for IT managers in terms of managing the network, deploying applications, and orchestrating all parts of the data system. Namla believes it can greater simplify this process to catalyze the development of Smart Cities and the expanded use of automation in factories.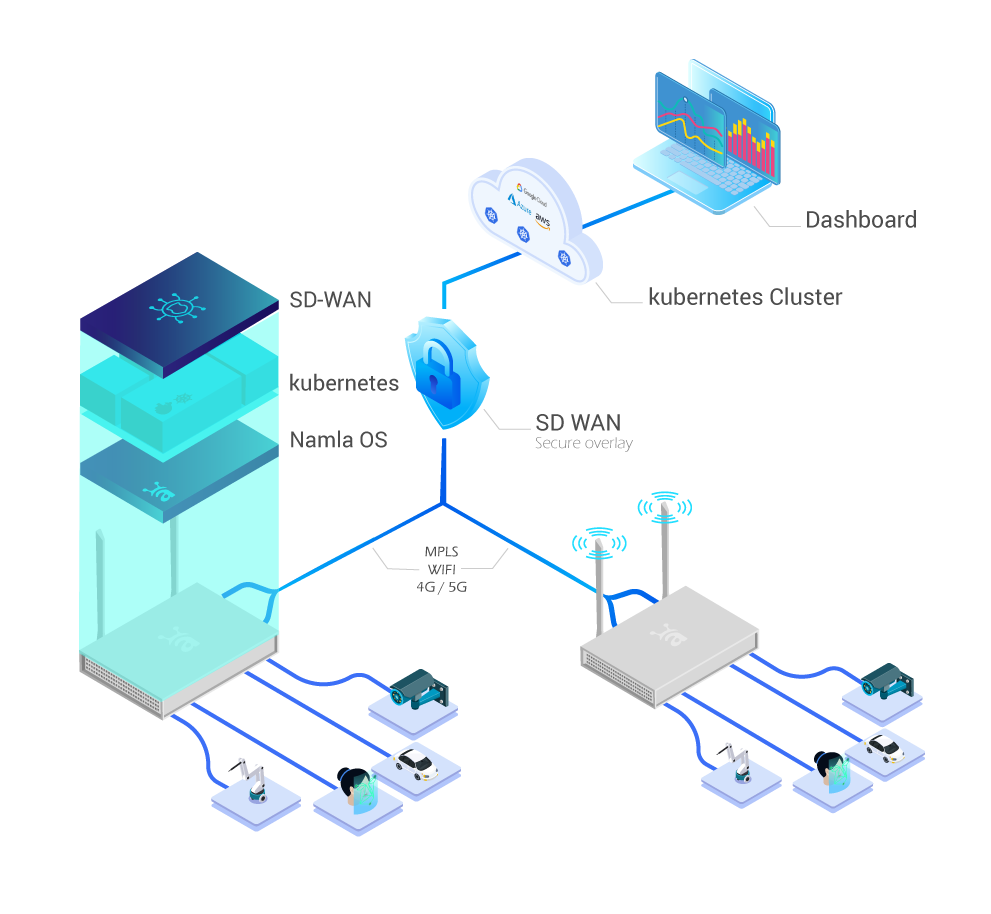 Who: CEO Rabah Guedrez and Imed ALLAL, received Ph.D.s for work at Orange Labs on SD-WAN, IoT, and 5G networks. Younes Khadraoui completed his Ph.D. at IMT Atlantique in Machine Learning and AI.
Seed: €1.2 million
Investors: Led by Elaia with Acequia Capital, and Aonia Ventures, plus business angels Seìbastien Pahl (co-founder of Docker), Julien Lemoine (Co-founder and CTO at Algolia), and Thomas Wolf (Co-founder and CSO at Hugging Face).
What's Next: Namla will use the funding to continue developing its platform and accelerate plans for commercialization. The company is hiring.
Comments