The French Tech Journal provides analysis of France's digital ecosystem as well as in-depth interviews with French entrepreneurs and VCs. If you like what you read, please forward the newsletter to friends or share it with your social networks.
If you'd like to support independent and original reporting on the French Tech ecosystem, please consider a paid subscription. Send tips, comments, questions, and your ideas to our global headquarters: chris@frenchtechjournal.com.
---
As companies go, Sendinblue is straddling that line between a startup and...whatever it is one calls a company that is no longer a startup. Scale-up is the catchphrase in Europe. Mature? Growth? Who knows.
CEO Armand Thiberge co-founded Sendinblue in 2012 with Kapil Sharma while the two were based in India working on web development projects to help small businesses launch into e-commerce. Sendinblue is part of a generation of French Tech startups whose label as "French" is somewhat awkward given their international roots and global ambitions.
SendinBlue helps automate marketing campaigns for companies and 2020 saw a big shift toward digital advertising during the pandemic. Last year, SendinBlue raised a $160 million Series B round on a wave of e-commerce momentum. The company has now raised $197 million. (Thiberge said the company is NOT currently out raising more money despite the capital flooding into the startup world.)
Last week, Sendinblue announced that it had acquired 3 e-commerce marketing companies for a combined $47 million:
Chatra of Russia: Deploys automated chat notifications based on user behavior.
Metrilo of Bulgaria: Monitors and analyzes marketing ROI.
PushOwl of India: Sends web push notifications to users who subscribe to create a new marketing channel.
This brings Sendinblue's acquisition total to 5. Thiberge told me that this was part of the strategy he mapped out to investors when the company raised that big round last year.
"We are positioning ourselves as a fuller solution," he said. "We first wanted to address the B2C needs of small business and we started with the marketing piece. Now we're extending to new channels."
Acquisition Lessons
The mega-rounds being raised by French Tech companies are putting more startups in a position to make acquisitions. But making such choices remains risky. It's well-known in Silicon Valley that most acquisitions are destined to fail. Rare is the company, such as Cisco Systems, that can make acquisitions core to its business strategy and truly thrive.
So I asked Thiberge to walk through Sendinblue's acquisition history and share some of his lessons and insight.
The company's first deal came in 2018 when it bought a German competitor named Newsletter2Go. The size of the deal was never disclosed. Thiberge said the deal was motivated by a desire to expand the company's footprint into Germany where Newsletter2Go was the main rival.
"The deal was a question of speed," he said. "We could probably invest more money and time to win the German market. But it was faster to acquire the company. It's also a race to expand. Of course, it's more expensive in the short term to buy the company. If you have lots of time, you would prefer to acquire customers organically."
On Newsletter2Go's side, the bootstrapped company was having a hard time moving beyond its home market. Thiberge approached the founders and proposed that they join forces as they were targeting similar markets. A deal came together quickly. "There was a  really good culture fit between the 2 teams," Thiberge said.
In determining the valuation, Sendinblue had to calculate the worth of the target's client list and market power versus what it may cost if it had to slog out a campaign for years to succeed in Germany.
Among the key decisions from there was integrating Newsletter2Go's team. For instance, Newsletter2Go's co-founder and CEO Steffen Schebesta is now Sendinblue's CEO for North America & VP Corporate Development and based in Toronto.
"Companies are a human adventure," Thiberge said. "It's even more true when you buy a new company. You had to incorporate 70 people who do not know you and they have their habits and they work in certain ways. So we spent a lot of energy to welcome them and explain who we are. We cannot underestimate the human part of the integration."
One of the tougher calls was what to do with Newsletter2Go's platform, which wasn't compatible with Sendinblue's technology. Ultimately, they decided to leave it in place but re-brand it. The newly merged companies made it clear to legacy users that the platform would be maintained by a handful of employees, but no new features would be deployed. It was effectively a carrot and stick approach to getting users to gradually migrate, which they continue to do, Thiberge said.
Buying Tech
The subsequent 4 acquisitions were very different beasts. These include the 3 recent ones plus the purchase of Lyon-based MailClark in 2020. MailClark had built an intelligent service that linked email and collaborative work solutions such as Slack and Microsoft Teams.
These 4 deals had a very different motivation: Buying technology to extend the basic Sendinblue platform. With the big round last year, Sendinblue wanted to become more aggressive in acquiring companies that could offer new functionality. In addition to overseeing North American operations, Schebesta was appointed VP of Corporate Development to source new deals. "So he knows what it is to be bought," Thiberge said.
The pitch to each of the three recent acquisition targets was straightforward: Sendinblue now has 75% of its revenue outside of France, offices around the globe, and more than 175,000 customers. Plugging these services into Senditblue's platform instantly gives them a worldwide user base that could otherwise take years to attract.
From Sendinblue's side, the deals were each a question of weighing the costs of building similar functionality versus the acquisition valuation. The company will now spend the next couple of months integrating these acquisitions and rolling out the features to all of its customers.
Thiberge said he wasn't worried about doing three deals simultaneously. With 500 employees now, he's confident that Sendinblue has the bandwidth and maturity to manage the transition. Still, he said no one contemplating an acquisition should underestimate the work involved or the potential downside to a young company that is moving quickly.
"Anytime you do an acquisition, you distract yourself a bit," he said. "It's always more important that we remain focused on the thing we do. We have more than 175,000 customers. It's a massive business that's still growing a lot. You need to be careful."
---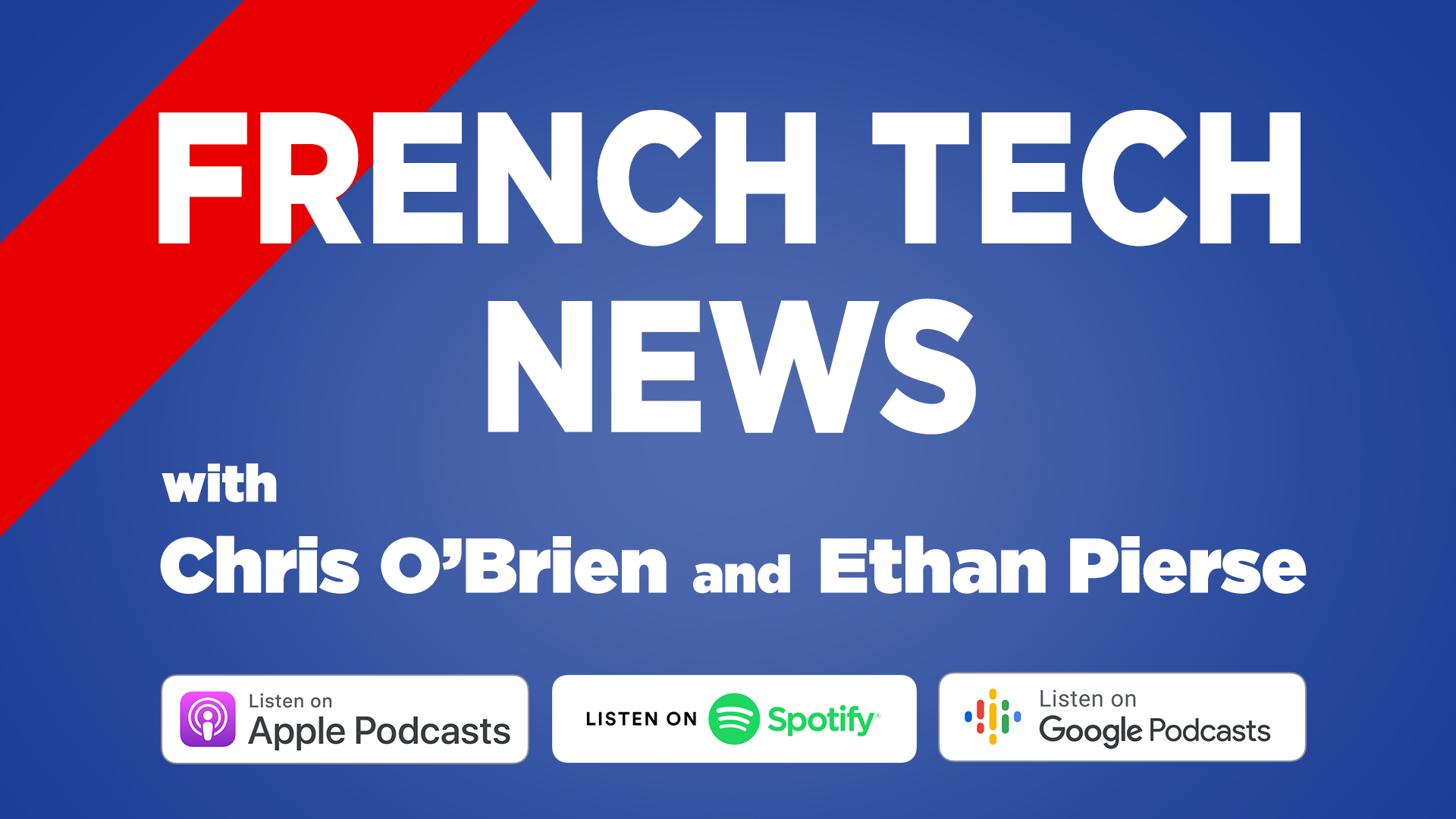 🎙️ Subscribe to the French Tech News podcast, a weekly discussion with France's entrepreneurs, innovators, and venture capitalists co-hosted by me and Ethan Pierse.🎙️
---
👋🏻 If you're enjoying The French Tech Journal, support the project by forwarding it to friends and sharing it on your social networks. You can also comment on this post. And if you have ideas for stories, tips, or just want to harass me, send me an email: chris@frenchtechjournal.com. 👋🏻
Comments