Sponsored by: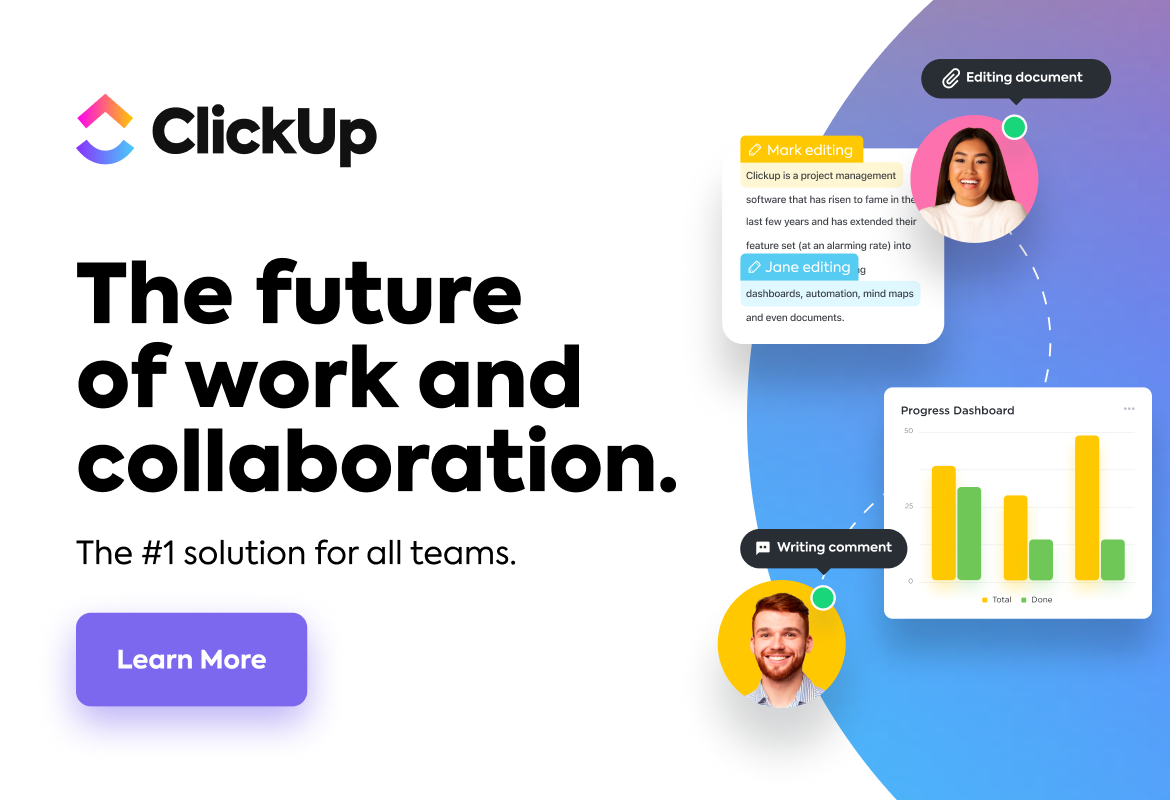 ---
When I moved to France in 2014, everyone said, "Ya gotta meet The Family." (In French, tho.) Oussama Ammar, Nicolas Colin, and Alice Zagury were at the center of the emerging French startup scene with their community-building and educational programs.
That work brought powerful deal flow and The Family organized dozens of investment vehicles that allowed investors to back hot startups. Either directly or indirectly, The Family is invested in almost 200 startups.
Last year, Zagury and Colin launched several legal actions against Ammar, claiming he embezzled €4.5 million to support a lavish lifestyle and to pour money into construction at a Normandy hotel called Domaine d'Ablon. Ammar has denied all of these allegations in his court filings and responded that the pair are trying to make him a scapegoat for The Family's financial problems and some deals that simply went bad.
For Sifted, I dug into the legal filings in the UK, France, and the Cayman Islands, and interviewed all three. It's a bitter fight with both sides confident they will eventually be vindicated in court. You can read that story here: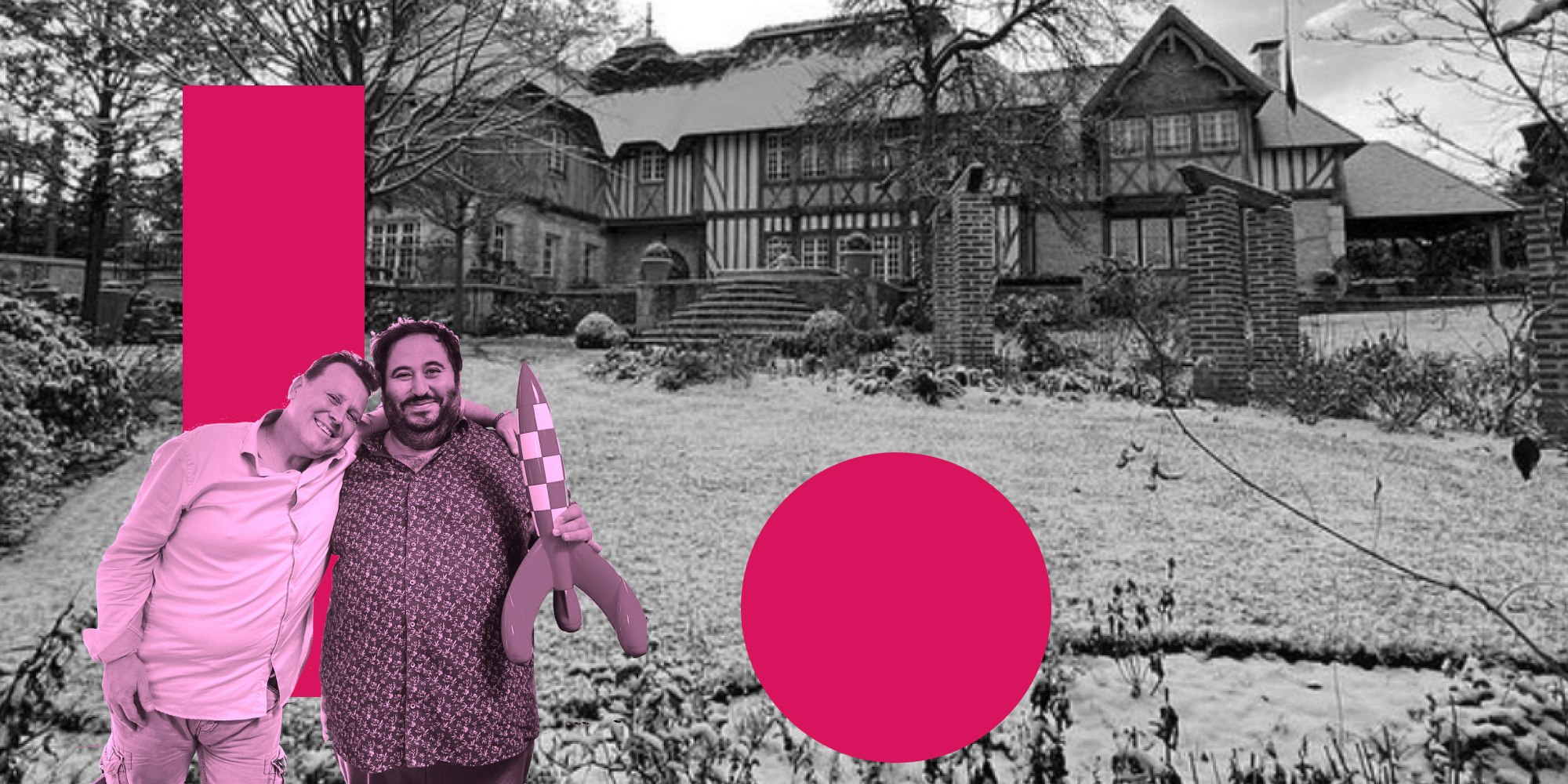 But while the Sifted story is long, I still had to leave out quite a bit that was detailed in the lawsuits and financial filings. Given The Family's massive networks, it's not surprising that many other folks have become entangled in this drama.
So, here's a guide to the other people who appear as secondary characters of some kind:
Domaine d'Ablon
Let's start with this 12-acre luxury hotel in Normandy. Ammar visited in 2019, fell in love, and bonded with the owner, Christophe Delaune. They created plans to expand the property, including building a new cottage called Le Petit Manoir.
Delaune restructured the business to accept outside investors, and with the help of Ammar raised €2.92 million in October 2021. From a French administrative filling that year, here are the shareholders who invested: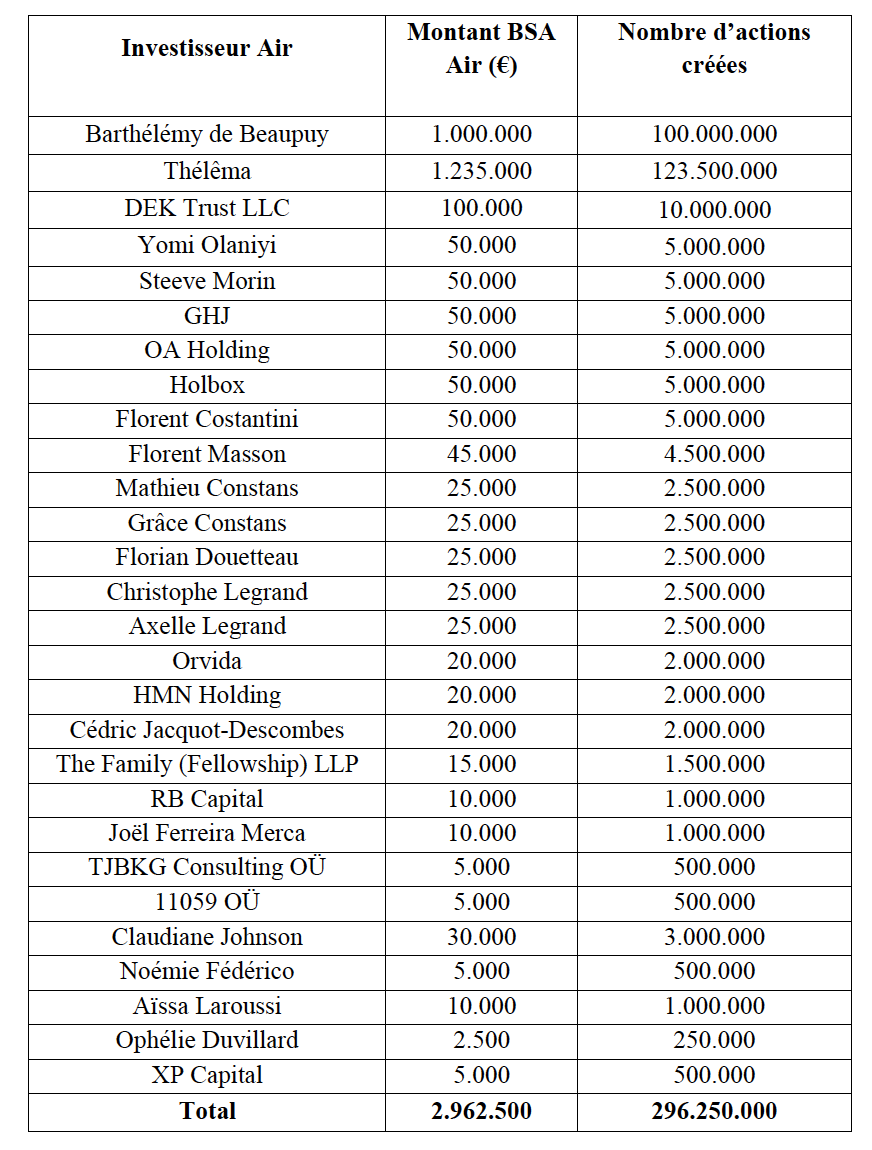 More on some of these names below. But for now, I'll highlight a few notable ones here:
Thélêma is a company created in 2019 and primarily controlled by one of Ammar's Hong Kong entities (Fabuleo Limited), giving him 56.9% ownership of this entity. The Family has launched legal actions against Ammar in the Tribunal de commerce de Lisieux, which has jurisdiction over the region where Domaine d'Ablon is located. Last September, the court removed Ammar as head of Thélêma and appointed a temporary administrator to oversee it.
Florian Douetteau is CEO and co-founder of Dataiku, the big data and AI platform that became a unicorn in 2019. Douetteau also owns 11.3% of Thélêma, according to corporate records. He did not respond to a request for comment.
Ophélie Duvillard is C0-Founder and CEO of An Orgasmic Life, an online program that offers 1:1 coaching and "empowerment and embodiment through spirituality, shamanism, and sacred intimacy." She is also a podcaster. Duvillard did not respond to a request for comment.
Noémie Fédérico's LinkedIn bio lists her as Chief of Staff at The Family from 2019 to 2021 though other insiders said she worked directly for Ammar and served as his "gatekeeper."
In June 2021, she was named president of a new company formed by Ammar called Byggvir which would provide "consulting services, business referrals, and operational assistance to companies and other public, para-public organizations, and associations in France and abroad in terms of strategy, management, recruitment, training, computer engineering, logistics, marketing, communication, sales and finance. The production of commercials and advertising videos. The writing of sitcom and reality TV. The organization of events." The company officially closed last month.
Fédérico currently runs the founders fellowship program at the On Deck accelerator where former Director of The Family Erika Batista is a general partner.
Fédérico did not respond to a request for comment.
Now, for a closer look at a few names...
This content is only available to subscribers
Subscribe now and have access to all our stories, enjoy exclusive content and stay up to date with constant updates.
Sign up now
Already have an account? Sign in