For almost a decade, Qwant's promise of building a privacy-focused search engine has been like catnip to a French government preoccupied with digital sovereignty. Despite failing to deliver on its promises, politicians continued to support the endeavor with words, actions, and money.
With Qwant running out of cash, the company appears to be getting a reprieve thanks to a plan by OVHCloud founder Octave Klaba who has offered to buy it to create Synfonium, a web services company designed to compete with US giants like Google by offering cloud services like storage and search that respect European values around privacy and security.
Synfonium would be formed in partnership with French public bank Caisse des Dépôts et Consignations which has been Qwant's main investor.
I wrote about his ambitions recently for Sifted, and you can read that story here: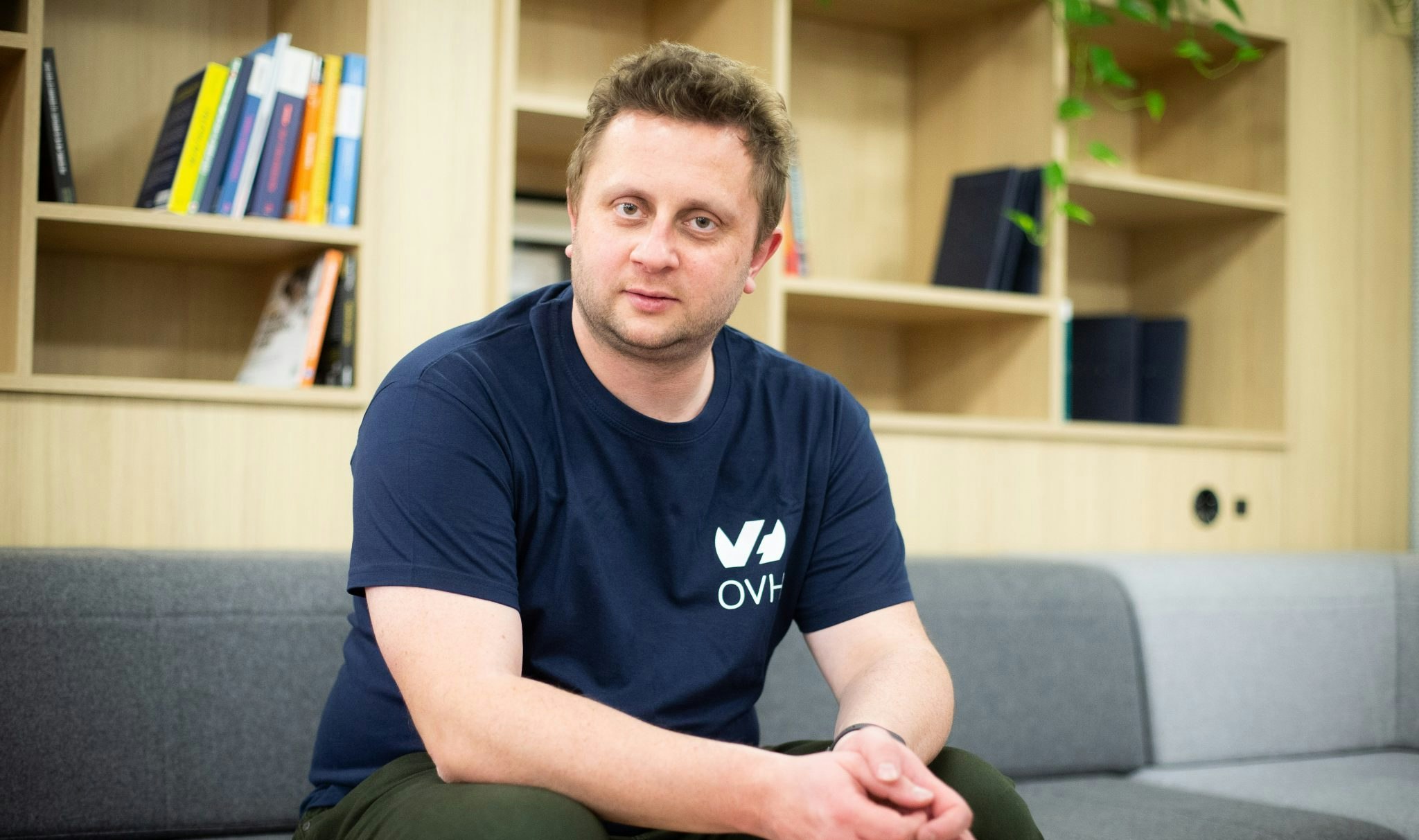 That story primarily focused on Klaba's plans with just a touch of Qwant's backstory. But given the interest in Qwant, I'm sharing a lot of that history that didn't get included in the Sifted article.
The complex deal faces deep skepticism and several major hurdles, including cofounder and former CEO Eric Léandri who still owns about 20% of Qwant. To my surprise, Léandri responded to my request for an interview.
During our conversation, Léandri contested nearly every characterization of Qwant as a failure and insisted he would not part with his shares without fair compensation that reflected the nine years he ran the company before leaving in January 2020.
"I have tried everything to stay just under the radar," Léandri said. "But they have done everything against my reputation and my name for the last three years. I'd be happy to see a deal happen as soon as they act like they should with normal shareholders."
In The Beginning...