Welcome...
👋 We just passed the mid-point of 2023 and to no one's surprise, the funding numbers in France are way down compared to the first half of 2022 (which were likely exaggerated due to all the early January mega-rounds that were really closed in 2021). Anyhow, Maddyness comes with grim tidings that French startups raised €4.8 billion in the first half of 2023 across 448 deals, compared to €7.98 billion across 453 deals for the same period in 2022. Comparisons should get better in Q3 and Q4 because funding fell sharply in those quarters last year. And it should be noted that the Q2 2023 number is still historically on the high side.
Meanwhile, Paris-based advisory firm Avolta released its mid-year M&A report on the French market, and the signals are also not so heartening. In the first half of 2023, 201 companies were acquired, up 9.2% from the previous year and which is actually a record. But the total value of these deals fell 71%, to €738 million. The average deal size was €10 million, compared to €40 million a year ago. Basically, it's a French tech fire sale. Everything must go!
"A whole cohort of startups are dying or selling at very low prices," Avolta's Arthur Porré told Les Echos. 😿
Avolta's report also cheerfully notes that for VCs: "2023 is likely to be remembered as one of the worst years in recent memory due to the dearth of significant IPOs. But does this spell disaster for the venture capital (VC) ecosystem? In the short term, VC returns are poised to be lackluster, if not non-existent, in 2022 and 2023. This will inevitably affect their capacity to secure new funds and invest in emerging companies." (Kima Venture's Jean de la Rochebrochard shared some pretty detailed data on the fund's performance, which he said in 2023 is "contracting.")
Want a sprinkle of good news? There are companies on the upswing, despite the turbulence. Here is Avolta's projection for the next 20 French tech unicorns: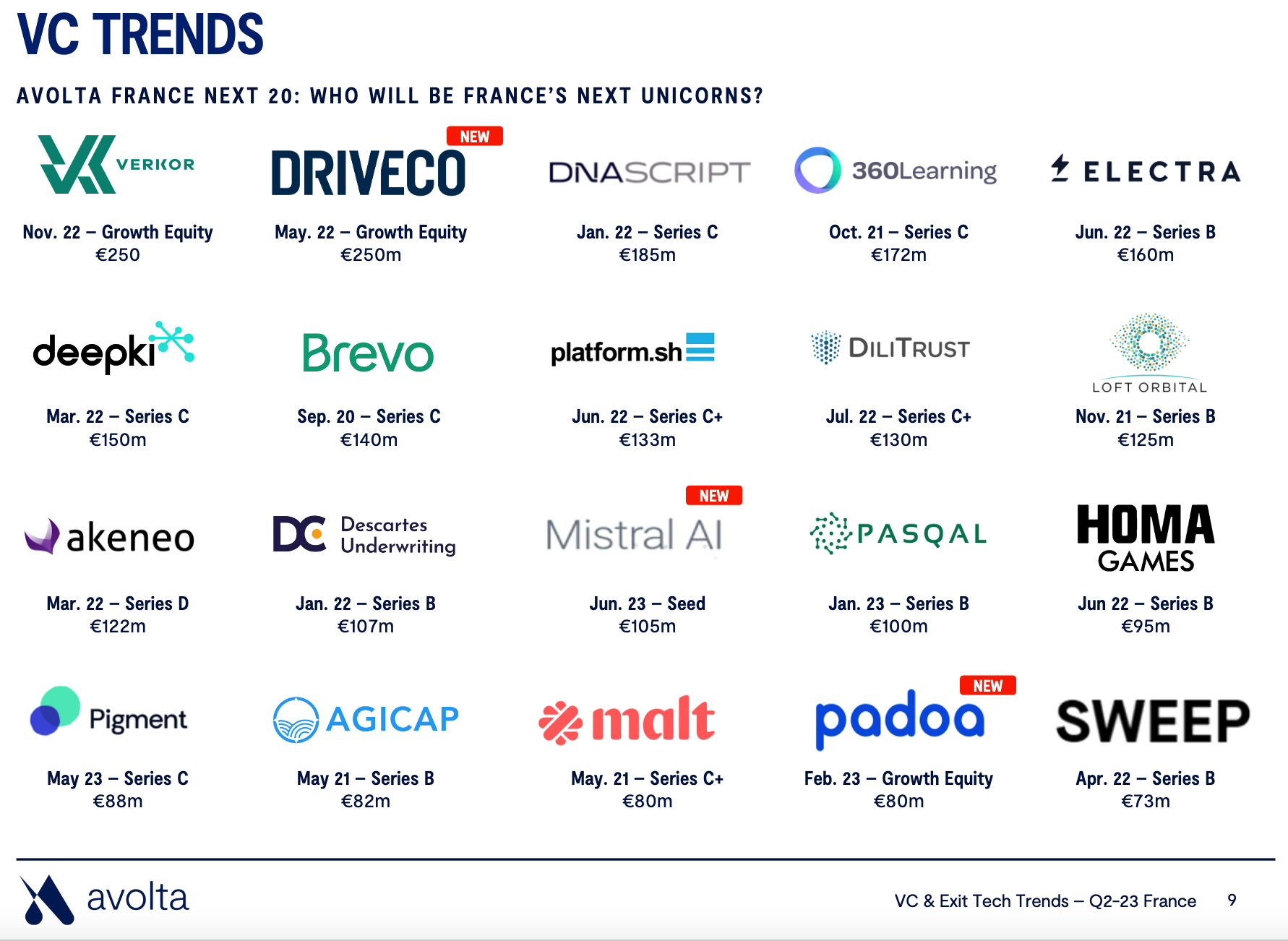 Chris O'Brien
Editor, The French Tech Journal
---
Sponsored by

Get the best Mac software to optimize, clean, and protect your Mac. Save time and money with MacPaw's suite of powerful apps. Get your MacPaw apps now and enjoy the savings!
---
Tech Talk
📈 ↗️ Looking Up: In this era of crashing valuations, London-based Molten Ventures delivered some upbeat news for two marquee French startups: Aircall and Ledger. Molten is required to file a shareholder report that includes updates on valuations for investments in its portfolio. For FY 2023 (ending in March), Molten reported that the £27.7 million it had invested in Ledger is now worth £91.9 million, up from the £29.0 million it had invested through FY 2022 that it valued at £72 million. Likewise for Aircall, the £14 million invested through FY 2022 was worth £59 million, but by FY 2023 that had increased to £14.3 million invested valued at £62.9 million. If you aren't impressed by those numbers, consider this: Molten's £7 million investment in Revolut fell from a valuation of £93 million in FY 2022 to £55 in FY 2023.
🥦➡️ Too Good To Go: Co-founder Lucie Basch is stepping away from her role running the French market as well as international operations for the Denmark-based company, according to L'Informé. The journal reported that CEO Mette Lykke is taking a more direct hand in running all geographies for the app that reduces food waste by helping stores and restaurants find buyers for leftover food. Basch remains with the company but is also focusing on other projects.
🏃‍♂️⬇️ Getir: The delivery company is getting out of the French market, ending a tumultuous 18 months for many of the local employees. The drama started in early January 2022 when French meal delivery startup Frichti was acquired by German delivery startup Gorillas. At the end of 2022, Gorillas got swallowed by Turkey's Getir. But in May 2023, Getir placed its French operations in bankruptcy court and was negotiating to lay off hundreds of employees. Now it's planning to shut down all French operations though it may try to sell them.
🇬🇧🇫🇷⬇️ ChatGPT: Everyone's favorite generative AI baby daddy, Open AI, had been looking for a city to open its first international office. Paris was apparently, in the running, and CEO Sam Altman had even met with President Emmanuel Macron and gave a talk at Station F recently. But this courting was for nought and France fell a few baguettes short. Altman announced in a blog post last week that the company had picked London, no doubt hoping to lure away some talent from Google's DeepMind.
---
The Deep Dive:
France Can't Quit Qwant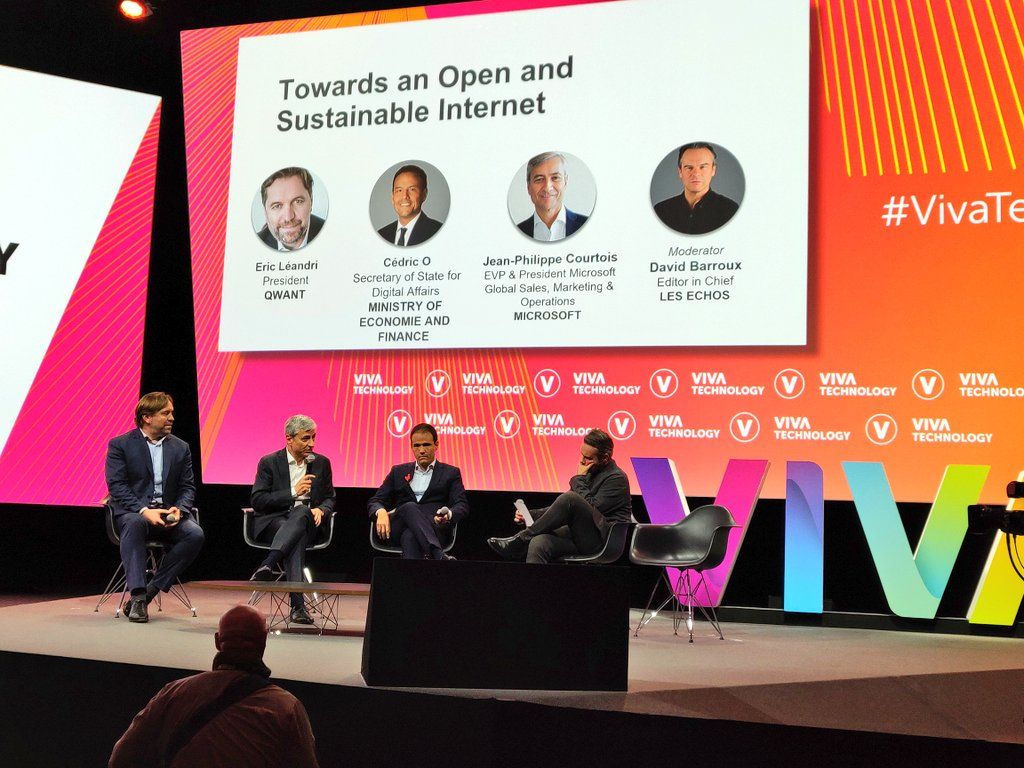 Octave Klaba may be throwing Qwant a new lifeline after a decade of failed promises by offering to buy it and using it to build a new company. But a look back at more than a decade of public support for the privacy-themed search engine shows just how little impact that money has had. The questions remains: Is a French public bank about to invest even more with Klaba?
---
The Interview:
Aurélien Narminio,
Euronext's Head Of Equity Listing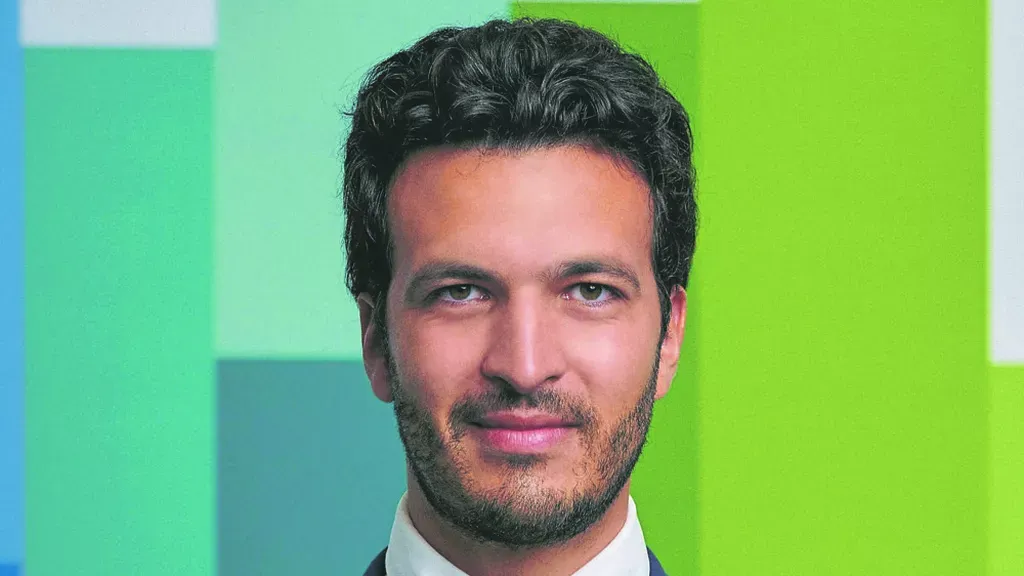 The French government wants to boost IPOs. Narminio explains how those plans could help companies across Europe and what challenges remain.
"We are joining forces with different parties that are interested in making sure things have been going in the right direction," Narminio said. "We've managed to gather very positive momentum around those initiatives with public authorities but also with the private sector. There's a network effect in what the government tries to create that helps us as private-sector players."
---
The Big Deals

What: Gleamer has developed an AI-powered platform that rapidly analyzes x-ray images to spot problems like bone fractures.
Why: As the global population ages, the demand for medical imaging is soaring, straining the resources of hospitals and radiologists. This leads to delays in diagnosing the images which impacts patient care. By using AI to analyze the image, Gleamer increases the diagnostic quality and speed while freeing radiologists to focus on other tasks.
Funding: €27.0 million Series B
Who: Co-founders are Christian Allouche, Alexis Ducarouge, and Nicolas Cosme

Investors: Supernova Invest, Heal Capital, XAnge, Elaia Partners, Bpifrance, MACSF, Crista Galli Ventures, UI Investissement, Business Angels

What's Next: Gleamer plans to use the new money to expand its platform to include CT scans and mammography. It also will expand its European and American teams and accelerate international development plans.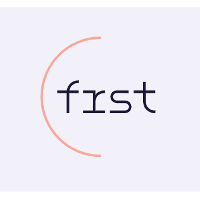 What: Frst is a Paris-based Seed fund that grew out of a family office. The firm aggressively reaches out to investors at the moment a company is created using data and analytics to spot these startups. For more, read my profile of FRST here.
Why: Frst wants to expand Seed investing in France to encourage entrepreneurs to take bigger risks.
Funding: Closed €72 million of its third fund and hopes to reach €100 million. (Read more on Sifted)
Who: Co-founded by Bruno Raillard and Pierre Entremont in 2015

Investors: European Investment Fund, Bpifrance, Axa Venture Partners, Isomer, and Mubadala,

What's Next: Through its first two funds, Frst has backed some impressive names, including Pigment, Payfit, Owkin, Doctrine, and Shippeo. But closing the third fund is still proving to be a challenge given the current climate. Eventually, Frst intends to invest the money it raises in 30 companies over 4 years.
---
👋🏻 If you're enjoying The French Tech Journal, support the project by forwarding it to friends and sharing it on your social networks. You can also comment on this post. And if you have ideas for stories, tips, or just want to harass me, send me an email: chris@frenchtechjournal.com. 👋🏻‌
Comments