---
Doctolib Dispute
Earlier this year, medical booking platform Doctolib announced it had raised €500 million in cash and debt to become France's most valuable private company. The company was already a unicorn, but at a €5.8 billion valuation, it had surpassed Back Market to take the crown.
The money came primarily from previous investors Eurazeo and state bank Bpifrance. Doctolib didn't communicate much about the deal.
But the money was the latest sign of Doctolib's growing role in the French health care system. Over the past few years, it has moved from a disruptor to becoming practically a utility thanks to its role in facilitating telemedicine appointments and vaccinations during the pandemic. Most French might be hard pressed to name many of the French unicorns, but Doctolib is a recognized name throughout the land.
However, that notoriety is bringing greater scrutiny.
In recent weeks, the platform has faced criticism for including practitioners of alternative medicine to be listed. The company has always included licensed physicians as well as those falling into the more general "well-being" category.
But the most recent trouble started when a physician noted that users could book an appointment with a medium to speak to the dead.
This was followed by a tweet from a controversial naturopath promoting her counseling services on the platform that involved sexual touching of children.
Doctolib initially reacted slowly, explaining that such providers could not be found via its search engine and that their profiles clearly stated they are in an unregulated field. But that was before the naturopath tweet. After the tweet, the company announced it had suspended 17 profiles. Still, a national doctor's association called on Doctolib to reinforce its procedures, to which Doctolib said it would do just that.
However, a family has filed a legal complaint saying they booked appointments with 2 child psychiatrists for their kids but the 2 practitioners turned out to be frauds. Doctolib removed them from the platform after being alerted, but regulators are still investigating.
As superhero movies have taught us, with great power yada yada yada. So it seems Doctolib will have to accept such intense scrutiny as the price of its success.
---
Sorare Grumbling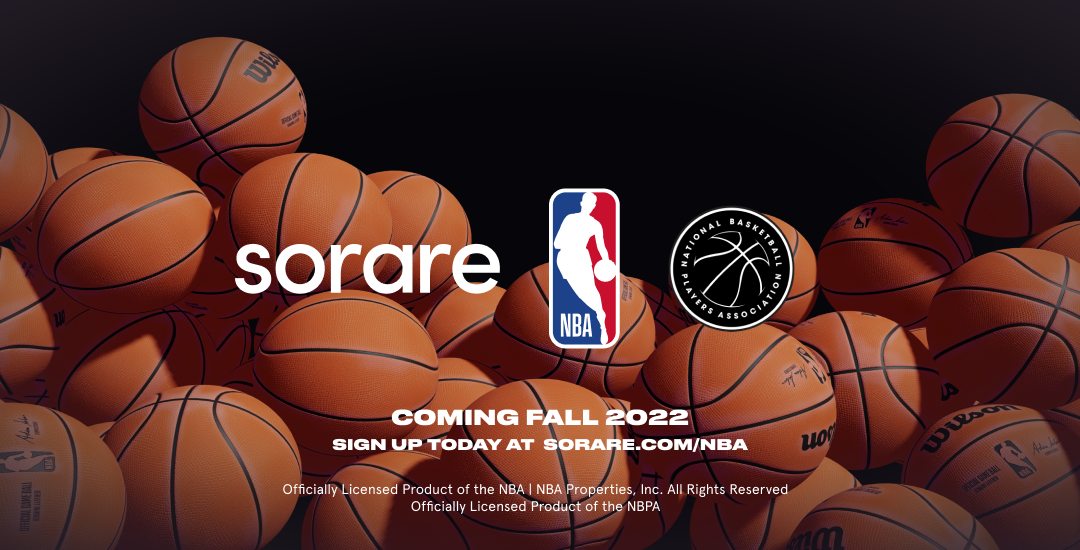 Sorare, the NFT-based fantasy sports league, seems to keep rolling on despite crashes in the crypto markets and skepticism around Web3 endeavors. Last week, the company announced a major partnership with the NBA, a huge coup that follows a previous deal with Major League Baseball.
But all is not completely smooth sailing. As Sifted reported recently, Sorare is coming under scrutiny by some governments who are wondering whether it should be regulated as a gambling operation. This comes, apparently, amid some suspicions from the Sorare community that certain players are engaging in insider trading on the platform.
Joey D'Urso, a reporter for The Athletic, had previously done a deep dive on Sorare (subscription required), exploring the complex mechanics of its model, the influence of a few key players, and the potential for conflicts. He recently noted that he continues to hear insider trading complaints.
Sorare CEO Nicolas Julia seemed to at least give a nod to some discontent in a Twitter thread on the day of the NBA announcement that acknowledged "frustrations". Some of this would also seem to involve concerns that by moving beyond its football roots, some original fans were feeling left behind.
---
EuraTechnologies' Rocky Road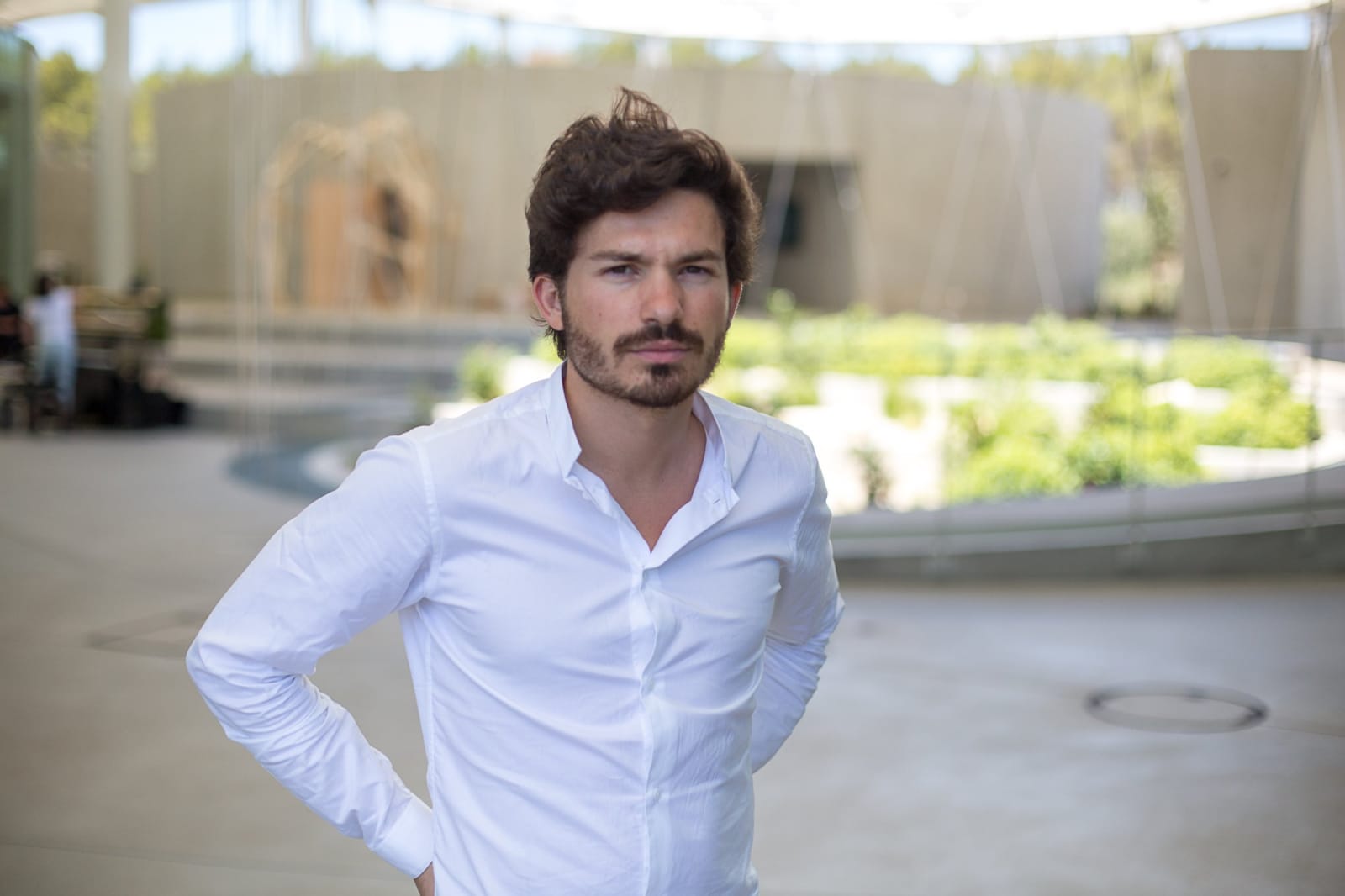 Nicolas Brien's controversial tenure as head of Lille-based EuraTechnologies is over.
Just more than a year after the former Director of France Digitale, the advocacy association for France's entrepreneurs and VCs, took over one of Europe's largest startup incubators, the board announced last week that he had been removed and replaced with an interim director.
Brien was/is a big figure in French startup circles, and he remains the board president of the European Startup Network. But in January, Les Echos published a lengthy piece about controversies over aggressive changes he made at the incubator that alienated some of the founders in the program while also revealing that he left France Digitale following an investigation into complaints about harassment and his managerial style.
Still, Brien raised a $24m investment for EuraTechnologies in July as part of more ambitious plans to financially support its startups and expand into new projects like a cybersecurity campus which seemed to be a sign of continued support.
Politico explored these plans in depth with a story in early August and some of the skepticism surrounding them. The story also referenced the previous reporting amid some continued divided feelings about his leadership:
Earlier this year, articles in newspapers Les Echos and La Voix du Nord featured testimonies from people at EuraTech, some describing a "policy of terror" and a "climate of fear" hanging over the incubator since Brien took over as chairman. Brien revealed that shortly after the Les Echos article was published, he sued them for defamation, saying, "We [were] very surprised by the very negative and aggressive tone of the article and the unverified, twisted stories that were behind it." The investigation is ongoing and Les Echos did not respond to a request for comment.
But things came to a head and just a few weeks after that story, he was out. A short press release from the board did not offer any reasons for the decision.
For his part, Brien remains defiant. In a LinkedIn post about his departure that summarized his efforts to transform and expand the incubator, he wrote:
"After redefining EuraTechnologies's strategy, restructuring its business model, leading it to a successful series A and appointing a new executive team, it has become obvious that my mission was over...I am so proud of the work we've done together. Leading the team through intense moments of change and complex challenges has been a humbling experience. There are many reasons why I am not pursuing my mission at Euratech. None of them is in the press.
Still, he said he regretted moving so quickly from FD to EuraTechnologies. As for now, he plants "to go into stealth mode, onto my own entrepreneurial journey."
---
In Other News...
France is cracking down on so-called "dark stores", with new rules that give mayors more power to police these virtual operations that many locals fear are turning city centers into faceless warehouse districts.
This Politico story looks at a broader, European view of the issue. The new rules certainly aren't going to help many of the last-mile startups who are already struggling in the competitive environment as the pandemic wanes.
And finally, the true end of an era. I've written about the legal and financial disputes plaguing The Family, once Paris' most notable startup community and incubator. Over the summer, the remaining co-founders officially announced the end. But still, the word that its iconic incubator space is on the office market got lots of feels on Twitter.
---
👋🏻 If you're enjoying The French Tech Journal, support the project by forwarding it to friends and sharing it on your social networks. You can also comment on this post. And if you have ideas for stories, tips, or just want to harass me, send me an email: chris@frenchtechjournal.com. 👋🏻‌‌‌
Comments