The announcement that Sigfox, the former unicorn and one-time poster child for La French Tech, had filed for bankruptcy protection on Wednesday still managed to feel shocking despite the company's well-publicized problems. Last February, the company announced that co-founder Ludovic Le Moan was out as CEO and that Jeremy Prince would replace him.
The change came as the company was struggling to reinvent itself. Its original business model involved building communications networks using low bandwidth frequencies for connected devices, a technology developed by co-founder Christophe Fourtet. The buzz around the Internet of Things helped Sigfox raise more than €300 million in venture capital at a time when such a number seemed astronomical in the fledgling French Tech ecosystem. Le Moan was hailed as a conquering hero, and the French government touted Sigfox as emblematic of the country's renewed entrepreneurial spirit.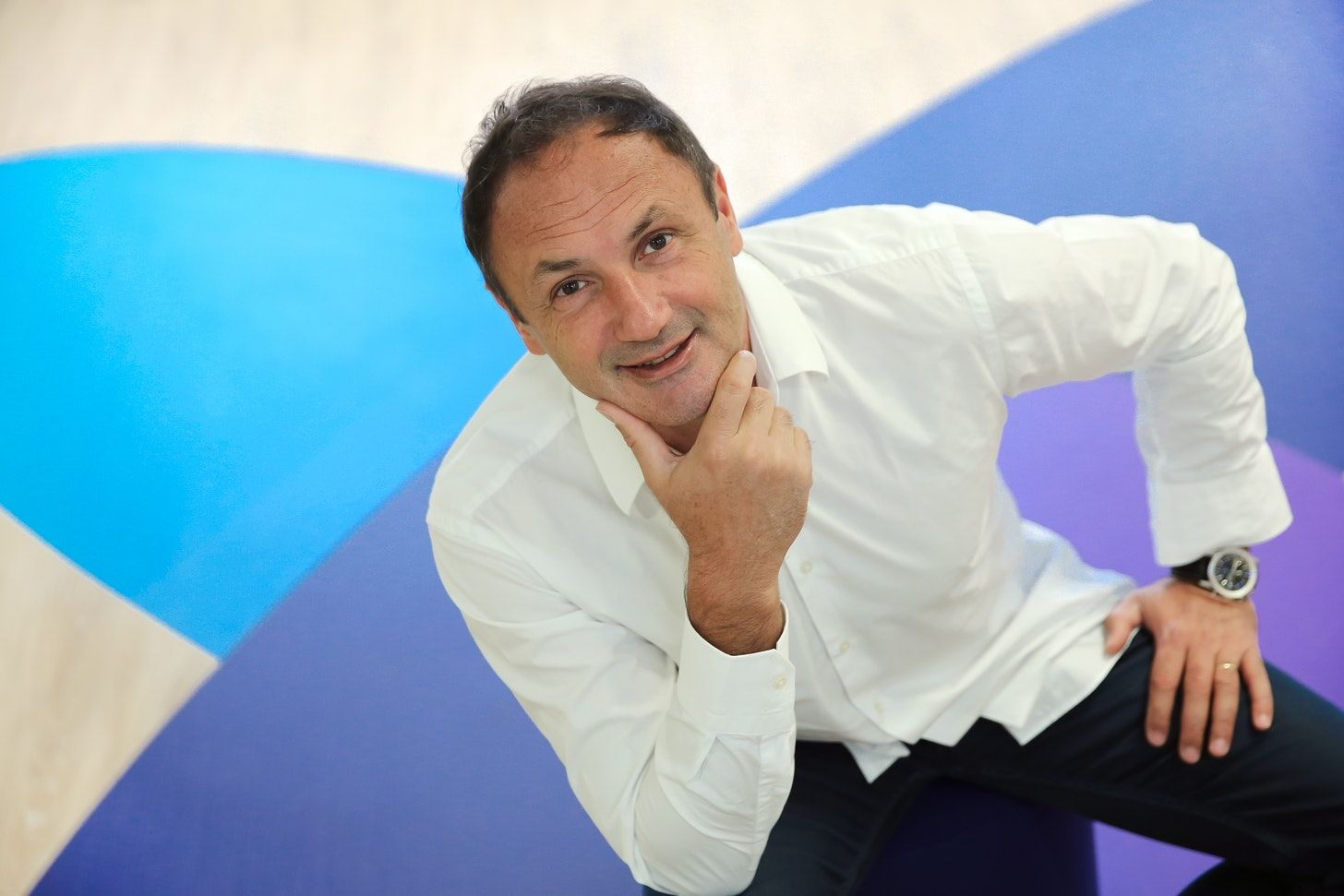 But even before the pandemic, Sigfox had run into trouble. Analysts noted it was not hitting its network subscriber targets. There was heavy turnover in the executive ranks amid complaints about Le Moan's management style and strategy. In 2020, the company announced it would sell several of the networks it had built, including ones in Germany, the U.S., and France.
In the parlance of Silicon Valley, Sigfox was going to pivot. Now it would focus more narrowly on a couple of verticals, such as logistics, and help companies track goods rather than running costly communications infrastructure. In a December 2020 story for VentureBeat, I interviewed Sigfox VP of business development Ajay Rane who expressed great optimism about the new direction:
"Moving into 2021, I think we have a very clearly articulated corporate strategy and focus," Rane said. "And we need to just line up behind that and not only focus on our strengths but also learn to say 'no' more and more, where we really believe it's not a core competency or strength. It's very difficult for small companies to not chase the next shiny object. We need to be disciplined and to be focused."
Following LeMoan's departure just two months later, Prince, who had been with Sigfox since 2018, spoke to us for the French Tech News podcast. Prince said he was more excited than ever about Sigfox's prospects. The IoT revolution that has been long predicted – but slow to arrive -- was finally on the verge of becoming reality:
"It took more time than we expected to arrive at massive IoT," Prince said. "But we can see that it's starting now to pick up."
In fact, behind all this public optimism, the company was in dire financial straits. According to its financial filings, it was relying on a series of loans and refinancings. In its most recent annual financial report last September, Sigfox's auditor expressed grave concerns about the company's ability to continue as a "going concern." Sigfox must raise additional financing by the end of 2021 or the start of 2022, the auditors warned.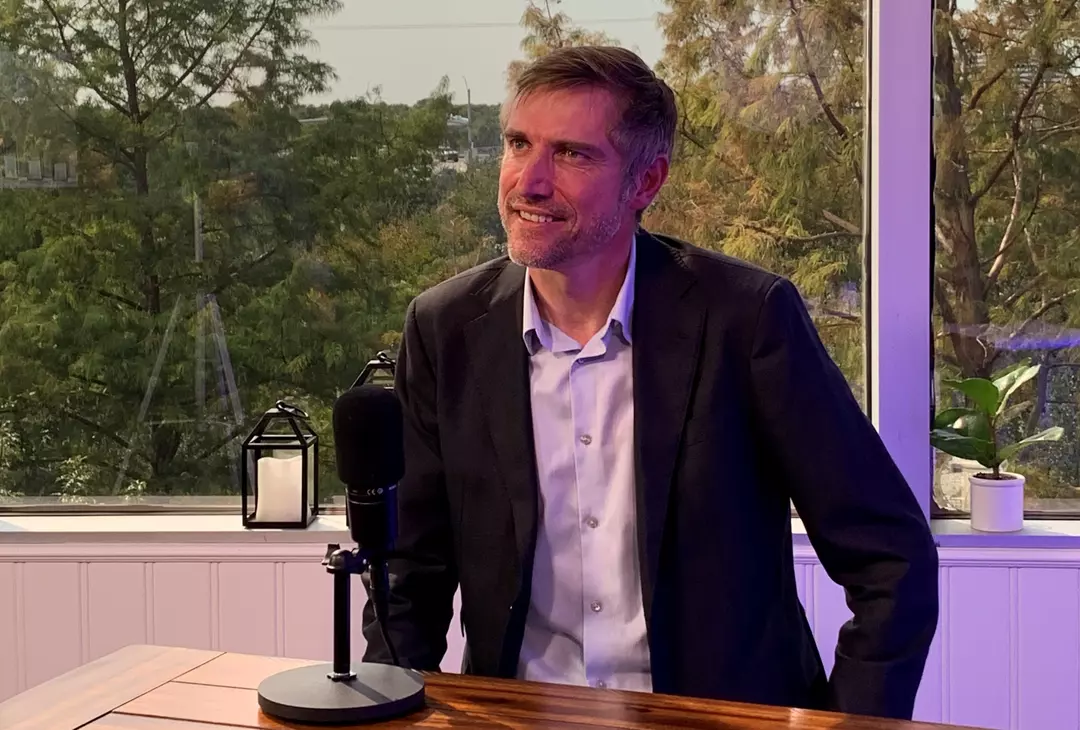 And so, on Wednesday, less than one year into Prince's tenure, the company announced it had filed for Redressement Judiciaire, similar to Chapter 11. The court will appoint an overseer as the company seeks to restructure its finances, including a heavy debt load, over the next few months.
The public filing last September was fairly stark. And amidst all the flag-waving over France's parade of unicorns, the numbers and narrative in that filing should serve as a warning to companies that raising 9-figure rounds is no guarantee of success.
Behind the Scenes