---
France's Surprising New Digital Minister
Since Cedric O announced that he would step down from his role as France's Digital Minister following the presidential election, there have been a handful of potential candidates to succeed him being whispered around the ecosystem.
One name most decidedly not on anyone's lips was Jean-Noël Barrot. So his tweet announcing his appointment as Digital Minister came out of left field:
For many French Tech insiders, the news was met with a collective: Who?
Les Echos described him as "little know by the public." I pinged several major ecosystem actors yesterday, and most responded that they had never heard of him or interacted with him. Whatever motivations led to his nomination, tech policy and entrepreneurship have not been central to his career – but he has intersected with these topics more recently in potentially interesting ways.
Here's what is known about Barrot, based on a review of interviews, publications, and various digital trails he has left across the internets.
Barrot, 39, is a member of the MoDem party and has served as a deputy in the National Assembly from Yvelines, a district that includes Versailles. MoDem is a slightly more conservative party that has partnered with President Macron's center-right LREM party in elections and governing coalitions. His appointment in the re-organized government announced on Monday by Prime Minister Élisabeth Borne gives this governing coalition partner another seat at the administrative table.
Politically, he is apparently close to François Bayrou, president of MoDem. Also, politics is apparently in his blood. His father, Jacques Barrot, was a member of the Constitutional Council and a former government minister. His grandfather, Noël Barrot, was a resistance fighter and deputy.
Barrot the younger received a master's degree from Ecole des Hautes Etudes Commerciales de Paris (HEC), the Paris business school, and another from Sciences Po Paris. Later, he received his PhD from HEC in 2013. His doctoral thesis focused on 4 financial questions, which included a chapter on private equity:
"In the second chapter, I show that private equity funds with a longer horizon select younger companies at an earlier stage of their development. Companies which receive funding from funds with a longer horizon increase their patent stock significantly more than companies which receive funding from investors with a shorter horizon."
Certainly, private equity has been having a big impact on the French Tech ecosystem and such insight could indeed be an asset.
While he didn't enter Macron's first government, he was recruited by Prime Ministers Édouard Philippe and Jean Castex to help develop the Pacte law (Plan d'action pour la croissance et la transformation des enterprises) which was one of Macron's most ambitious efforts to reform France's business rules, and was viewed quite favorably in tech circles. Barrot's biography on the French-American Foundation website notes that regarding Pacte, "he had written a report on business financing with Alice Zagury, at the request of Bruno Le Maire, Minister of Economy and Finance." Zagury, of course, was one of the co-founders of Parisian incubator The Family.
"He has a high sense of duty, he is extremely professional and committed," Zagury said in response to my query on Facebook Messenger about his nomination. "He deserves it."
Beyond that, it appears most of his work has been in finance. He served as vice-president of the Finance Committee of the National Assembly. And following the publication of his thesis, he was hired as a professor at the Massachusetts Institute of Technology (MIT) and then became a professor at HEC Paris. Les Echos quotes an academic colleague who calls Barrot one of the hardest working, most productive researchers he'd ever met.
It should be noted that the Digital Minister's role is more expansive than just being King of Startups. Barrot will be charged with overseeing a wide range of digital issues such as closing the digital divide, establishing privacy policies, managing the implementation of new European digital standards, strengthening the nation's cyber defenses, and negotiating with his digital counterparts in other nations, especially the EU, but also in the U.S.
I hope to speak more to Barrot once he settles into his new gig. But in the meantime, despite the surprise, it appears the French Tech ecosystem is giving him a warm welcome and the benefit of the doubt. Indeed, a favorable statement by France Digitale also saluted the fact that Barrot's title of Ministre délégué au numérique" gives him a bit higher ranking than the Secrétaire d'Etat title held by his predecessor.
"A Ministre délégué will have more weight in interministerial negotiations than a Secretary of State. He will have a larger team to support him...This new title reflects the growing importance of digital companies in the economy and society. The accelerated digitization of the economy since the pandemic, the solutions provided by startups for purchasing power, and the job creation generated by the sector, fully justify this new Ministry."
---
Station F Turns 5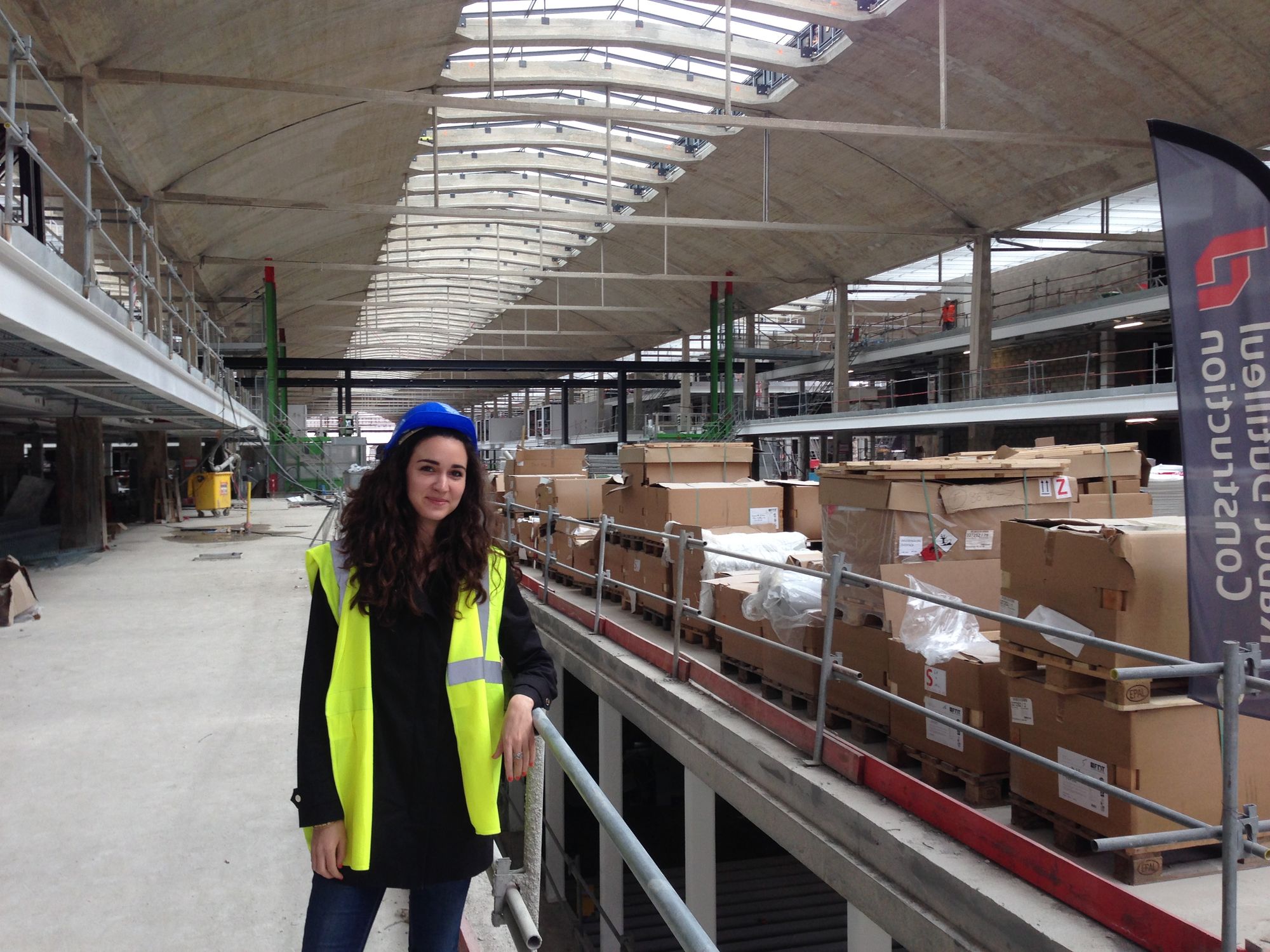 Station F, the self-titled world's biggest startup campus, turned an improbable 5 years old last week. I say improbable because the project drew a mixture of awe and skepticism when it was first announced back in 2014. Telecom entrepreneur Xavier Niel shelled out hundreds of millions of euros from his personal piggybank to convert an old train station into a startup hub. He then hired the youthful Roxanne Varza to oversee the development and then run the shop.
In France, building a cathedral to digital capitalism is audacious enough, but putting someone with no grey hair in charge seemed downright mystifying to the nation's conservative clubby business world.
Over time, Varza filled in the numerous blanks in Niel's vision. Just as they had hoped, Station F has become an emblematic site that represents France's striving startup ambitions. Among the data the Station F team shared as part of the celebration: More than 5,000 startups have passed through its halls which have created 47,000 jobs and raised $1.8 billion.
Amid the celebratory photos, I dug out some ones I took back in May 2016 when I got a tour of the construction site of what was then called Halle Freyssinet. As I wrote at the time for VentureBeat about its inception:
Niel can be famously informal. And in discussing his ideas about Halle Freyssinet, it took her (Varza) a while to understand that he was offering her a job running it. The choice wasn't hard. "This is the project," she said. "You don't think twice." Having accepted, Varza finds herself overseeing a massive construction project, perhaps one of the largest Paris has seen in years. But at the same time, she and her small team are trying to figure out exactly how this massive space will function. Basically, Niel has launched a rocket ship that is still being built in mid-flight.
Five years later, it's safe to say they have stuck the landing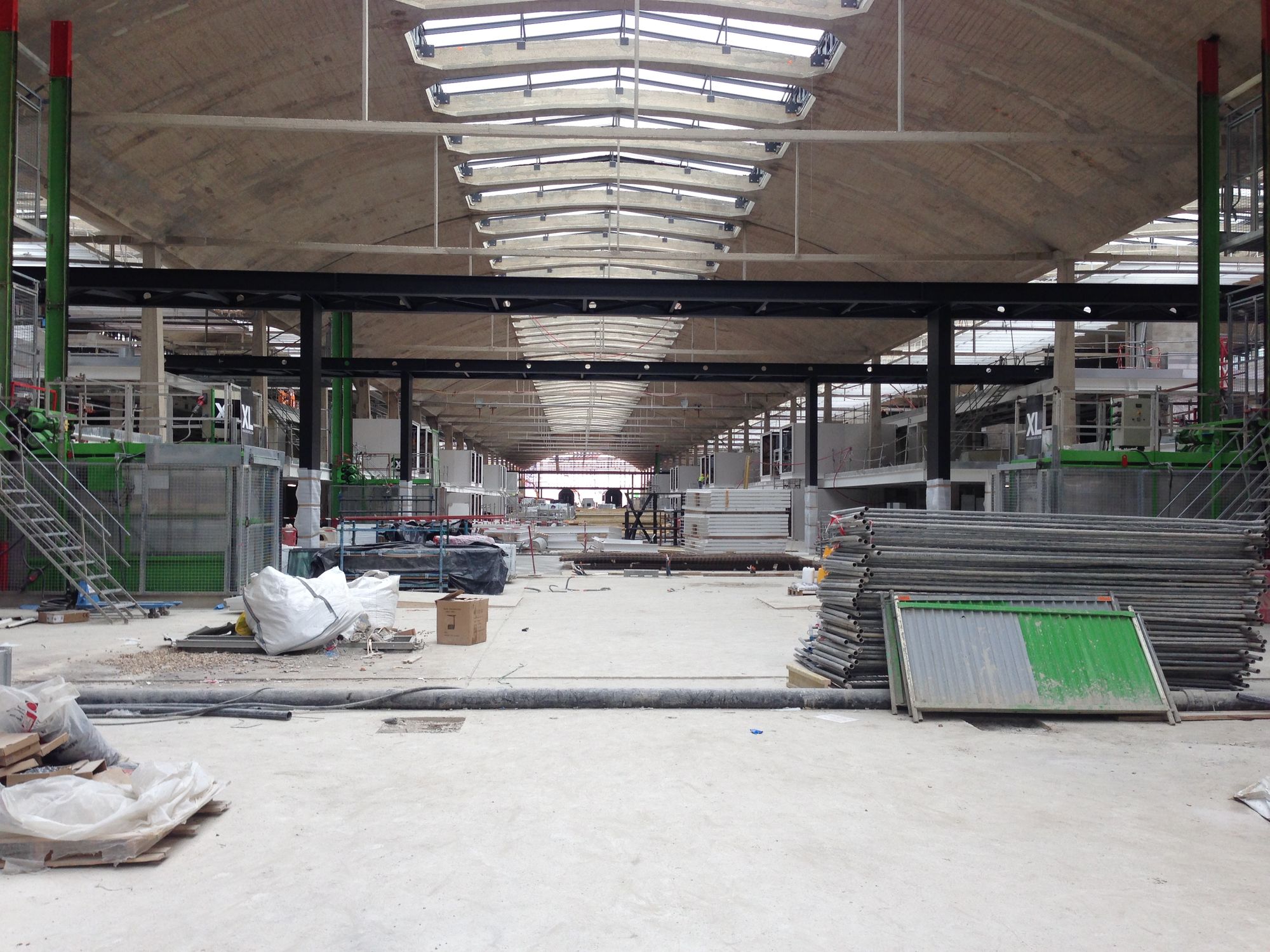 ---
Deezer Debuts On Paris Stock Exchange
Deezer CEO Jeronimo Folgueira is a man on a mission. It's been just more than one year since he took the captain's seat of France's music streaming service. Following through on an announcement three months ago, Deezer began trading on the Paris stock exchange on Tuesday.
Investors did not exactly give the company a standing ovation: Its stock price dropped 35.06% on the first day of trading to €5.52 after opening at €8.50. Economy Minister Bruno LeMaire joined Deezer executives for the debut as the government continues efforts to make France and Europe more attractive for IPOs and other exits.
Deezer pulled the plug several years ago on a planned IPO. Folguiera believes the company can still compete against the likes of Spotify and Apple Music. Despite the first-day stumble, Deezer still raised €143 million, giving it ammunition for the battle ahead.
Now it just has to make good on Folgueira's optimism.
---
In Other News
If the macro economy is crushing startups' mojo, it looks like the impact is still anecdotal and uneven. Consider this Tech.eu study:
Elaia's Marc Rougier boasted of three exits this summer for the firm's portfolio and 4 investments.
"Despite stressful market conditions, we are going through an exceptional summer activity at Elaia," he wrote on LinkedIn. "While the overall context calls for humility and prudence, the fundamentals (digital transformation & deep tech) are still strong."
And yet, a US-based startup tracker is seeing a clear upswing globally in startup layoffs. For certain European startups, like Germany's Gorillas, the news is getting downright ugly as layoffs and closures pile up.
Meanwhile, despite the cloud of crypto skepticism, Sorare continues to win fans. In this case, French soccer star Mbappé made an investment in the NFT-based fantasy sports platform for an undisclosed amount and will become an ambassador. In exchange, Sorare agreed to work with Mbappé's foundation which supports disadvantaged youth through training in technology, among other things.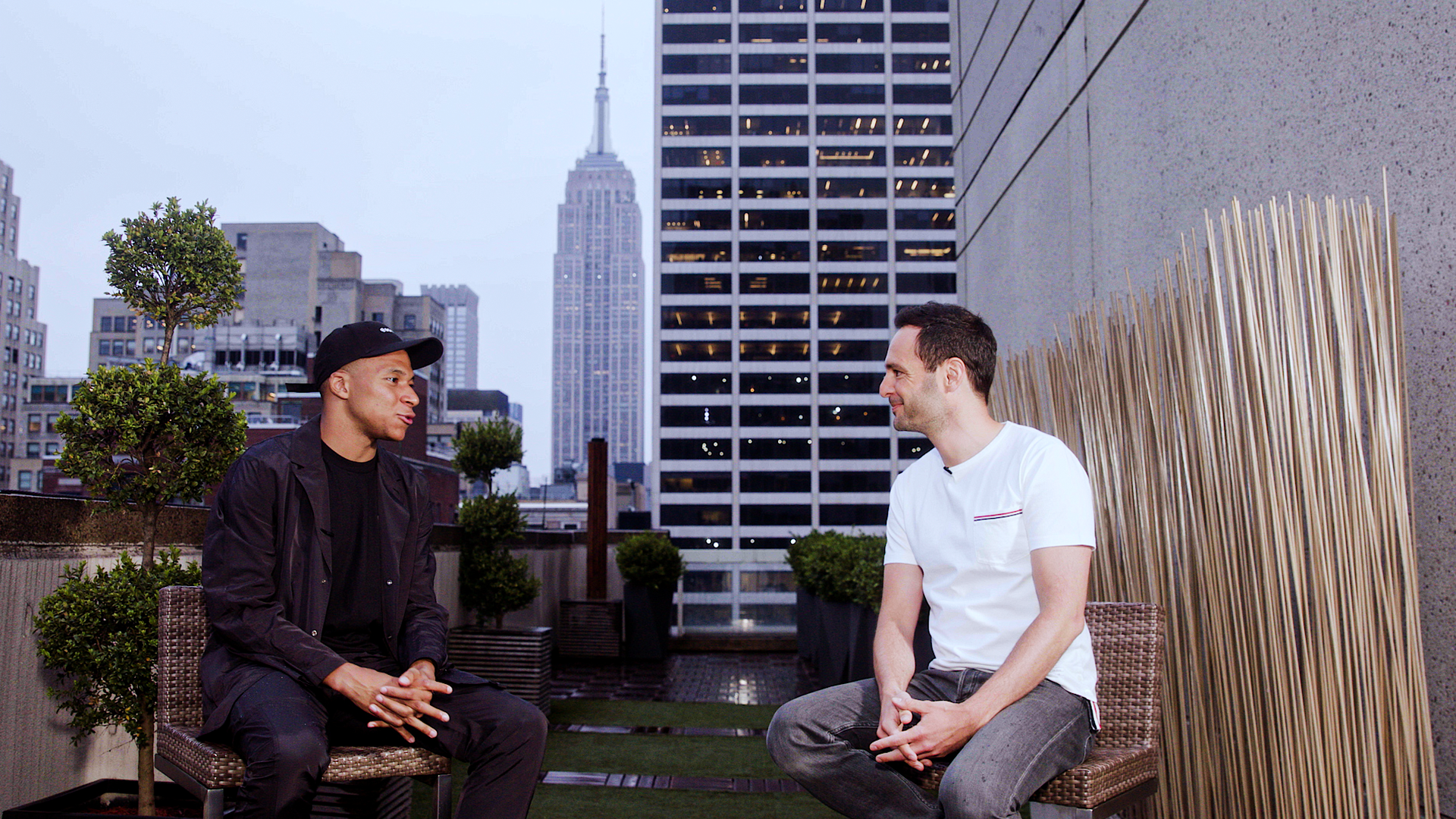 Finally, speaking of Frenchies on a roll, New York-based Aircall (4 French founders) announced recently that it had passed $100 million in annual recurring revenue. This apparently makes it a "centaur," a new term for cloud companies that Bessemer Venture Partners is now trying to make a thing.
The news comes about a year after a $120 million funding round made the company a unicorn. Since then, Aircall has seen 70% revenue growth, a doubling in large accounts, and more than 100 new adoptions of its cloud-based call enter platform.
Despite the ongoing economic turbulence, the broader digital transformation of the economy seems like it could help many of these unicorns navigate the choppy waters ahead.
---
👋🏻 If you're enjoying The French Tech Journal, support the project by forwarding it to friends and sharing it on your social networks. You can also comment on this post. And if you have ideas for stories, tips, or just want to harass me, send me an email: chris@frenchtechjournal.com. 👋🏻‌‌‌
Comments