The French Tech Journal provides analysis of France's digital ecosystem as well as in-depth interviews with French entrepreneurs and VCs. If you like what you read, please forward the newsletter to friends or share it with your social networks.
If you'd like to support independent and original reporting on the French Tech ecosystem, please consider a paid subscription. Send tips, comments, questions, and your ideas to our global headquarters: chris@frenchtechjournal.com.
---
(Photo: ManoMano co-founders Philippe De Chanville and Christian Raisson. Courtesy of ManoMano.)
It's hard to believe that just a few months ago one of the biggest concerns about the French Tech ecosystem was the difficulty facing startups that needed to raise big late-stage funding rounds.
What a difference 6 months makes.
Online DIY platform ManoMano today announced it has raised a $355 million round of financing giving it a valuation of $2.6 billion. It's the latest in a seemingly endless run of Holy F***king Sh*t fundraising announcements this year that have totally upended expectations for startups in France.
The culprit is once again Private Equity. Dragoneer Investment Group led the latest round for ManoMano which has now raised a whopping $725 million over the past 8 years. Other investors in the round include Temasek, General Atlantic, Eurazeo, Bpifrance (via its Large Venture fund), Agla Ventures, Kismet Holdings, and Armat Group.
The round doesn't break the $500 million record set by Contentsquare just a few weeks ago. It's hard to say how long that will hold up as Les Echos recently reported that Sorare is on the verge of closing the biggest round in French Tech history. Sorare declined to comment on the funding rumors when I recently contacted the company.
Since March, 9-figure funding rounds have become commonplace. French Tech Director Kat Borlongan recently tweeted that French startups had raised in the first six months of 2021 almost as much as they did for all of 2020.  
ManoMano Momentum
As for ManoMano, co-founders and co-CEOs Philippe de Chanville and Christian Raisson will use the funds to fuel their European expansion, with a focus on Germany and the United Kingdom. The company will also beef up its presence in Spain and Italy.  

That includes more than doubling the size of its team by hiring another 1,000 employees by the end of 2022.
ManoMano has managed to take what might seem like a niche business and turn it into a blockbuster. While the conventional wisdom says startups need to think about going global, ManoMano is succeeding by focusing solely on Europe. It's riding a growing wave of interest in DIY projects by creating a platform that connects customers and sellers through a secure buying system. Just 18 months ago, ManoMano raised a €125 million Series E round.
The company is addressing a market that is worth €400 billion but has only 11% digital penetration, according to Forrester Research. In addition to matching buyers and sellers, the startup also has a community of experts known as Manoadvisors to offer advice on projects. It's also started its own logistics and fulfillment service, as well as a B2B service called ManoManoPro.
In a joint statement, the two co-founders said ManoMano has grown rapidly thanks to homeowners who are investing more in the upkeep of their properties, a trend that the pandemic has accelerated:
"Our goal is to become the reference destination for all DIY, gardening, and home improvement projects by offering experience and advice from inspiration to project completion for our clients in Europe. By giving access to customers who are DIY enthusiasts and a full range of services specific to our industry, we also want to become the essential partner of European merchants who want to grow their online business. Our activity is profitable in France for the second consecutive year and we have also been break-even at the European level for the first time in 2020."
---
Audio Goodness!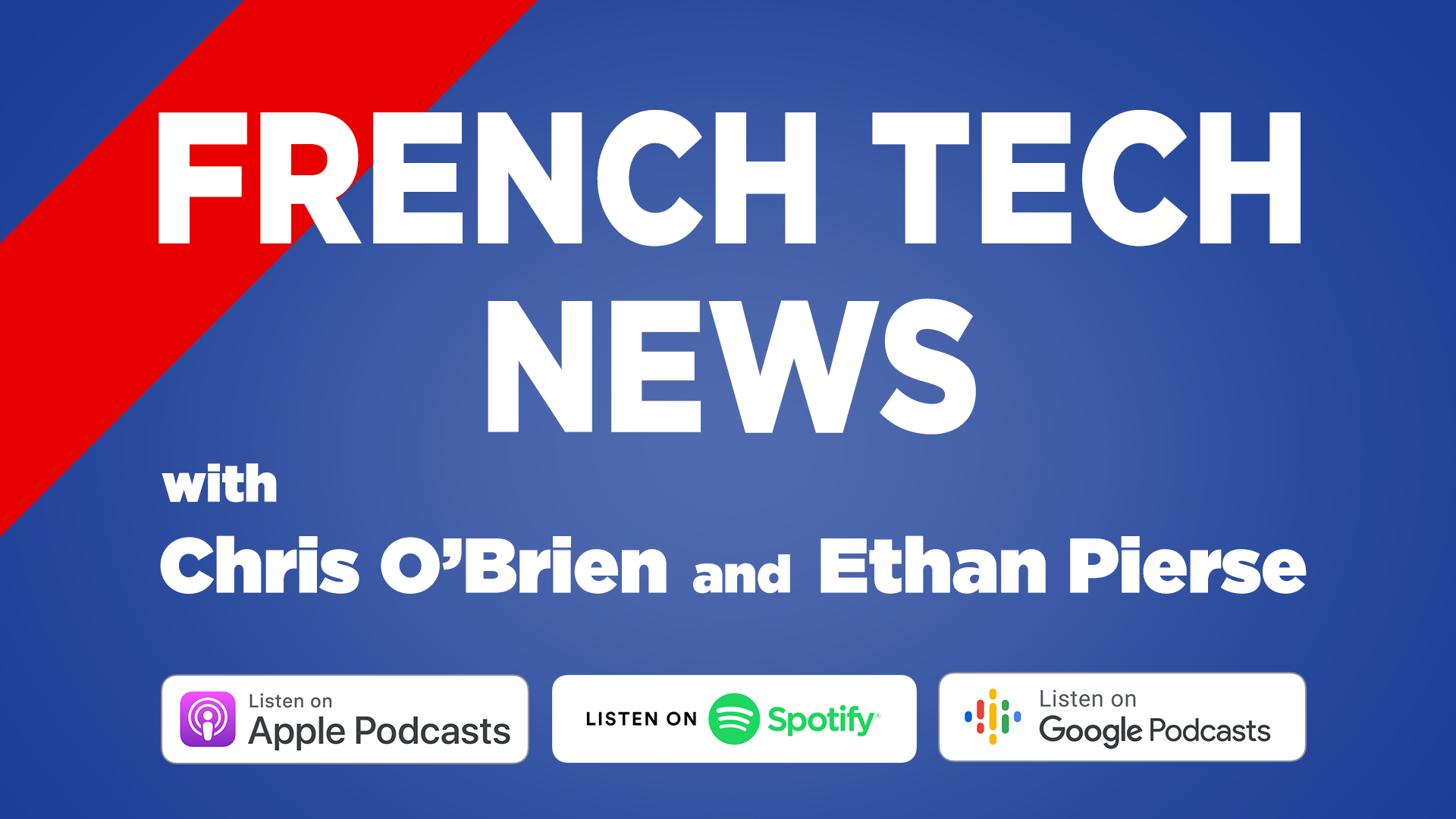 🎙️ Subscribe to the French Tech News podcast, a weekly discussion with France's entrepreneurs, innovators, and venture capitalists co-hosted by me and Ethan Pierse.🎙️
---
👋🏻 If you're enjoying The French Tech Journal, support the project by forwarding it to friends and sharing it on your social networks. You can also comment on this post. And if you have ideas for stories, tips, or just want to harass me, send me an email: chris@frenchtechjournal.com. 👋🏻