The French Tech Journal provides analysis of France's digital ecosystem as well as in-depth interviews with French entrepreneurs and VCs. If you like what you read, please forward the newsletter to friends or share it with your social networks.
If you'd like to support independent and original reporting on the French Tech ecosystem, please consider a paid subscription. Send tips, comments, questions, and your ideas to our global headquarters: chris@frenchtechjournal.com.
---
Photo: iBanFirst CEO and founder Pierre-Antoine Dusoulier. Courtesy of iBanFirst.
There's been such a frenzy of massive French Tech fundraisings lately that it's easy to just glimpse at the headlines and pump your first. But fundraising is evolving rapidly amid a tidal wave of global liquidity, and so these deals are more complex than the classic venture capital investment.  
iBanFirst is a great example of this. The fintech, which helps facilitate international payments, announced this week that it had signed a €200 million deal with Marlin Equity Partners. Naturally, this provoked the high-fiving that comes with any big funding news.
I'm not picking on Goy. But iBanFirst didn't really "raise" that money in the classic sense. On the day the new partnership was revealed, I spoke with iBanFirst CEO and founder Pierre-Antoine Dusoulier who walked me through the details and the rationales of the deal.
For context, Dusoulier founded IbanFirst (originally called "FX4Biz") in 2013 to help small and medium businesses manage payments across borders. In 2016, he raised a round led by French telecom entrepreneur Xavier Niel and would go on to raise a total of €46 million over three successive VC rounds. The investors included a host of business angels, family funds, as well as more established names like Serena, Breega, Elaia, and Bpifrance.
At the moment, business is booming. Think of iBanFirst as a kind of Transferwise for businesses that need to navigate payments across many countries and currencies. iBanFirst simplifies that process and makes it more transparent and predictable. Thanks to the VC funding model, the company has been able to innovate and develop its product and find its market fit.
"We are growing exponentially," Dusoulier said. "Now, we have a product which is really better than the product you have with smaller players. So the opportunity really is to be the leader in Europe, not only by continuing to fuel innovation to grow, but we also know there is an opportunity to buy smaller players."
The next obvious step is to raise an even bigger VC round. But this poses a number of problems for a company like iBanFirst. The first is that large scale-up rounds from VCs are still tough to come by in Europe. (Those eye-catching funding announcements are increasingly driven by PE funds and growth equity funds).
Next, after three rounds of funding, iBanFirst's cap table is a mess. There are multiple complex layers of preferred shares that would have to be addressed by any large, subsequent funding that could complicate discussions around valuation and distribution funds.
"When you start to raise a lot of money, I think it can be an issue for the future of the company in terms of alignment," he said.
Finally, iBanFirst wants to go on an acquisition spree to consolidate the European market. But if it uses VC money, that means continuing to dilute everyone's shares. And VCs, with an eye toward an eventual exit of some kind, don't like startups taking on excessive debt.
Enter Marlin  
Trying to untangle these various knots led iBanFirst into discussions with Marlin, which offered more financing tools than a classic VC. What happened on a technical level is that, in partnership with Marlin, Dusoulier created a new company that acquired iBanFirst.
As part of this acquisition, the new company bought out most of the former shareholders. Elaia, Bpifrance, and Xavier Niel increased their holdings in this new company. The rest – business angels, Serena, Breega – were bought out. That deal resets and simplifies the cap table going forward should iBanFirst ever decide to raise more money. As Xavier Lazarus of Elaia hinted on Twitter:
Marlin is now the largest shareholder in this new iBanFirst with 51% of the shares, followed by Dusoulier with about 25%. He wouldn't break down how much of the money went to buying out previous investors and how much went into iBanFirst's treasury.
Creating a new corporation also made it easier for Marlin to come into the deal, an essential step for iBanFirst which wanted a U.S. investor to give it more international credibility and who could write a big check.    
Finally, Marlin is also providing access to about €50 million in debt. iBanFirst will be able to use that debt to acquire companies without having to give up ownership stakes to more investors. Because the company is cash-flow positive, it should have no problems managing reasonable debt payments.
To be clear, none of this takes away from iBanFirst's accomplishments. This is clearly a smart, sophisticated approach that recognizes the challenges and opportunities in the shifting financial markets. Entrepreneurs have to adapt their mindsets and consider a wider range of options as they seek to finance their scale-ups.
As for tracking the progress and success of French Tech, that's going to continue to get muddier as the line between exits and fundraisings gets blurrier. We'll have to get a bit more sophisticated in the way to discuss such moves.  
---
Audio Goodness!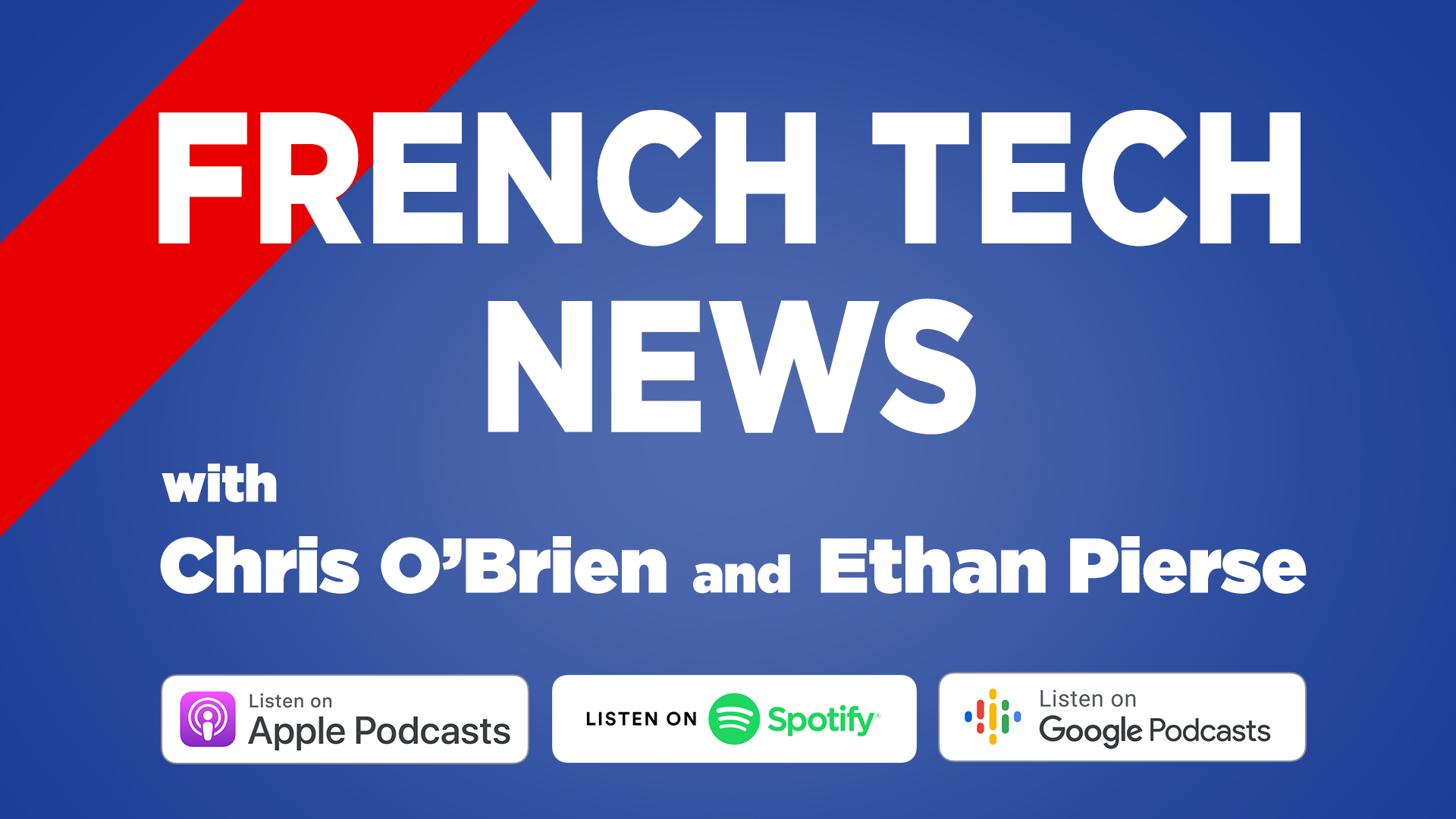 Join me and co-host Ethan Pierse each Thursday night at 7 p.m. CET for our French Tech News Clubhouse session where we'll look back at the week in French Tech.
🎙️ Also: Please subscribe to the French Tech News podcast, a weekly discussion with France's entrepreneurs, innovators, and venture capitalists.
---
In Other News...
Speaking of blockbuster funding announcements, I'm still reeling from the news that Contentsquare raised $500 million. Even after a string of 9-figure fundings, Contentsquare still managed to blow the doors off everyone to set a new French funding record.
The takeaway: President Macron set a goal of 25 unicorns by 2025. I think there's a decent chance that France will hit that number this year. As others have noted, it's time to talk about deca-corns. France is not alone in experiencing this blistering pace. The funding bar is being raised across Europe and around the world. It's great that France is getting its share. Now it needs to raise its ambitions even further.
---
Funding News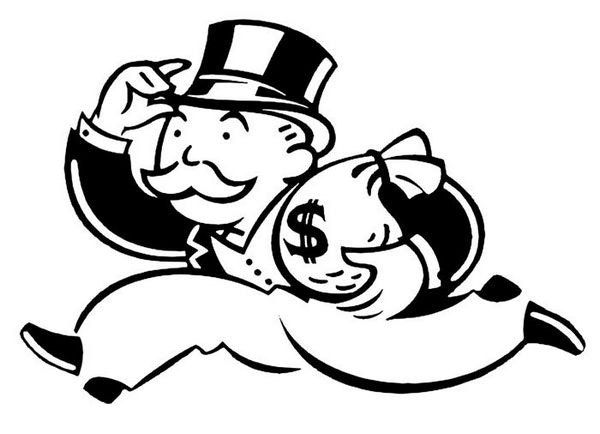 ---
👋🏻 If you're enjoying The French Tech Journal, support the project by forwarding it to friends and sharing it on your social networks. You can also comment on this post. And if you have ideas for stories, tips, or just want to harass me, send me an email: chris@frenchtechjournal.com. 👋🏻