The French Tech Journal provides analysis of France's digital ecosystem as well as in-depth interviews with French entrepreneurs and VCs. If you like what you read, please forward the newsletter to friends or share it with your social networks.
🔥If you'd like to support independent and original reporting on the French Tech ecosystem, consider a paid subscription. That subscription gets you a code for a free session with me on Superpeer to answer all your questions about journalism and startups. Or, whatever else is on your mind. Free subscribers can request a code for a 50% discount.🔥
Send tips, comments, questions, and your ideas to our global headquarters: chris@frenchtechjournal.com.
---
Sponsor: EU-Startups Summit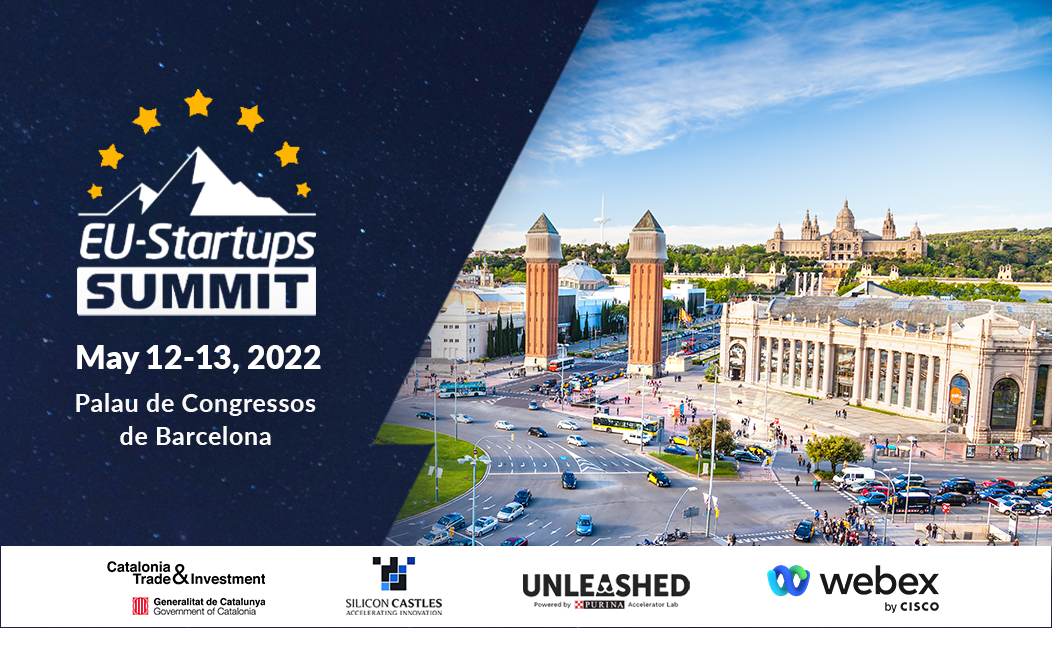 The next edition of the annual EU-Startups Summit will be May 12-13. This exclusive in-person event will showcase many of Europe's hottest startups and allow attendees to come together to learn from some of the most successful European entrepreneurs. The EU-Startups Summit 2022 will gather over 1,500 founders, startup enthusiasts, corporates, angel investors, VCs, and media from across Europe.
Readers of The French Tech Journal can get a 20% discount on tickets by using the code: TFTJ20
---
(Photo: Mirakl co-CEOs Philippe Corrot (left) and Adrien Nussenbaum. By William-Beaucardet for Mirakl.)
Inside Mirakl's Marketplace Journey
Mirakl is booming and is ready to brag about it. On a chilly Wednesday morning, the company, which helps other companies create online marketplaces, organized a reception at its headquarters in Paris' 16th arrondissement where executives sipped coffees and noshed on viennoiseries with journalists.
Following the mingling, top executives gave a one-hour presentation that mixed a parade of figures, product updates, and customer stories to paint a picture of a company in hyper-growth mode. Mirakl now has more than $100 million in annual recurring revenue while signing up 80 new clients last year, including Macy's and Bloomingdale's, and launching 66 new marketplaces. Transaction volumes rose 47% in 2001, and the company hired 362 employees last year and intends to hire another 1,700 over the next 3 years.
Those employees will be split between Paris and Mirakl's far-flung operations, particularly the United States which has become the company's most critical market.
Despite a torrent of French Tech fundraising, there are nevertheless plenty of skeptics who wonder whether these unicorns can truly fulfill their potential. If the latest numbers are any indication, Mirakl is well on its way to blazing a trail for French startups that want to scale into international champions. Its fundamental challenge now will be to build on that momentum while managing the demands of creating a truly global organization that can thrive for years to come.  
"Mirakl has become the standard for launching a marketplace," said Mirakl co-CEO Philippe Corrot. "We want to keep our startup culture in the face of this growth."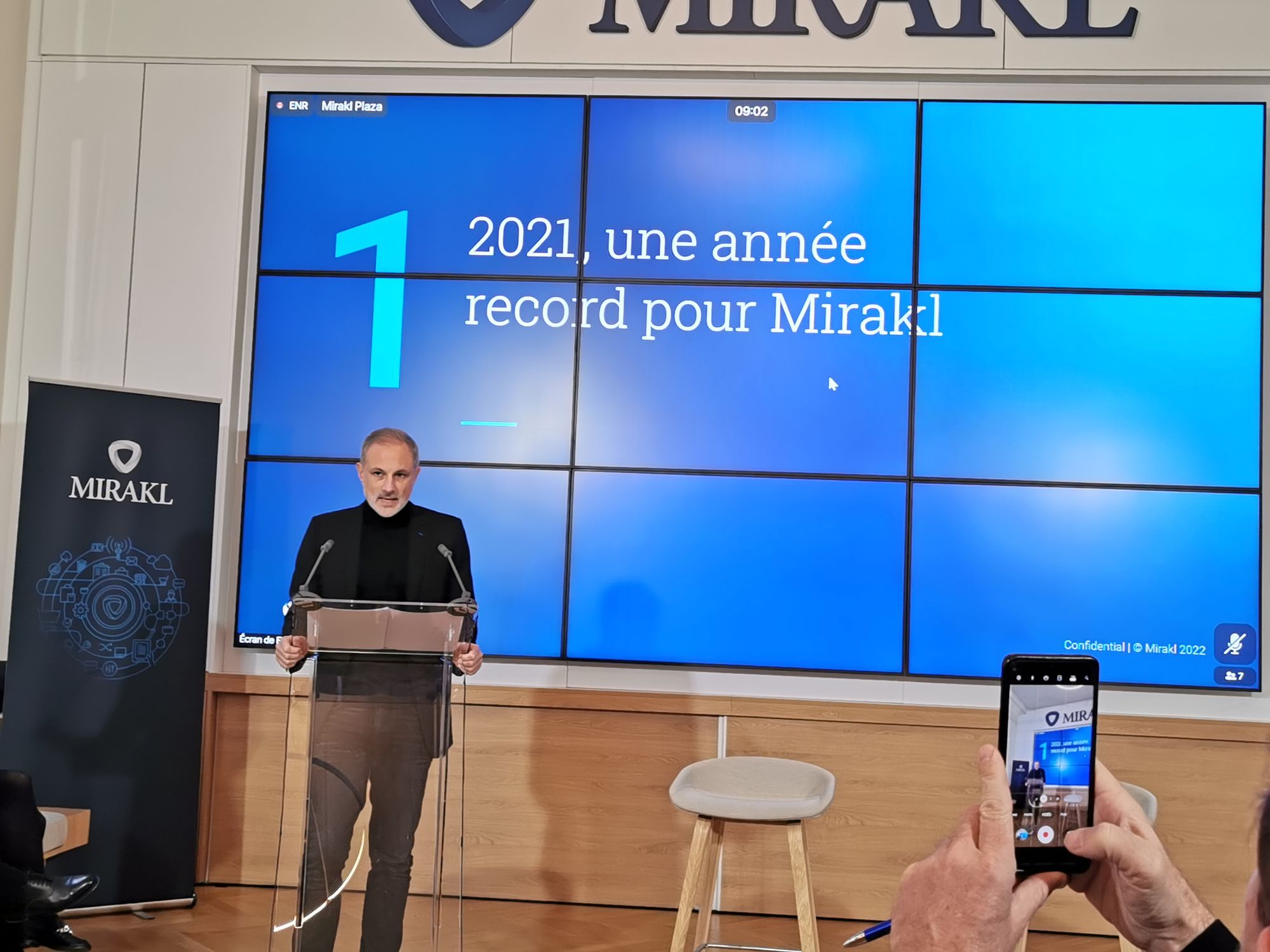 In The Spotlight
To understand where Mirakl now sits in the French Tech startup firmament, let's jump back to February 2021 when Digital Minister Cédric O announced the second cohort of the French Tech Next 40/120. With no small fanfare, the press conference to highlight the selection of France's most promising startups was held at Mirakl's Paris headquarters and featured Corrot.