With Africa establishing itself as a rising tech hub, there is a growing opportunity for companies outside the region to make an impact. But navigating the continent's diverse range of markets can be a challenge for outsiders who don't have strong connections or experience.
To close that divide, Partech is opening Chapter54, an acceleration program for European scaleups who would like to expand into Africa but don't know where to start.
The new program draws on Partech's other initiatives. The accelerator will be overseen by Partech Shaker, the firm's innovation program. It will also leverage the insight Partech has gained from its €125 million Africa fund created in 2019. The firm has invested in 18 companies in 9 African countries.
"We are one of the top 5 investors in Europe and we are maybe the most relevant investor in Africa," said Vincent Previ, Managing Director at Chapter54.
Those existing connections were a big part of the reason that German promotional bank KfW, representing the German Federal Ministry for Economic Cooperation and Development, partnered with Partech to launch Chapter54.
"Because of its unique positioning in the Tech ecosystems of both Europe & Africa, Partech Shaker is an excellent choice to be the sparring-partner of European scaleups wanting to invest in Africa" said Dr. Jan Martin Witte, Director Global Equity and Funds at KfW, said in a statement.
The launch of Chapter54 comes as Africa's tech ecosystem continues to mature. According to market intelligence firm Briter Bridges's latest report on African investment, startups raised about €4.9 billion in 2021, more than double the previous year.
Of that money, 62% went to the fintech sector. Indeed, Africa now has 7 unicorns, and 5 of them are in fintech.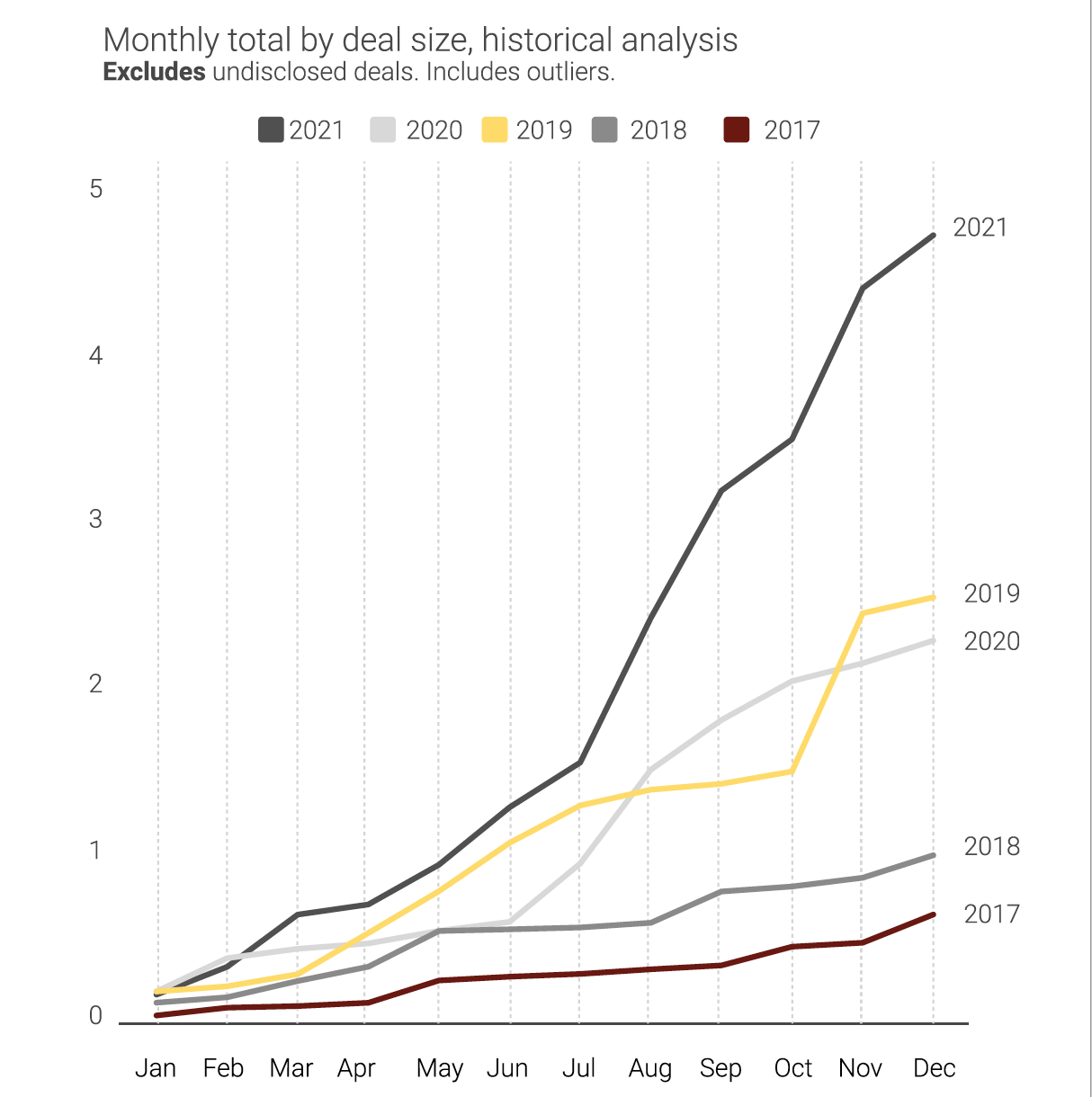 With a young population that is embracing technology, the continent offers an attractive market, Previ said.
Chapter54
Partech plans to select 10 European companies each year for Chapter54. These companies can be from any sector, from fintech to e-commerce to Saas. Everything is on the table.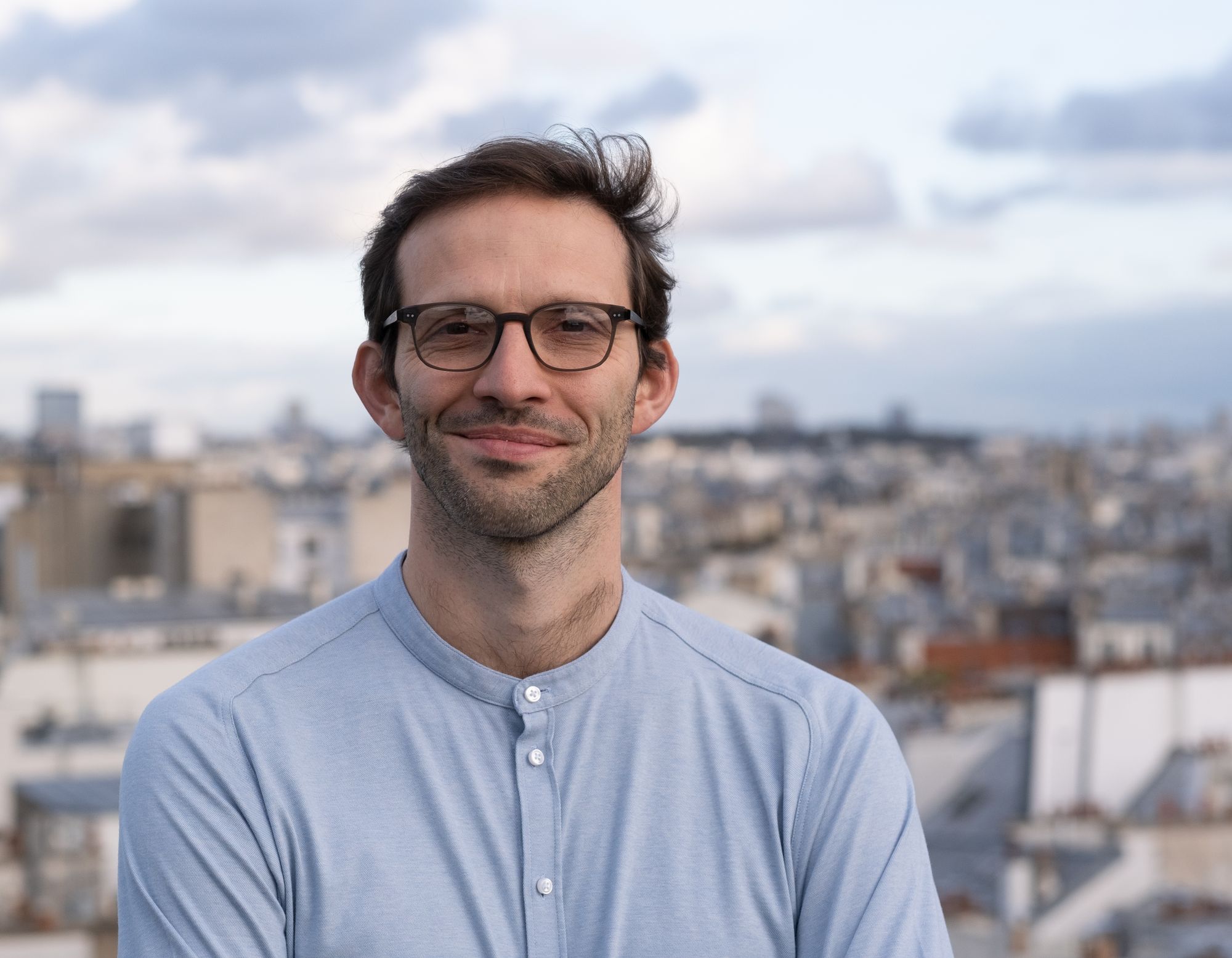 Chapter54 is an 8-month program that will have 3 phases. First, Previ's team will conduct an in-depth analysis of the business to understand its operations. "How we are going to make it work is by tweaking the existing operating models of these companies to make them relevant in the African context," he said.
Next, there will be intensive webinars and keynotes to educate the companies' leadership to ensure they are knowledgeable about the African markets they want to target. These will include basics such as how to incorporate a company, how to move quickly, and differences between the two ecosystems. Think of it as a kind of African onboarding program, Previ said.
The third phase will dig even deeper into operations. A mentor will be assigned to help the company iterate on its African roadmap.
To catalyze those efforts, Partech has also built an ecosystem of partnerships in the main African innovation hubs to help companies do everything from finding office space to handling administrative tasks, hiring, and understanding regional marketing.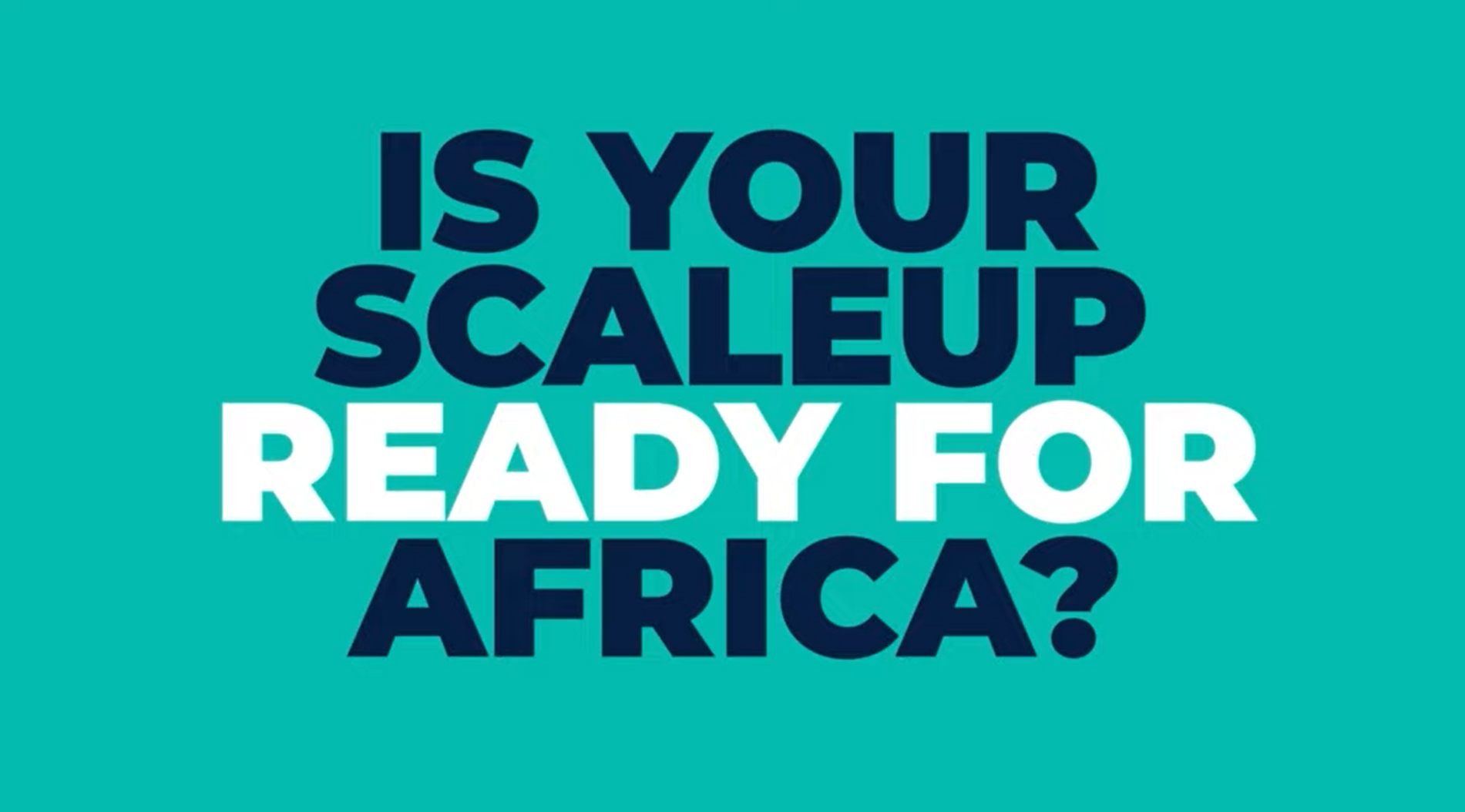 For interested companies, applications open on February 7th and close on March 5th. The selected scaleups will be announced on March 9th with the program set to start in April.
In terms of criteria, Previ said candidates should be somewhat mature with established products and customers. Experience with Africa is not required, though having African clients already or a dedicated budget is a plus.
Rather, Previ said he wants to see a clear demonstration that a company is ready to invest the time and resources in the region.
"Africa is a challenging environment and it is why Chapter54 exists," he said. "What we need to feel is the commitment of the founders and the executive team."
Comments