Welcome to a special edition of The French Tech Journal sponsored by France Digitale. Europe's largest startup association is organizing its 5th Scale-up Fair on November 8-10 as part of the France is AI Conference 2021.
The first day of the Fair will be live at Station F and the next 2 days will be online. Job seekers wanting to participate should register here. There are 30 companies participating, with an emphasis on jobs in engineering, business development, and product development.
In advance of the event, I spoke with Maya Noël, who was recently appointed Managing Director of France Digitale. While her title is new, Noël is not. She has been with France Digitale since January 2019 and has been focused on talent and recruitment issues for almost a decade.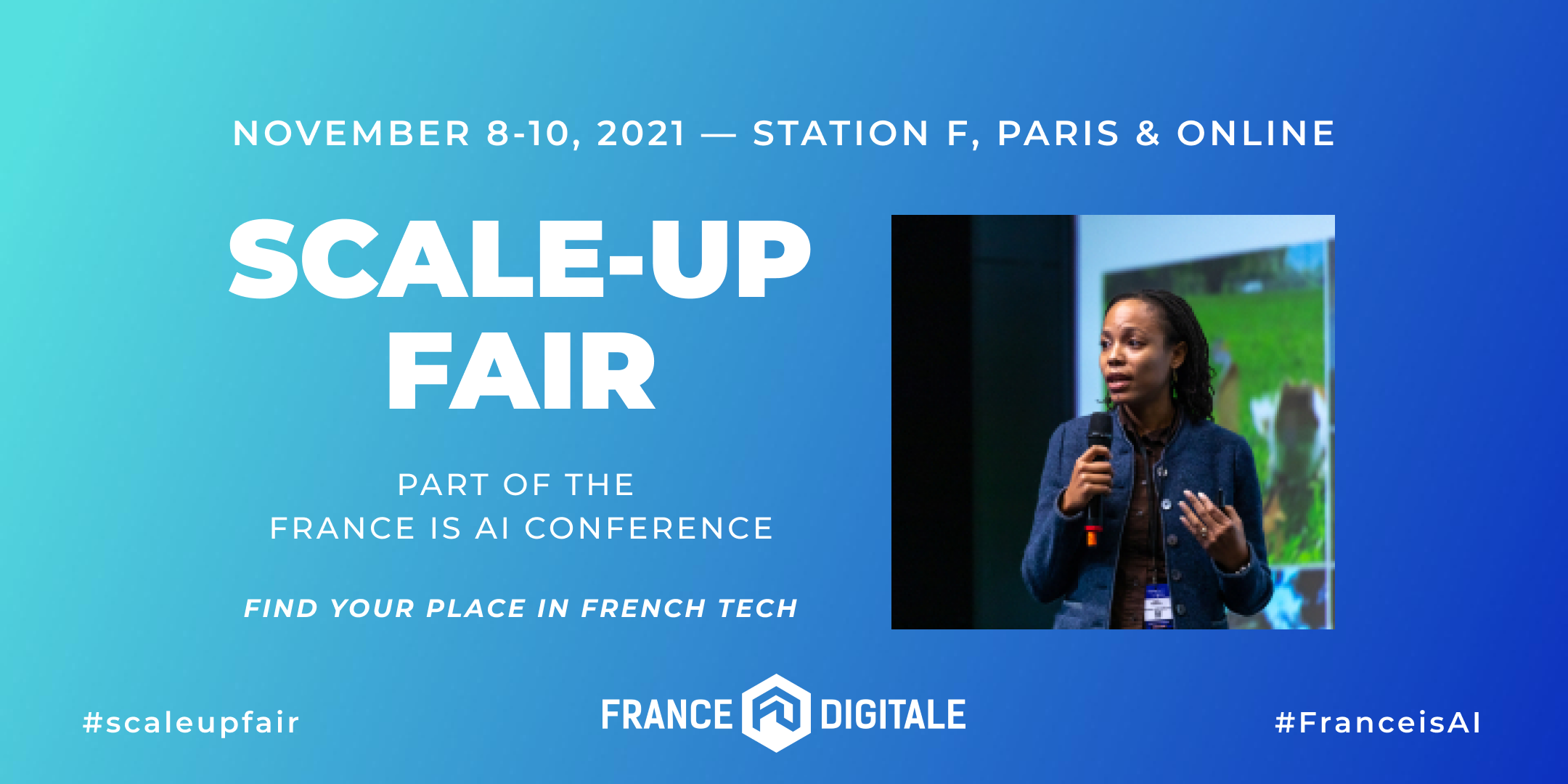 The big story of 2021 in La French Tech has been the explosion of 9-figure funding rounds and the creation of new unicorns. But with great funding comes a great need for talent.
While there's not a firm count of current job openings, consider that La French Tech Mission projects that companies in the French Tech Next40/120 group alone are expected to have 10,000 job openings this year. With companies around the globe also raising big rounds, and the Big Tech companies (Facebook, Apple, Google, Amazon) continuing their own hiring, French startups face a fierce marketplace for talent even if they come armed with deep pockets.
Noël said talent is the number one issue that France Digitale members cite when asked about challenges they face.  
"I've worked with a lot of startups regarding their HR needs and they really struggle to find great talent," she said. "When you ask startups what is the main pain point when trying to grow, about 64% say recruiting. So we really have to find some new solutions."
Over the long term, France Digitale would like to see more training in computer-related skills in schools. But in the near term, startups must do more to reach out to people beyond the current startup ecosystem to make them aware of the possibilities and opportunities available at these cutting-edge companies.
Many people without direct links to France's startup community probably don't realize the breadth of jobs now available at some of these companies. Meanwhile, younger students just graduating from universities are likely being bombarded with pitches from established brand names and big corporations, but aren't hearing as much from startups.
The Scale-Up Talent Fair hopes to address some of those issues, at least in part. The event is partnering with some major French universities to attract some of their top students to participate.
"The idea of this event is to really connect some prestigious schools with scale-ups," Noël said. "This is a good way to show these candidates that a lot of companies are looking for these profiles and they have a lot of choices."
These companies are looking for people with engineering or business backgrounds in such areas as tech, sales, product, and marketing. These range from junior positions to managers and even C-level executives. And while there is some emphasis on university students, the Fair is open to any candidate who qualifies.
France Digitale is curating the list of applicants to ensure they align with the needs of companies. The list of scale-ups participating includes many of the fastest-growing in France: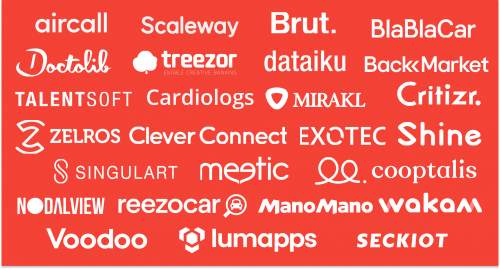 "What we are trying to do is create an environment where we have the best from everywhere," Noël said.
Despite the intense recruitment competition, there have been some favorable trends for French startups. Noël noted that as more companies embraced remote work during the pandemic, more of these scale-ups have been able to recruit talent who don't necessarily have to jump through all the hoops that would come with moving to France.
In addition, France's emphasis on "Tech For Good", including a strong focus on environmental impact and privacy protections, is one that increasingly resonates with younger candidates.    
"We have a good message and here in France we create startups that want to be responsible," she said. "It's a good way to attract clients and develop your brand."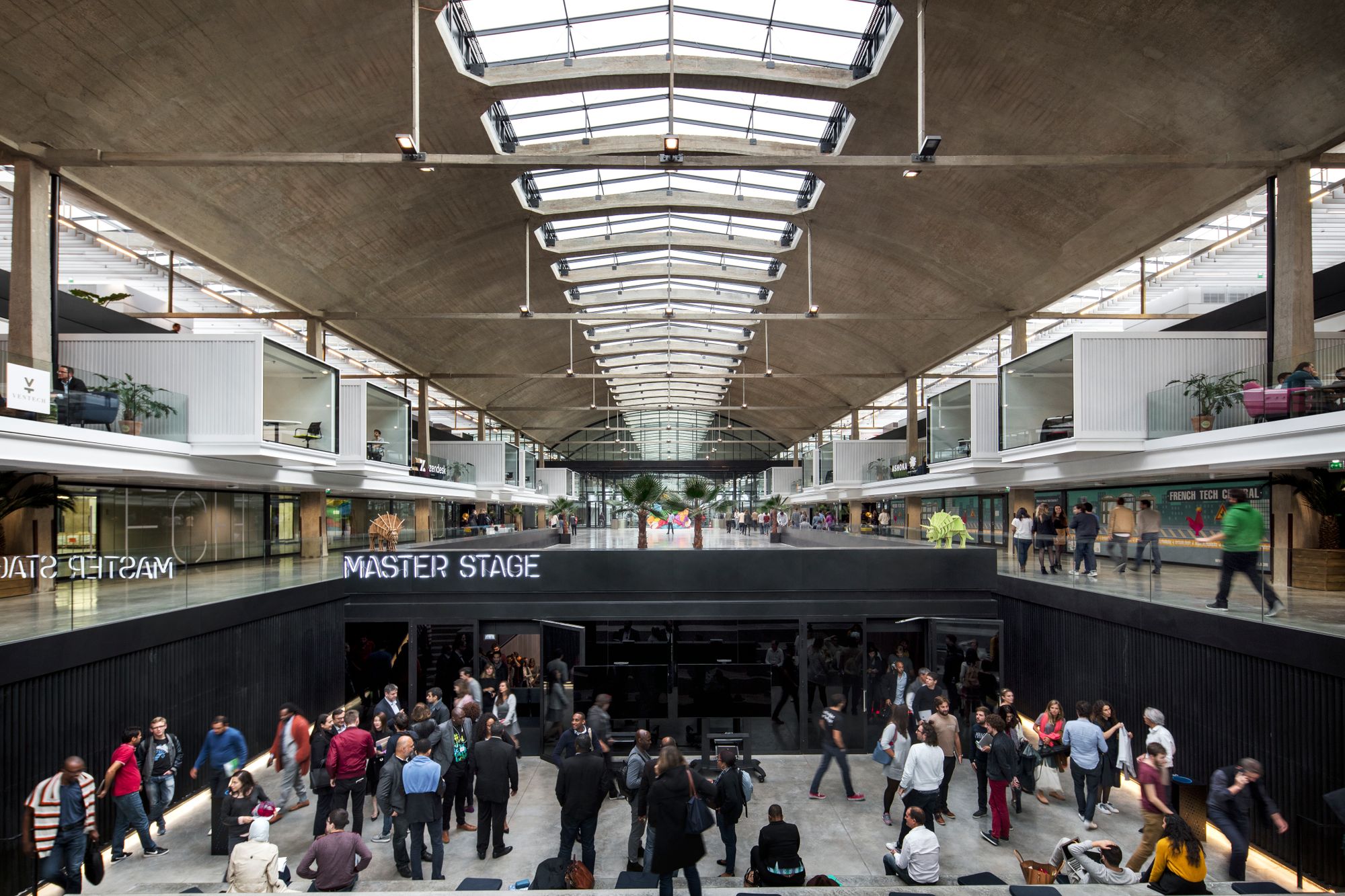 Those candidates selected to attend will also be allowed to attend the France Is AI conference. Among the topics being highlighted at the event: Current challenges posed by data processing, the industrialization of AI, new forms of AI learning, and the technical challenges posed by AI governance.
The next two days of the Fair will be virtual with the idea being to make the event accessible to those outside the Paris region. By the way, you can catch me on Day 2 talking to some leaders of Scale-Ups about the biggest technical challenges they are trying to solve and the qualities they are seeking in top candidates.
You can register for the panel here:
https://app.livestorm.co/frdigitale/suftechtrends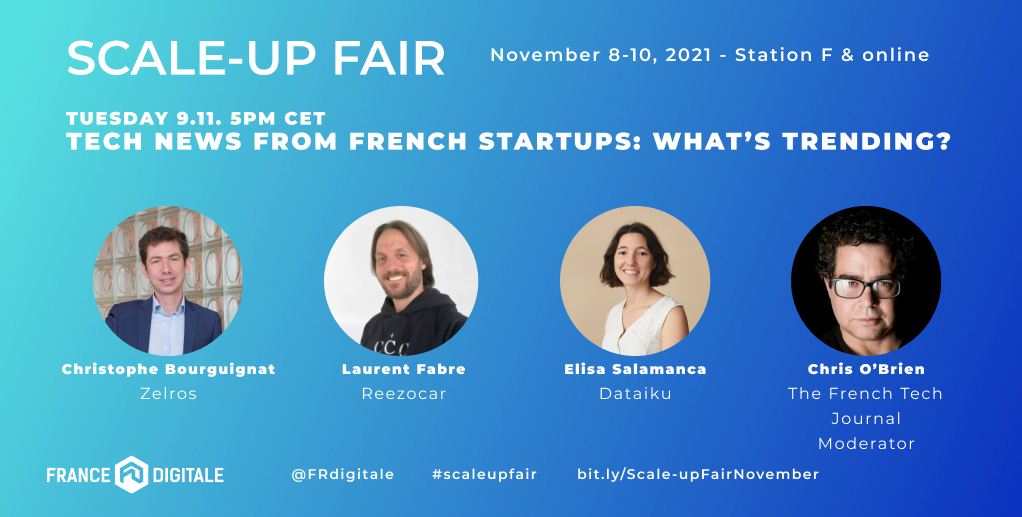 ---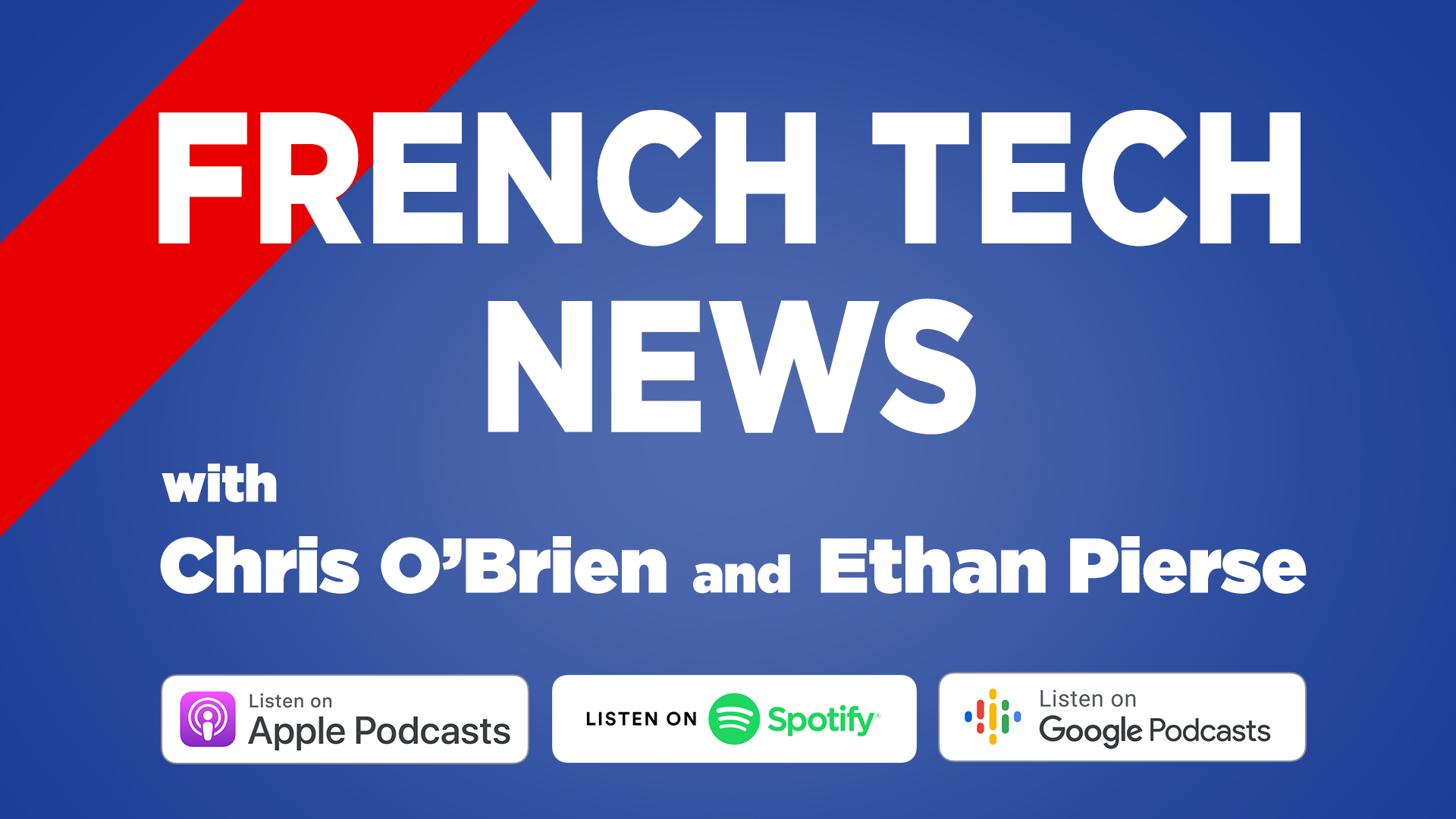 🎙️ Subscribe to the French Tech News podcast, a weekly discussion with France's entrepreneurs, innovators, and venture capitalists co-hosted by me and Ethan Pierse.🎙️
🎬 And be sure to check out our new YouTube Channel. 📽
---
👋 If you're enjoying The French Tech Journal, support the project by forwarding it to friends and sharing it on your social networks. You can also comment on this post. And if you have ideas for stories, tips, or just want to harass me, send me an email: chris@frenchtechjournal.com. 👋  
Comments