The French Tech Journal provides analysis of France's digital ecosystem as well as in-depth interviews with French entrepreneurs and VCs. If you like what you read, please forward the newsletter to friends or share it with your social networks.
If you'd like to support independent and original reporting on the French Tech ecosystem, please consider a paid subscription. Send tips, comments, questions, and your ideas to our global headquarters: chris@frenchtechjournal.com.
---
The quiet summer stretch for French Tech funding ended with a resounding bang on Tuesday. First, Sorare announced in the morning that it had raised a record $680 million round of financing. Just a few hours later, marketplace platform Mirakl closed a $555 million round. The companies are now valued respectively at $4.3 billion and $3.2 billion.
I'm willing to bet it's the single largest funding day in French Tech history.
The Sorare funding is particularly mind-blowing, and not just because of its size. This was a Series B round – Series B!– which is a reminder that Sorare is an incredibly young startup that was only founded in 2018. If there has been a French startup that has had a more meteoric rise, I can't think of it.
I spoke to Sorare co-founder and CEO Nicolas Julia earlier this year for a profile on France's NFT industry for Sifted.eu. The company has built a fantasy football platforn based on non-fungible tokens (NFT) and had just burst into the international spotlight following a €40 million round of venture capital that was led by Benchmark and Accel, two international biggies.
NFTs were generating a frenzy and Sorare was at the right place at the right time:
"I think that we are riding a wave," Julia said. "It's not just gaming people talking about this. All the verticals are literally exploding right now on the NFT market."
Raising a Series B just a few months later is another shocker even if this round had been rumored for months. SoftBank led the round which also included money from new investors Atomico, Bessemer Venture Partners, D1 Capital, Eurazeo, IVP and LionTree as well as previous investors Benchmark, Accel and Headline.
Just two years ago, Julia was struggling to explain the NFT concept to investors on the way to raising a pre-seed round of €550,000 in 2019. That was followed by a €3.5 million Seed round in the summer of 2020 with French and European investors. While NFT hype has ebbed and flowed this year, growth of Sorare's platform continues to soar, according to its press release:
The company has experienced tremendous growth this year with over $150 million worth of cards traded on the platform since January. The number of monthly active paying Sorare users grew by 34X between Q2 2020 and Q2 2021, with quarterly sales increasing by 51X over the same period.
Given Sorare's youth and growth trajectory, it seems safe to assume that this money is primarily intended to be an investment in growing the company rather than providing liquidity. But when such mega-rounds land, this is a question that always deserves a bit more scrutiny.
In some cases, such "investments" can really amount to an acquisition by a private equity fund which holds a majority of shares purchased from previous investors. Such nuances are often missing from press releases.
For instance, Mirakl is an older startup (as startups go) having been founded in 2011. It has also become a rockstar of the French Tech ecosystem following its $300 million Series D funding round in September 2020 that minted its unicorn status.
British PE firm Permira Advisors led that round and became an example of how Private Equity firms are pushing into the venture space. What the press release at the time didn't mention is that some portion of that money allowed insiders and early investors to cash out some of their holdings. The exact breakdown is still not known publicly.
Silver Lake led the new Series E round for Mirakl which also included 83North, Elaia Partners, Felix Capital, and Permira. Elaia, which backed Mirakl at the Seed stage, is likely looking at one of the biggest scores in the firm's history.
I've asked Mirakl how much of the latest round is funding vs liquidity and will update the story online if I get a response.
To be clear, I'm not implying that this is some scandalous thing. But it's worth understanding the dynamic. One of the frequent worries in France and Europe is the pace of exits either via acquisition or IPO. But private equity is now effectively providing a third type of exit by either acquiring a large minority or majority stake in a company.
Such events put actual cash in the pockets of founders and employees and deliver big returns to funds. That, in turn, sends more money circulating throughout the ecosystem via returns to partners or business angels or employees leaving to launch new companies. This is the kind of dynamic that is accelerating in France, but when there's not a well-publicized exit through M&A or IPO, it's not obvious that it's happening.
The Mirakl press release only emphasizes that the money will help it expand via hiring and moving into new territories with its service that helps companies launch marketplaces. Clearly, its platform is on fire, particularly since Covid sent e-commerce purchases soaring. But it's also likely that at the very least, it's now under less pressure to pursue a classic exit such as an IPO to deliver liquidity.
---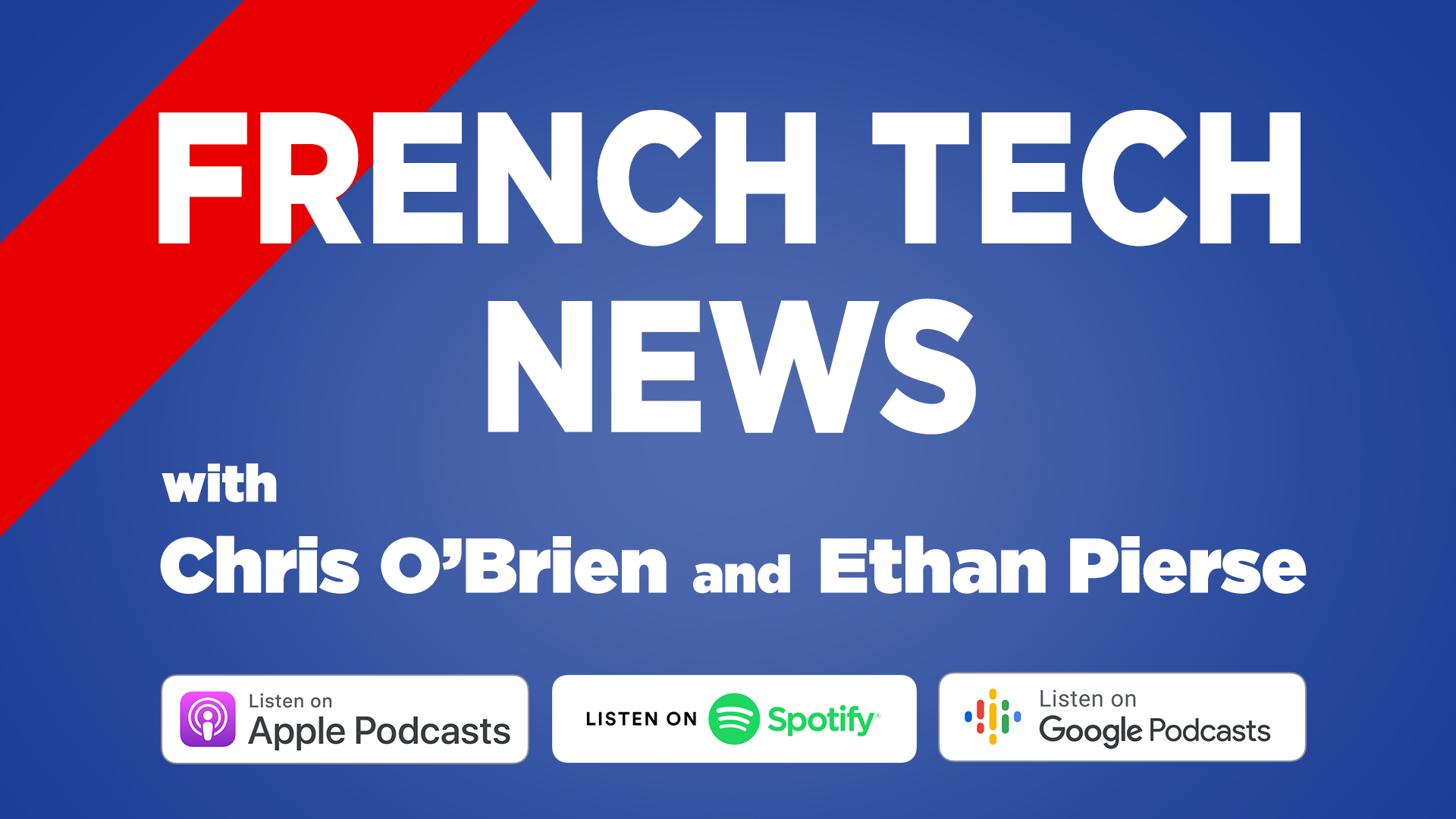 🎙️ Subscribe to the French Tech News podcast, a weekly discussion with France's entrepreneurs, innovators, and venture capitalists co-hosted by me and Ethan Pierse.🎙️
---
In Other News...
Funding aside, it's been a busy week. Jeito Capital announced that it raised a €534 million biotech fund. OVH filed for an IPO and hopes to bag €400 million. And Techstars is expanding its accelerator program to Paris. (Not surprising now that the NYC-based Techstars is being run by a Frenchie.)
I'm running off to France Digitale Day. If you're there, give me a shout!
---
Funding News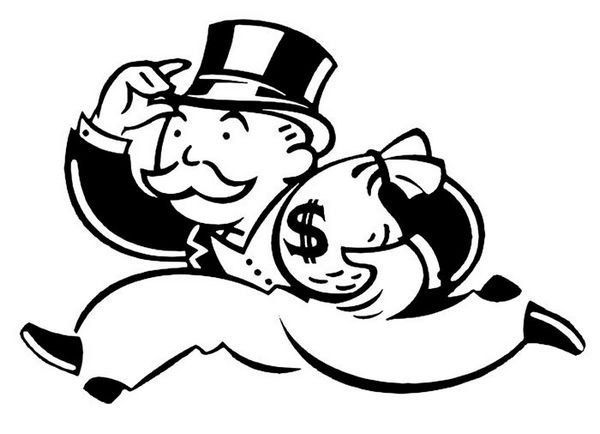 ---
👋🏻 If you're enjoying The French Tech Journal, support the project by forwarding it to friends and sharing it on your social networks. You can also comment on this post. And if you have ideas for stories, tips, or just want to harass me, send me an email: chris@frenchtechjournal.com. 👋🏻