With average global temperatures reaching record levels, climate change is *the* hot topic. Investors and politicians are betting on startups to find solutions. Consequently, that has made climate tech one of Europe's fastest-growing verticals.
While climate tech spans a wide range of products and services, the carbon tracking and offset segment has emerged as one of the fastest-growing categories. Dealroom lists 305 companies globally in this space. They have raised $24 billion, with $23.1 billion of that money coming since 2021.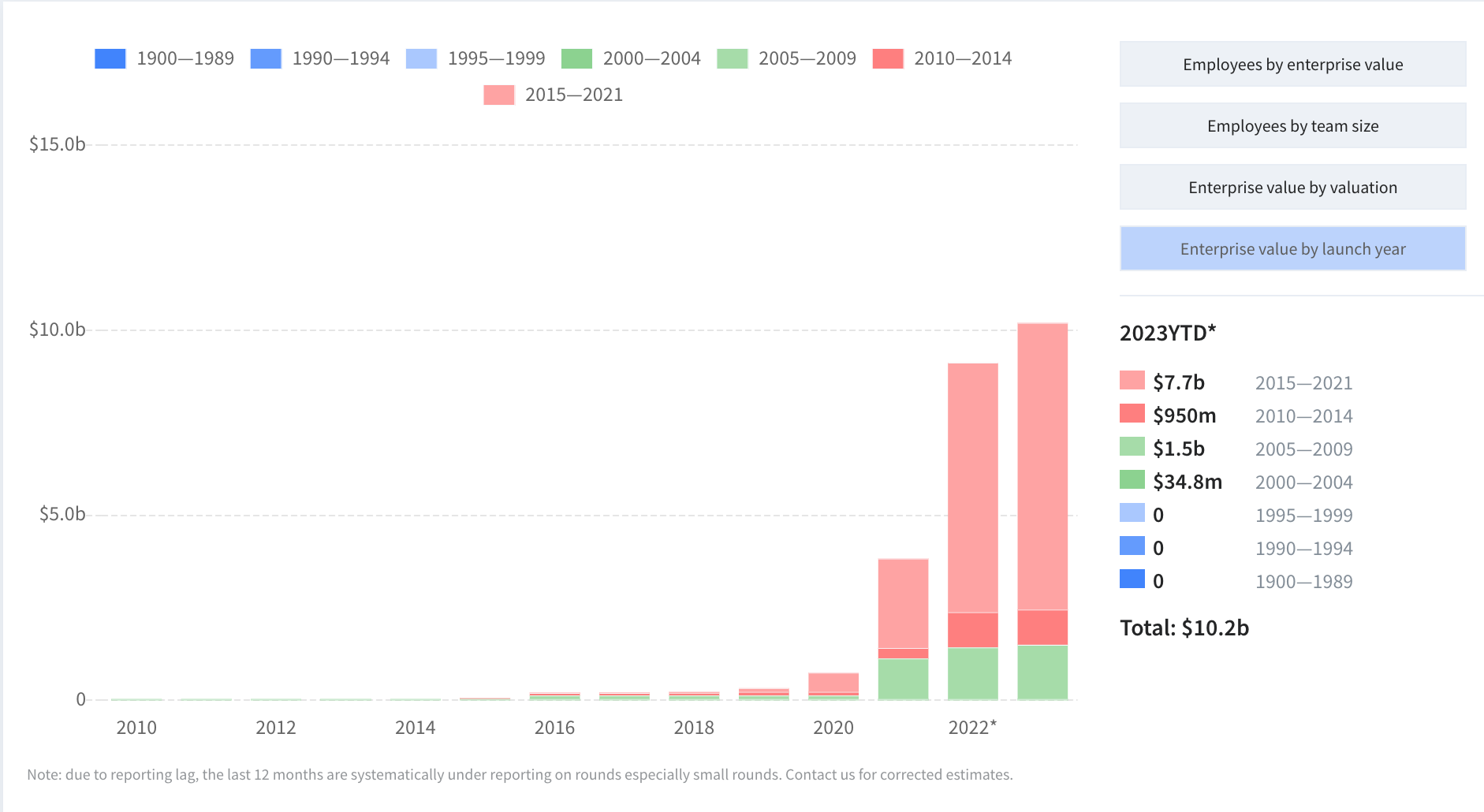 About 10% of those companies are in France, according to Dealroom. Those 31 French companies in the carbon tracking and offset segment have raised $1.2 billion. The bulk of these companies are at the very earliest stages, with a single company – Sweep – representing $100 million of that investment. Investment in this sector has come from a mix of private investment, government subsidies, and grants.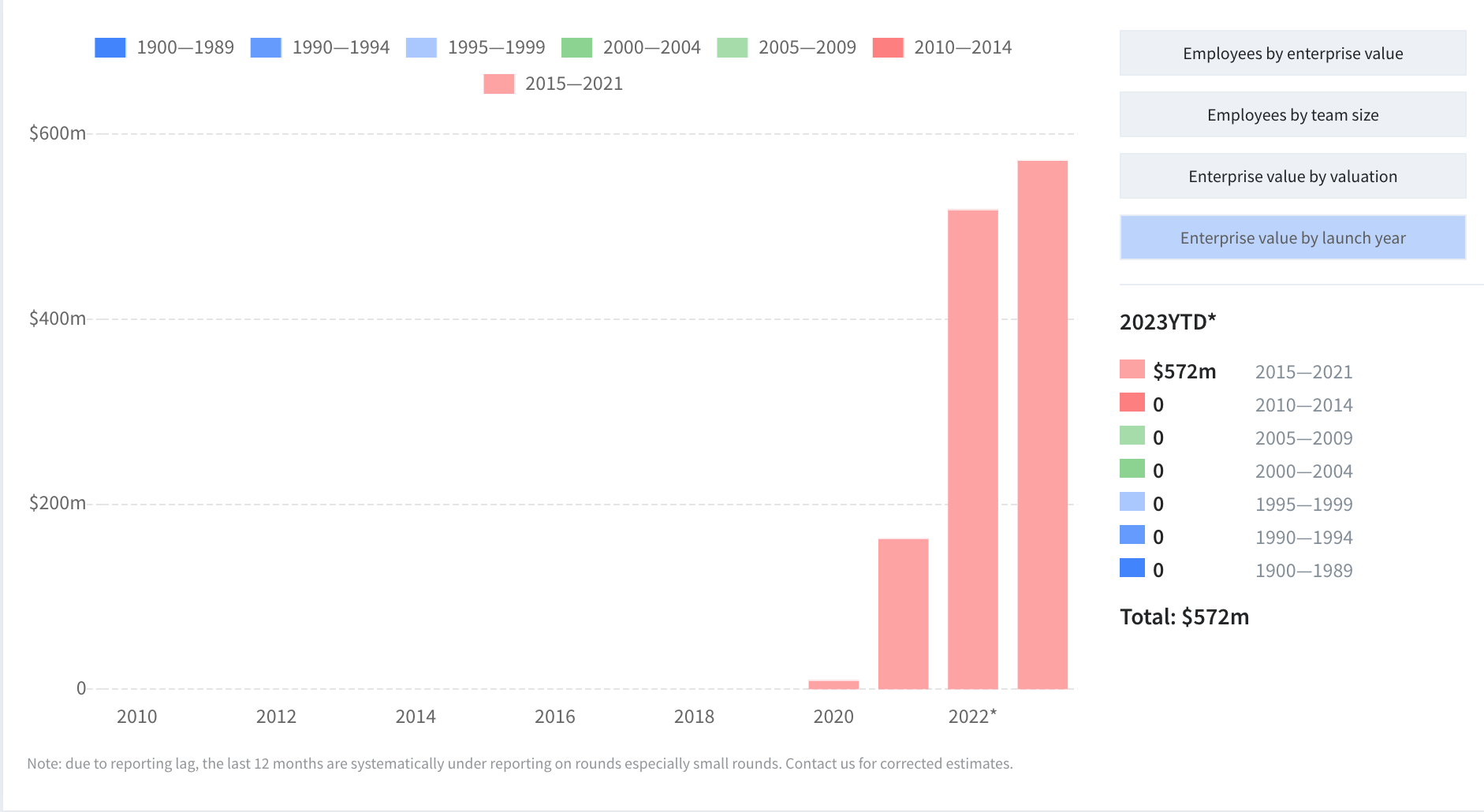 As companies face more pressure to monitor and reduce their carbon footprint, let's take a closer look at the challenges and opportunities for this emerging sector in France.