Amid the broader surge in climate tech startups, carbon accounting platforms have become a hot commodity as we explore this week in our latest Sector Deep Dive. While a few have raised big bucks, most are early-stage startups that are scratching for credibility and visibility.
The latest to join the fray is CO2 AI, whose origins give it some baked-in advantages. The Paris-based startup is a spin-out from Boston Consulting Group, where it gestated for several years. While CO2 AI is now independent, it maintains close ties to BCG which should help open doors to big corporate customers.
After spearheading the project internally, Charlotte Degot was named CEO of the spinout.
"Because we were born within BCG, we had from day one a level of excellence and the level of requirements from ourselves and from our clients that was very high," Degot said. "That forced us to be excellent from day one. There is no fake it until you make it."
What is CO2 AI?
Degot describes CO2 AI as an end to end carbon management and sustainability platform that helps large and complex corporations measure their impact.
"We help them identify credible levers to reduce this impact," she said. "We help them reduce at scale by operationalizing the reduction. We do that by leveraging the power of artificial intelligence at several steps of the process."
Degot said AI can make older data management systems and the reduction process more efficient and accurate. The company sells the service as a SaaS subscription platform which generates visualizations that create greater transparency for the company. Partners can then use those insights to develop and track their carbon emission reduction plans.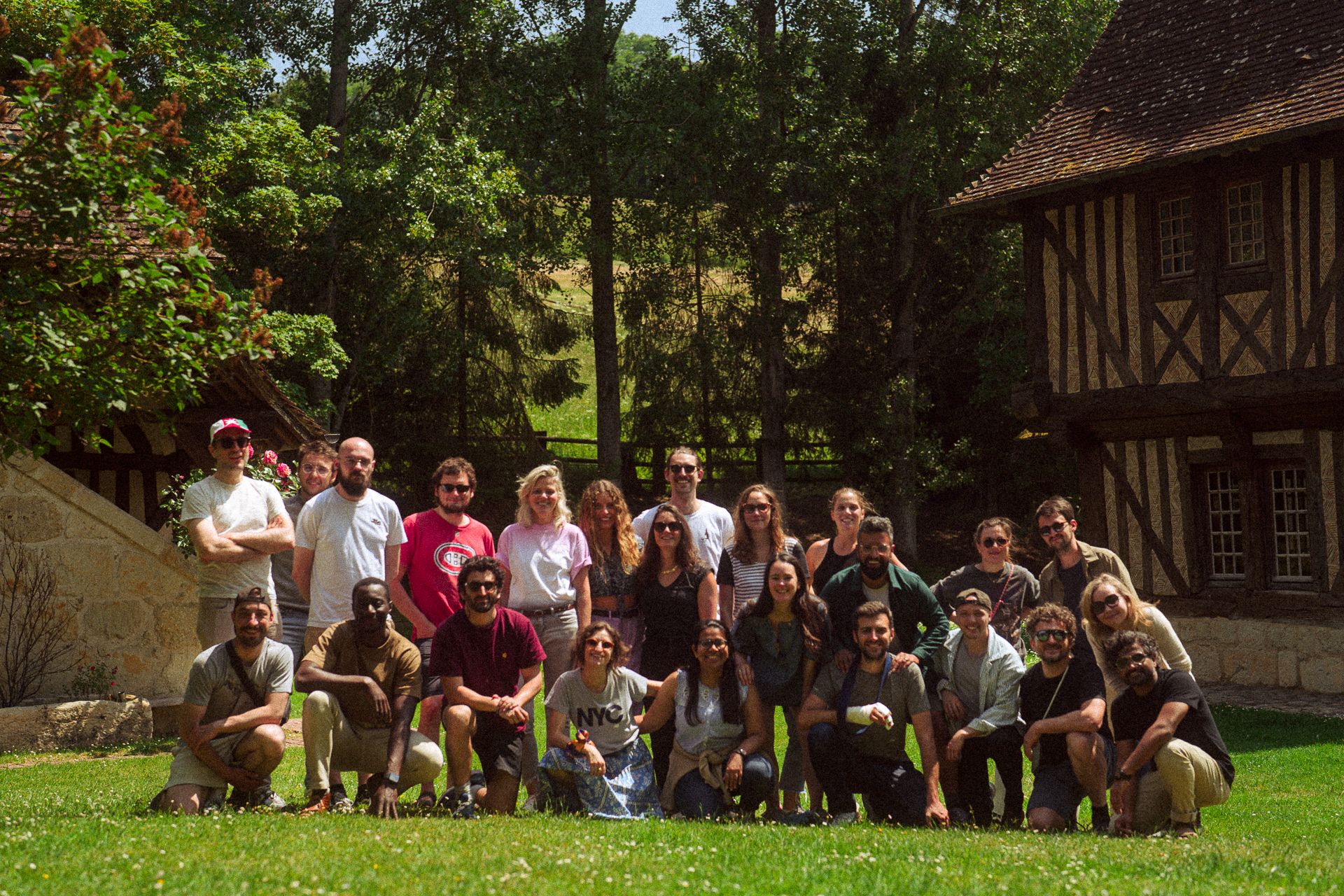 Why?
A host of ESG – Environmental, social, and corporate governance – regulations are coming into force that require greater reporting, especially for large enterprises.
However, according to Degot, BSG surveys found that only 10% of companies are fully measuring CO2 emissions. And even those that do measure them find that the data is unreliable, or struggle to develop reduction strategies. For those who clear those first two hurdles, there is still the challenge of finding the right tools to decarbonize. As a result, even companies with the best intentions are struggling to hit their reduction targets.
Who?
Degot had spent 10 years at BCG where she was a managing director and partner before leaving to become CEO of CO2 AI. Her focus on sustainability made her a natural choice to guide the initial development of the project.
This work was done through BCG X, the tech and design unit of BCG. The unit develops innovative technologies to serve its large clients and has grown to more than 3,000 team members around the world. In that spirit, a BCG X team that included Degot began looking at ways to help those customers reduce their carbon emissions.
"At first, it was a very narrow initiative, trying to help one client first and then the second one," Degot said. "And progressively we realized that it was not just an issue for one client, but something that was really broadly shared across clients. As we realized that it was something that was very commonly shared, it became more of a software business than a consulting business."
Internally, BCG leaders agreed that the project could grow faster and more efficiently as a standalone software company, Degot said.
"Sustainability is a very expensive and complex topic," Degot said. "It's a topic where consulting and software go hand-in-hand. By better creating two standalone operating models, BCG could best service their clients. Consulting is one thing, software is another thing, and CO2 AI was better managed as a software business."
Under The Hood
CO2 AI's platform plugs directly into a customer's existing systems and begins analyzing all available data. That generates millions of rows of data that are then rapidly analyzed using AI.
"This kind of data pipeline allows us to get this huge amount of data in an automated manner and to calculate emissions," Degot said. "From there, we can do a lot of things with our AI. And we make sure that the data gets broadcasted wherever it matters in the organization."
Degot believes that CO2 AI will stand out from competitors because it has two unique attributes.
"We have a unique ability to quantify sustainability impact in a much more efficient and accurate manner than anything else that you can find on the market," she said. "That really helps us create a sustainability data backbone, a sustainability tracking that gets us closer and closer to the way we manage financial tracking."
The second competitive advantage is CO2 AI's ability to manage the emissions reduction process.
"We are forward-looking," Degot said. "We're helping companies make better decisions in day-to-day operations so that they can actually reduce the impact. That means getting to thousands of users in the operational teams and equipping them with the sustainability data so that they know that when they make decisions whether it's a good or bad decision for the climate."
The Full Scoop...
Subscribe to get its customer acquisition strategy and an overview of the roadmap to a Series A.