JellyFi co-founders are (clockwise): Charlotte Eli, Alexis Masseron, Stéphane Coquet, and Sylvain Laurent.
What: JellyFi is a blockchain startup that has developed a DeFi lending protocol to enable uncollateralized crypto loans. The platform allows lenders to perform their own risk assessment and choose lending targets. The goal is to eliminate the collateralization bottleneck that is slowing the adoption of decentralized lending. Borrowers are vetted and then whitelisted in advance by JellyFi allowing lenders to have greater confidence.
Why: Current DeFi lending protocols often require the institution borrowing money to overcollateralize their loan application to account for lack of trust and history. Existing protocols offer only limited options for lenders to manage these liquidity needs.
Who: The four co-founders come from ConsenSys: CEO Alexis Masseron, CTO Stéphane Coquet, Chief Research Officer Charlotte Eli, and Principal Engineer, Sylvain Laurent.
Seed Round: $4.4 million
Investors: The round was led by Lemniscap. It also included ParaFi Capital, Tioga Capital, White Star Capital, DeFiance Capital, True Ventures, Digital Currency Group, Genesis, Divergence Ventures, AngelDAO, and several angel investors.
Next: The startup will use the money to continue developing the protocol and moving toward launching commercial versions of the service.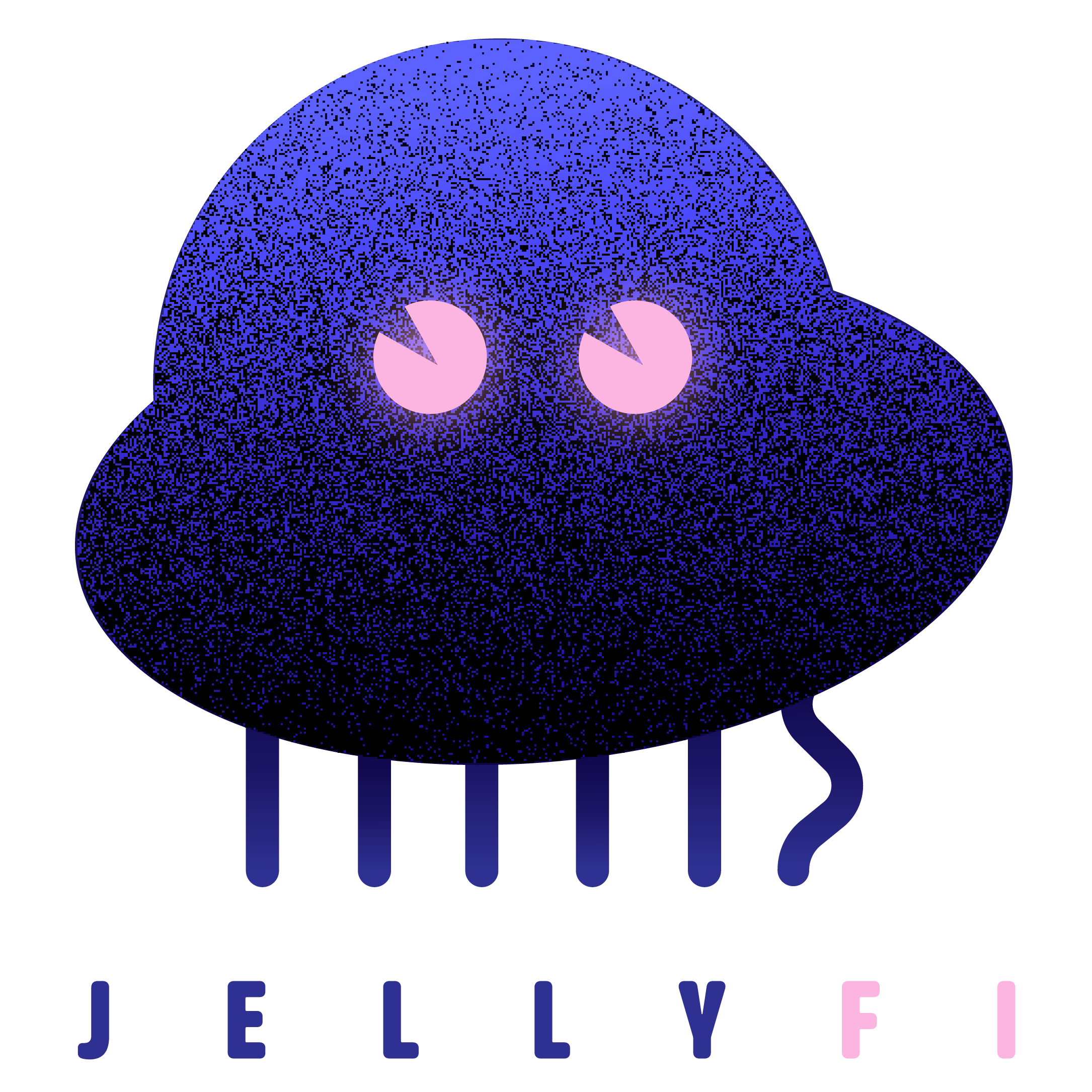 Comments