What: METAV.RS has developed a platform that helps brands get into the metaverse by integrating their product catalogs into virtual worlds. Clients can create NFTs and sell them to create more engaging customer experiences. The platform is no-code and offers a choice of integrated apps that allow brands to create their own virtual worlds that customers can access via a web browser. The startup has also developed a 3D reconstruction application so partners can scan objects and create virtual versions for metaverse applications.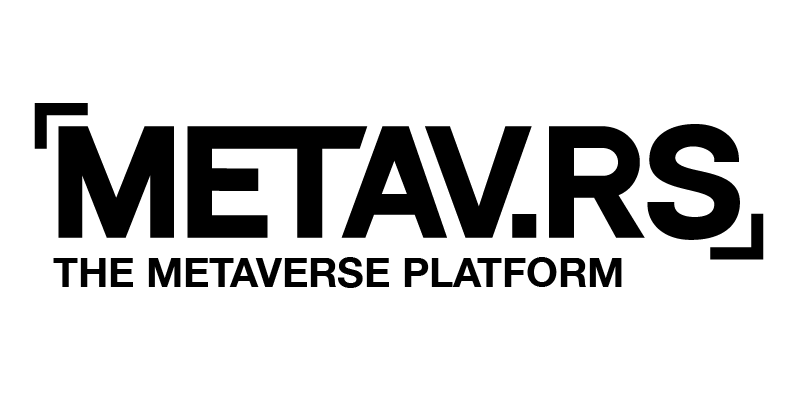 Why: As AR, VR, and blockchain mature, brands are trying to understand how these new platforms work and how to engage customers. This is particularly critical for reaching younger consumers whom METAV.RS projects will spend 4 hours daily in the metaverse by 2025. With consumers expected to spend billions of dollars on metaverse-related services and applications, brands are rushing to develop their Web3 strategies to seize these new e-commerce opportunities while also ensuring they remain competitive.
Who: Co-founders are CEO Simon Foucher (co-founder of Splasher and Numerized), CTO Jérémie Salvucci (CTO at Numerized), COO Adrien de Lavenere-Lussan, and Head of Growth Clément Foucher.
Seed Round: €3 million
Investors: Jsquare, a Web3 fund based in Singapore, led the round which also included money from consulting firm Sia Partners, through its Studio investment arm, and 50 Partners. Business Angels in the round include David Balland, Co-
Founder of Ledger; Sébastien Borget, Co-Founder and COO of The Sandbox;
Michael Amar, serial entrepreneur; Thibault Renouf, CEO of Partoo; Joel Hazan,
Managing Director & Partner of BCG; Sébastien Lalevée, CEO of Financière Arbevel; and Jonathan Bordereau, CEO of Golden Bees.
What's Next: METAV.RS plans to use the funding to accelerate product development while hiring as part of a global expansion. The company is especially focused on Asia and its booming luxury market which has emerged as a key sector for NFTs. The company has opened offices in Hong Kong and Seoul.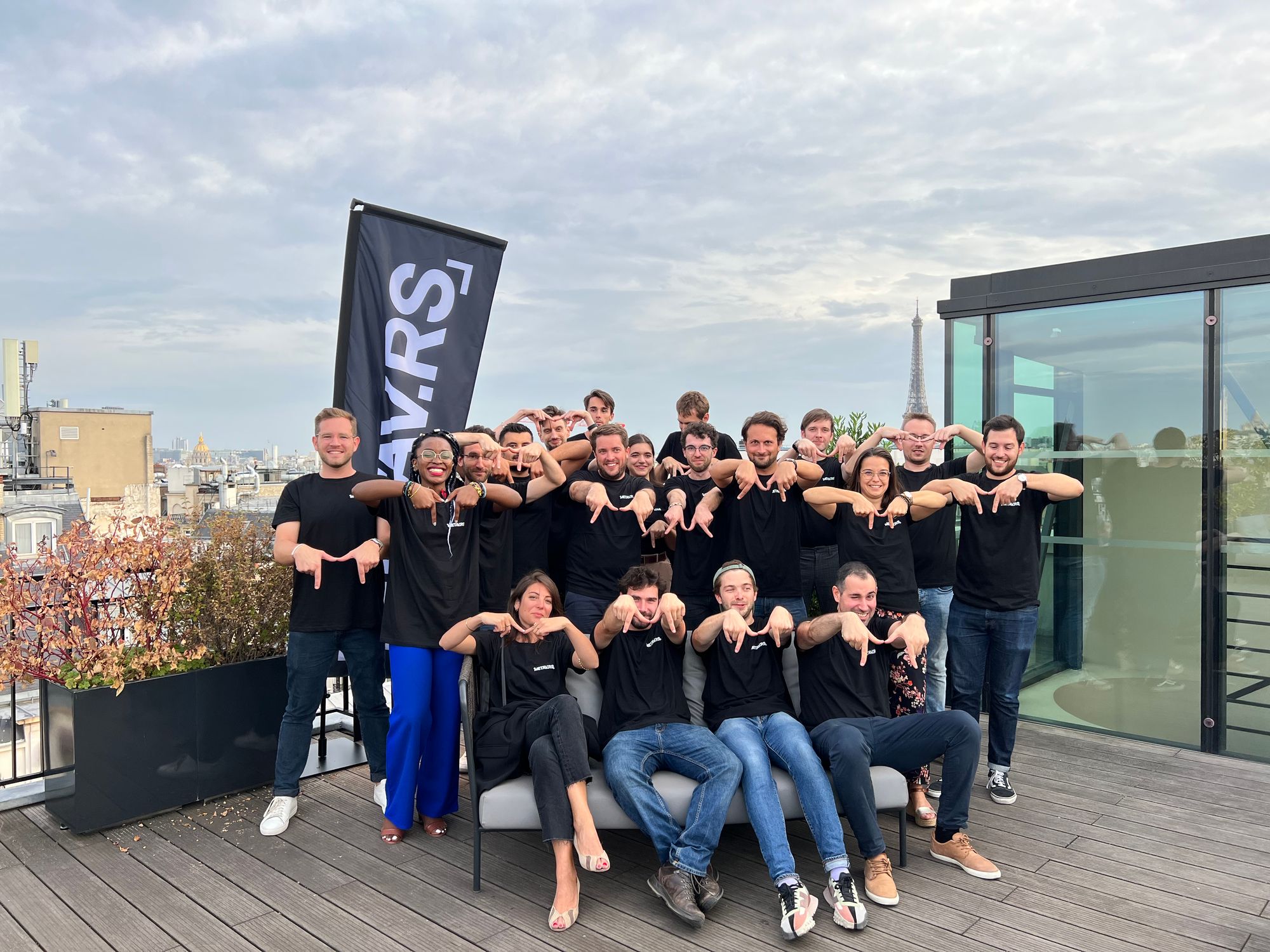 Comments