What: Osol is developing a smart charging appliance to help workspaces become more flexible as they adapt to shifting trends in working. The proptech startup has created the Osol Base, which charges 10 mobile charging stations called "Picos." Each Pico can charge a laptop for up to 20 hours either through wireless charging, USB-A, or USB-C. The Picos and the Osol Base collect data on usage to help property owners re-organize their spaces based on work patterns. The company is based in Cannes and is a spin-off from CNES, the European space agency. The founders began developing the product following a visit to CES where they had trouble finding places to charge their devices.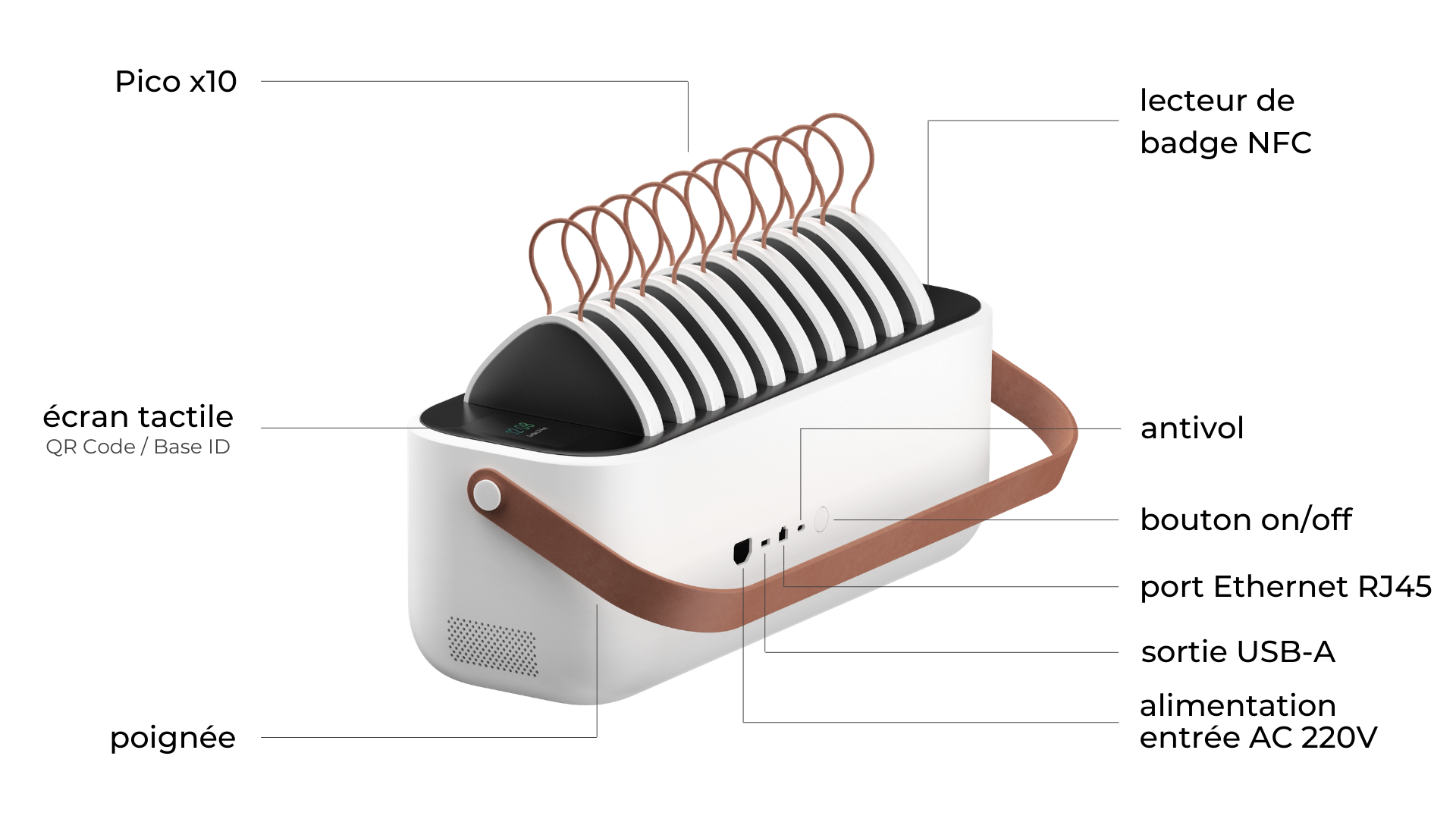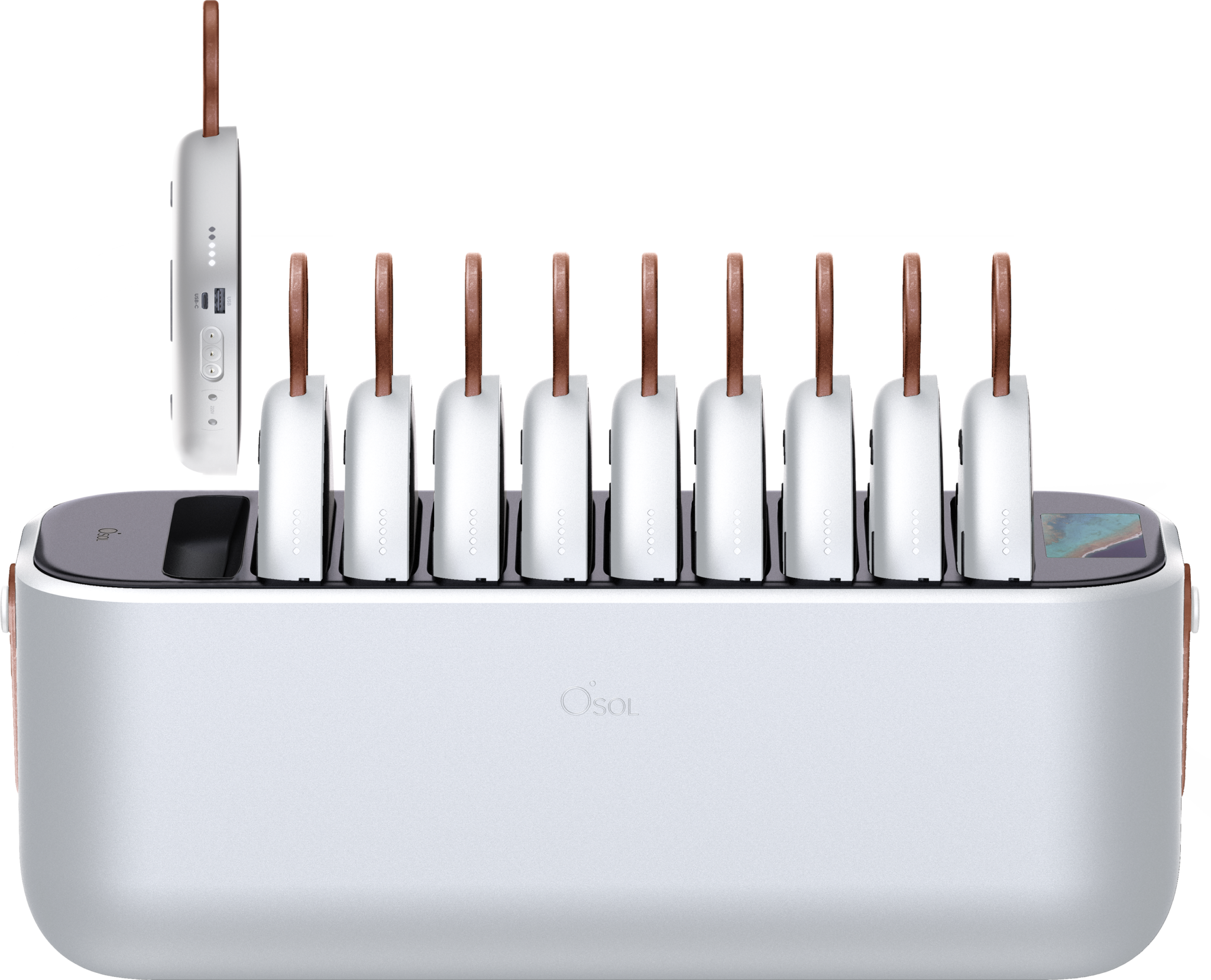 Why: As work styles have changed, particularly during the pandemic, there are a growing number of options in terms of how and where people work. For property owners, whether it's co-working or leasing traditional offices, this has required overhauling spaces, a task that can be limited by the placement of wires and plugs around an office. Osol wants to eliminate those barriers by offering a powerful mobile charging solution that also helps optimize energy consumption to reduce electricity use.
Who: Maxime Cousin, Idriss Sisaïd, Enrique Garcia Bourne
Seed Round: €3 million
Investors: Christophe Courtin (FLEX-O et Courtin Real Estate), Romain Afflelou (Afflelou, Cosmo), Fréderic Metge (FM Invest, Comité Richelieu), Clément Alteresco (Digitick, Morning), Charles-Antoine Beyney (Etix, BSO), Scalezia, and Melting Capital (the investment vehicle of Laurent Silva and Thierry Dusautoir).
What's Next: The company has completed several pilot projects with various companies, schools, co-working spaces, and architects. It will use this money to begin manufacturing the devices while also hiring to expand its engineering and marketing teams.
Comments