What: Outmind is a plug-and-play internal engine that helps companies find data across their workplace productivity tools. Its platform scans and organizes data in such applications as CRM, ERP, Office365, Google, Drive, email and other project management tools. Outmind uses AI to analyze queries and match them with the right elements across these tools. It can also suggest points of contact and other individuals in the organization who might be able to provide additional information.

Why: According to a report by Okta, the typical company now uses 88 different SaaS tools. That breaks down to 10 SaaS tools used by each employee on a daily basis. Further complicating this trend is the growth of hybrid work which makes it more complicated for employees to know all parts of an organization and the co-workers who might specialize in a relevant area. Currently, internal search tools are not powerful enough, which leaves employees spending 20% of their time looking for relevant information, according to a report by McKinsey. As such, the knowledge management market is growing by about 20% annually, according to a GIA study. Outmind believes it can solve these issues which would increase productivity will reducing errors.
Who: Co-founders are CEO Grace Mehrabe (former COO and co-founder of Lemon Learning, former Head of Operations for Hyperlex Software) and CTO Arthur Caillaud (former co-founder of Aprico)
Seed Round: €2 million
Investors: WinEquity, SuperCapital VC, and Myrtus Venture along with participation from previous investors MSM and X-Creation. Business Angels investing include Guillaume Moubeche (Lemlist), Dimitri Farber-Garcia (Tiller Systems), Charles Beigbeder (Gravitation), Raphaël Boukris and Romain
Gautier (Didomi), Hugo and Axel Manoukian (MoovOne), and Clément Bouillaud
(Partoo).
What's Next: Outmind previously raised a €500,000 round in December 2020. The company will use the latest money to continue product development, including redesigning the user experience and improving the search capabilities. Over time, the company wants to expand beyond search to offer more contextual information to users through semantic analysis and machine learning. Outmind is hiring.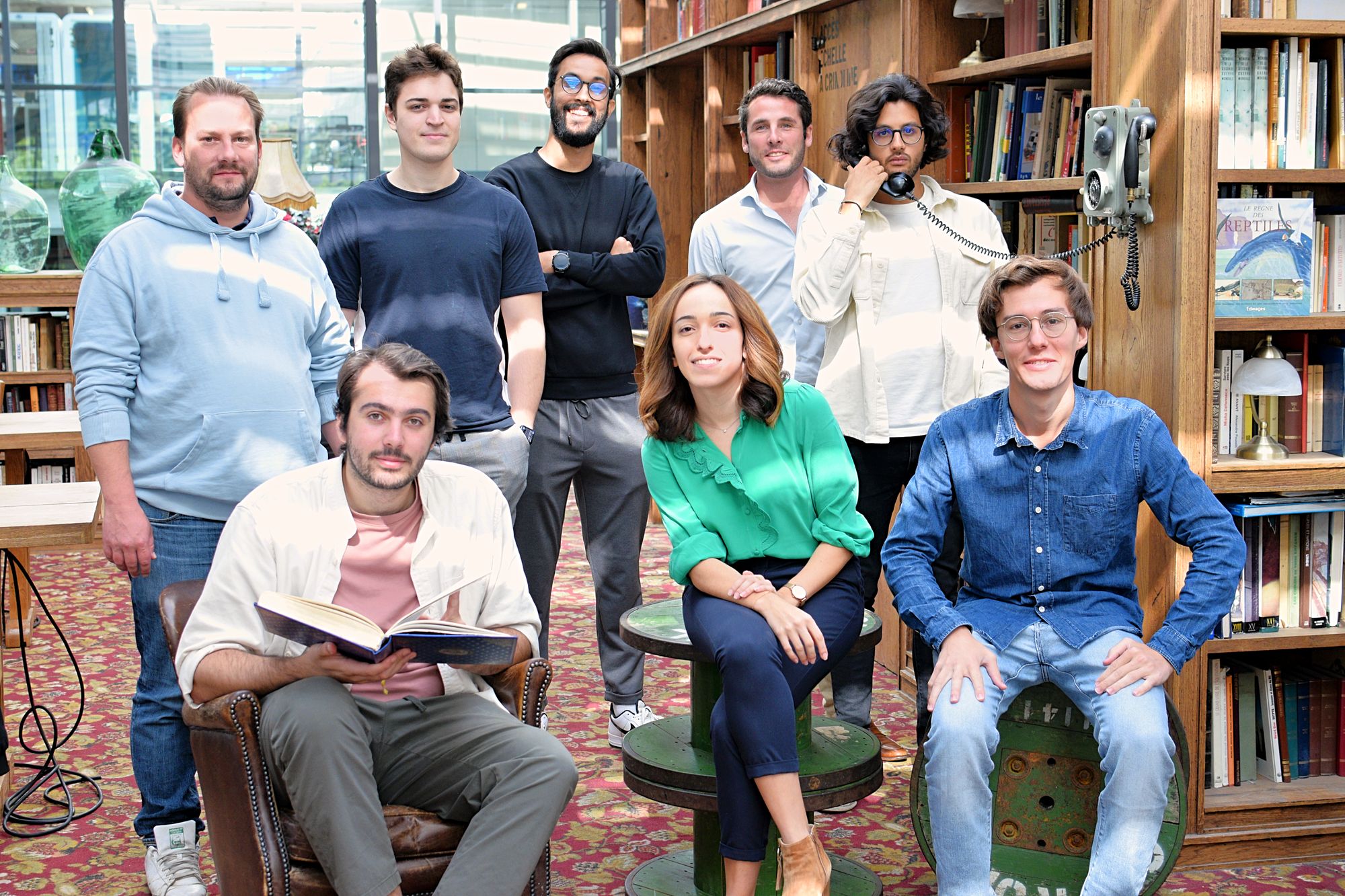 Comments