Edito
Welcome to Seed Scout, news to take you inside France's early-stage startup scene. In this week's edition:
Seed Of The Week startup Aviwell raised €9 million for its platform that uses life sciences and AI to help animals grow more efficiently without using steroids and hormones. CEO Ramani gives us the lowdown on the startup's progress to date and plans.
Business Angel Sylvain Zimmer is one of France's most prolific investors with more than 120 startups in his portfolio. He talks to us about his investment criteria and why he's focusing more on impact companies.
Our Sector Deep Dive on France's emerging Web3 gaming industry and its key movers and shakers.
The round-up of Hot Seed Deals which this week are led by Sonio.
Just a reminder: This newsletter is free. If you want full access to the Seed of the Week and the Business Angel Spotlight articles, upgrade to a paid membership. It will give you the warm glow that comes with supporting independent journalism.
Chris O'Brien
Editor, The French Tech Journal
---
Sponsored by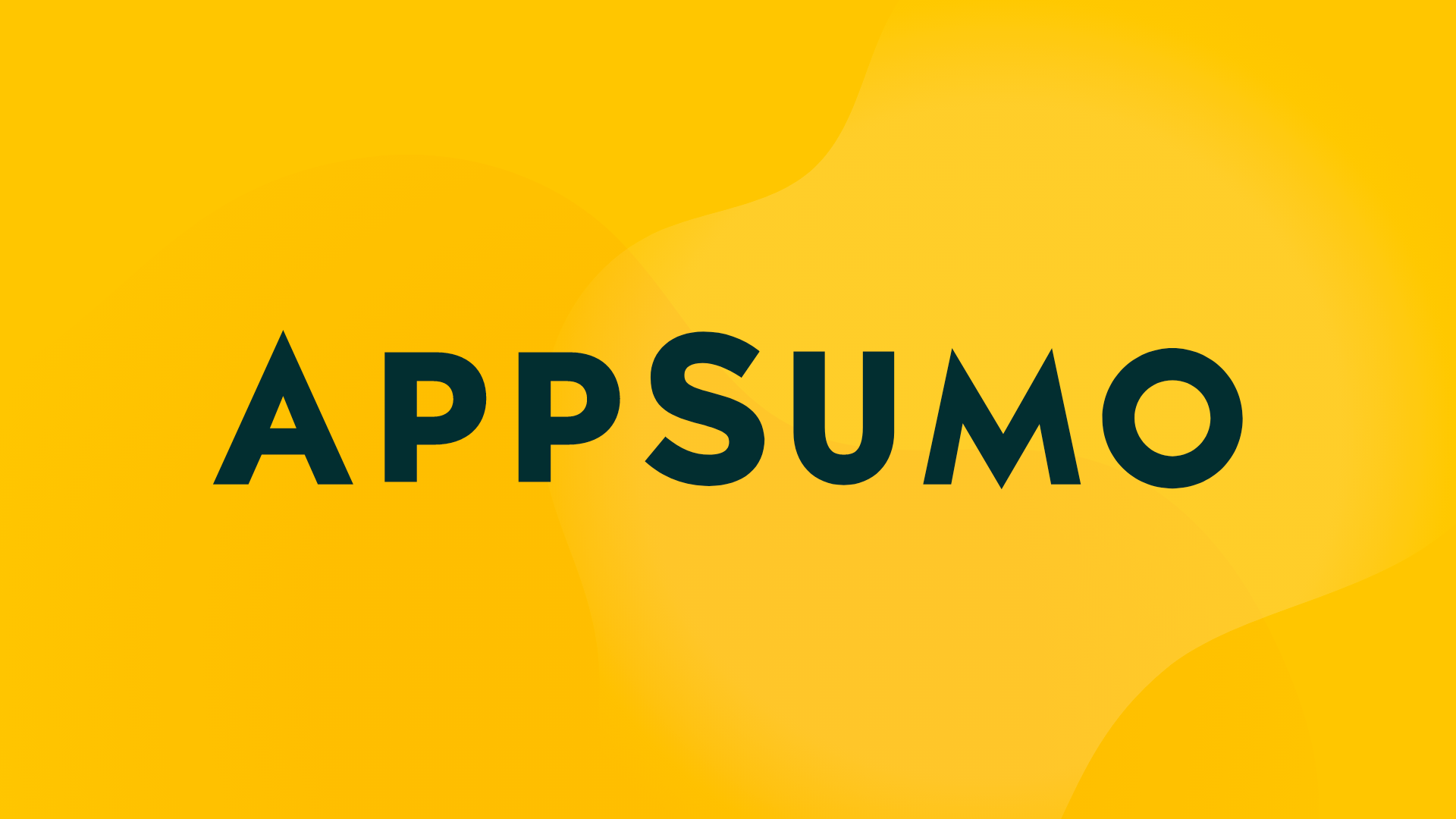 AppSumo is the store for entrepreneurs. We curate essential software deals that every entrepreneur needs to run their business.
---
Seed Of The Week: Aviwell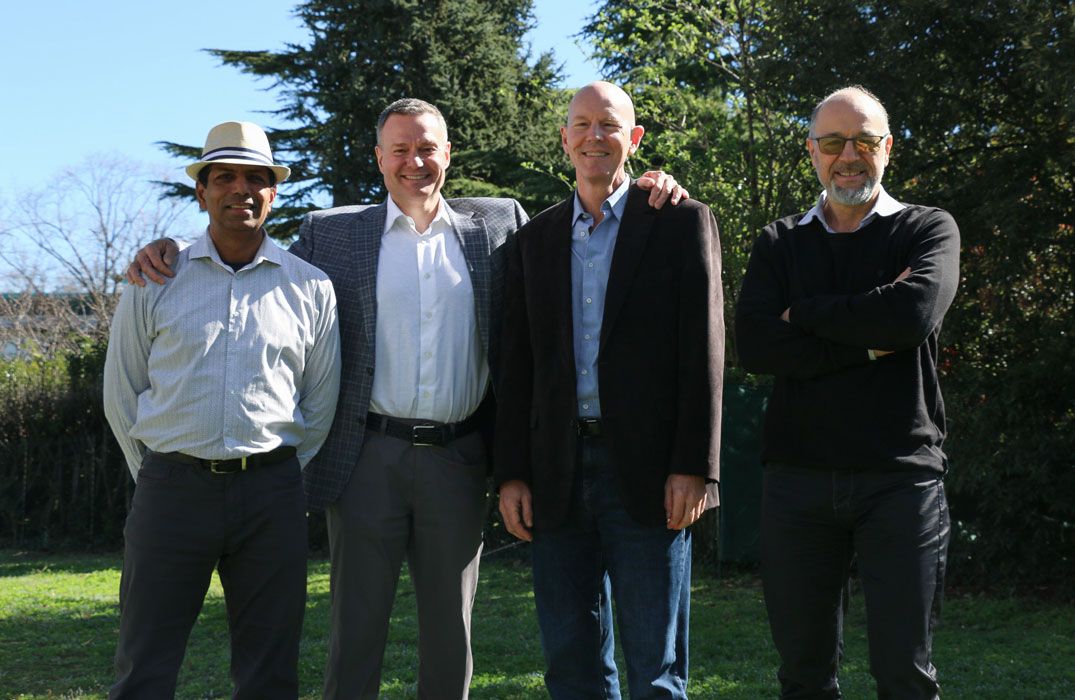 Toulouse-based Aviwell was co-founded by researcher Dr. Rémy Burcelin to leverage the links between animal health and growth. CEO Mouli Ramani explains how the Deep Tech startup believes it can impact the global food chain by developing a process that mixes AI and life sciences to help animals grow more efficiently, eliminating the need for steroids, antibiotics, and other chemical additives.
"You'll have a solution that makes the agriculture industry much, much more efficient," Ramani said. "All we're doing is giving nature a push."
---
Business Angel Spotlight:
Sylvain Zimmer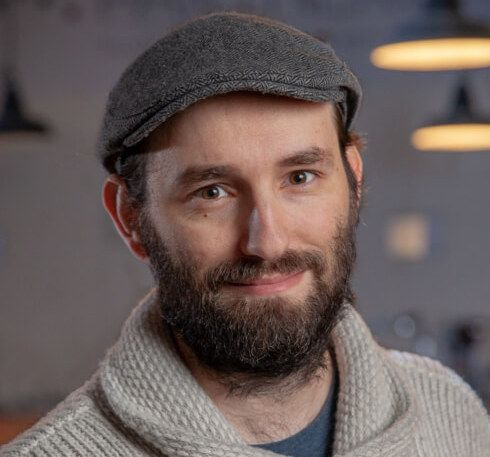 The Contentsquare executive has backed more than 120 companies, including Stripe, Sketchfab, and BeReal. He's increasingly focused on impact investing.
"I kind of asked myself, 'Is this a company I would build myself? This is why I haven't invested in anything in Web3 or blockchain, tech in many spaces that don't excite me. I think money is better spent on some of the topics that are more critical to society and to the planet," he said. "So I try to do half of my investment in impact companies."
---
Sector Deep Dive:
Web 3 Gaming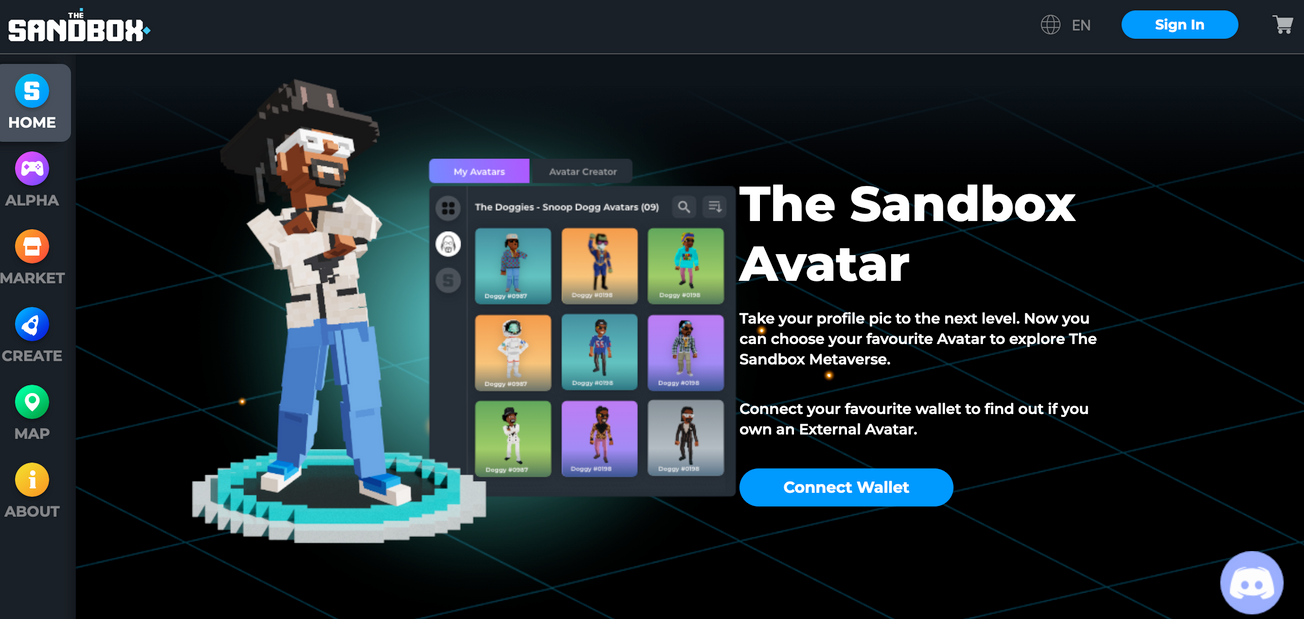 One of the side events that took place around last month's Ethereum Community Conference (EthCC) in Paris, a key crypto and blockchain event, was a round table conference organized by Pyratzlabs on the growing pains and perspectives of the up-and-coming Web3 gaming industry. But what exactly is Web3 gaming, how does it work, and who are the sector's key players in France?
---
Hot Seed Deals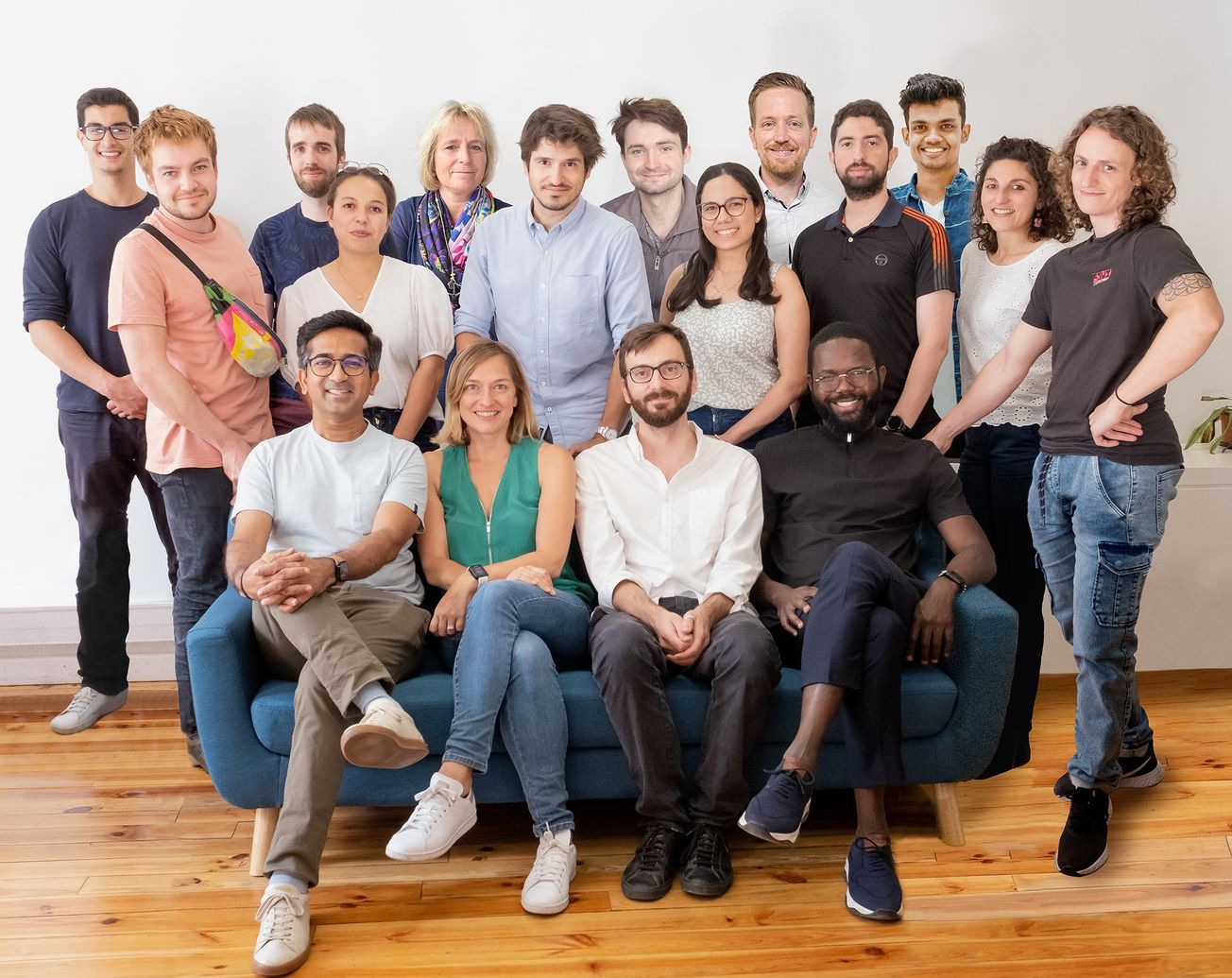 What: Sonio has developed augmented AI for prenatal diagnosis and testing.
Why: To improve access to care and quality of care for all pregnant women and children-to-be through AI.
Funding: €13.0 million
Who: Co-founders Cecile Brosset Dubois, Remi Besson, Pr. Yves Ville, Pr. Julien Stirnemann, Dr. Emmanuel Spaggiari, Pr. Stéphanie Allassonière, Pr. Erwan Le Pennec

Investors: Cross-Border Impact Ventures, Elaia, Bpifrance, OneRagtime
What's Next: This funding will allow Sonio to integrate image recognition into the Sonio platform, prepare their entry into the US market and ramp up European sales.

What: Impact+ is a green tech startup looking to reduce the environmental impact of digital advertising.
Why: Because online advertising produces the same yearly quantities of CO2 as some European countries.
Funding: €2 million
Who: Co-founders Vincent Villaret, Marion Cardona, Audrey Danthony

Investors: Elevation Capital Partners

What's Next: The company will use the new funds to further develop their platform, finance R&D, and fuel international expansion.
---
‌👋🏻 If you're enjoying The French Tech Journal, support the project by forwarding it to friends and sharing it on your social networks. You can also comment on this post. And if you have ideas for stories, tips, or just want to harass me, send me an email: chris@frenchtechjournal.com. 👋🏻‌
Comments