Edito
Welcome to Seed Scout, news that takes you inside France's early-stage startup scene. In this week's edition:
Seed Of The Week Fipto raised €15 million to facilitate international payments for enterprises using blockchain technology. CEO and co-founder Patrick Mollard breaks down its business and technology and looks ahead to a Series A round.
Business Angel Marc Menasé announced that his early-stage firm Founders Future has closed the first €75 million of a new €150 million fund.
The Hot Seed Deals round-up is led by Hubflo.
Just a reminder: This newsletter is free. If you want full access to the Seed of the Week and the Business Angel Spotlight articles, upgrade to a paid membership. It will give you the warm glow that comes with supporting independent journalism.
Chris O'Brien
Editor, The French Tech Journal
---
Sponsored by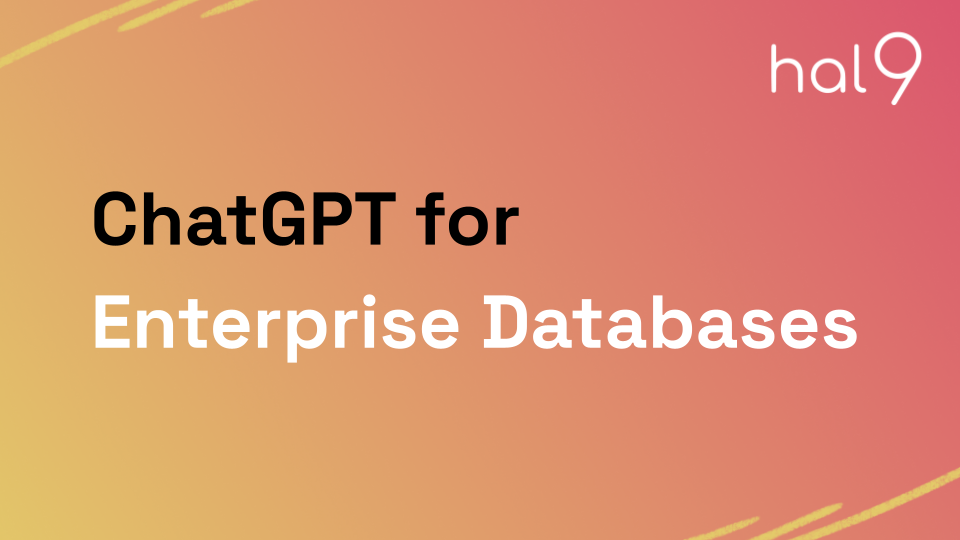 Chat with your enterprise databases using secure generative AI and empower business users in your team to do their own data analyses in seconds.
---
Seed Of The Week: Fipto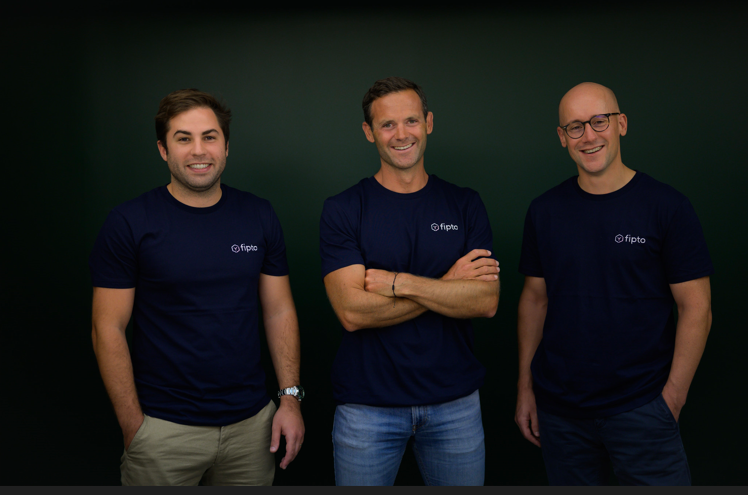 Nanterre-based Fipto is betting that large companies are ready to embrace blockchain to transform their international payment flow while also entering emerging Web3 markets. CEO and co-founder Patrick Mollard explained Fipto's mission, its opportunities and challenges, and the goals for the months ahead.
"I'm convinced that there will be more and more financial services that will be based on the blockchain," Mollard said. "The mission and the vision of the company is to facilitate access to corporates to those financial services."
---
Investor Spotlight:
Founders Future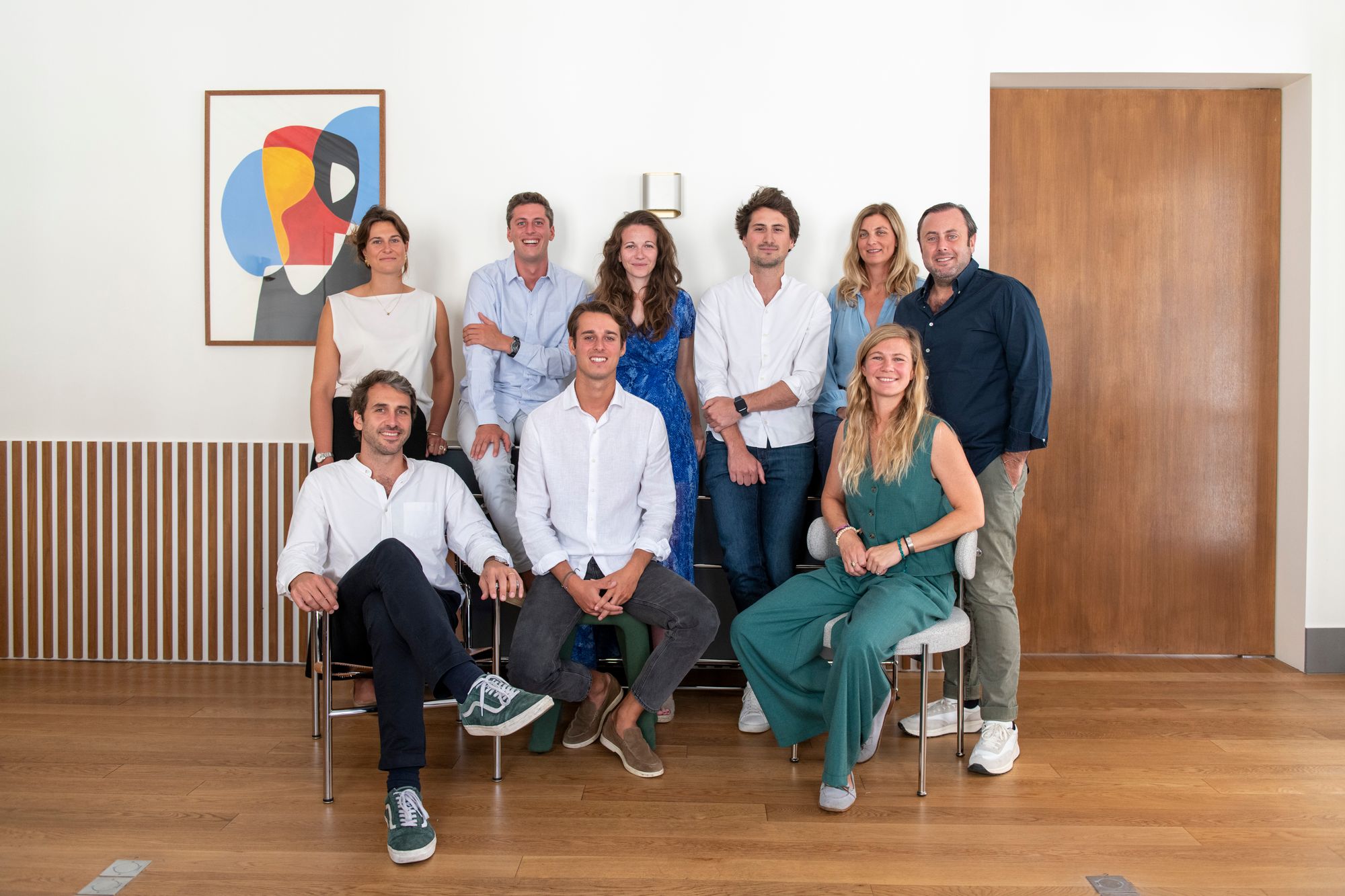 Marc Menasé, one of France's most prolific Business Angels since 2005, launched Founders Future in 2018. The firm has closed the first €75 million of an expected €150 million in new funding that will allow it to expand its early-stage investing that focuses on ESG, "tech for good," and AI.
"For us, investing in Seed right now is the best moment," Menasé said. "In all the downturns I saw as an entrepreneur, like 2000 to 2003 and 2008 to 2009, these were great vintage years of entrepreneurship because the founders you meet, they're super structured, super ambitious."
---
Hot Seed Deals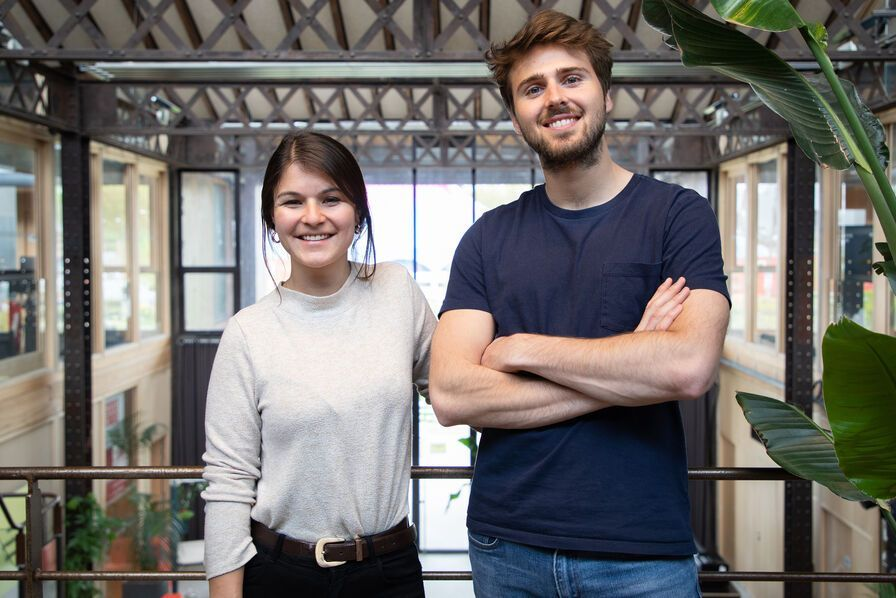 What: Oorion has developed a mobile app to help the visually impaired.
Why: To help those with low vision identify and reach objects within a short distance using their smartphone cameras.
Funding: €300,000
Who: Co-founders Stéphanie Robieux and Thomas Brisson

Investors: French Tech, Emergence de France, Louis Bonduelle
What's Next:  Oorion will translate their free app, already available in English and French, into Arabic, Spanish, and German. Ahead of the 2024 Olympic games, the startup is currently in talks with several hotel groups and supermarket chains looking to better help customers with sight difficulties.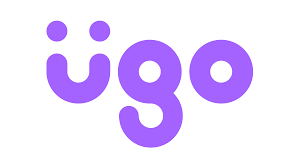 What: ügo is an all-in-one software solution for website building.
Why: To help shopkeepers and local businesses reinforce their online presence
Funding: €500,000
Who: Co-founders Amandine Montet and Quentin Giraud

Investors: Florent Mercier, Crédit Agricole Loire Haute Loire, and the Webqam group
What's Next:  This funding will help the startup double down on its sales effort, build brand awareness, and create new online tools for its clients.

‌What: Bobee is a platform solution for accounting firms and entrepreneurs.
Why: To automate financial data, making it easier to manage and do away with tedious, low-value tasks by offering a series of connected smart features.
Funding: €1.2 million
Who: Co-founders Marie-France Pedroni, Eric Sellem, and Frank Lascombes‌
‌‌
‌Investors: Business Angels including Jean-Luc Lénart and Baptiste Coulon.
What's Next:  Bobee will use the new funds to boost its commercial operations and strengthen its market presence.


‌‌What: Hubflo is an all-in-one task management solution for SMEs (billing, project management, CRM...).
Why: To make everyday life easier for SMEs.
Funding: €2 million
Who: Hakim Zerhouni and Fabien Akunda
‌‌‌‌
‌‌Investors: Seedcamp, Hummingbird Ventures, Kima Ventures, and several Business Angels, including Charles Songhurst (ex-Microsoft), Nicolas Reboud (Shine), and Michael Pennington (Gumtree).
What's Next: Hubflo will use the funds to accelerate commercialization and deploy its solution throughout Europe by the end of the year.
---
‌👋🏻 If you're enjoying The French Tech Journal, support the project by forwarding it to friends and sharing it on your social networks. You can also comment on this post. And if you have ideas for stories, tips, or just want to harass me, send me an email: chris@frenchtechjournal.com. 👋🏻‌
Comments