Edito
Welcome to Seed Scout which takes you inside France's early-stage startup scene. In this week's edition:
Just a reminder that this newsletter is free. If you want full access to the Seed of the Week and the Investor Spotlight articles, upgrade to a paid membership. It will give you the warm glow that comes with supporting independent journalism.
Chris O'Brien
Editor, The French Tech Journal
---
Sponsored by

Constant Contact has been quietly revolutionizing the email marketing and CRM industry by incorporating AI automation into its platform, making it easier for customers to create and send highly targeted and effective campaigns.
---
Seed Of The Week: Omada
Omada (the word means "team" in Greek) is based in Bordeaux. At its core is a sports prediction mechanism that allows users to compete against each other. The company is positioned at the convergence of sports, gaming, and entertainment.
CEO Adrien Miniatti discusses why he finally took outside funding for a company, and how he hopes the €7.1 million Seed Round and an impressive roster of Business Angels will fuel Omada's international growth.
"We have a lot of ambition with Omada," Miniatti said. "And to be honest, at the beginning, I was not about to raise money. So we developed, we bootstrapped the project for around two years. But after two years, I said okay, I need to go further and I need to find partners to help me."
---
Investor Spotlight:
WinEquity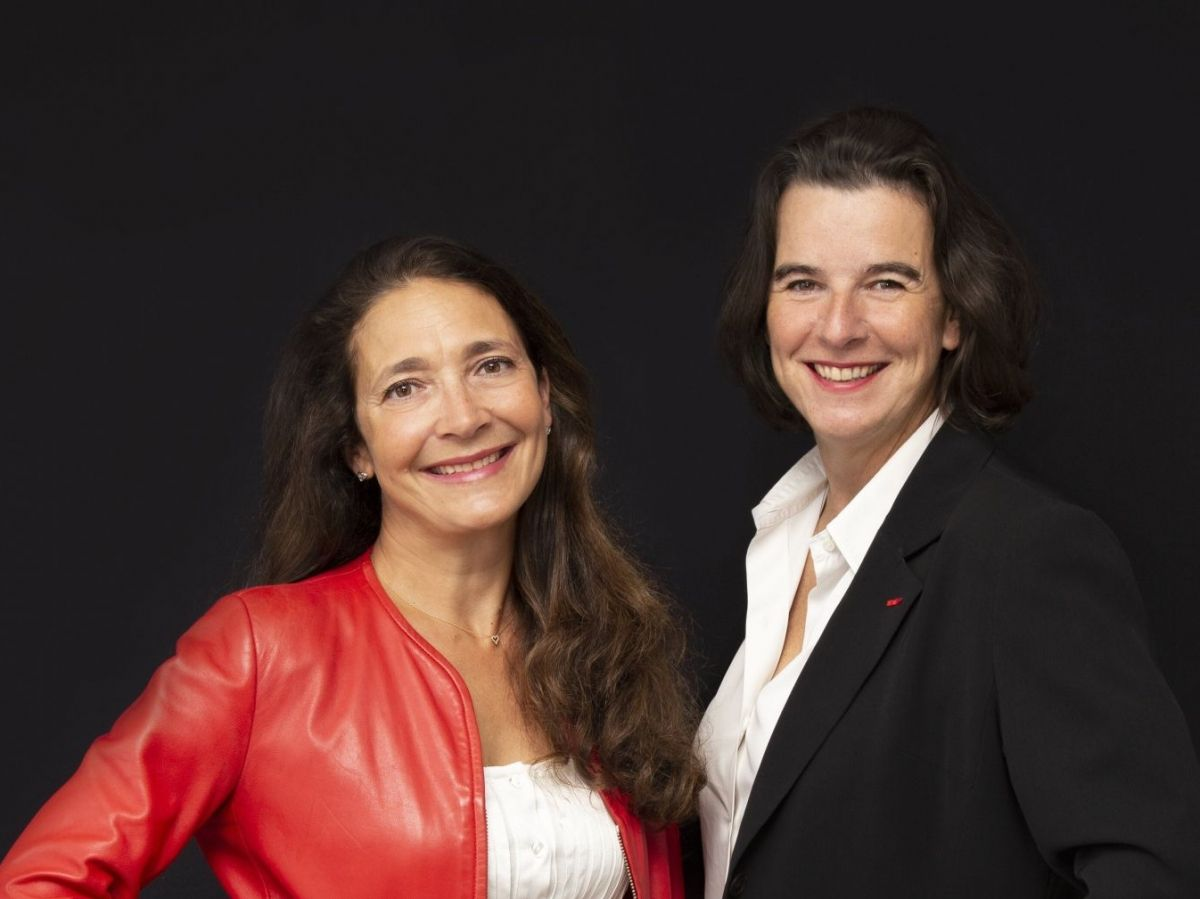 Florence Richardson and Cécile Bassot co-founded WinEquity 2 years ago to back more female founders. They recruited more than 100 investors into the fund and leveraged their association with Femmes Business Angels for deal flow and to find potential co-investors. Richardson said the fund brings a rigorous approach to deals.

"I don't believe that women are risk-averse," she said. "But I do think we want to moderate risk. And so when we do due diligence on a project, we really go deep."
---
Hot Seed Deals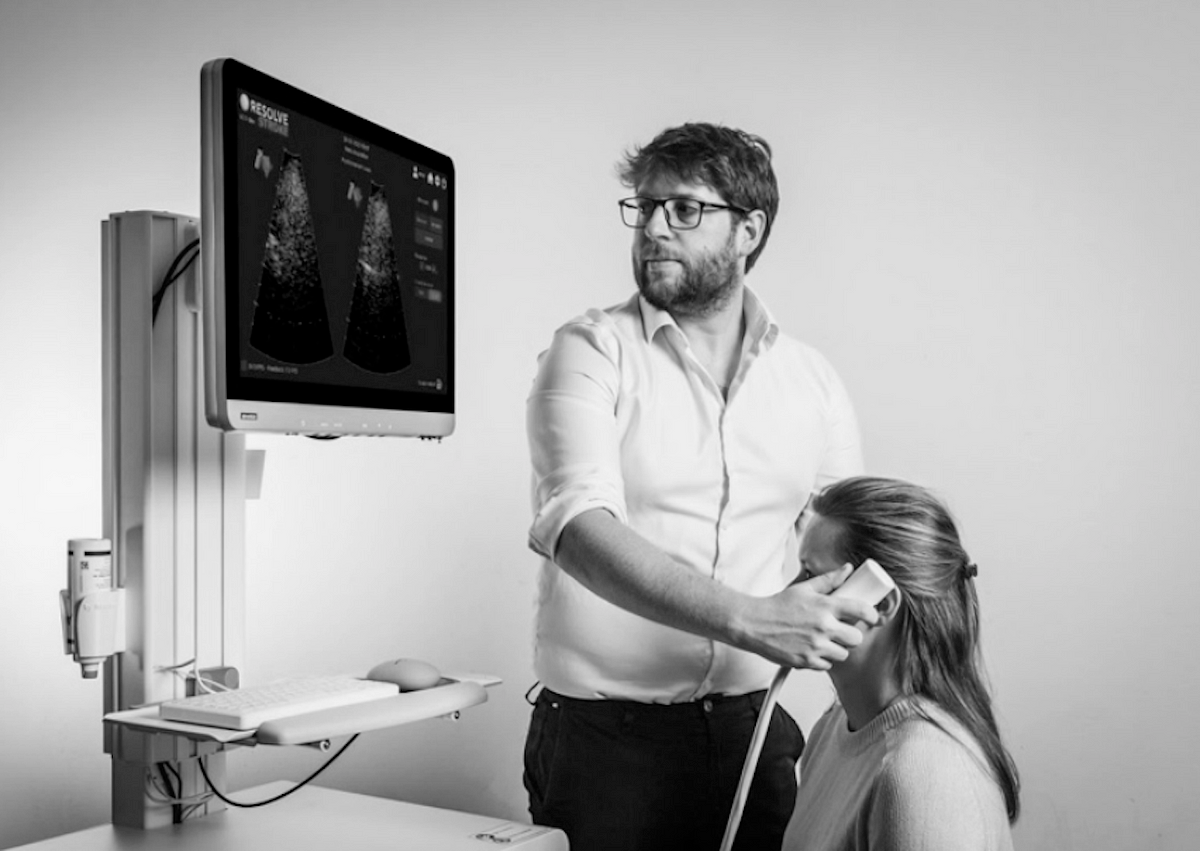 What: Resolve Stroke, a startup specializing in noninvasive medical imagery.
Why: To democratize ultrasound localization microscopy (ULM) - a new type of ultrasound that mixes ultrafast sonography, sound probes, and microbubbles to produce highly detailed images of the brain's blood vessels and flow - for use in medical environments.
Funding: €2.2 million‌ (Seed)
‌‌
Who: Co-founders are Aritz Zamacola, Vincent Hingot & Olivier Couture
‌Investors: Ovni Capital, Quantonation, Kima Ventures & business angels.
‌‌
‌What's Next: Resolve Stroke plans to create a 3D version of the existing 2D image tech and speed up results from the industry standard of 6 hours to 20 minutes before going to market.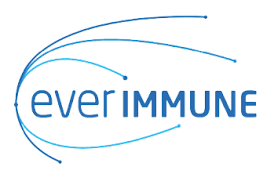 What: Everimmune, a biotech specializing in the development of live biotherapeutic products in the field of microbiota oncology.
Why: To restore the response of Immune Checkpoint Inhibitors in cancer patients thereby improving the effectiveness of their immunotherapy treatments.
Funding: €3.5 million (Seed)
Who: ‌‌founders Pr. Laurence Zitvogel and Dr. Romain Daillere
Investors: Bpifrance
‌‌What's Next: Thanks to this funding, the biotech will able to conduct a phase I/II clinical trial for its drug candidate Oncobax® AK in patients undergoing immunotherapy.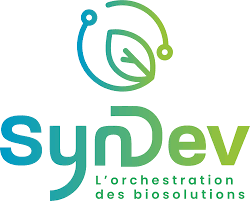 What: SynDev, an app listing all the bio-solutions approved by French regulations and available on the market.
Why: To support farmers in their agro-ecological transition and help them to reduce pesticide usage.
Funding: €500,000
Who: ‌‌founder Damien Cariou
Investors: Bpifrance and Angers Technopole
‌‌What's Next: the funds will go towards expanding the startup's team and developing its business.
---
‌👋🏻 If you're enjoying The French Tech Journal, support the project by forwarding it to friends and sharing it on your social networks. You can also comment on this post. And if you have ideas for stories, tips, or just want to harass me, send me an email: chris@frenchtechjournal.com. 👋🏻‌
Comments