Sponsored by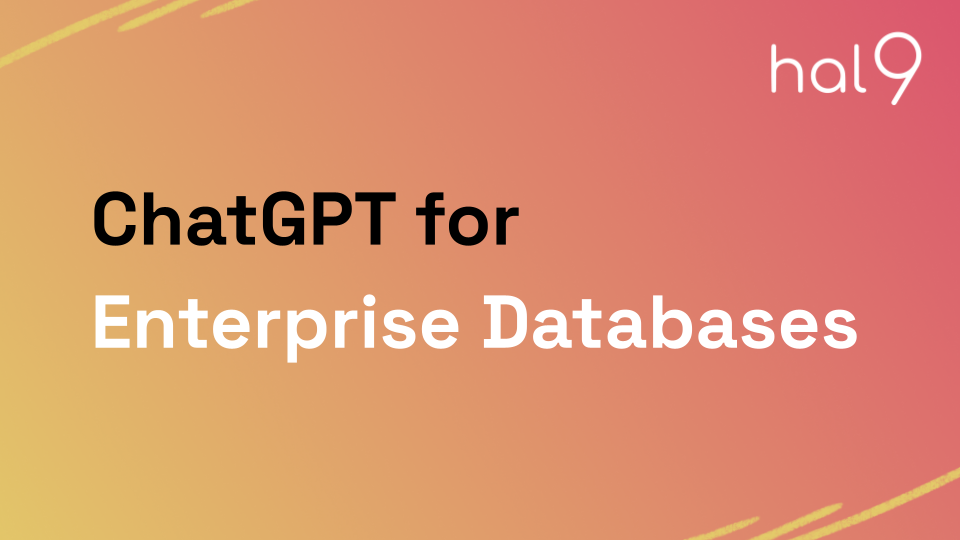 ---
According to every current barometer, there's no way Swan should have been able to raise its Series B round.
Funding for the once red-hot fintech sector has fallen off a cliff. And more companies trying to follow their Series A round in France are likely to close down rather than secure more funding.
Yet despite being at the convergence of 2 negative trends, Swan announced recently that it had raised €37 million in a round led by European venture capital giant Lakestar, which had previously backed Revolut. The funding comes 2 years after Swan raised a €16 million Series A round led by Accel and brings the total raised to €58 million. Other investors include Founders Future, Kima Ventures, Creandum, and Bpifrance.
Swan is yet another project to emerge from the Hexa (formerly eFounders) startup studio (now an investor) that generates concepts and then recruits a founding team to build and scale the company. In this case, that was COO Nicolas Saison, CEO Nicolas Benady, and CTO Mathieu Breton. Hexa has since expanded its fintech focus with the 2021 launch of Logic Studios to building companies in that sector.
The company has developed an embeddable finance product that lets its clients offer banking services to their partners or employees. Benady said in an interview that while he recognized that prevailing winds might be blowing against the company when it started the fundraising process, he was confident that Swan's progress over the past 4 years would persuade investors.
"I think we have quite a sexy company," he said. "And investors knew it."
The Pitch
In looking back over the latest fundraising, Benady said internally it didn't feel so different from the Series A round two years ago. Of course, that sense of normalcy is the exception these days, not the rule.
"We're just following the classic startup playbook where we need to invest and we need to invest now," he said. "Of course, the market is not great."
Swan opened a data room for potential investors. This allowed for due diligence and generated several term sheets. Swan was in a position to choose investors.
But this is where things started to feel a bit different.
"There was more tension," he said. "During the second stage, where he had to negotiate from term sheet to closing, every single line was heavily discussed. This is not 2021 and everybody knows it. It's much more difficult to raise money and we could see there are so few Series B going out today. "
The Backend