(Picture above: the eFounders team)
Last year, eFounders celebrated its 10th anniversary and it's been quite a ride. The Franco-Belgium startup studio has launched 29 startups, including Front, that have raised $600 million and 2 are now unicorns: Aircall and Spendesk.
But even after a decade of success, things kicked into another gear last year. Of that $600 million, eFounders companies raised $300 million of that in 2021.
Quentin Nickmans, who co-founded eFounders with Thibaud Elziere, joined us on the French Tech News podcast to discuss why the studio focuses on SaaS startups and how it generates ideas. Those ideas start with the eFounders team who then go in search of the right co-founders to build out the idea.
"Once we get an idea, we wireframe it quite a lot," Nickmans said. "And then we partner up with entrepreneurs and we basically then build out a project with them for a bunch of months. That's generally 12 to 18 months. And once we get some traction, the product seems to have the ability to become a real independent venture, we incorporate the company and it lives completely independently out of the studio."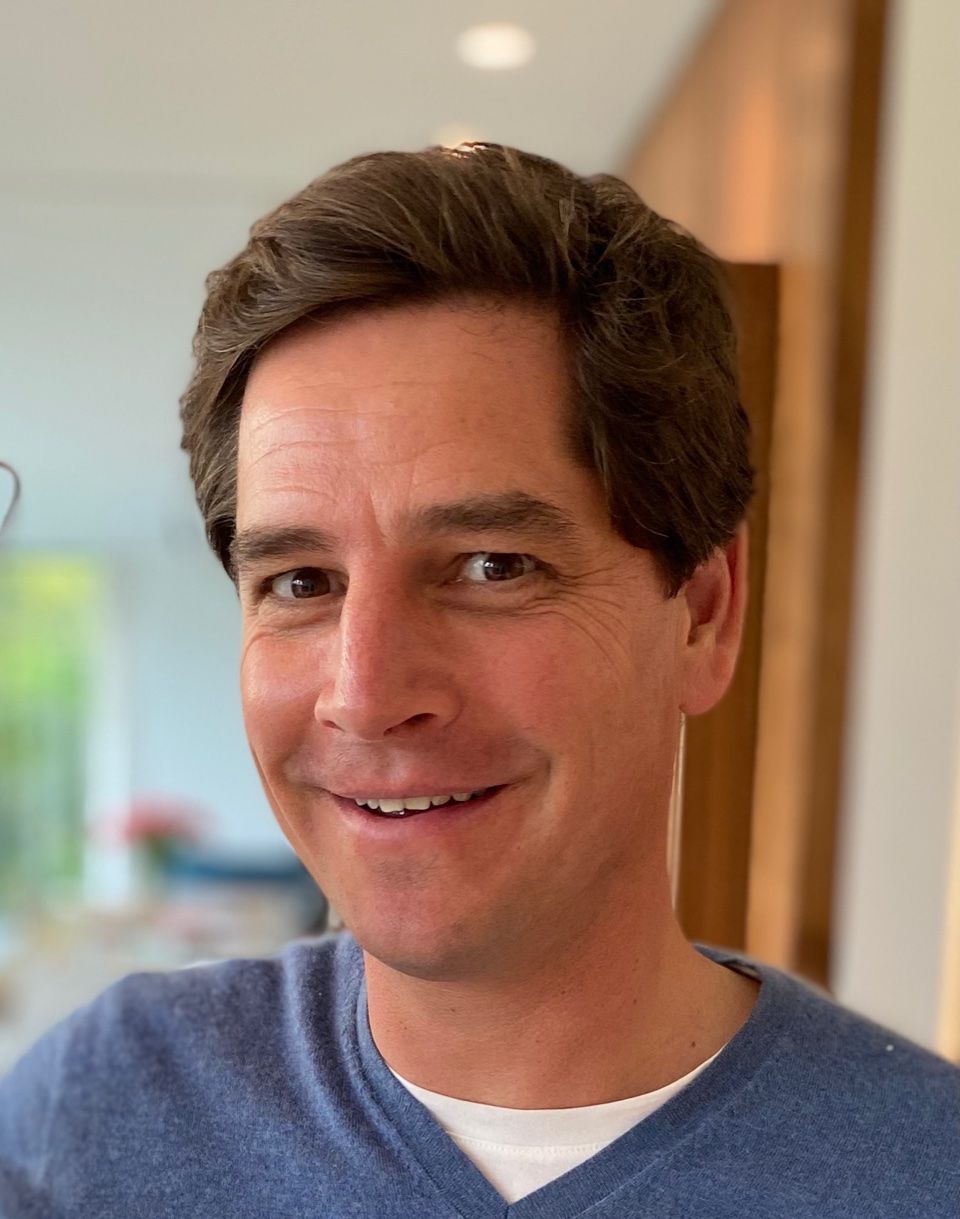 Besides conjuring ideas and developing them, finding the right mix of founders to lead that startup is perhaps the most crucial part of the studio's work. That involves finding both the right personal chemistry, but also the candidates who share the same passion for the idea.
"We meet lots of founders, it's probably a third or more of our time of each of the founding partners," Nickmans said. "We learn a lot about their pain points and their ideas and their preferences. But also we talk about these ideas, and you see how much it hooks...Some people think it's a well-thought funnel and organized process, which is not at all right. We could start three projects now because things just align. And then sometimes for six months, it just doesn't match."
Eventually, the eFounders team faces the challenge of stepping back from the startups they create to allow them to become truly independent. Nickmans said it took some time to accept that, comparing it a bit to a parent watching their child go off to university. But he said the key to being successful as a startup studio was feeling that one gets more energy from starting new things than scaling a single idea over a longer period.
"The only thing you need to do in life is feel where you get energy," Nickmans said. "We're not meant to stay. It's from day one very clear."
As part of eFounders' big 2021, it also launched a new startup studio, Logic Founders with Camille Tyan to focus on Fintech. This could be the first of many as the team is currently considering launching studios in health, AI, and blockchain.
1:15 Intro to eFounders
4:25 Spinning out one SaaS startup after another
9:11 Solve the problems you have yourself. Build the solutions you need.
11:53 Discovering founders and matching them to ideas
16:38 $400M in fundraising and 2 unicorns
20:33 Being a studio founder and resisting building each project yourself. Watching your kids grow up.
25:11 Logic Founders fintech startup studio
28:44 Web3 and other vertical startup studios
31:15 Building a successful founding team
Listen here:
⚓️ Anchor: https://anchor.fm/french-tech-news/episodes/Building-the-Future-of-Work-with-Startup-Studio-eFounders-e1fqgt5
🍎 Apple: https://podcasts.apple.com/us/podcast/building-the-future-of-work-with-startup-studio-efounders/id1554877859?i=1000554257667
🟢 Spotify: https://open.spotify.com/episode/0VS14HyXRyz5CLnvpqXhga
🎙 Deezer: https://deezer.page.link/SnWEgxbNbR3thyNNA