The French Tech Journal provides analysis of France's digital ecosystem as well as in-depth interviews with French entrepreneurs and VCs. If you like what you read, please forward the newsletter to friends or share it with your social networks.
🔥If you'd like to support independent and original reporting on the French Tech ecosystem, consider a paid subscription. That subscription gets you a code for a free session with me on Superpeer to answer all your questions about journalism and startups. Or, whatever else is on your mind. Free subscribers can request a code for a 50% discount.🔥
Send tips, comments, questions, and your ideas to our global headquarters: chris@frenchtechjournal.com.
---
Campus Craze
When it comes to jobs, France loves its credentials. Whatever work you can imagine probably requires a degree (or 2), or a diploma of some kind, or certificate of training (formation).
It's a system that has been criticized as being too rigid, both on a personal and a macro-economic level. And many have tried to blow it up, most notably telecom entrepreneur Xavier Niel who several years ago created 42, the free coding school that has no teachers and curriculum. Yet in trying to revolutionize the concept, 42 also reinforces the idea that having an educational association is important in terms of credibility.
And so, French schools of various kinds continue to proliferate in tech-related areas promising to prepare students for the jobs of tomorrow.
Some Frenchies launched their own version of a coding school in San Francisco, Holberton School, only to run into some problems related to regulations and the pandemic before raising $20 million to pivot to a Saas EdTech platform. Closer to home, HEC Paris professor Cyril Pierre de Geyer created Rocket School in 2018 to provide digital training for students between the ages of 20 and 50.
And late last year, the co-founders of the Gaming Campus announced they would be opening in 2022 a Cybersecurity school called Guardia to train sorely needed employees amid rises in digital attacks.
If you think things might be getting saturated, think again. Last week brought three big announcements that show that the school-campus concept apparently has a long way to run in France.
Campus Cyber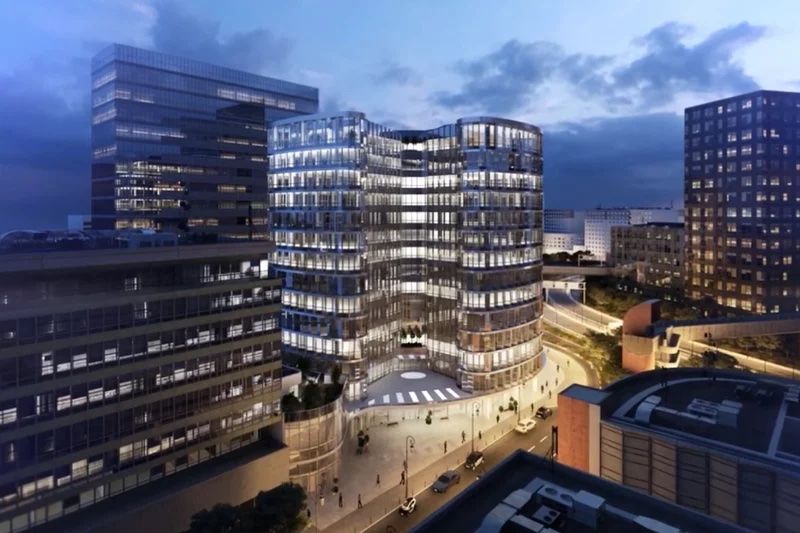 In a high-profile ceremony, Bruno Le Maire, Minister of the Economy; Frédérique Vidal, Minister of Higher Education; and Cédric O, Secretary of State for Digital Transition and Electronic Communications, took the wraps off France's somewhat awkwardly named Campus Cyber. (Note to the entire country: I'm always here to offer feedback on your franglais.)
The campus brings together 160 players in the nation's cybersecurity ecosystem in a 13-story building with 26,000 square meters in Paris' La Défense neighborhood. La Défense is French for "no tourist shall ever want to set foot there." And so this business district is the perfect spot for a high-rise dedicated to cybersecurity. Participants include government agencies, research institutes, and private companies (Airbus, Bouygues, EDF, Hermès, La Poste, L'Oréal, LVMH, Renault, Safran, and Thales).
The project was announced last year as part of a €1.3 billion program to shore up France's digital defenses. In addition to hoping the effort will spark new public-private innovation, the campus is designed to facilitate the education and training of thousands of potential cyber defense employees.
Hectar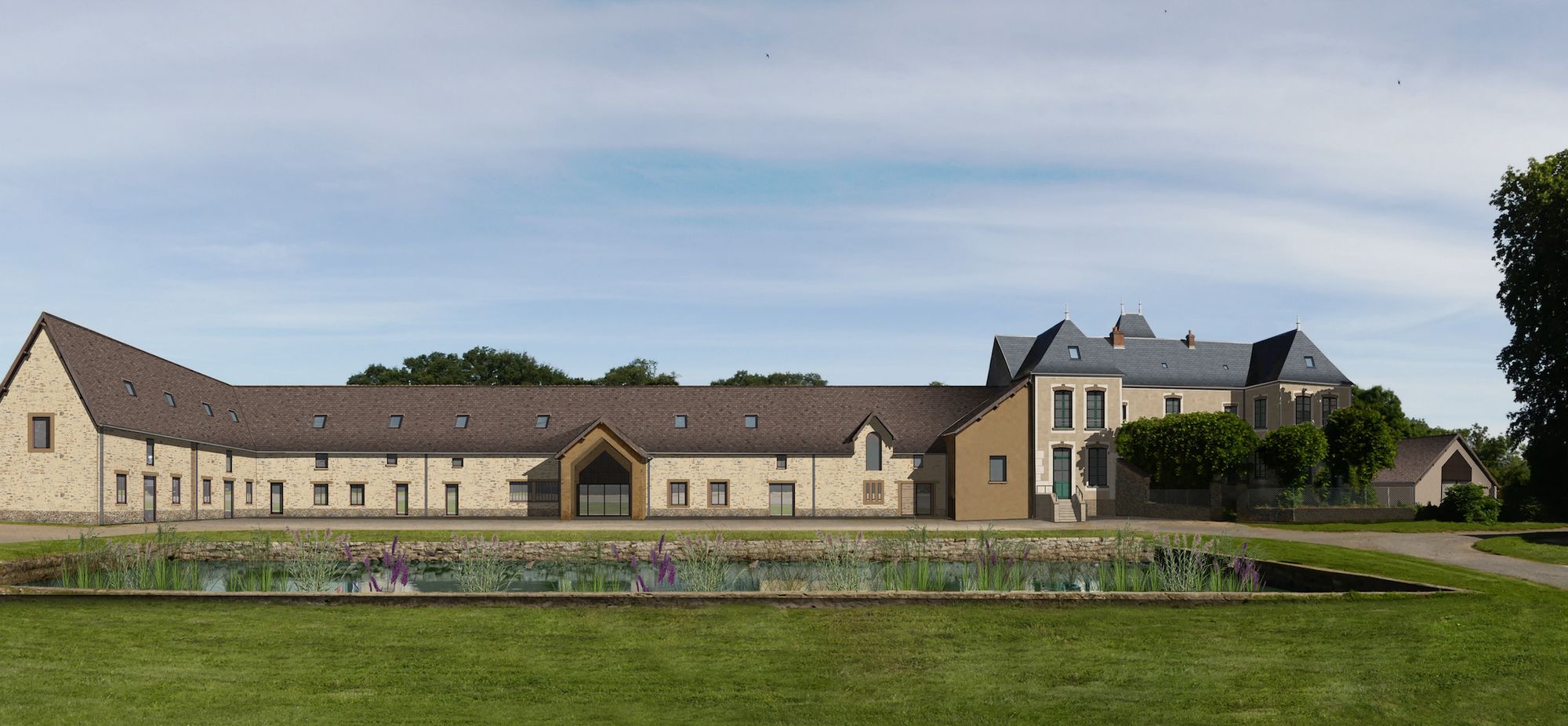 Last year, French Tech Godfather Mr. Niel made the ecosystem another offer it couldn't refuse: Hectar. A sequel to 42 and Niel's Startup Uber Campus Station F, Hectar is an AgTech campus located southwest of Paris on 600 hectares of a former farm that has been repurposed. Hectar includes a school to teach new farmers how to use the latest agricultural tools and get started in farming. It also has coworking and event spaces designed to encourage more interest in farming among younger generations.
Last week, Hectar officially launched its agricultural incubator in partnership with HEC Paris and sponsored by companies such as TIMAC AGRO France, Christian Dior, Naturalia, Sucden, and BNPP Act for Impact.
The goal is to boost 80 startups over the next two years in 4 areas: AgTech (AI, robotics, equipment); FoodTech (Food); Regenerative Agriculture; and Indoor Farming.
The first batch of 11 startups was announced last week and will work with mentors, participate in workshops, and have access to Hecatar's sprawling fields to experiment and develop their products.  The 11 selected are at least 3 years old, have an average of 1o employees, and have raised at least one round of funding:
● Alvie (AI platform for optimizing plant growth)
● RGX (Smart cameras to monitor plant health)
● Touti Terre (Electric vehicle for tending crops)
● Kuupanda (SaaS platform for selling produce)
● Aptimiz (Agricultural labor analysis and optimization)
● My Easy Farm (SaaS platform for managing agricultural projects)
● TerraTerre (Carbon monitoring platform)
● Mycophyto (Biostimulants to help plant growth)
● Agriodor (Eco-friendly pesticide replacement)
● Bio demain (Helps farms convert to organic)
● Nudj (Plant-based steak)
Albert School
Speaking of Niel, who is a one-man educational marching band, he's announced yet another new campus project: Albert School. (Named after you-know-who). The new establishment wants to focus on educating students in the realm of data.
Located in Paris, the school will provide training in finance, marketing, as well as math and data (including coding). The school is being run by Grégoire Genest and will accept its first class of 60 students this year.  Unlike 42, however, it won't be free. Tuition is expected to be between €10,000 to €15,000 annually, which in France is beaucoup.
---
In Other News...
Yet another venture fund has planted its flag in France. This time, it's Fly VC, which focuses on B2B and seeks to invest up to the Seed round. Founded in 2017 by Gabriel Matuschka and Fredrik Bergenlid, Fly is a kind of distributed European fund where the partner in each locale manages their own investments.
This has been a big theme that I've written about a few times over the past year. French deals are hot, particularly at the Seed stage, and move quickly. Non-French firms had been frustrated in their attempts to get into deals, and in response, more of them are putting boots on the ground. Two weeks ago, Berlin's EarlyBird fund announced it had recruited a Paris team.
Now it's Fly's turn. The firm has recruited Marie Brayer, formerly of Serena where she says she spent the last several years investing a "shit ton" of money.
"The ecosystem is becoming super competitive," she said. "And to have someone more senior on the ground, it's definitely an advantage."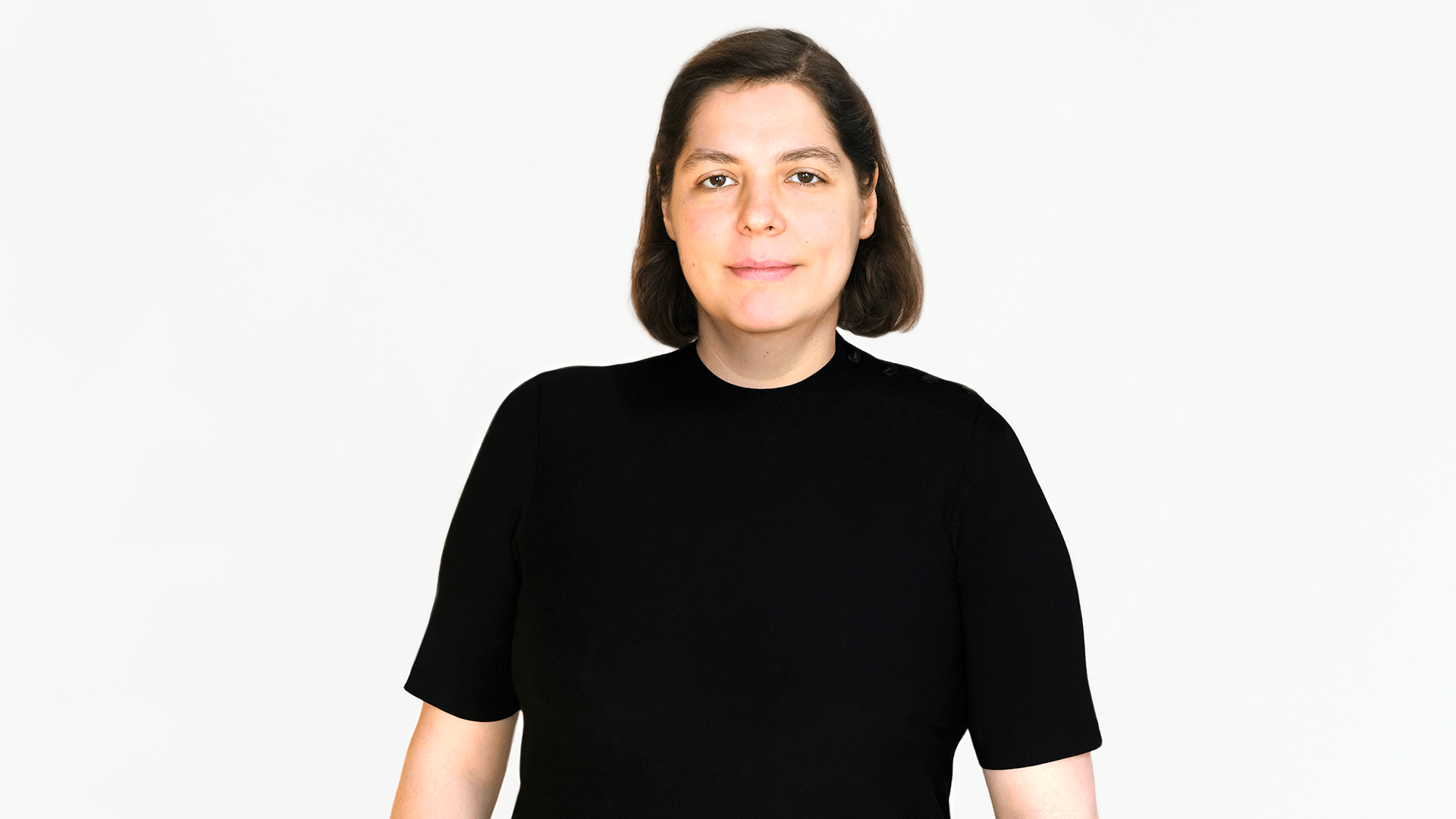 So, why Fly?
"There are two main two things I found appealing," she said. "It's the most pan-European and it is super-specialized in tech-heavy companies which usually have technical founders. And the other thing I found appealing is that everyone is a senior person who is mandated to do their deals. It means you don't waste people's time because they are talking directly to someone who can make the deal."
She also announced her first 3 investments in France:  
 Corrily: Helps companies optimize subscription models.
 Thynk.cloud: CRM for hotel management.
 Matcha: Uses data and machine learning to manage sales prospects.
On a more wistful note, Marjolaine Grondin wrote this farewell missive (in French) to her startup, Jam. At various points over the past decade, Grondin had become a media-friendly startup face of France's burgeoning ecosystem. And Jam, which went through several evolutions, briefly got some notoriety when chatbots were getting hype.
But despite the attention and passion, it never really translated into financial success. And so, it's come to an end as she "signed the first work contract of her life" by joining June Marketing.
On the VC front, insurance giant MGEN and Serena have launched the ethical investing fund Racine2, an €80 million fund for "innovative and ambitious companies that generate a positive impact on society and the environment." Racine² (roots) will invest from €500,000 to €3 million in companies that improve educational access, sports and fitness, daily lives, and the environment.
And finally, because the Metaverse madness is just getting started:
---
👋🏻 If you're enjoying The French Tech Journal, support the project by forwarding it to friends and sharing it on your social networks. You can also comment on this post. And if you have ideas for stories, tips, or just want to harass me, send me an email: chris@frenchtechjournal.com. 👋🏻‌‌‌
Comments