The French Tech Journal provides analysis of France's digital ecosystem as well as in-depth interviews with French entrepreneurs and VCs. If you like what you read, please forward the newsletter to friends or share it with your social networks.
If you'd like to support independent and original reporting on the French Tech ecosystem, please consider a paid subscription. You'll wake up every morning feeling really good about yourself.
Send tips, comments, questions, and your ideas to our global headquarters: chris@frenchtechjournal.com.
---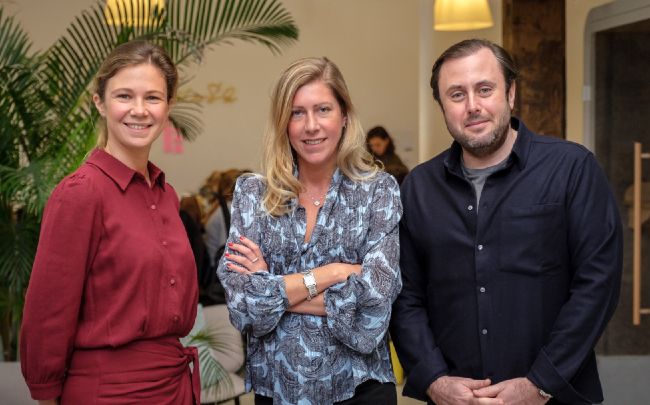 Impact investing has become a growing theme as a new generation of entrepreneurs wants to focus their energies on startups that can address social issues, the environment, and health. But it's one thing to have good intentions, and another to actually turn those passions into sustainable businesses that can create the desired changes.
Serial entrepreneur Marc Menasé has been increasingly pulled in this direction since 2017 when he formally turned his business angel investing into a venture studio called Founders Future. Since its launch, Founders Future has already invested €60 million into startups, including Lydia, Yuka, Epycure, and Taster.
But last month, Menasé announced the creation of a new €50 million "Tech for Good" investment fund (with €20 million raised so far) to back companies in areas such as the circular economy, new production models, the future of packaging and delivery, sustainable mobility, and biomaterials. To accelerate the new impact fund, Menasé hired Sarah Corne who came from crowdfunding platform Ulule.
During a recent conversation on the French Tech News Clubhouse, Menasé said he detected a distinct shift over the last 2 to 3 years in the number of pitches he was receiving in these sectors.
"The new generation of entrepreneurs wants to launch a business and they want to do it in a more respectful way," Menasé said. "They want to create a product that is environmentally friendly and socially friendly. We saw a drastic change in the deal flow and we started to invest in some companies that are really trying to change the rules."
Yuka falls into this new category with its AI-driven app that helps analyze the health aspects of diet and makeup. So does La Fourche, an organic online supermarket; Zenride, the mobility startup; and Jho which sells feminine hygiene products.
"Through the months and the years, we have attracted this new generation of entrepreneurs who don't want to do business in opposition to impact," he said. "I think this is the drastic change."
The new fund will do seed investments while looking for companies that can become category leaders in an expanding range of circular economy areas. This will align with previous investments in companies like Too Good To Go, which fights food waste, and Back Market, which has created a platform for selling refurbished electronic goods. In these cases, tech has a big role to play in solving problems.
"Tech is a fantastic enabler to leverage what already exists," he said.
Building Impact Startups
Founders Future is looking for companies that have large addressable markets with a clear "economic equation." That is, they can shift behavior in a way that also enables a business model that is not detrimental to its ethical and sustainability goals.
He cited La Fourche as a good example. The company offers a subscription model that provides access to more than 3,000 organic products. This system provides organic food at lower prices so they are more affordable to a wider range of consumers. In this case, the founders were what he describes as "impact native." Sustainability was core to the business from the start.
There are 3 ways Menasé spots deals. The first is word of mouth as startups come directly to him. The second is through co-investors, schools, and incubators. And the third is their own intelligence which involves scouting and entrepreneurs and different actors in the ecosystem.
Once the team has a strong conviction about a startup, they begin talking to a lot of third parties to get more feedback on the market and the issues the company must address. This information then goes into a kind of decision matrix that considers the stage of the company, its business model, whether it's SaaS or direct to consumer, and where it might fit into a given "transition."
That transition refers to the idea that there is some fundamental shift happening in a sector driven by technology. In the past, Founders Future has been investing in transitions in finance, insurance, health, and the future of work. The new impact adds transitional areas such as mobility and packaging, among others.
Finally, Menasé is personally obsessed with operations, having been an entrepreneur. He'll sit down and talk to a team about nuts-and-bolts stuff like SEO, product development, CRM, etc. "I like to see the execution," he said.
Measuring Impact
In terms of execution, Menasé also discussed the B Corp concept. This is a method for getting third-party validation of a company's social and environmental impact.
"I think B Corp is really an outstanding way to assess your impact," he said.
But...he also funds it frustrating because the certification process is long, typically more than a year, which he thinks deters a lot of companies. He also worries that the view is limited, basically a snapshot at one time. It doesn't necessarily track progress toward goals.
For that reason, he's invested in Zei, a startup that has created a platform to measure performance around goals such as ethics and environmental sustainability.
Such initiatives are important because Menasé believes such thinking will have to be built into all companies as more consumers and employees demand such approaches. For that reason, his new partner Corne will not just oversee the new impact fund but will work with all companies across the Founders Future portfolio to embrace such ideas.
"I think that everything will converge and lead to a certain point where every company will need to create or to produce better than the competition," he said. "Our role as a seed investor is to try to increase the quality of the impact."
---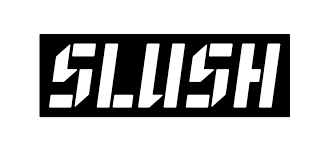 How do you feel about going public? Slush & Accel want to gauge the temperature and understand how European founders & operators view taking their companies public. Take the survey here - it will only take two minutes!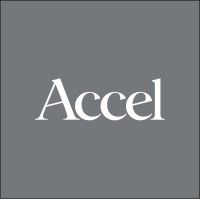 ---
Audio Goodness!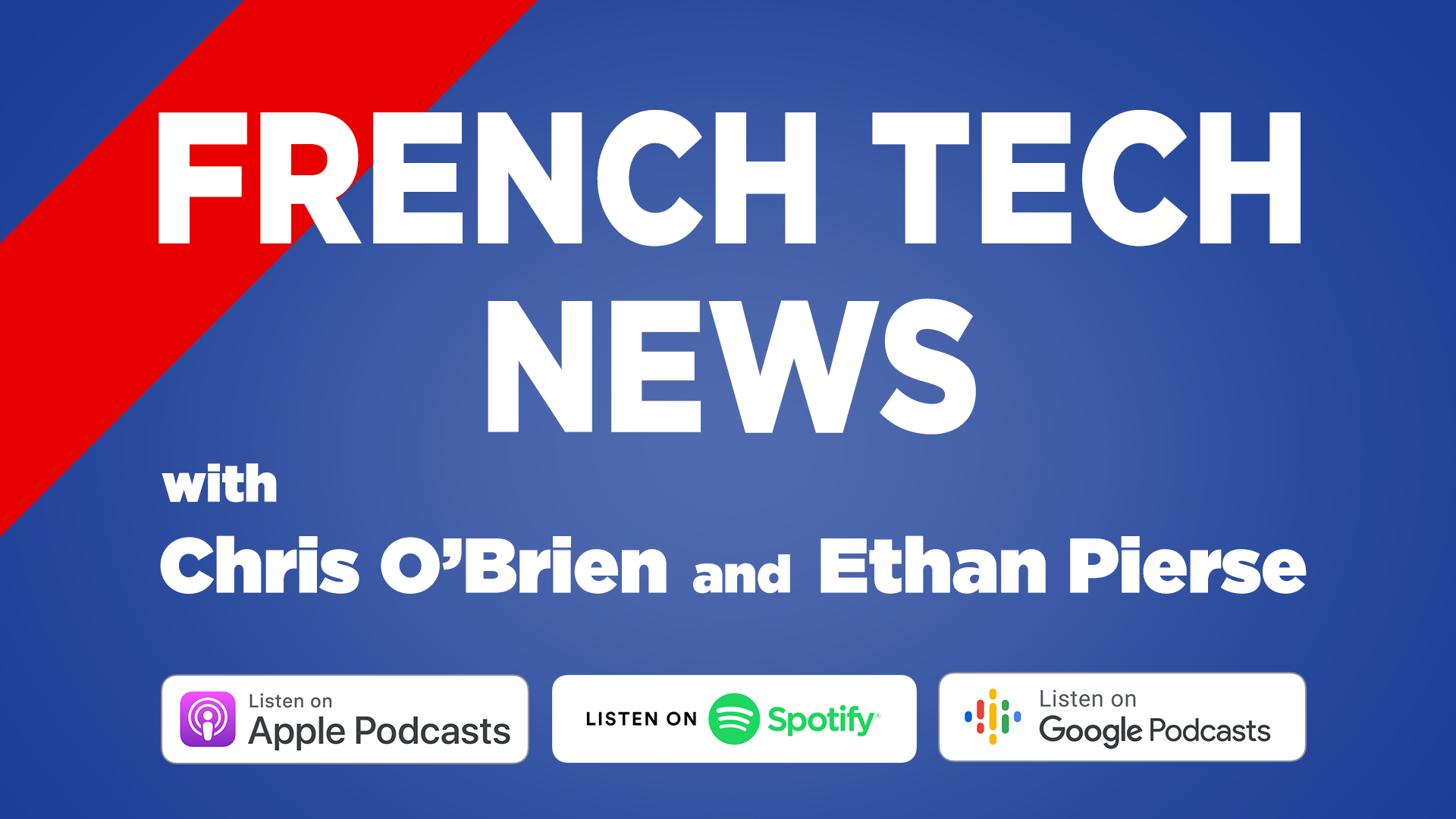 Join me and co-host Ethan Pierse each Monday and Thursday night at 7 p.m. CET for our French Tech News Clubhouse session.
🎙️ Also: Please subscribe to our French Tech News podcast, a weekly discussion with France's entrepreneurs, innovators, and venture capitalists.
---
In Other News...
Bpifrance has expanded its Deep Tech fund as France doubles down on a sector it believes has enormous potential. The government, via the state bank, launched a 5-year €1.3 billion fund in 2019. The goal: Accelerate the development of startups based on cutting-edge research from the nation's labs.
Bpifrance reports that there are now 1,700 Deep Tech start-ups in the French ecosystem. They represent 28% of the French Tech 120 and accounted for 20% (about €1.1 billion) of venture capital raised by French startups in 2020.
Paul-François Fournier, executive director of innovation at Bpifrance, said the Deep Tech plan is ahead of its targets. In 2020, €220 million was invested in 400 Deep Tech start-ups. More than 200 Deep Tech start-ups were launched in 2020, up 40% from 2018.
As a result, the bank will double its annual planned funding of the sector in 2021. And that overall target of €1.3 billion will increase to €2 billion.
The big picture: The story notes that a growing number of researchers are considering launching a startup. Bpi has been campaigning for more tech transfer and more entrepreneurship among France's researchers, and that seems to be paying dividends. But the hardest part still lies ahead: Turning this groundswell of Deep Tech startups into sustainable companies that have a broader social and economic impact, a task that remains challenging given that they are working on cutting-edge technologies.
---
Journalism Demystified: How do journalists do their job? How do they make decisions about what stories to cover? How do they get the information they need?
Book an appointment with me at Superpeer and I'll answer your questions about journalism and the media and explain my workflow to help you better understand the perspective and challenges of journalists.
If you're a subscriber to this free email, I'll send you a code for a 20% discount. If you're a paid subscriber, you can get a code for a 50% discount.
---
👋🏻 If you're enjoying The French Tech Journal, please support the project by forwarding it to friends and sharing it on your social networks. You can also comment on this post. And if you have ideas for stories, tips, or just want to harass me, send me an email: chris@frenchtechjournal.com. 👋🏻
Comments