Welcome...
👋 Today marks the annual France Digitale Day which gathers the who's who of the French tech ecosystem. This year's edition will test whether those attendees are glass half-empty or half-full souls.
Yep, the funding environment still sucks compared to last year. Companies unable to raise money are being sold on the cheap. According to the Banque de France, small business bankruptcies are up 85% compared to 2022.
A new report by France Digitale and EY released in advance of FD Day also noted that French startups have only raised €4.2 billion during the first six months of 2023, compared to €13.6 billion for all of 2022. The report found that companies trying to raise their Series A are finding the sledding particularly difficult.
And yet...the authors try to make the case that even in these dark times, there are reasons for optimism.
For instance, the companies fighting on seem to be doing well. The subset of start-ups that responded to a survey recorded an average sales growth of 32% in 2022, up from 9 points in 2021. These companies are leveraging the money they already raised. "It's a sign that these companies are resilient," said Maya Noël, Managing Director of France Digitale.
Sales by French startups are broken into 3 main categories:  60% to large corporates, 23% to other startups, and 17% to public agencies.
In addition, startups are largely holding the line when it comes to hiring and layoffs. While layoffs are up over the last 18 months, France hasn't seen anything like the carnage in the U.S., in part thanks to its labor rules that set a high bar for cutting employees loose.
But beyond regulations, the survey found that many companies were not quick to slash their ranks because they were still hoping to raise money and wanted to be ready to accelerate. Indeed, nearly 70% of start-ups surveyed plan to recruit between 1 and 10 people in the coming year, while another 18% are targeting between 11 and 50 new employees. Combined, that's a dip from the 98% of startups who said last year they planned to hire. Still, only 8% of startups plan to lay off staff in the next 12 months.
Meanwhile, profitability is the new mantra. About 55% of those surveyed said they would be profitable within three years, and 15% between three and eight years. And 90% of them said reaching profitability is their biggest priority.
Finally, while the overall numbers have taken a hit, the ecosystem just a got jolt with three major fundraising announcements in the past week: Verkor (€2bn in equity and debt), Accenta (€108m), and Swan (€24m). The FD-EY report highlighted that for later-stage companies that are hitting metrics, funding is still possible. And for others,  alternative solutions like debt and self-financing are providing lifelines.
So, half full? Or half empty? (Find the full report here.)
Chris O'Brien
Editor, The French Tech Journal
---
Sponsored by

Get the best Mac software to optimize, clean, and protect your Mac. Save time and money with MacPaw's suite of powerful apps. Get your MacPaw apps now and enjoy the savings!
---
Tech Talk
🎬⬆️ Animaj: The startup came out of stealth mode this week and announced it has raised more than €100 million in financing. Specializing in audiovisual content for children, Animaj buys content franchises on YouTube and then uses AI to improve their performance and distribute them on other platforms. That funding includes €5 million in a Seed round from XAnge, Daphni, Kima Ventures, Motier Ventures, and business angels. There was a subsequent €22 million Series A. The rest is debt for funding acquisitions. Animaj told Les Echos that it tapped those funds to acquire Pocoyo, a Spanish cartoon series, for an undisclosed sum.
🤑⬆️ TIBI 2: The French Treasury Department revealed the first 11 VC funds that would be eligible to receive a chunk of the €7 billion the French government is amassing from institutional investors to beef up late-stage funding. The winners: Cathay Capital, JEITO, Quadrille Capital, Mirova, Elaia, Supernova Invest, Partech, SISTAFUND, Singular, Ventech and Starquest Protect. More will be announced over time.
🐥↔️ Earlybird: The Berlin-based fund is losing its two-person Paris team, according to Sifted. Salomon Aiach – who confirmed the news on LinkedIn – is leaving to focus on Origins, a VC fund cofounded in 2022 with French soccer star Blaise Matuidi that recruits athletes as LPs to also leverage their social media presence to boost consumer startups. Sifted also said that Cécile Treboit is departing.
🔥⬇️ French tech firesale: My latest for Sifted, co-written with Daphné Leprince-Ringuet, looks at the frenzy of startups being sold for bargain bin prices. M&A advisor Avolta reported that the 201 exits in France in the first half of 2023 are up 10% from the previous year, but the total value fell 71%. That's led desperate founders to sell when they can't raise but has also created a buying opportunity for resilient companies with funds in the bank.  
---
The Deep Dive:
How €2BN Will Power Verkor's Global Battery Ambition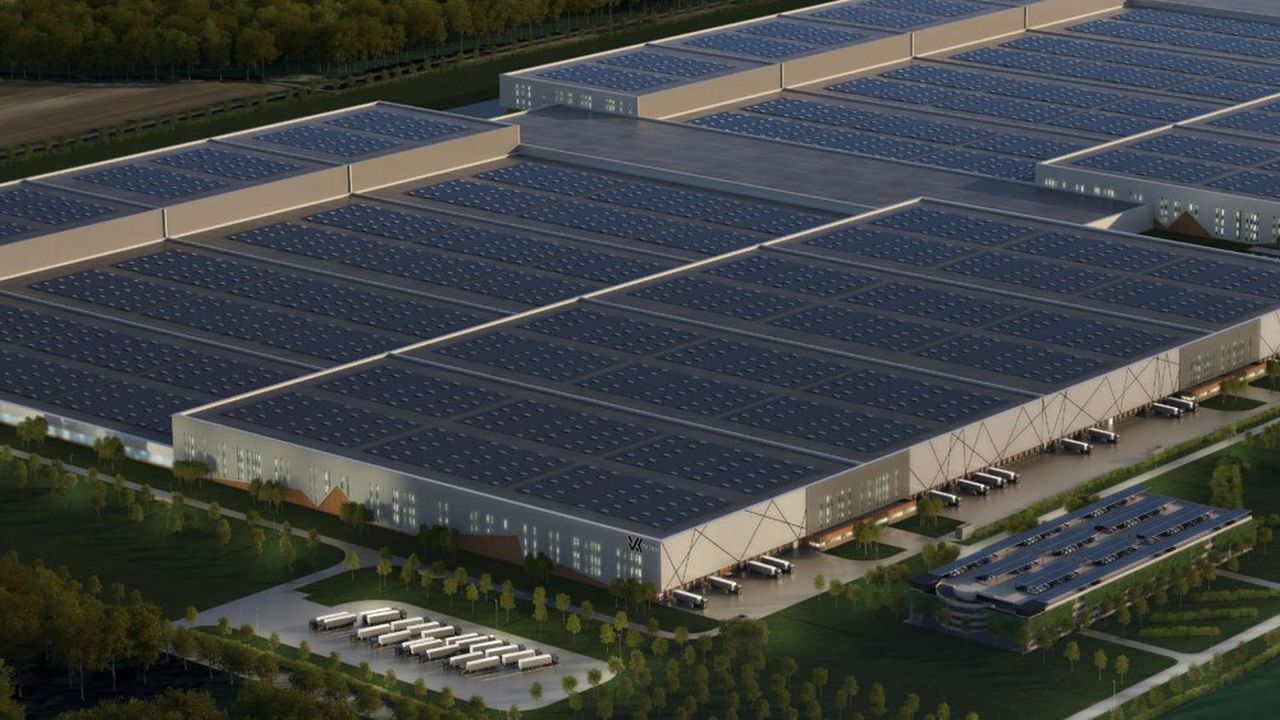 The Grenoble-based battery startup's record financing will help build its gigafactory. Now it must deliver on its potential to address climate change and recharge France's industrial sector.
Founded in 2019, the company is still finishing the development of its lithium-ion battery for electric vehicles while also rushing to complete construction on its gigafactory in Dunkirk which is supposed to start production by July 2025.
Co-founder and CEO Benoit Lemaignan is confident that Verkor can deliver: "I think there is no other such project able to have a such big impact both on the climate topic and also the industrial and the sovereignty level."
---
Spotlight Interview:
Ledgy CEO Yoko Spirig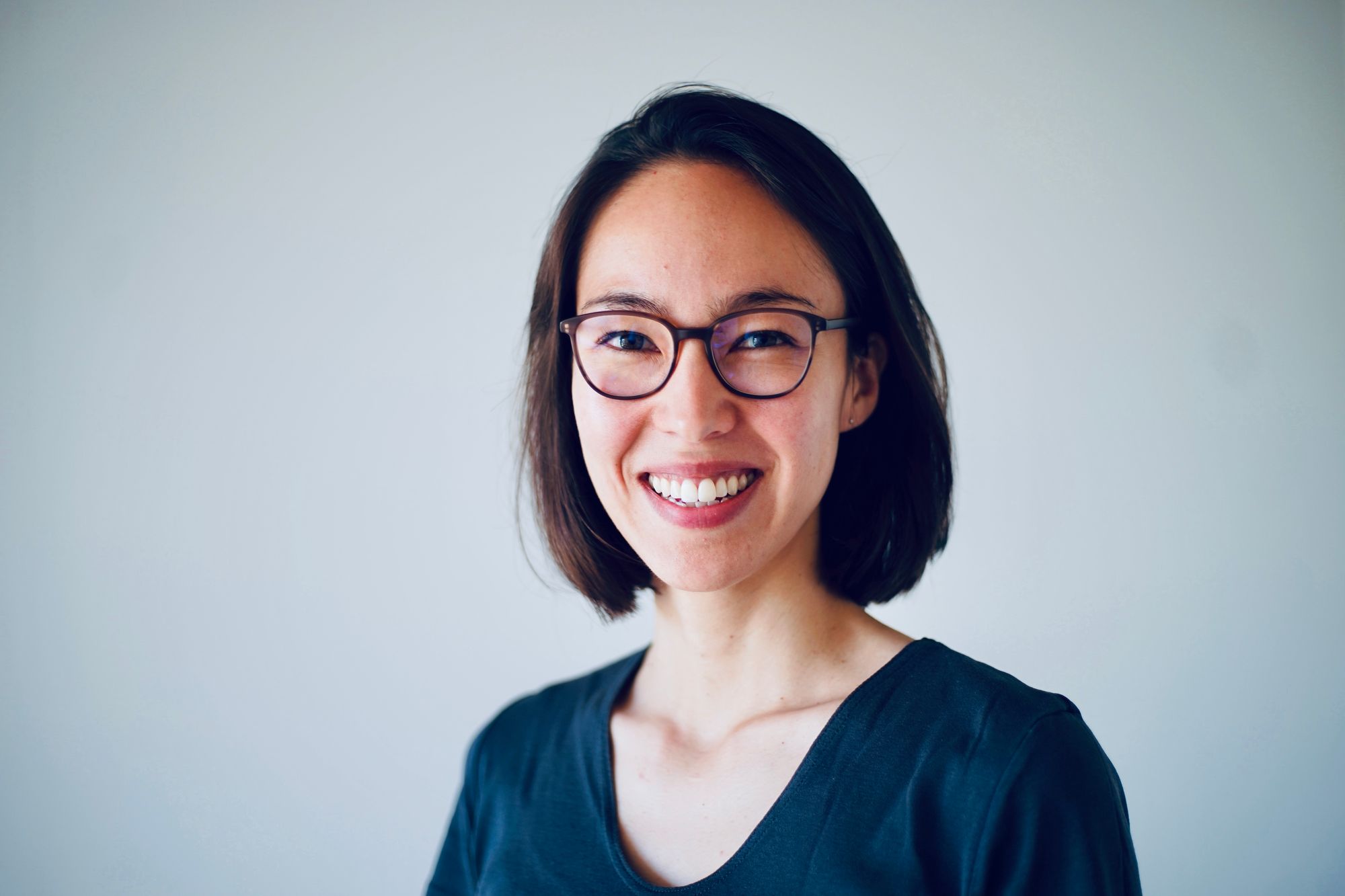 Ledgy, the equity management platform, released its annual State of Equity report earlier this year. The report found that European startups in general, and France in particular, are making greater use of an employee benefit that has been a cornerstone of Silicon Valley's success for decades.
Still, France has plenty of work to do. The report noted that 1 in 4 French companies give less than 15% of all equity to employees and that only 1 in 3 are using a tax-optimized share plan. To discuss the use of options, we spoke with Yoko Spirig, Ledgy's co-founder and CEO.
"In France, there are still a number of pain points around when employees become real shareholders," Spirig said.
---
International Investor Intro

Who: Runa Capital
What: Runa invests in early-stage startups across advanced computing, deeptech, fintech, and B2B SaaS.
Where: France, US, UK, Germany, Switzerland, Nordics, and other parts of Europe.
Investor stages: Mostly Seed and Series A
Average size of checks: between €500k and €10M
N° of funds (and focus): 3
Investment criteria: Founders who are building promising software that's defensible and disrupts deeptech, B2B SaaS, and software for regulated industries, like Fintech and Digital Health.
Notable French investments: Pasqal, Welinq, Goodays (ex-Critizr), OpenReplay, BigBlue, Capptain.
French Connections: Max Corbani is a native Parisien and Senior Associate based in the city. Managing Partner and Founder Dmitry Chikachev is based in Luxembourg and, as a French speaker, is also focused on French startups.
How to pitch: Runa is very proactive and reaches out to good companies it identifies, but also loves being pitched ideas that it misses. Email Max at mc@runacap.com
---
The Big Deals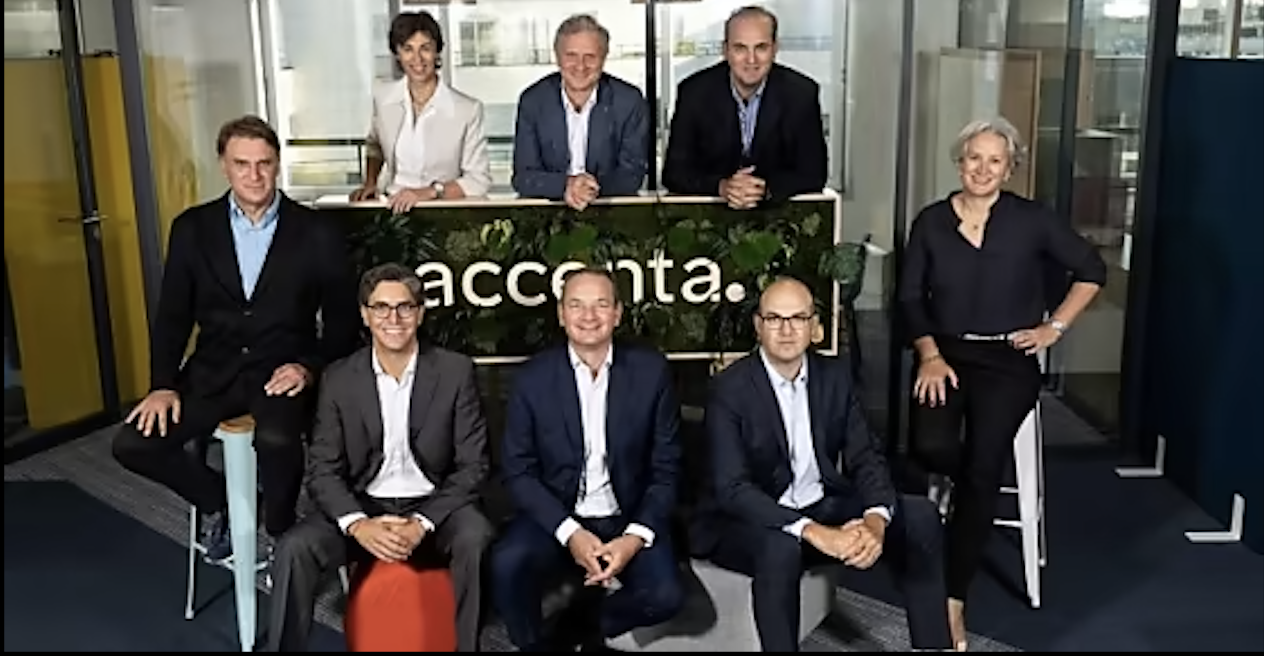 ‌What: Accenta uses AI to decarbonize buildings
Why: To help real estate owners drastically reduce and decarbonize their heating and cooling consumption in a guaranteed and cost-free manner.
Funding: €108 million
Who: Co-founders Pierre Trémolières‌ and Philippe Bruand
‌‌
‌Investors: Siloé Infrastructures (Crédit Mutuel Impact), Eren Groupe, Bpifrance and Serena
What's Next: This funding will allow Accenta to continue reinforcing its 150-person-strong team and leverage the ongoing wave of the ecological transition to speed up the reduction of thermal energy consumption which alone contributes to 75% of the CO2 emissions generated by buildings during their operational phase.

‌What: Angell makes connected bicycles or "smart bikes."
Why: To help cities accelerate their ecological transition by creating the best urban mobility solution.
Funding: €20 million
Who: Founder and Daphni partner Marc Simoncini‌
‌‌Investors: Jaina Ventures, groupe SEB, Bpifrance, CMA-CGM
What's next: Angell has signed a partnership with the BMW Group. This raise will allow the startup to reinforce its team and resources with the goal of becoming the leader in the field of urban smart mobility.

‌What: Swan, a payments company that allows European companies to embed banking services into their products
Why: To fuel the embedded banking transformation in Europe.
Funding: €37 million
Who: Nicolas Saison, Nicolas Benady, and Mathieu Breton
Investors: Lakestar, Accel, Creandum, and Bpifrance.
What's next: Swan plans to broaden its product offering to include more payment collection methods such as direct debit and card payments, as well as new lending capabilities.

‌What: Toopi Organics uses human urine to create fertilizer
Why: Because recycling human waste is one of the pillars of sustainable agriculture
Funding: €16 million (series A)
Who: Founder Michael Roes ‌‌‌
Investors: VisVires New Protein, Edaphon, Noshaq, MAIF Impact, BNP Paribas Développement, IRDI, JOHES, MakeSense, ADEME (Bpifrance)
What's Next: The startup aims to expand its urine collection network and develop three new biostimulants. It also plans to build two processing plants, each with a capacity of one million liters per year, in France and Belgium.
---
👋🏻 If you're enjoying The French Tech Journal, support the project by forwarding it to friends and sharing it on your social networks. You can also comment on this post. And if you have ideas for stories, tips, or just want to harass me, send me an email: chris@frenchtechjournal.com. 👋🏻‌
Comments